FONTE:
http://caroline.feber.se/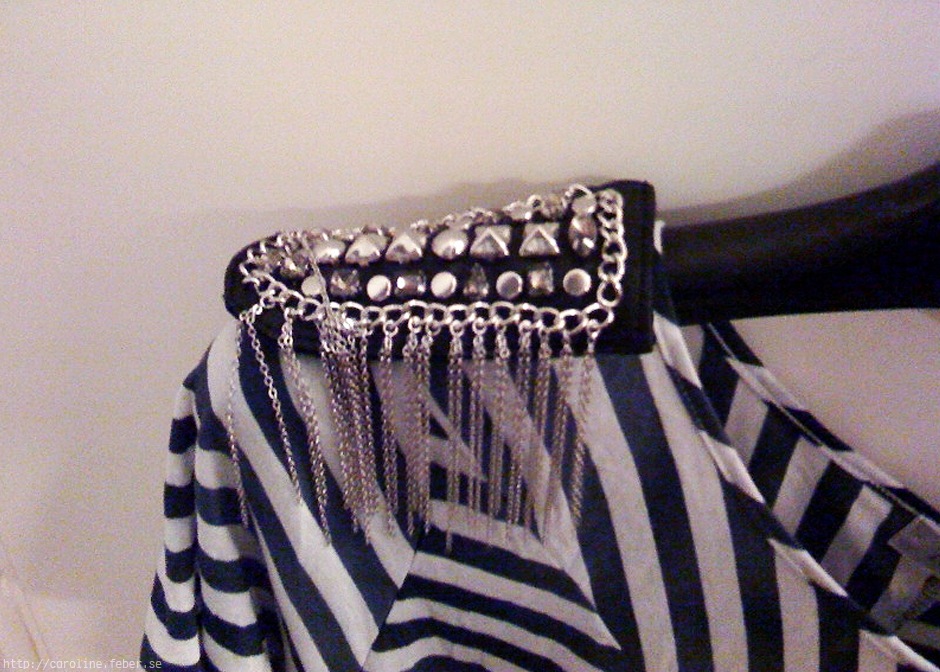 Monki ha creato le spalline staccabili che si trovano già in store. Le vendono una per una anche se non si capisce come mai dato che le spalline sono sempre 2! Si attaccano ai vestiti con due spille incorporate.
TRANSLATION: Monki makes shoulder bling (in store now). They sell them one by one, wierd, don't you always want to have two? You attach them to the clothes with two built-in pins.
Condividi