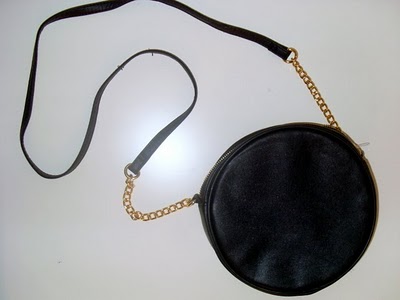 Today i have no time for new outfit photos because i have to read for the last time my university thesis and then go at a great rate to bind it (The 25th of February i will graduate in science of tourism).
So today I would like to propose a little opinion poll about my newest bags and according to the answers i will create my next outfit!
 
Question 1)
Which bag do you like the most?
Question 2)
Which outfit would you create with those bags?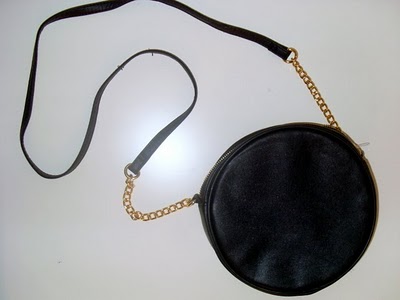 B) FEATHERS ZARA BAG:

16,95E on sales (instead of 49,95E)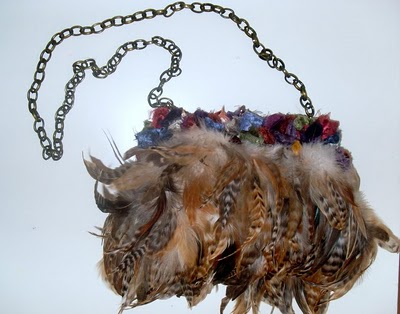 Have a happy happy day my reades!
xoxo
Irene
Condividi