–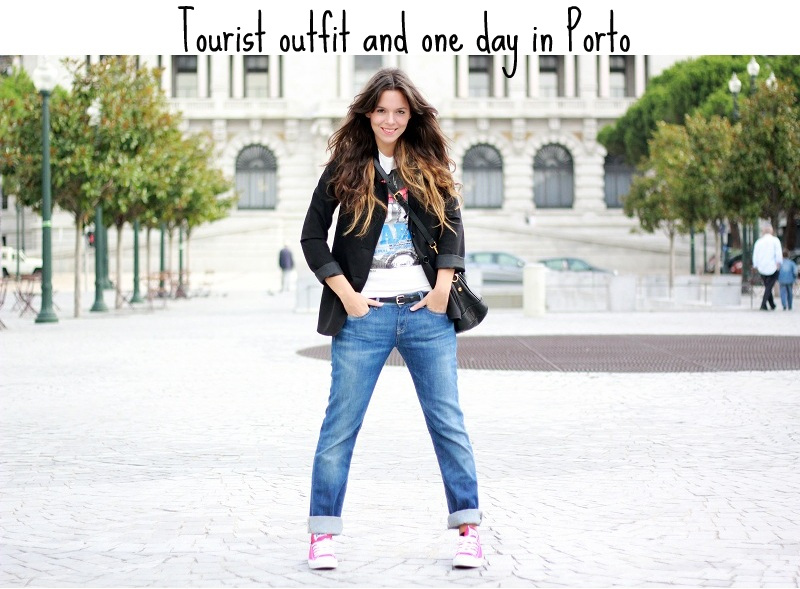 Del mio viaggio in
Portogallo
per Westrags, mancavano ancora le foto scattate a
Porto
, dove io e mio fratatello, il giorno della partenza, abbiamo fatto da turisti per una mattinata. Abbiamo avuto soltanto 5 ore a disposizione, ma, sfruttandole a pieno tutte, gambe in spalla, ci siamo immersi nell'atmosfera di Porto e tra i suoi vicoli e i suoi azulejos. Una città in cui tornare, assolutamente, per una visita più approfondita. Qualcuno l'ha mai visitata? :) Buon fine settimana a tutti!
About my trip in Portugal for Westrags, other pics had to be posted. The ones about Porto, where, my brother and I, the departure day, we spent 5 hours to walk around the beautiful town, among the small streets and the azulejos. A beautiful town in which I have to come back, for a longer visit. Anyone has already visited it? Happy weekend everybody!
–
OUTFIT:
Do you need any price information? Ask me!
Hai bisogno di qualche informazione sui prezzi dei vestiti? Chiedi pure!
INFO:
PICS:
by Gabriele Colzi(Canon 550D with a 50 mm)
Condividi