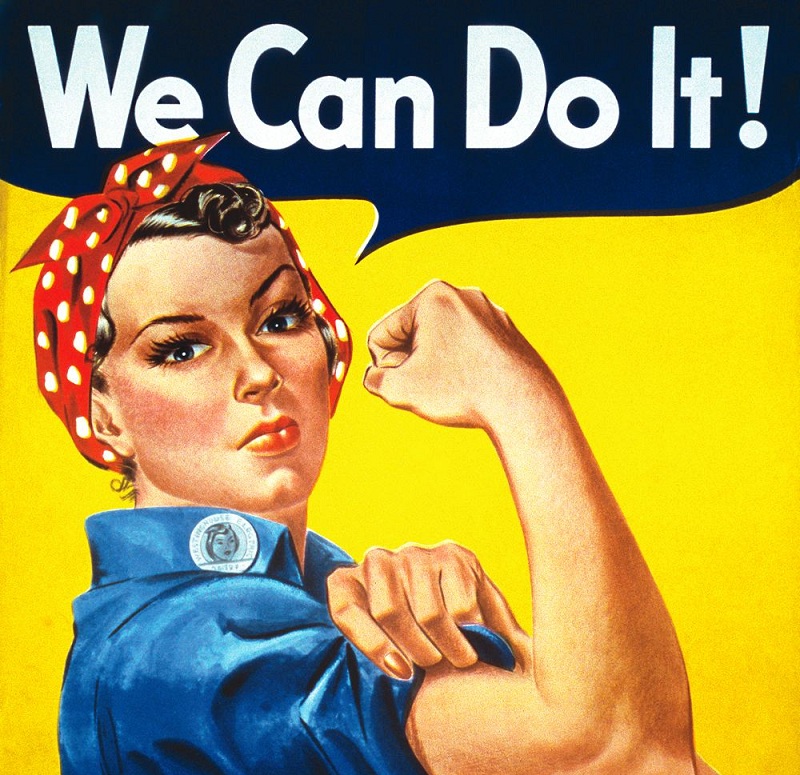 1. Imparare il significato del concetto "Delegare"
Buongiorno ragazze! L'avete fatta anche voi la
lista dei nuovi propositi per il 2012
appena iniziato? Ecco quelli che ho buttato giù io..
Ed i vostri
?? :D Un abbraccio ragazze!
Good morning girls! Have you wrote down your wishes for 2012? Here are my 10 wishes for 2012. What are yours? :D A big hug girls!

2. Riprendere con costanza la palestra: l'obiettivo si chiama "Gisele" (Punto a poco, eh?)
2. Gym, gym, gym! My objective is called "Giselle" (Yes, I'm assuming!)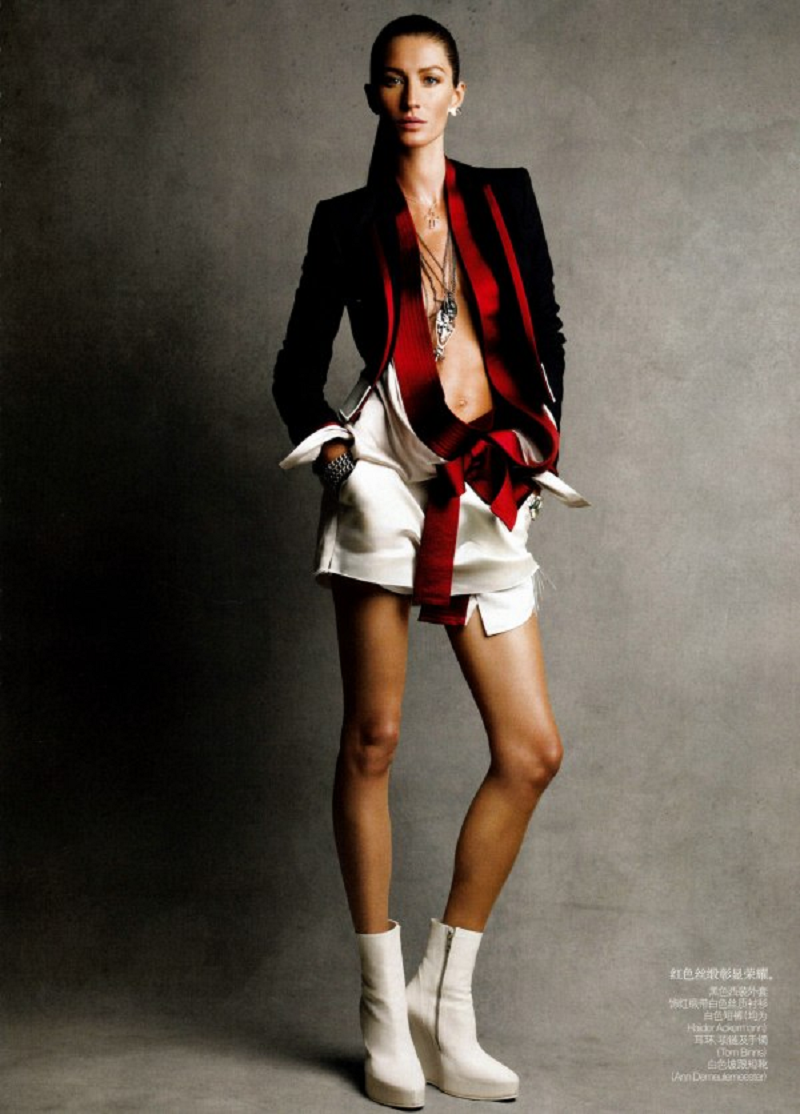 3. Limitare i carboidrati e ripetere il mantra "Non sono una panivora, non sono una panivora, non sono una panivora"
3. Not eat too much carbo. Just repeat with me "I'm not a bread-eater, I'm not a bread-eater, I'm not a bread-eater"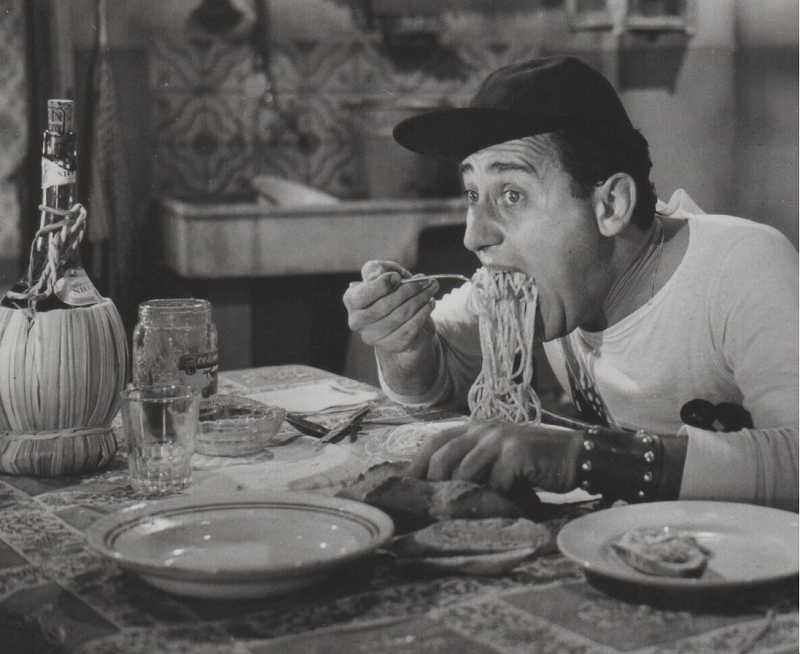 4. Riempire il salvadanaio porcellino per fare un bel viaggio con il mio fidanzato questa estate, possibilmente che sia la Scozia.
4. Save money to do a great trip this summer, I wish to go to Scotland!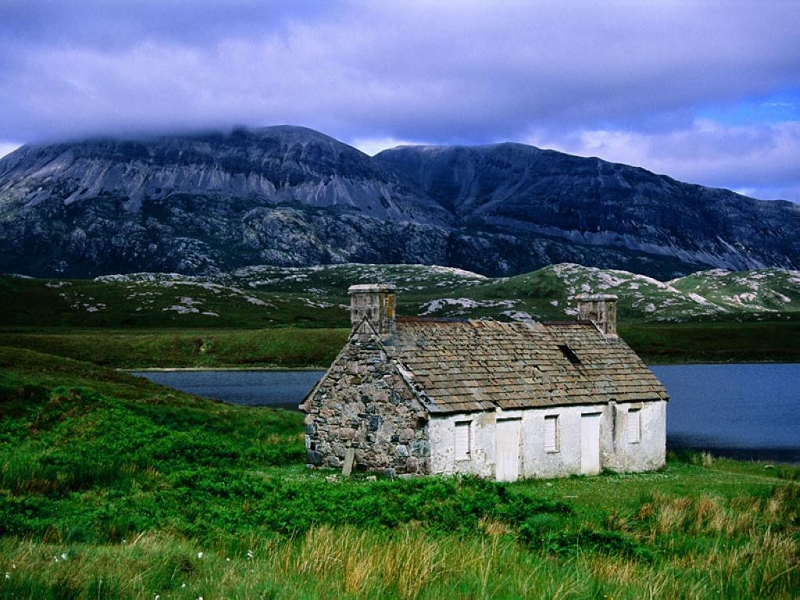 5. Volare fuori dall'Europa: Centro Africa, Cina, Sud America, India, Giappone sono le mete che vorrei fare, prima o poi.
5. Take a flight and go outside Europe: Centre Africa, Cina, South America, Japan ar my fav trips right now!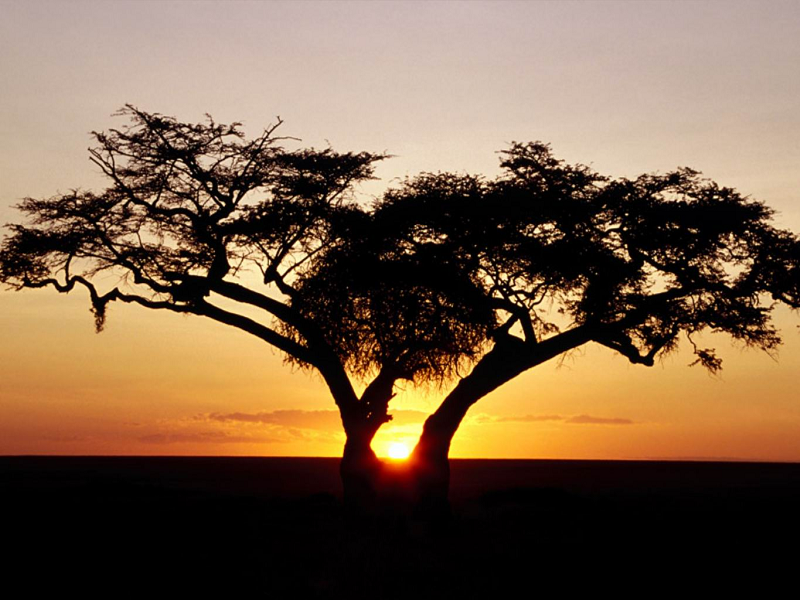 6. Organizzare meglio tutti i lavori che faccio, per dare il meglio in tutto.
6. Be more organized with all the jobs I'm doing and do my bast with all of them!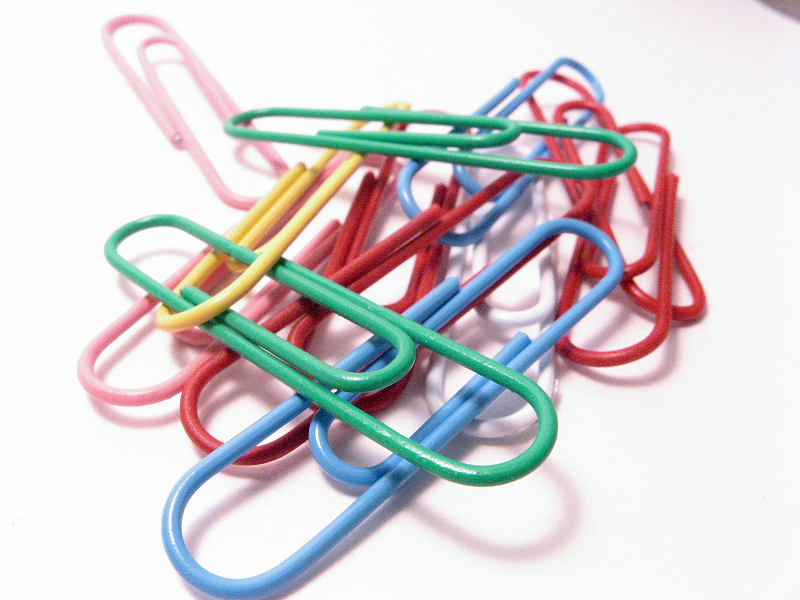 7. Ritagliarmi più tempo per me stessa, soprattuto se si tratta di andare per mercatini per cercare capi top a prezzi mini
7. I would like to have more time to myself: for exemple I would like to have more time to examine local open market searching for top items at low prices.
8. Andare a letto prima e dormire 8 ore: i 25 anni si avvicinano e la mia pelle ha bisogno di riposo, eheh :D
8. Sleep more, at least 8 hours per night!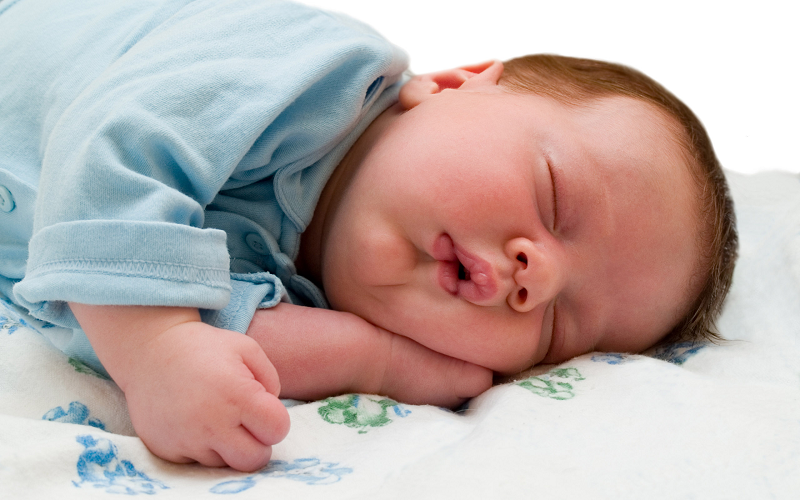 9. Regalarmi una nuova montatura per gli occhiali da vista e limitare l'uso delle lenti a contatto
9. Buy a new pair of glasses and limit the use of contacts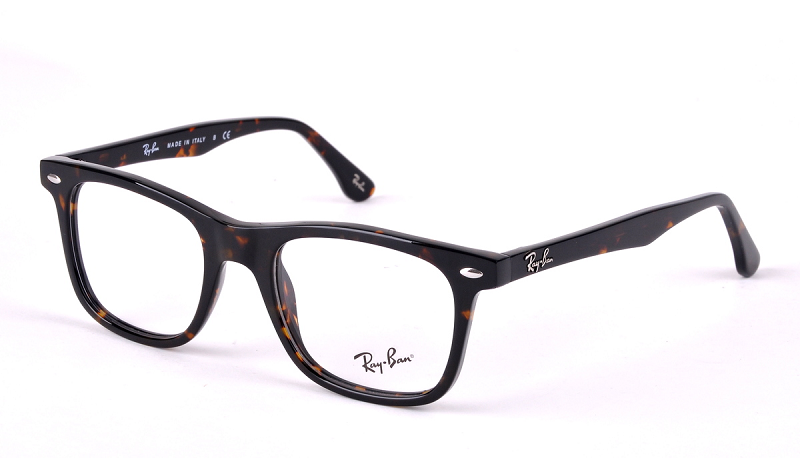 10. Essere più ordinata: riorganizzare il mio armadio, la mia stanza delle scarpe e del cambio stagione (E farvi pure un video, già che ci siamo :D)
10. Be more precise: better organize my closet and my shoes and change of the season room.