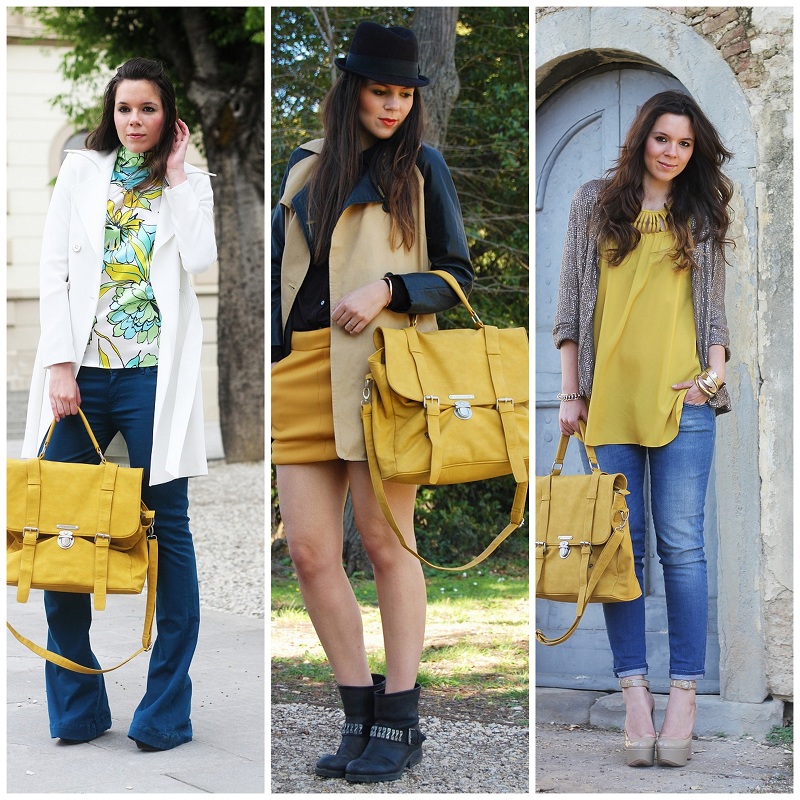 E a proposito di borse gialle!
 Indecise sull'acquisto? Ecco tre diversi outfit con i quali indossare una borsa gialla.. over :D Qual è il vostro look preferito?
And talking about yellow bags! If you are not sure on the purchase, here three different outfits in which I wore a yellow, over, bag :D Which is your fav look?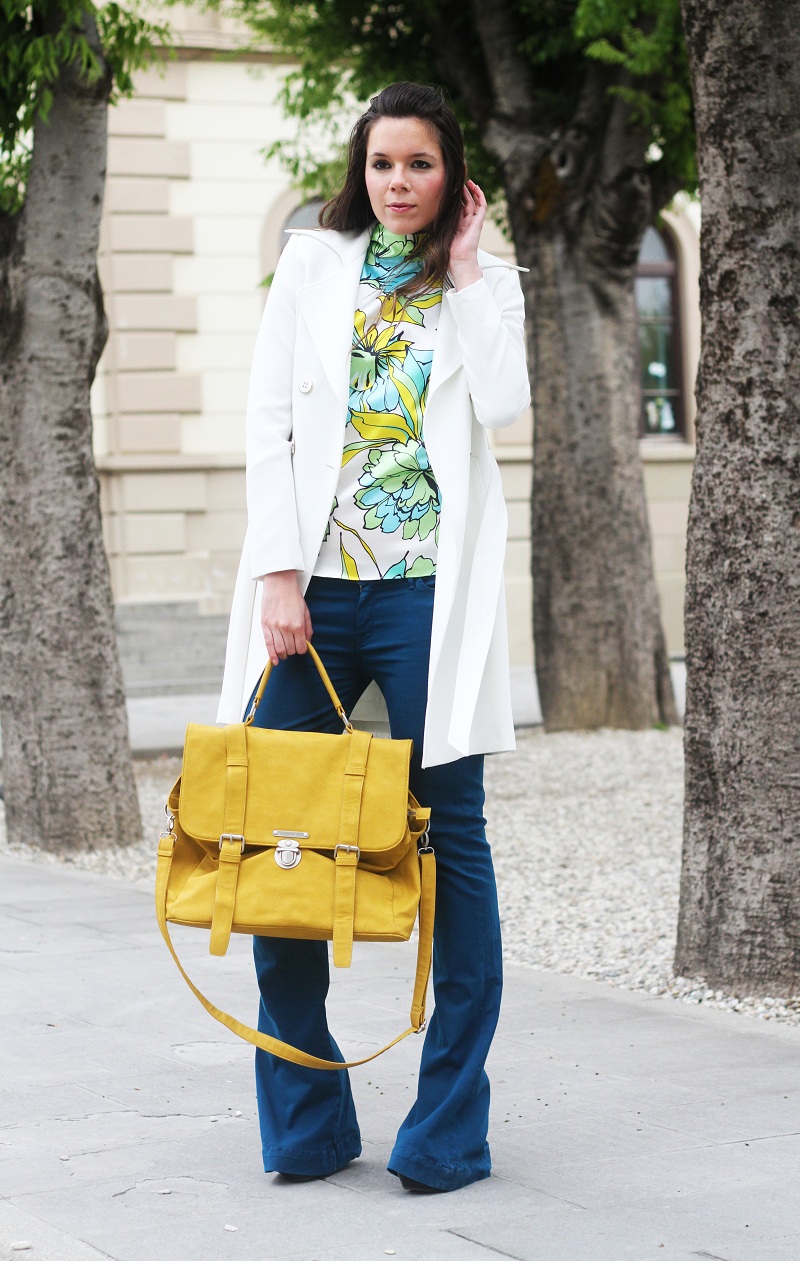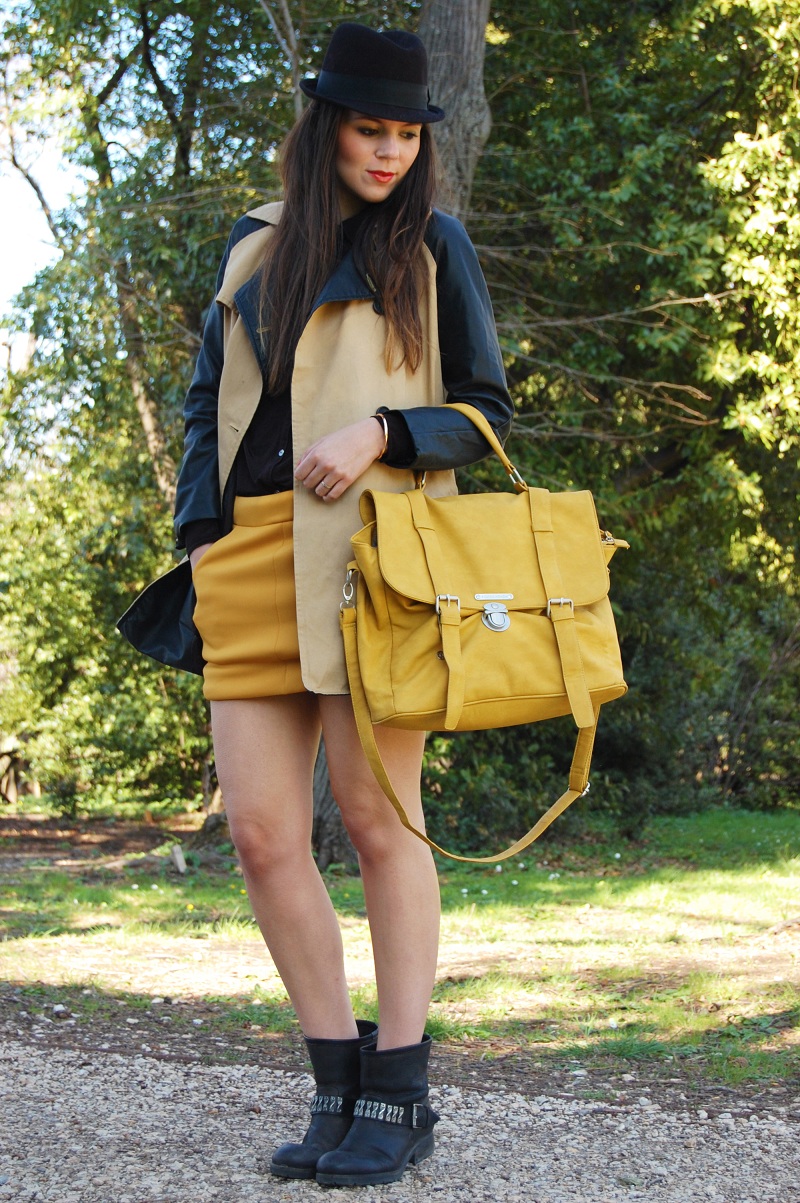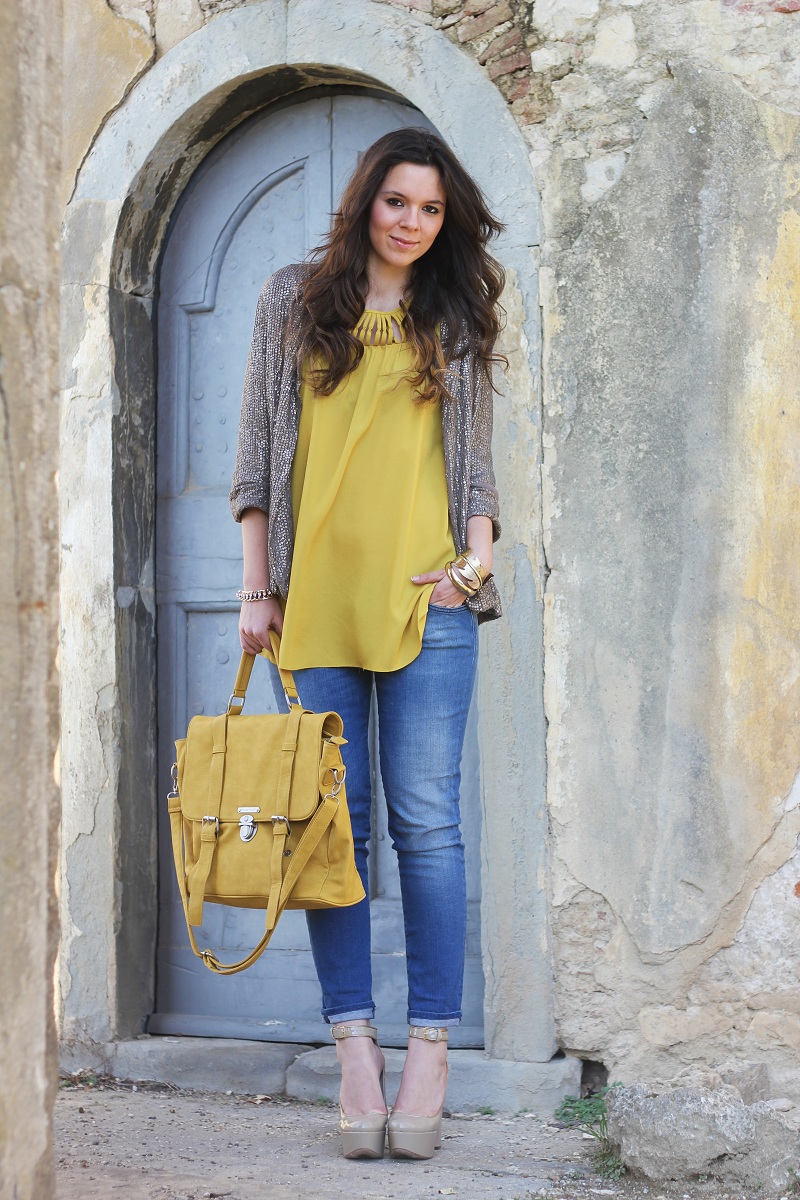 WANNA FOLLOW MY ADVENTURES?
Follow me on Instagram @ireneccloset
Follow me on Pinterest @ireneccloset 
Follow me on Twitter @ireneccloset
Follow me on Bloglovin  
HERE
Condividi