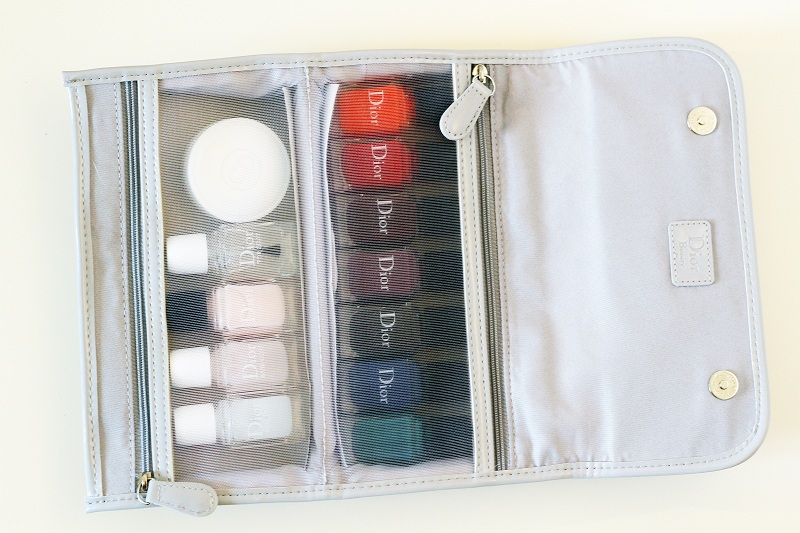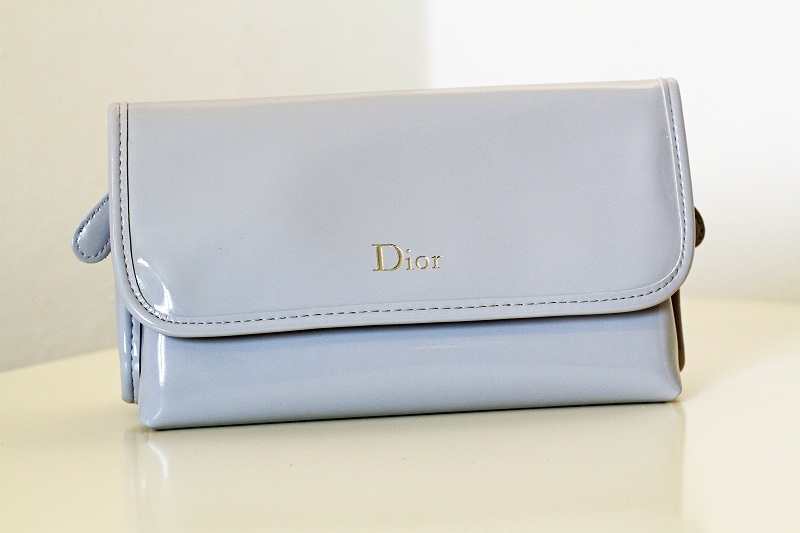 E' tempo di beauty new in del mese! I miei kit preferiti del mese sono:
1. KIT MANICURE DA VIAGGIO – DIOR
Contiene ordinatamente smalti e trattamento mani-unghie e si richiude in una piccola pochette da viaggio!
It's time for the beauty new in del mese! My favourite kit of the month are:
Manicure travel kit by Dior: everything super organized and clean! Like it!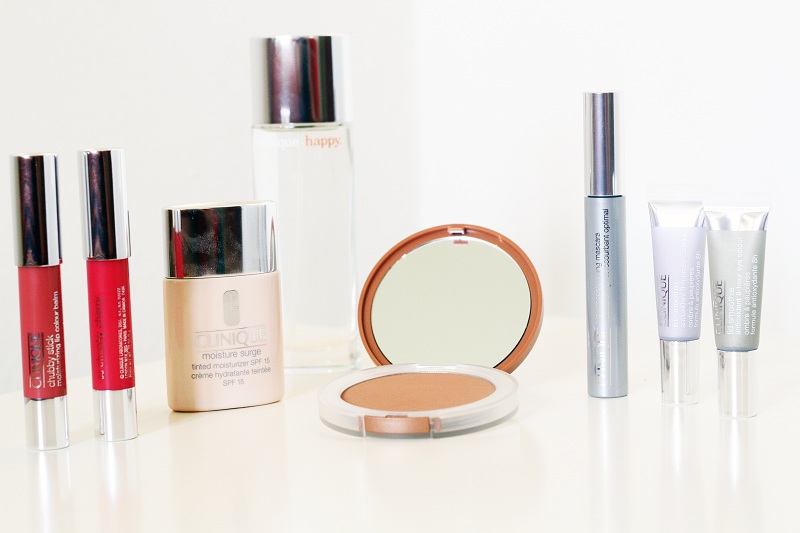 2. CLINIQUE SUMMER MAKE UP
Sebbene i colori labbra siano praticamente trasparenti (ed io preferisco di gran lunga i colori più decisi!), la crema idratante colorata con fattore protezione 15 e la terra abbronzante sono davvero consigliati (Soprattuto per chi come me protette la pelle dal sole e non ama troppa abbronzatura!).
Even if the lip colours are almost transparent (And I love more the strong colours on my lips) the colourfull day cream and the sun like make up are great!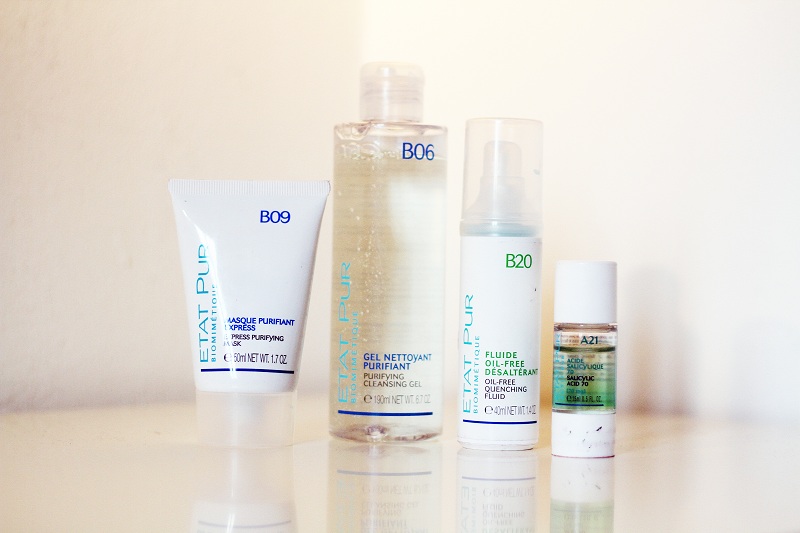 3. ETAT PURE: lowcost and great
Una linea corpo – viso davvero incredibile. In primis perchè i prezzi sono da supermercato e secondo perchè i principi che contengono sono davvero funzionali. I prodotti inoltre hanno spesso formato viaggio (sotto i 100ml). Per avere i miei
ho compilato il test autodiagnostico
per i problemi della pelle e ho scoperto questi prodotti (indicati per pelli impure). Da provare soprattuto le gocce per stringere i pori, magiche!
An incredibile line for body and face. The prices are really lowcost and the ingredients are super. You can choose your products by following the istruction created after writing down the problems of your sking. My fav product (among the oily skin products) is the one for pores: magical!
Condividi