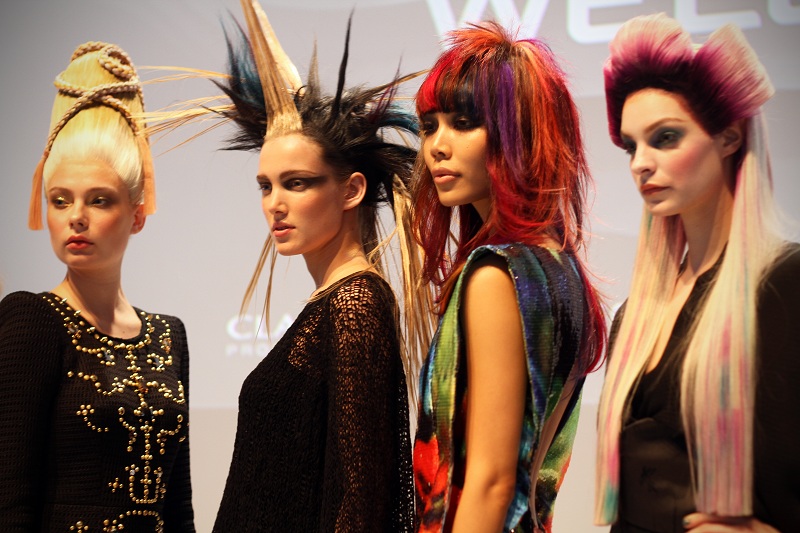 |I nuovi colori e le nuove tendenze per i nostri capelli per il 2013. Ecco le proposte di Wella|
Hola girls! Ieri sono stata tutto il giorno ospite di Wella presso il Madrid Arena dove, insieme a più di 100 rappresentanti della stampa del tutto il mondo, ho assistito a tutte le novità colore e prodotto del mondo Wella e le nuove tendenze capello per il 2013. In primis le novità per quanto riguarda il ramo colore, e sono tantissime! Ecco a voi.. (continua)
|PHOTOS| 
by Giovanni Gambassi
|New colors and new trends about 2013 hair: here Wella proposals
|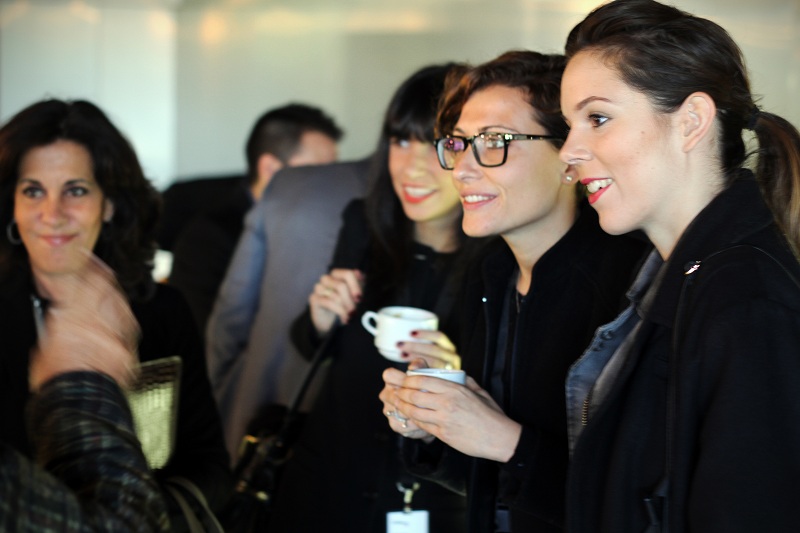 ILLUMINA COLOR
Vi ricordate illumina color? E' il colore che ho adesso indosso,
provato qualche settimana fa
presso il salone di Pier Giuseppe Moroni a Milano. Illumina color è la piu grande innovazione Wella degli ultimi 20 anni: un prodotto creato dal mitico Josh Wood che permette di avere in modo naturale, oltre che copertura, una
brillantezza del capello di circa il 70% in più
rispetto agli altri prodotti dello stesso tipo. Per il prossimo anno saranno inseriti altri 6 nuovi colori! Da provare ;)
COLOR RECHARGE
Color recharge sarà un prodotto che amerete se siete addicted della colorazione dei capelli. Presente il colore che sbiadisce, il biondo che diventa giallo, anche utilizzando prodotti salva colore? Ecco, scordatevelo! Color Recharge è un prodotto da utilizzare a casa ogni giorno che promette di mantenere il colore a lungo, letteralmente ricaricandolo.
Non servono i guanti
per l'applicazione anche se è un prodotto che unisce la tecnologia del colore a quella delle linee care (Balsami, creme
and so on
). Saranno disponibili prodotti per tutti i colori delle tinture utilizzare in modo tale che nessun colore sia escluso. In questo modo il bell'effetto del colore appena fatto rimane davvero a lungo.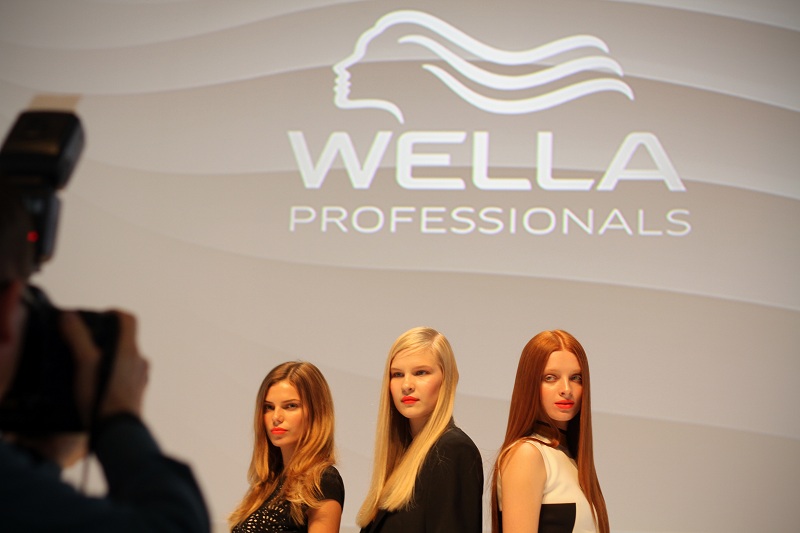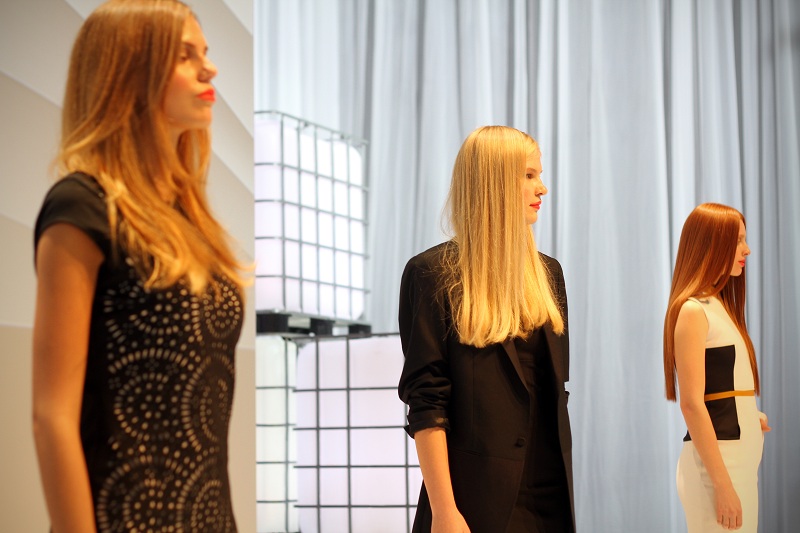 COLOR ID
La novità Wella che più mi è piaciuta è sicuramente Wella ID. Una nuova tecnologia di colore giovane e libera e creativa. Il primo colore che puoi fare in salone senza l'uso delle famose cartine di alluminio, senza "bleeding". Il colore si applica con le mani o con pennelli, si fanno torcignon di colori diversi ed il colore non risulta "separato" ad  effetto "strisce" sul capello, ma si fonde creando un effetto naturale impossibile fino ad ora con le famose strisce di alluminio. Per questo prodotto ci sono voluti ben 5 anni di studi scientifici ma adesso è realta e sarà sicuramente un nuovo MUST per il prossimo anno. Segnatevelo ragazze, perchè è davvero super e qui siamo rimasti tutti a bocca aperta. (Nella foto con l'uso di Color ID si vede come utilizzando due colori, essi non si fondono insieme come accade nella normale tinta ma rimangono ben separati!).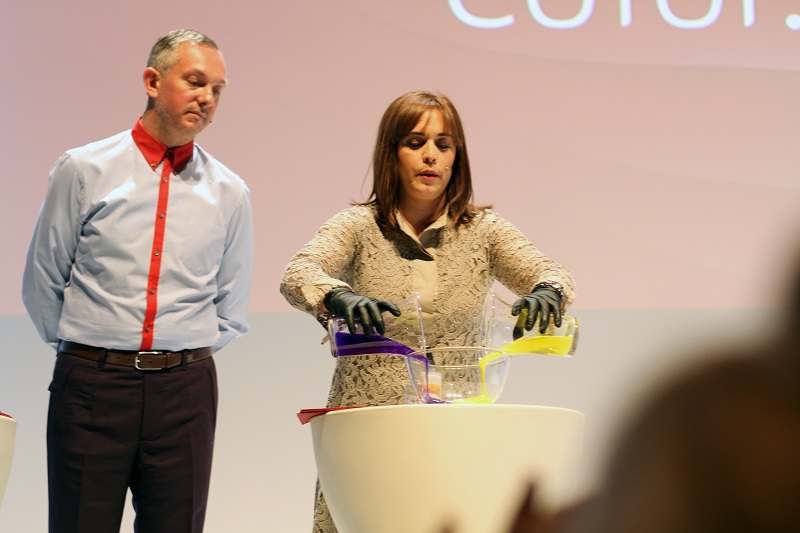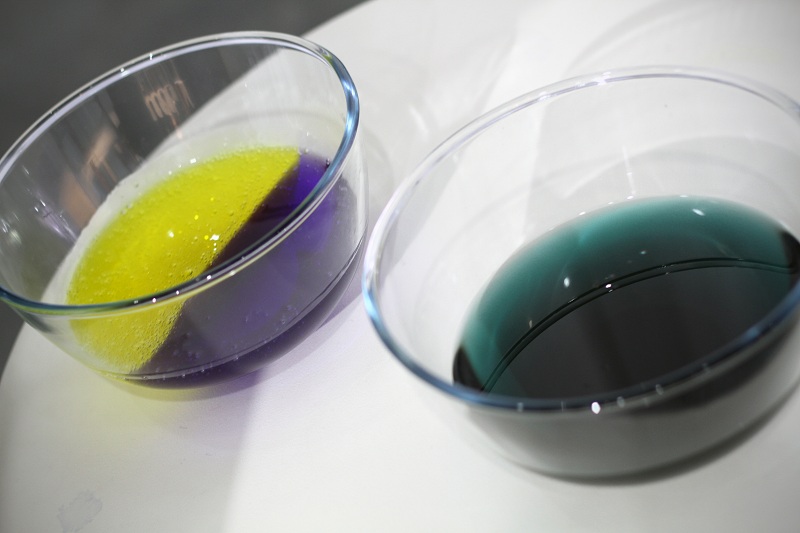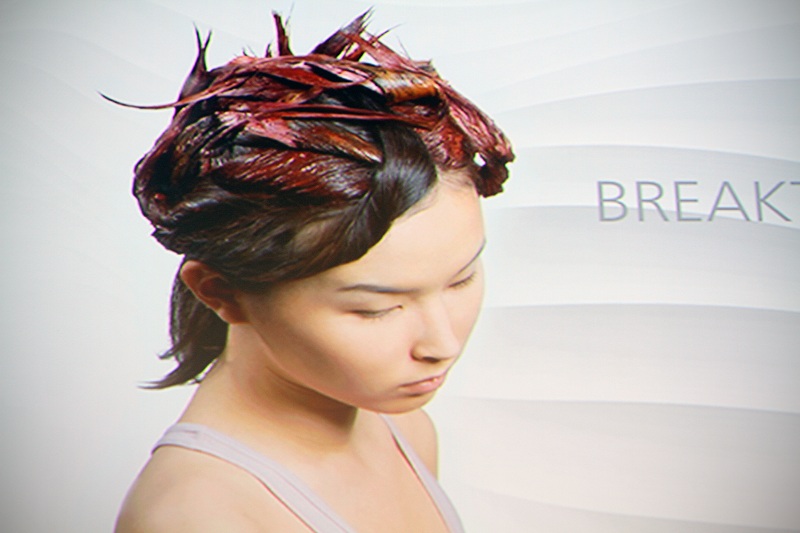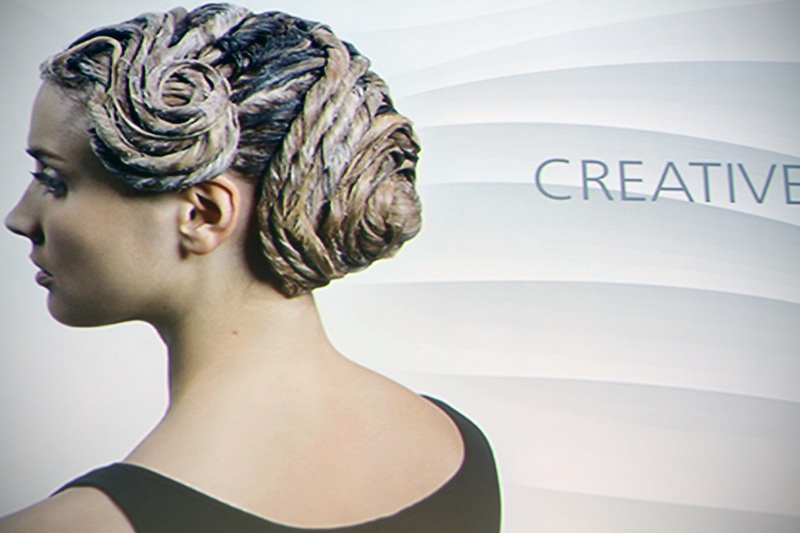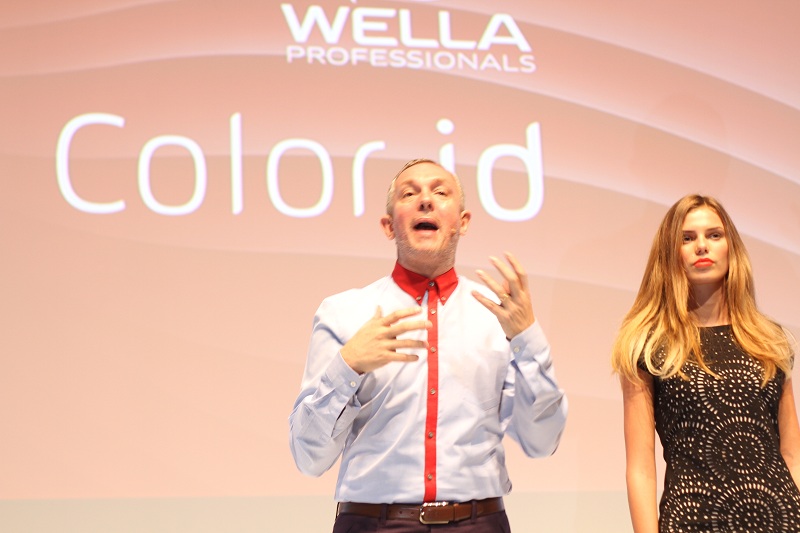 TENDENZE CAPELLO 2013 
Le tendenze capello Wella 2013 sono ispirate alla musica: "Sound of color". Dal "Fusion", una fusione tra tradizione e futuro, tra est e ovest che si gioca tra una base viola scuro, fino a un degradè che arriva  al colore naturale, arricchito da macchie di colore, rigorosamente pastello al "Echo" con sfumature di colori rock, tutti insieme per una testa piena di energia, fino a Allegra che rappresenta l'opulenza, la ricchezza con un biondo tra il gold, il platino con sfumature rosa . Infine Decibel, la testa più eccentrica ispirata dal mondo digitale e dal folklore. I trend "couture" presentati per il 2013 (quelli che vedete in foto) possono essere declinati anche nel "pret a porter", ovvero nelle tendenze capello che possono essere "indossate" anche da noi comuni mortali e realizzate dai nostri parrucchieri. Le tendenze dunque per le teste 2013? Il biondo crema, i capelli raccolti a coda, con riga laterale e tanta lacca oppure con estremità cotonate. E poi, trecce lunghe, lunghissime anche posticce, ispirazione anni 80 con richiami alle più grandi dive del rock e ovviamente, le meches multicolour, dal pastello ai colori strong (blu, viola, fucisa) da indossare rigorosamente tutte insieme. Che ne dite?