|Un vestitino leopard, 3 outfits, 3 diverse stagioni|
Buon pomeriggio care!! Dopo avervi fatto vedere il post outfit di questa mattina mi è subito venuto in mente che in realtà, questo vestitino l'avevo utilizzato più volte giù sul mio blog! Ve lo ricordate? Ecco a voi uno stesso vestitino, 3 diversi outfits e 3 diverse stagioni :D
|A leo dress, 3 outfits, 3 seasons|
 Happy day girls!! Today I have shown you this leo dress and then I realized that, well, I have shown you this dress three times on Irenes' Closet, one for each season! Do you remember? Here 3 outfits, 3 seasons, 1 dress!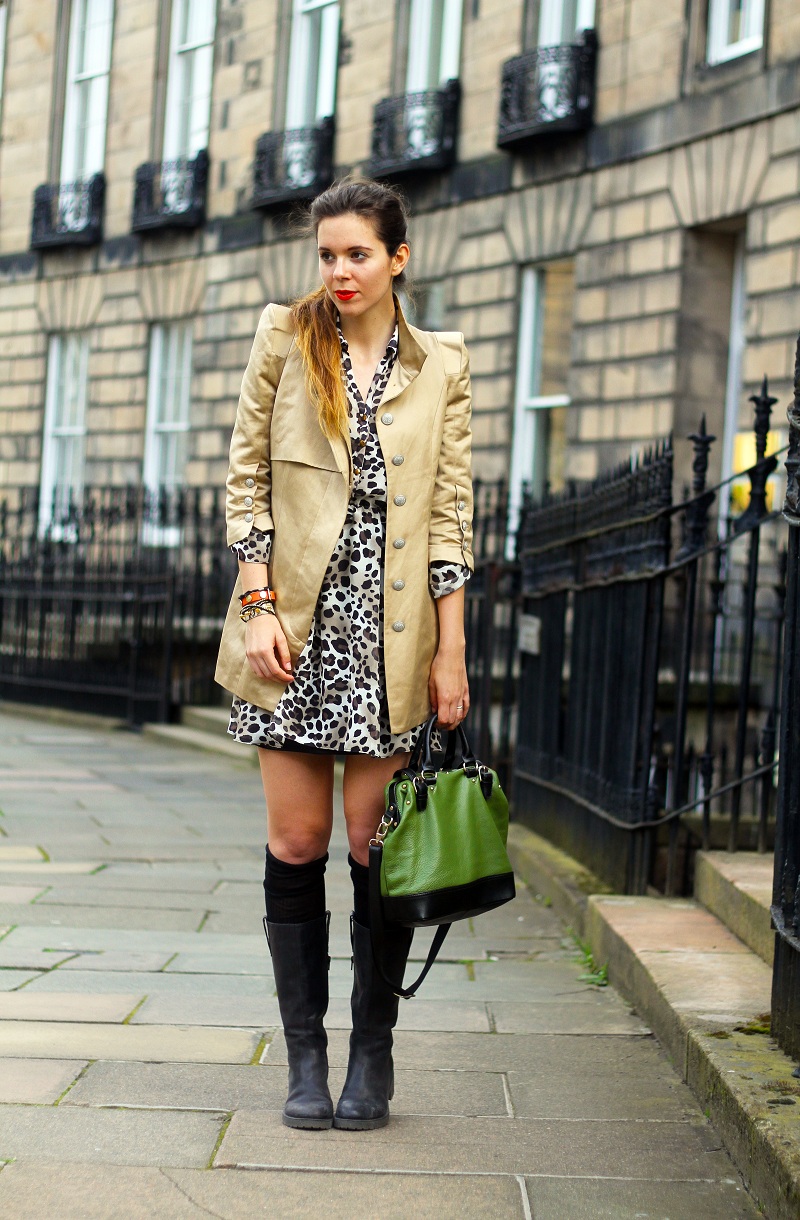 Ho indossato il vestitino leopard, in versione autunnale ad Edimburgo (Scozia) questa estate. Potete vedere tutti i post della Scozia e l'outfit completo!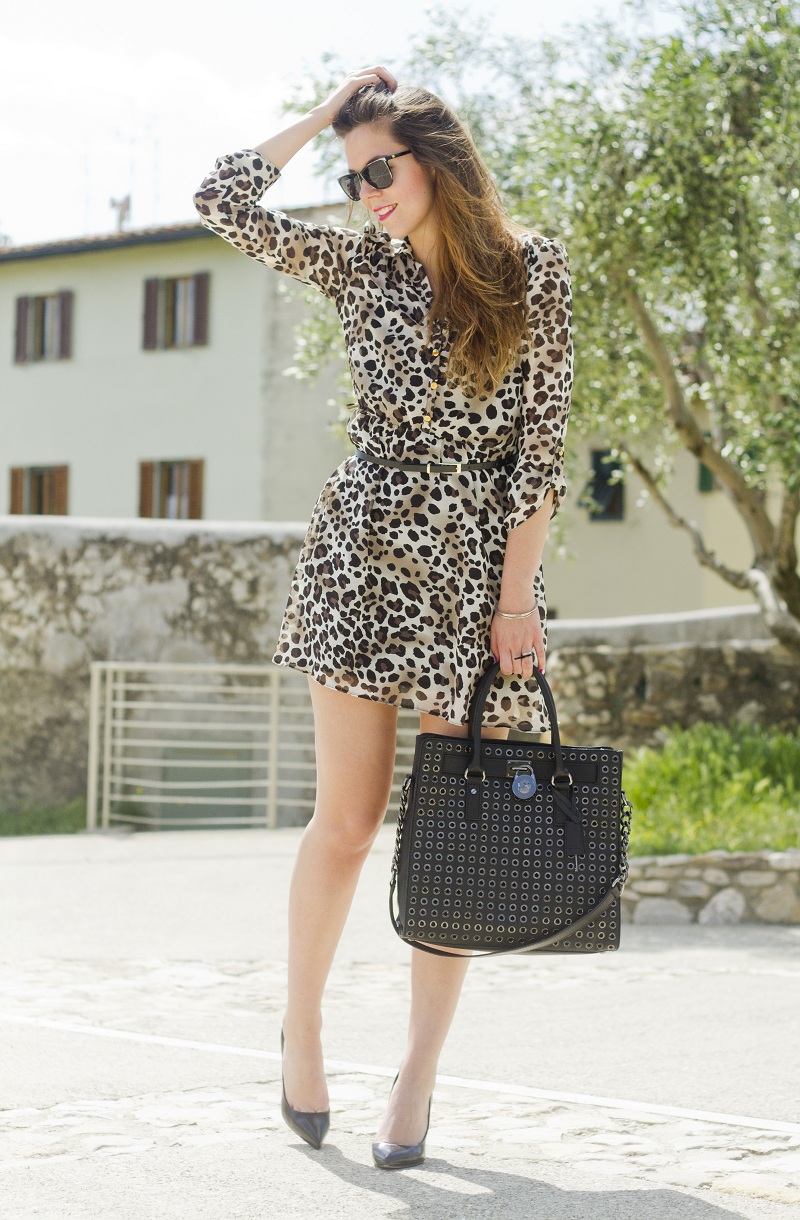 Ho indossato poi il vestitino leopard questa estate, in versione day-chci. Lo potete vedere QUI!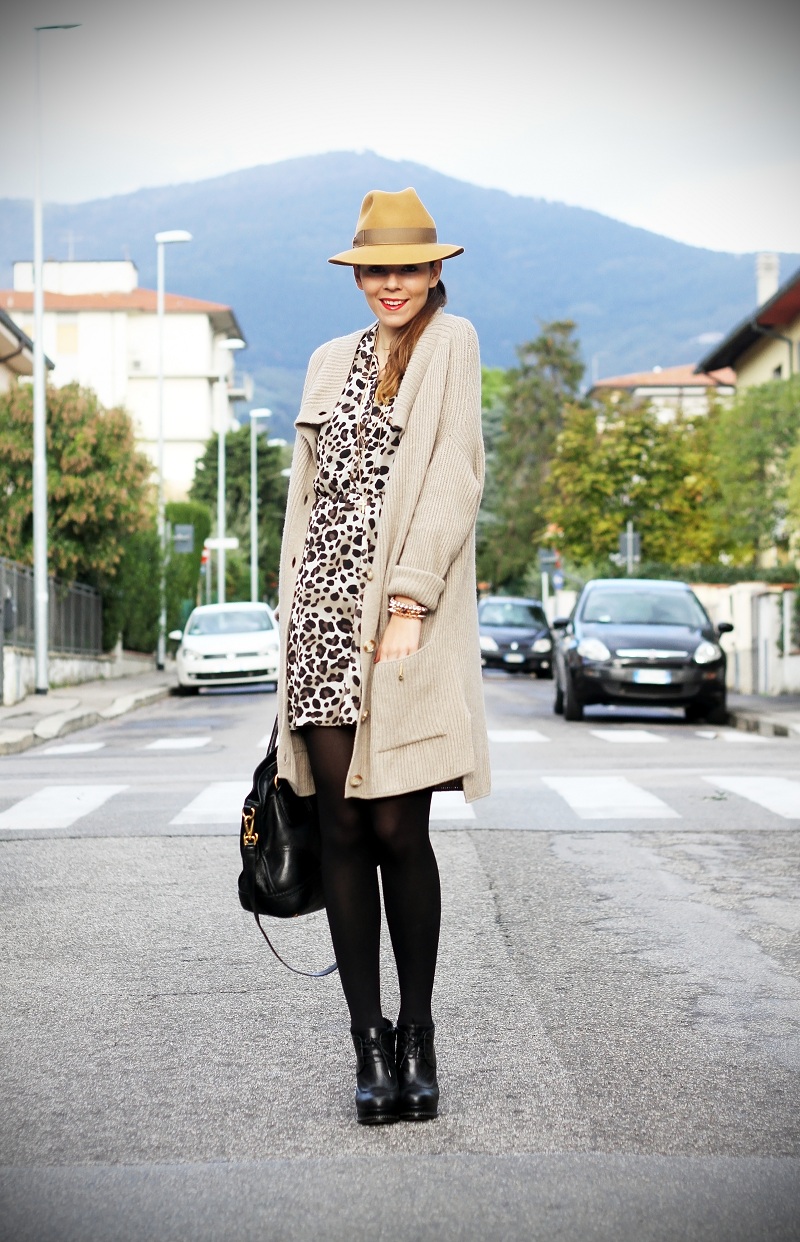 Qual è il vostro preferito?