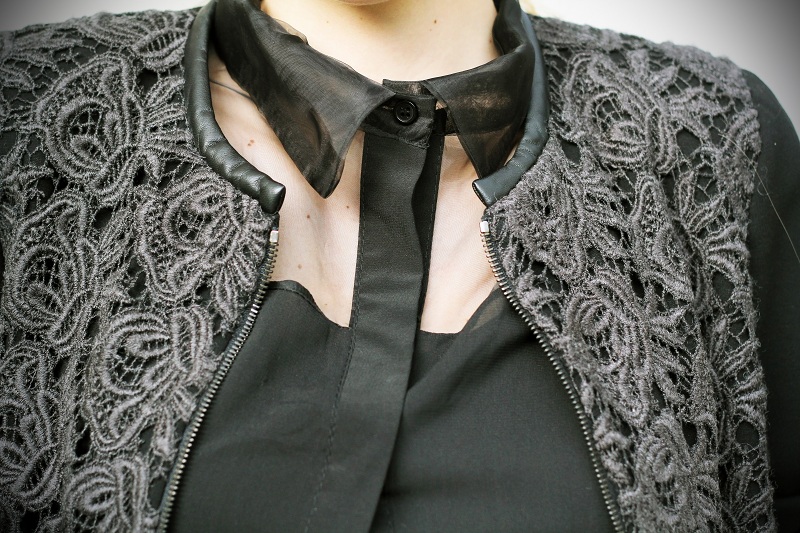 |Pizzo e trasparenze: fashion details!|
 Buon giorno carissime!! Vi scrivo di fronte ad una buonissima tazza di thè verde, pronta ad iniziare una nuova settimana con grinta (Lo so, lo so che è martedì ma ieri me lo sono preso totalmente di riposo, insieme al mio Giova!). In arrivo un nuovo outfit super elegante: qui trovate un dettaglio. Ci sentiamo tra poco!
|PHOTOS| by Gabriele Colzi
|Lace ad transparences: fashion details!|
 Happy day girls!!  I'm writing you in front of a cup of green tea, super ready to start a new week super full of energy (I know today is not monday but yesterday for Giova and me has been like sunday, finally relax at home!). A new super elegant outfit is going to come on Irene's Closet, here a detail! Let's talk in a minute!
Condividi