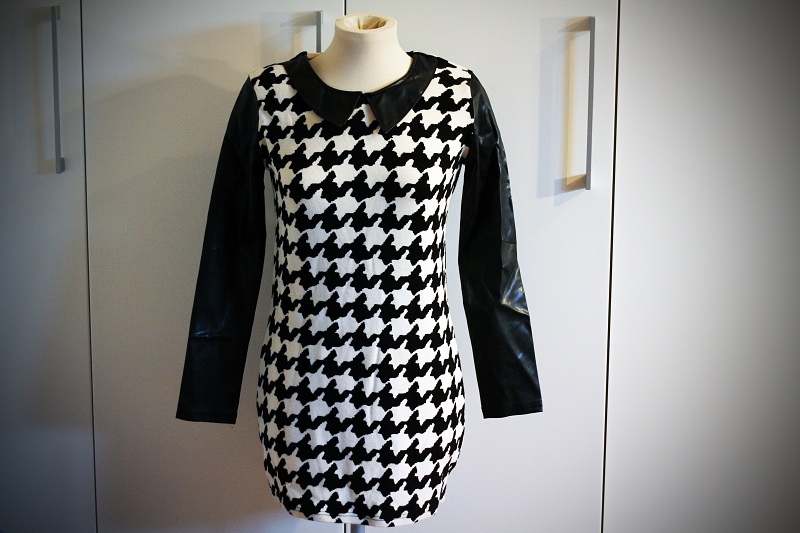 |Dal vestitino in pied de poule al cardigan in lana|
Buongiorno care!! Dopo avervi fatto vedere, qualche giorno fa, 
i nuovi maglioni

, 
oggi vorrei farvi vedere invece altre novità: presto vi farò vedere tutto indossato, promesso <3 Qual è il vostro capo preferito? :D Buona domenica!!
Ps. Che ne dite di una Chat insieme per fare due chiacchiere live martedì dalle ore 21.30 alle ore 22.30? Ci sentiamo sul blog dunque martedì 18 alle ore 21.30 per una live chat con una chat creata ad hoc all'interno di un post che andrà online martedi pomeriggio, tenetevi libere!!
|From the pied de pule dress to the wool cardigan|
Happy day girls!! Some days ago I have shown you my new sweaters.. today I would like to show you some other news: soon I'll show you everhthing on my outfits <3 Have a great sunday!