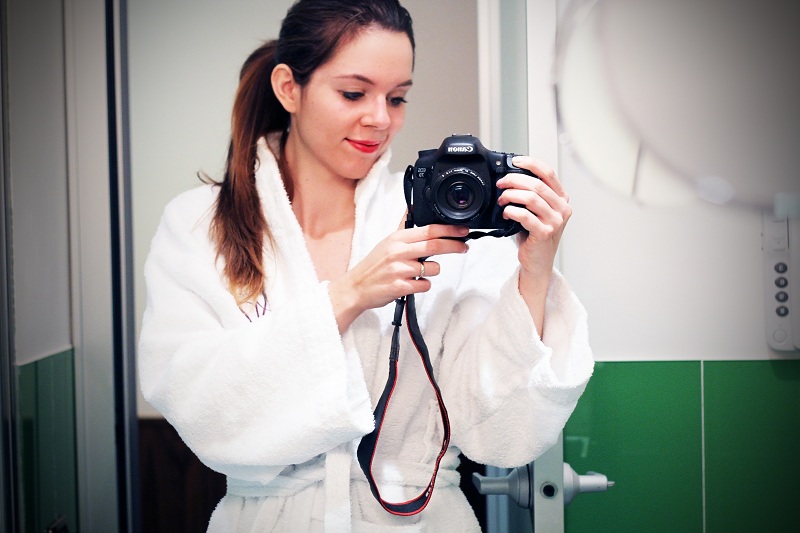 |Un paio di ore di relax in hotel: vi faccio vedere i prodotti beauty che ho portato con me!|
Buon pomeriggio girls! Ieri pomeriggio, mentre ero nel nostro hotel di Roma concedendomi un paio di ore di pausa dedicandomi a me stessa mentre il mio Giova sonnecchiava dopo l'evento Silvian Heach e prima dell'evento 
Roberto Coin Pink Party 
(Del quale vi parlerò domani mattina!), mi è venuto in mente di scattare qualche fotografia del mio beauty e dei 
prodotti che ho portato con me per il mio weekend romano
. Pronte? :D (L'hotel è Art Hotel via Margutta, meraviglioso!)
|A couple of hours for myself at my hotel: I show you the beauty products for this roman weekend|
 Good afternoon girls! Yesterday afternoon, while relaxing at out hotel in Rome, after the Silvian Heach event and before Roberto Coin Pink Party event (I'll tell you everything tomorrow morning!) I decided to took some pictures of my beauty and of the products I had with me and that I'm trying. Are you ready?!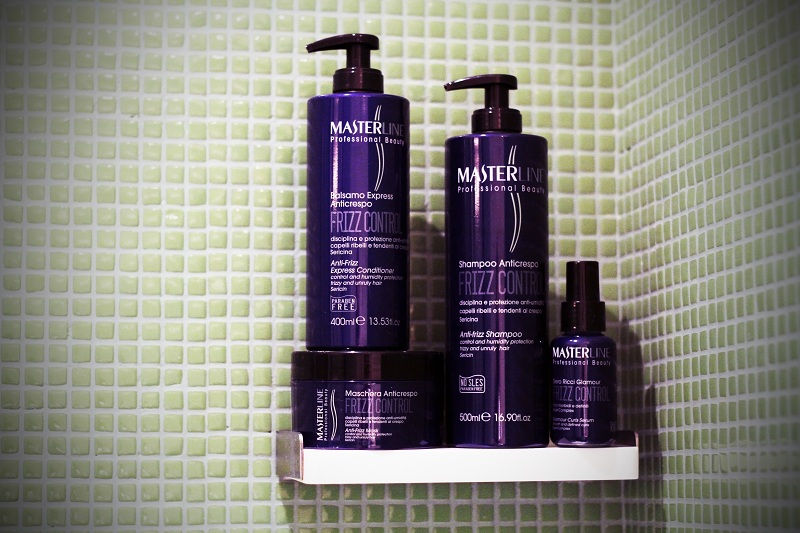 Disperata per l'effetto crespo dei miei capelli che purtroppo sono "Senza arte nè parte" e che con la pioggia di questi giorni diventano indomabili, da un paio di lavaggi ho iniziato a provare la linea Master Line effetto Anti-Crespo. Onestamente non conoscevo il marchio Master Line (Anche se è presente in molte vetrine di OVS, non so se ci avete fatto caso!) però mi piace: è il giusto compromesso tra pezzo lowcost e risultato professionale. Inoltre mi è stato spiegato che i prodotti sono senza SLES (Un tensioattivo che si trova in molti shampoo e che crea l'effetto schiuma ma, a lungo andare danneggia il cuoio capelluto).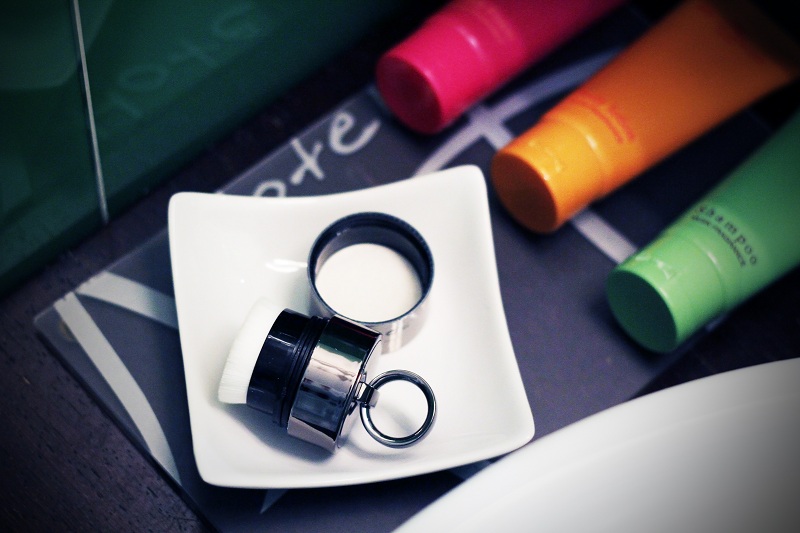 Buonissima e dall'effetto luminoso è la cipria finissima di Maria Gallard Parigi: opacizza e fissa il trucco ma nello stesso tempo illumina l'incarnato. Per gli eventi la cipria è il prodotto che non può mancare, scongiura l'effetto lucido ;)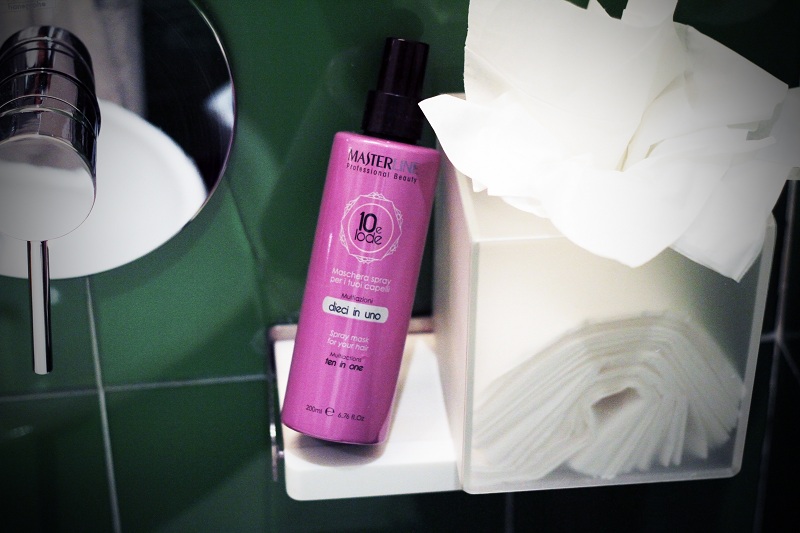 Per fare super velocissima, sempre della linea Master Line è innovatissima la maschera spry "10 e lode" con 10 azioni in 1. I capelli sono pettinabili e super luminosi dopo l'utilizzo! La consiglio a pieni voti!
Ed infine, sempre di Maria Gallard, ho portato con me il kit mini da bagaglio a mano che va dallo struccante, all'idratante fino allo scrub! Adoro!!
Voi conoscevate\avete provato questi marchi? Che prodotti state usando al momento per il vostro benessere?