|I miei buoni propositi per il 2013: avanti tutta!|
Buongiornooooo!!! Felice 2013 a tutte!!! Siete pronte per affrontare con tanta energia e con un sorriso questo nuovo anno? Io mi sento super positiva e sono sicura che sarà un anno straordinario e che ci regalerà tantissimo.
Io ho deciso di iniziare subito il nuovo anno con una lista di nuovi propositi: l'anno scorso, la mia lista di buoni propositi ha semi-funzionato (Guardate QUI!) e quindi, per scaramanzia.. wow, la rifaccio anche quest'anno!!
Ecco a voi ed avanti tutta :D
|My wishes for 2013: let's go!|

 
Happy day girls!!  Happy 2013!!! Are you ready to star this new amazing year with a smile and full of energy? I'm super positive: 2013 is going to be awesome, i'm super sure of it!! So, since 

my wishes list of 2012

 

has been really helpfull (Yey, I went to scotland for real!!)… I decided to write down my 2013 wish list agan! So let's go :D
Ok, è un obiettivo irrealizzabile, ahaha :D
Però se il 2012 mi ha dato la possibilità di appassionarmi ad un' attività fisica come quella del fitness che mi ha regalato un corpo in forma, una passione grande ed una mente più elastica, 
bè, ripeto il mio buon proposito anche per il 2013
 (Si sa mai!!). Il mio obiettivo è dunque continuare con costanza e passione il mio sport preferito, rafforzando il mio corpo ed il mio spirito! E poi, ovviamente.. limitare le schifezze (Lo metto a margine, questo proposito, visto che tanto ogni anno lo dico, ogni anno non lo faccio :D).
2. Buttarmi, buttarmi, buttarmi!

In questo 2012 ho rifiutato alcune proposte che sarebbero potute essere interessanti per me ed il mio blog: vuoi per timidezza, vuoi per il pensiero di non essere all'altezza.. Bè, quest'anno il mio buon proposito è quello di buttarmi di più. Nella vita e nel lavoro, prendere tutto ciò che di positivo può regalarmi il mondo. Let's go! (Ed un primo passettino l'ho fatto, mi sono buttata in un progetto interessante, ma ve ne parlerò a tempo debito, promesso!)3. Più tempo per me\per noi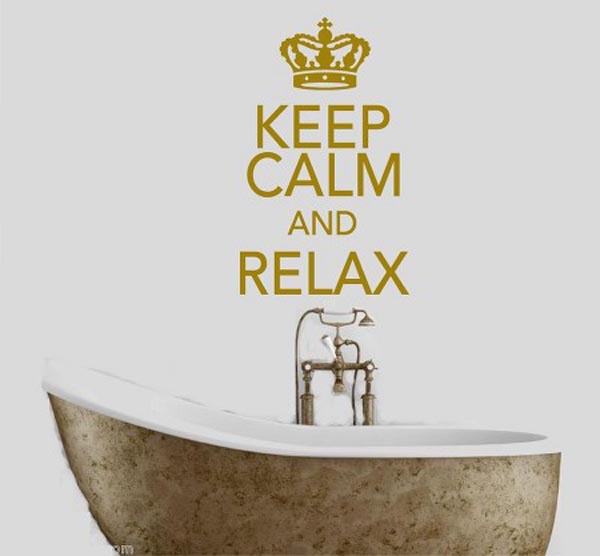 Un buon proposito per il 2013 è quindi quello di ritagliarmi dei momenti un po' più grandi per me, il mio fidanzato, la mia famiglia ed i miei amici. Sono una parte importantissima della mia vita e voglio dare il massimo per essere presente :)
4. Far uscire il nuovo Irene's Closet!

Ci lavoriamo insieme ad un team di giovani creativi da questa estate ed il passaggio da il blog come lo vedete adesso ad il nuovo blog su WordPress, è stato più lungo del previsto (Ho realizzato ca. 1500 post in questi 3 anni di blogging!). Ma siamo in dirittura di arrivo e finalmente Irene's Closet avrà un nuovo vestitino! Il mio obiettivo è quindi quello di imparare ad utilizzare WP e mandare online il nuovo blog entro brevissimo :D
5. Andare in Nord Europa (O in Giappone)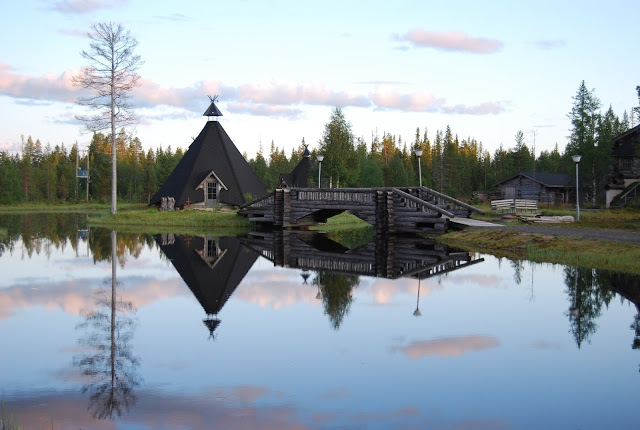 Dato che l'anno scorso il desiderio si è avverato (E la Scozia è stata bellissima), quest'anno mi piacerebbe tantissimo organizzare un bel viaggio on the road nel Nord Europa (Norvegia\Finlandia o Svezia).. anche se il mio sogno proibito è sempre il meraviglioso Giappone, il viaggio che sogno da quando sono bambina. Incrocio le dita :D
E i vostri propositi\desideri per il 2013 quali sono? :D