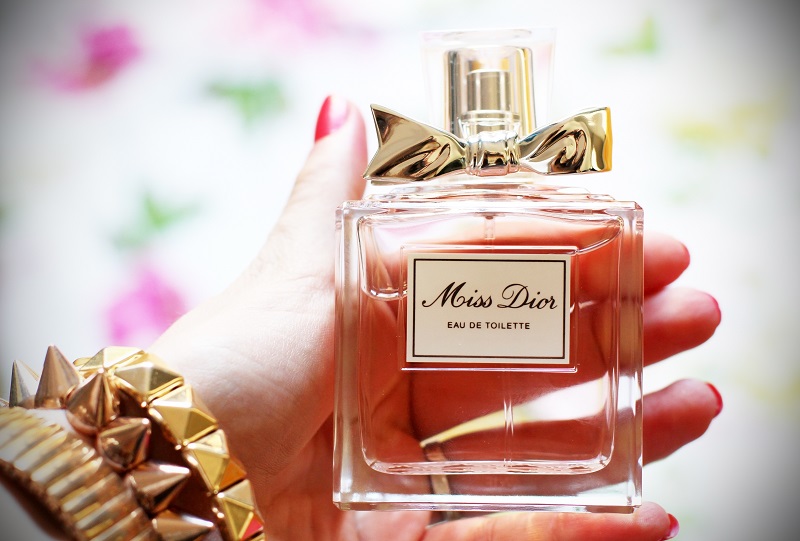 ..Buon pomeriggio care!! Se avete seguito la mia pagina Facebook avrete già visto in anteprima uno speciale "count down" fatto di video peril lancio del nuovo eau de toilette Miss Dior, lancio che è proprio oggi, 1 marzo 2013.
Miss Dior è un
 profumo storico
 della Maison Dior: lanciato nel periodo del New Look ha segnato una vera e propria rivelazione. Quando Dior creò il suo primo profumo pronunciò queste famose parole: 
"Fatemi un profumo che sappia d'amore". E così è stato! 
Oggi, per il lancio del nuovo Miss Dior, testimonial è 
Natalie Portman
, immortalata dalle fotografie di Tim Walker e dallo spendido vi
deo di Sofia Cappola:
 la vie en rose, l'eterna giovinezza, un bacio ed un film romantico.Buona visione!P.s Il profumo è pazzesco: è romantico, avvolgente, vellutato!
Good afternoon ladies! If you have followed the unique count down on my Facebook Page you have already seen some videos for the new Miss Dior eau de Toilette by Dior! Miss Dior is an historical parfum by Dior which has been a real revolution on the Dior world during the New look era. Today it's all brand new with a magnificent video shoot by the amazing Sofia Coppola and photo by Tim Walker. The main character is the beautiful Natalie Portman! Enjoy!