Fall-Winter 2016-2017 Trends
Fall-Winter 2016-2017 Trends. Here we are again with this long awaited post, which has now become a staple every time a new season rolls around. The super useful post to print and keep with you, featuring the complete list of trends for Fall-Winter 2016-2017: bring it with you while you're shopping or as the season changes to pull out the right pieces from your closet that are super stylish this year. In the next few weeks and through the season we will focus on many trends to have a better idea of what to purchase and how to rock every trend. Ready? Let's begin!!
Fall-Winter 2016 2017 Trends: everything, but really everything that will be in style!!  
Tuxedo Jacket: one of the trends that continues to be in vogue this season that is worth pointing out is surely the jacket, in dark shades and especially in black: a real tuxedo jacket.
Oversize
: this season the new kid on the block for jeans are… The oversized kind, without forgetting the classic
jeans jacket
, oversized, 90's style, with and without appliqués.
Military Style
: we're talking about
military green accessories
, very high-waisted pants with large buttons but especially about structured jackets with rigid shoulders, golden buttons and toggles.
Skirt with frills
: the A-line skirt is back in style. It is THE skirt to have this season (also because it highlights the waist and hides those few extra pounds!)
(Continued…)
SMOKING
DENIM OVERSIZE
A-LINE SKIRT
MILITARY JACKET
Pyjamas: another trend carried over from the summer: pyjamas! They can be worn with flats or pumps.
Pullovers and jacquard sweaters: some of the most trendy pieces for this winter are super colourful jacquard sweaters, with the most stylish and trendy pieces being oversized and slightly 80's style.
Wool socks: this season, socks are back in style: in wool, knitted or super colourful.
White shirt
: What if the
white shirt
were a must-have piece for winter 2016? Yes, I can confirm that it is, in every possible way.
A bow: almost always in black, it can be a scarf or a ribbon that can be applied near the neck on a shirt, a coat or even added to shirts or to dresses.
THE BOW
The coordinated, or pants + jacket or skirts + patterned, colourful blouse. Simply some identical pieces within one same look. Beware of the upholstery look!
Jackets: in terms of jacket the word of order of this winter season is extra long and extra oversized, with many double cuts or paired with a high-waisted belt
Bomber: colourful, with appliqués or a more classic models: in any case, the bomber is king (this season too!).
Sheepskin: warm, super warm, long or short!
Capes and Cloaks: A legacy from last winter's trends, capes and cloaks are still in style: take them out of your closet!
Down jackets: down jackets are back on the fashion scene.. Perfect for those of you who are always cold, but who love couture. This year, the down jackets are colourful and theatrical.
LONG COATS
THE MUST HAVE COLOURS AND PATTERNS
The colour cream
Yellow
Gold and bronze
Optical black and white: stripes, zigzags, mismatched prints, pied de poule, polka dots, floral
Leopard print
Floral
Scottish pattern
If you'd like to continue reading, I suggest..
–
–
–
–
NEWS! FOLLOW ME ON SNAPCHAT TOO, LIVE, EVERY DAY :)
All my adventures, my workouts, my latest finds, the behind-the-scenes, the events I attend.. All in mini videos that are available for 24 hours only! You'll find me as
IRENECOLZI
or right here
www.snapchat.com/add/irenecolzi
P.S. I'm always on Instagram where you'll find me as
@ireneCCloset
(for the nicest pictures and for live exchanges, I answer all of you and all your questions!) and on my
Facebook page Irene's Closet
where we discuss new trends and share inspiration all day long :)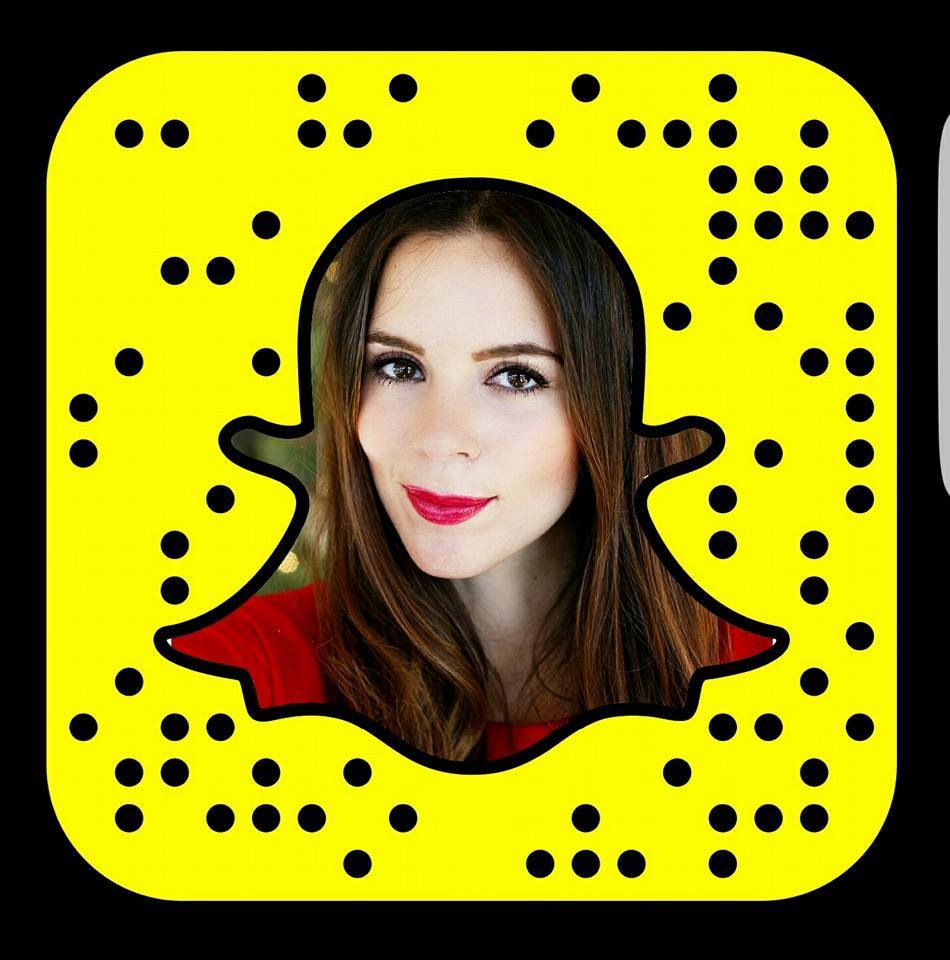 Condividi