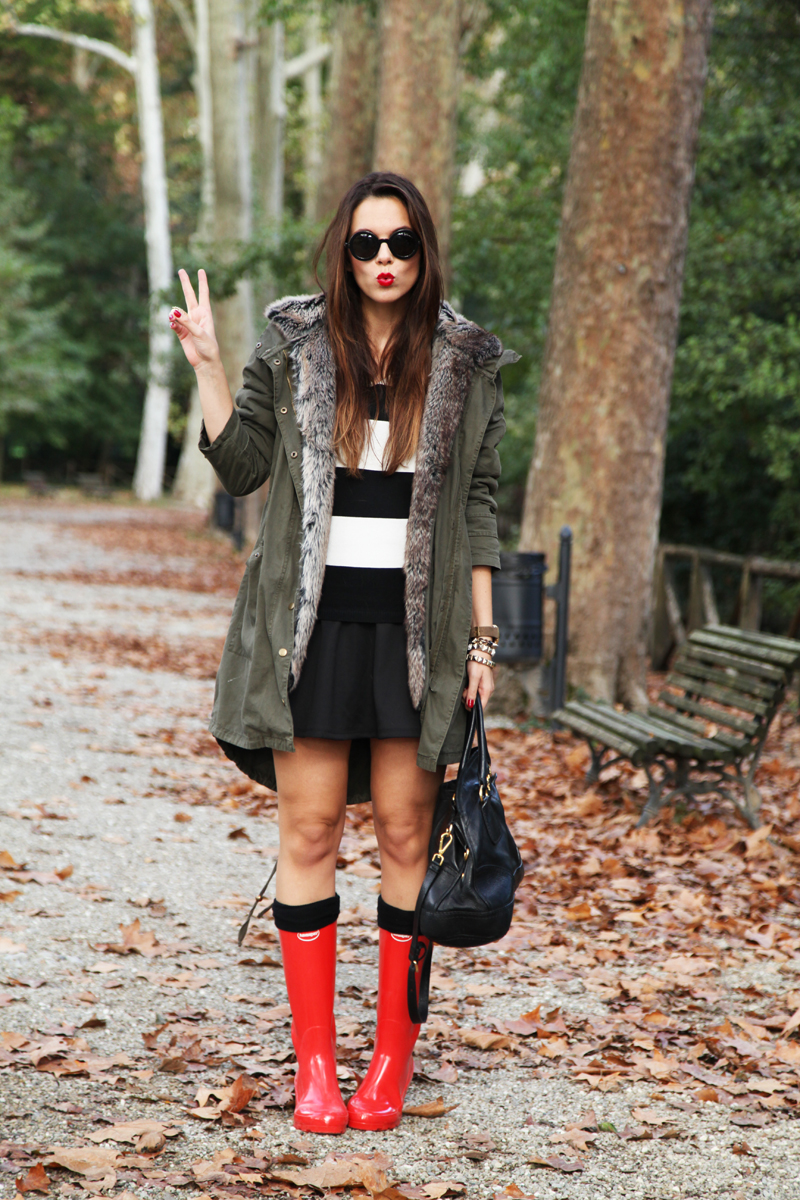 Stivali pioggia: come indossarli e dove acquistarli!! 
Stivali pioggia. Buona domenica bellezze!! Piove, piove, piove e ancora piove. Cosa fare il weekend quando piove? Nooo, non ditemi stare in casa! A che servono se no gli stivali da pioggia? Sono colorati, sono troppo carini, non ci fanno bagnare ed in più sono super di moda!! Non sapete come indossarli o dove acquistarli? Ci penso io! Nel post di oggi vorrei farvi vedere alcune idee per gli abbinamenti, alcuni colori che vanno tanto di moda e, a fondo post, una selezione shopping tutta per voi e per tutti i prezzi. Basta cliccare sullo stivale che vi piace per ingrandirlo e, se volete, anche per acquistarlo direttamente online! Un abbraccione ragazze e fatemi sapere che ne pensate degli stivali da pioggia: per voi IN o OUT? Per me super IN! Avete visto il mio ultimo outfit? :)
 ♥
Happy Sunday, beauties!! What to do in a rainy weekend? Don't tell me to stay at home! And what else are rain boots for? They are colored, too cute, they don't make us wet and furthermore they're super fashionable!!In today's post I'd like to show you some ideas for matching, some colors that are so fashionable and, at the bottom of the post, an entire shopping selection just for you and with all prices. Just click on the boots you like in order to enlarge them and, if you want, you can also buy them directly online! Have you seen my last outfit? KISSES!!