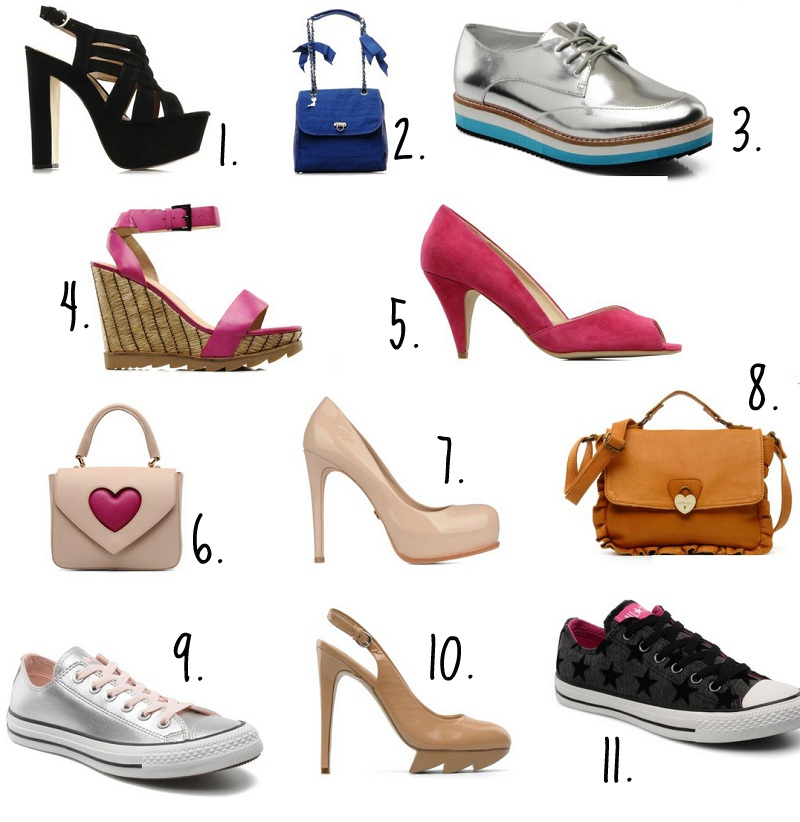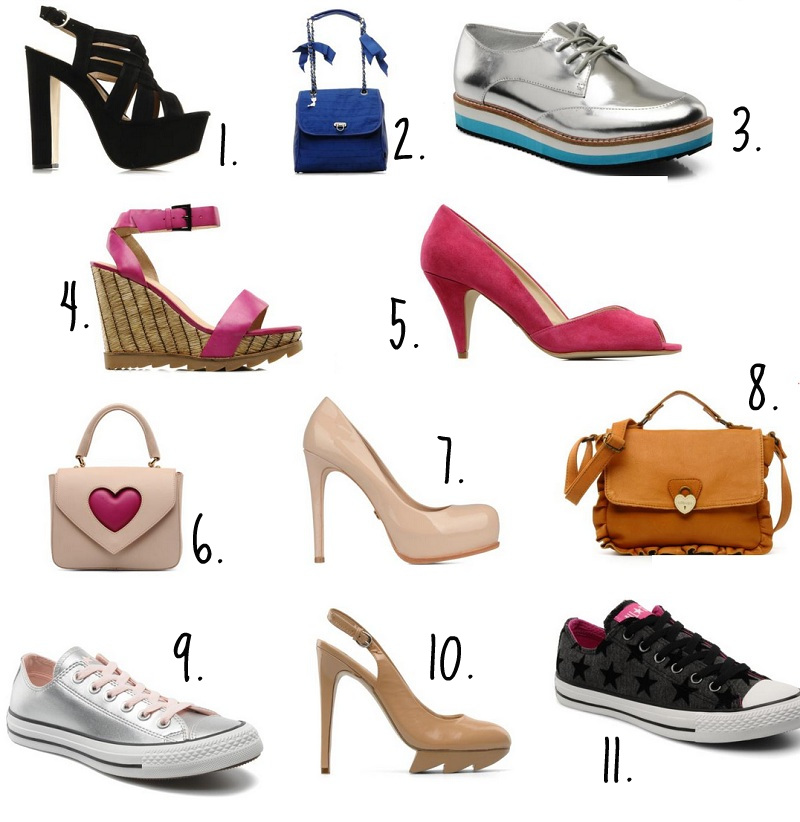 Come sta andando la vostra caccia ai saldi?
Bè, se siete interessate ad acquistare online su
Sarenza.it
ci sono degli sconti davvero interessanti! Ecco una piccola selezione di
scarpe e borse
tra le mie preferite (Alcune che avete già visto nei miei outfit)! Qual è il vostro preferito?
How about your sales adventure? Well, if you are interested in buying shoes or accessories try with

Sarenza.it:

discounts are interesting! Here a small selection of bag and shoes, among my fav (some of them are already in my closet!). Which is your fav?
6. MOSCHINO CHEAP AND CHIC
Condividi