Il blazer nero è davvero un capo versatilissimo che deve assolutamente essere presente in tutti i guardaroba femminili. Il blazer, declinato nella versione in nero, è infatti il capo evergreen e passpartout che salva in qualsiasi occasione: cene, colloqui, cerimonie. Ma può diventare anche il capo centrale di una mise da giorno quale un look dandy o per sdrammatizzare un look romantico. Con shorts, jeans, gonne, minigonne.. il black blazer lo possiamo davvero utilizzare con tutto!
The black blazer is really versatile so it absolutely must be present in every woman's wardrobe. The black blazer is the evergreen passpartout that saves you in any occasion like dinners, meetings, ceremonies. But it can also become the head item of a dandy look or to defuse a romantic look. With shorts, jeans, skirts, miniskirts.. you can use the black blazer with everything!
Ecco come io ho utilizzato, nei miei precedenti outfit, il blazer nero dal taglio maschile acquistato da H&M la passata estate ad una cifra davvero irrisoria, circa 20 Euro.
MY VERSION:
Here how I used in my previous outfit the black blazer by H&M bought last summer at a very little price (about 20 Euro).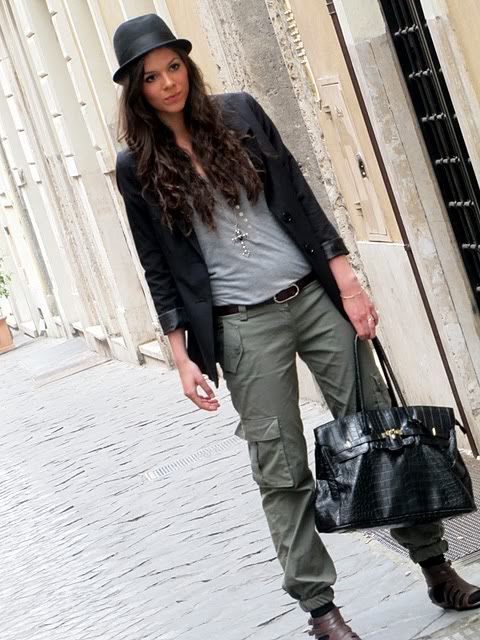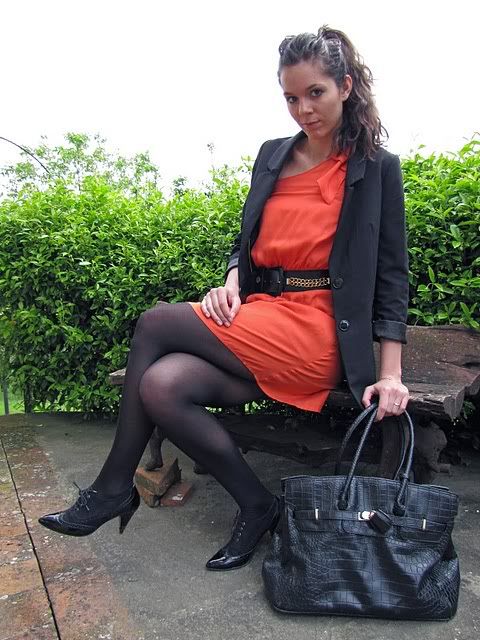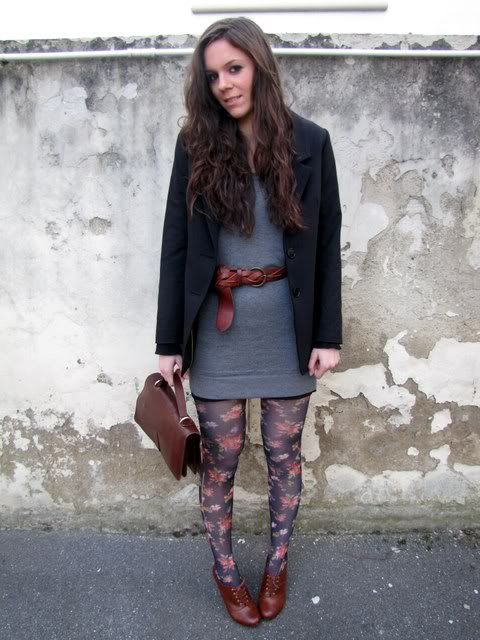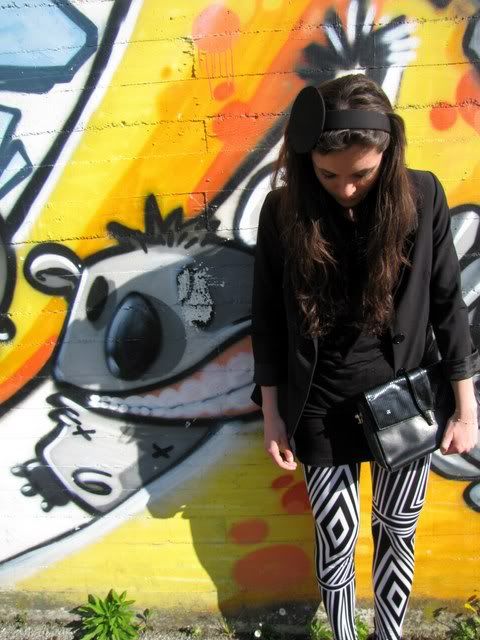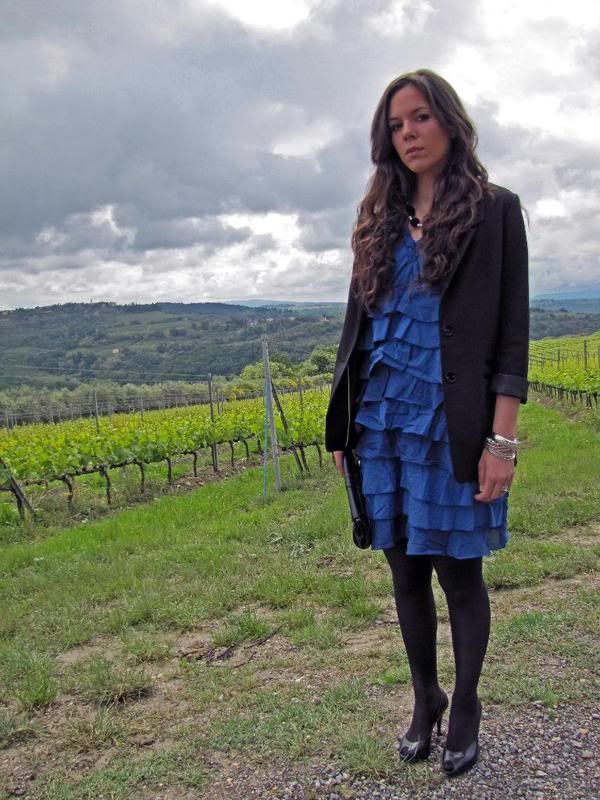 ❤ LOOKBOOK & CHICTOPIA IDEAS ❤
Condividi