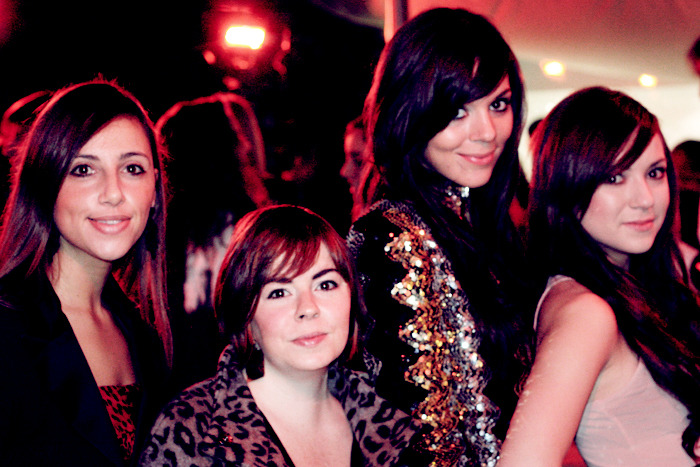 Tra tartine agrodolci
 a base di fegatini e cioccolata, uvetta e verdure, arancia e salmone, castagne e panna, 
tra un prosecco e una spremuta
, la festa organizzata da Luisa Via Roma per Polyvore è stata molto piacevole. La cosa per me più bella di questi eventi è quella di poter 
riabbracciare e scambiare due chiacchiere con vecchie e nuove conoscenze.
 Questa è 
la cosa più bella che aver aperto un blog mi ha dato: tante nuove amicizie e tante nuove persone conosciute!
 Quindi mando un grande saluto ancora a Giorgia, Paola e la sua fantastica sorella, 
Melanie
,
 Maria Vittoria, Martina, Nayra, Elisa, Alessandro nonchè alle nuove conoscenze: Iris, Luciana, Carrie, Costanza, 
Curly Lady
 e May Love Fashion! Grazie anche a tutte le ragazze che leggono il mio blog, mi ha fatto davvero molto piacere avervi consciute! E un saluto anche a
Irene
 che era malata e non ha potuto farci compagnia e a ViolaL che con mio grande dispiacere non è riuscita a raggiungerci!
▪▪
Among bittersweet canapè made of liver and chocolate, raisins and vegetables, orange and salmon, chestnut and cream and dry white wine and juices, the Luisa Via Roma and Polyvore party has been really nice!
The cutest thing of this events is the possibility to hug and to chat with the known and the new people. So I would like to say hello to Giorgia, Paola and her amazing sister,
Melanie
, Maria Vittoria, Martina, Nayra, Elisa, Alessandro, Iris, Luciana, Carrie, Costanza, Curly Style and May Love Fashion! Thanks also to all the girls who read my blog: nice to meet you! Hello also to

Irene

 who is sick and to ViolaL!
.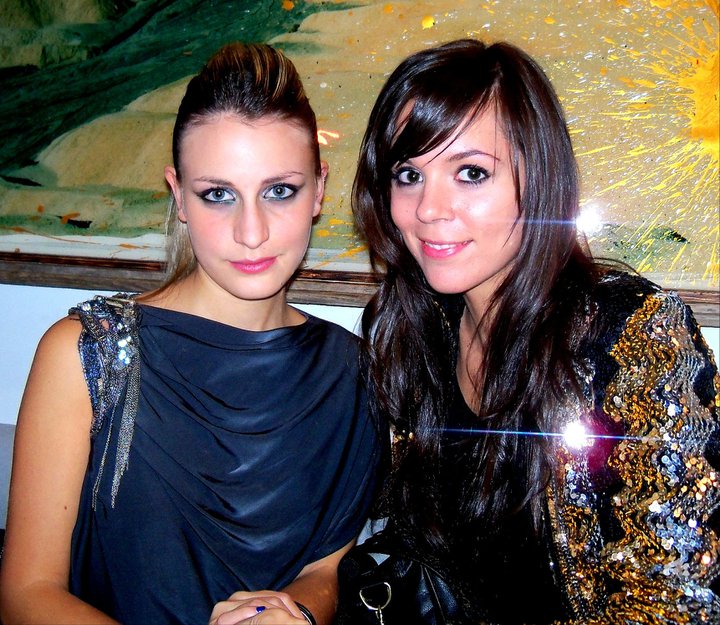 Me and Costanza!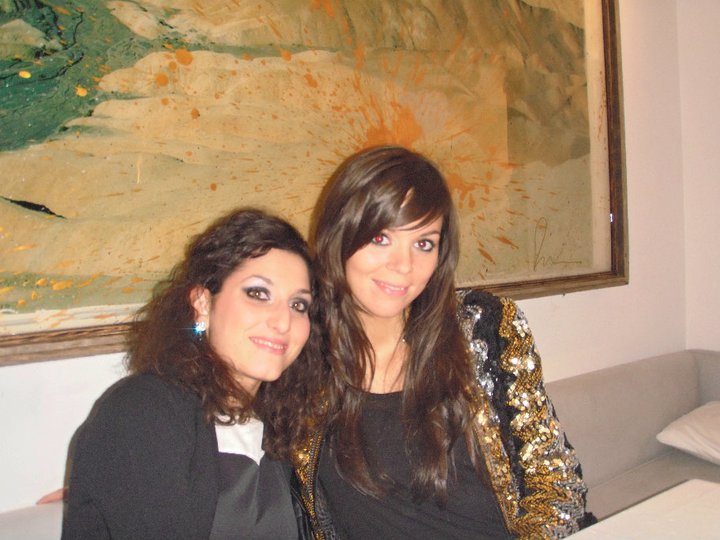 Me and Carrie!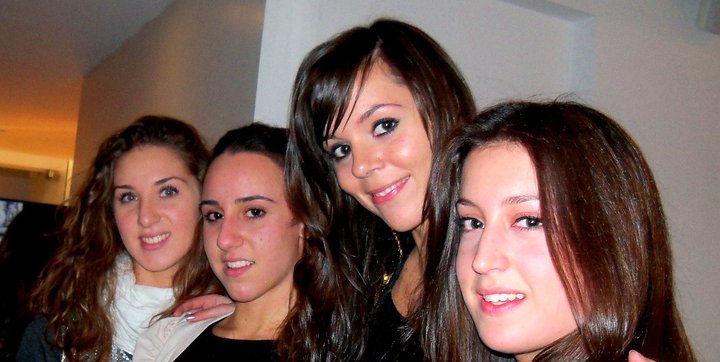 Me and some sweet readers!
Thanks Sara for the second photo ;)
The second girl from the left is my friend and blogger Paola !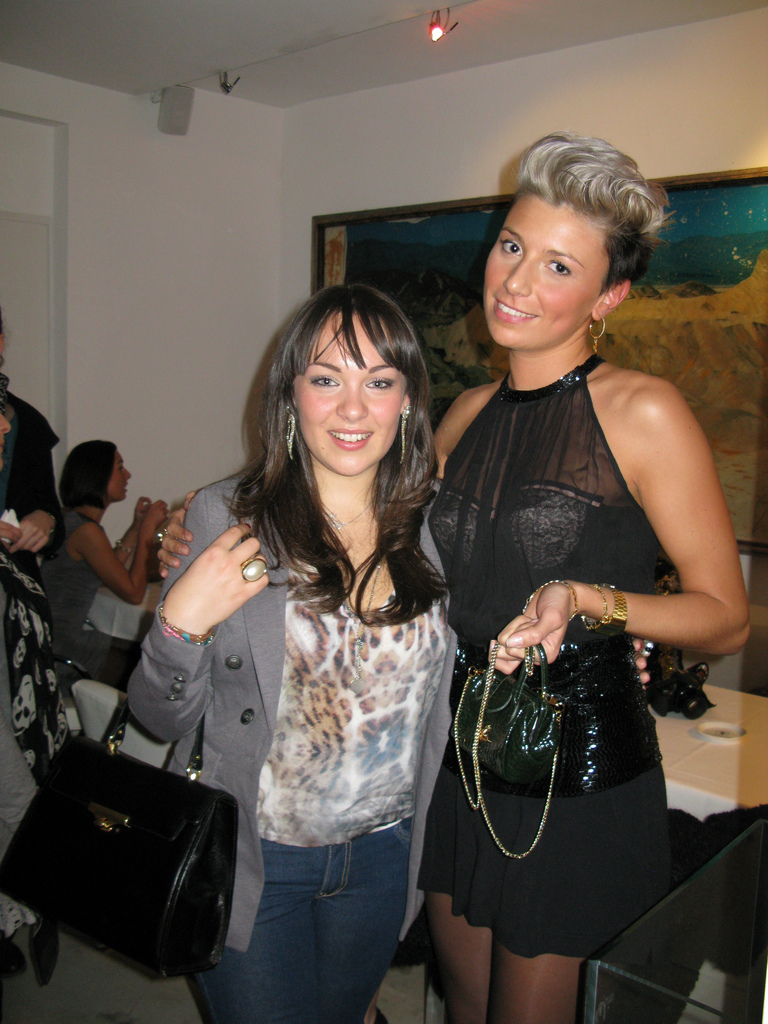 Iris and Elisa!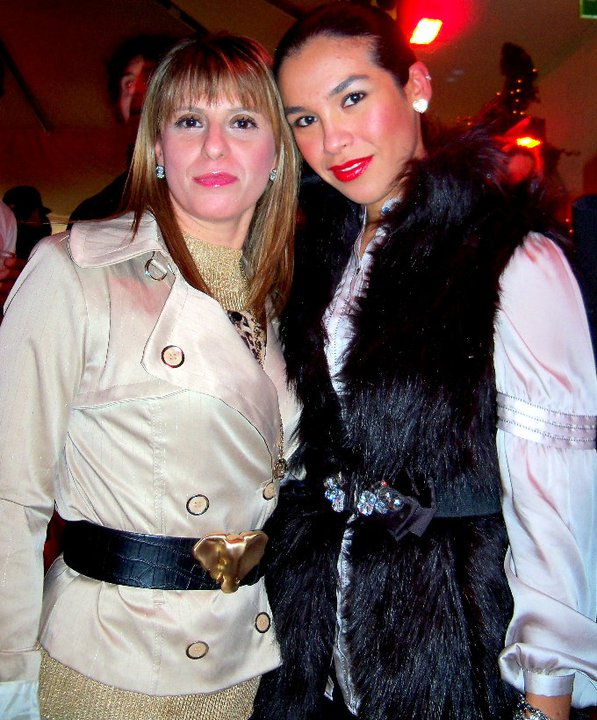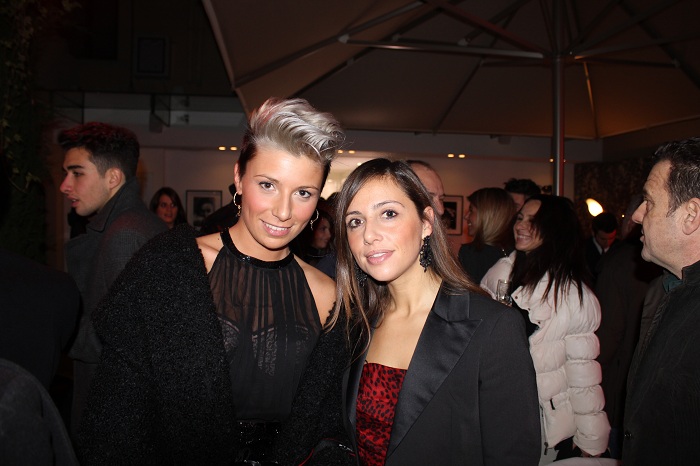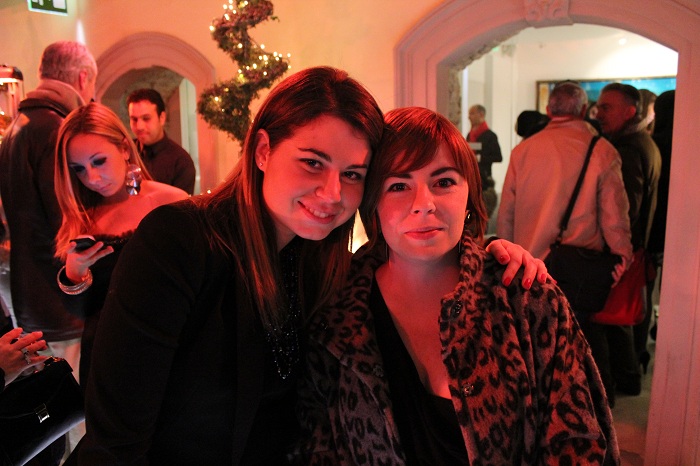 Luciana and Giorgia!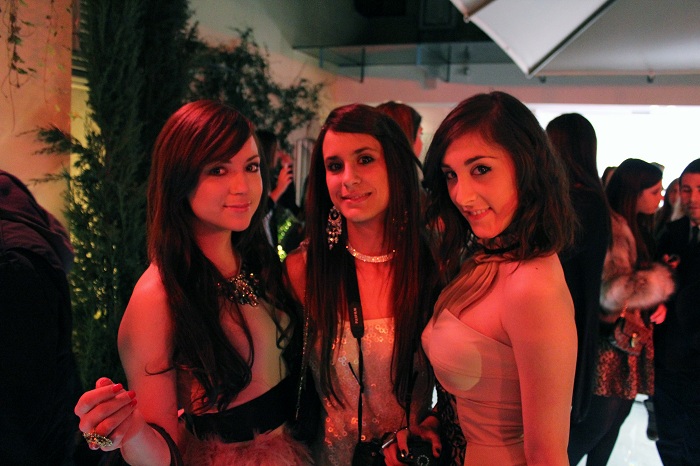 Martina
and some other stylish girls :D
Durante la serata mi sono completamente dimenticata di scattare foto outfit. Ma ho rimediato sabato pomeriggio.. domani vi faccio vedere tutto, promesso! Rimanete connesse!▪▪
I have totally forgotten to take some pictures of my outfit! So I have taken some photos on saturday afternoon.. tomorrow I'll show you everything, I promise! Stay tuned!
Condividi