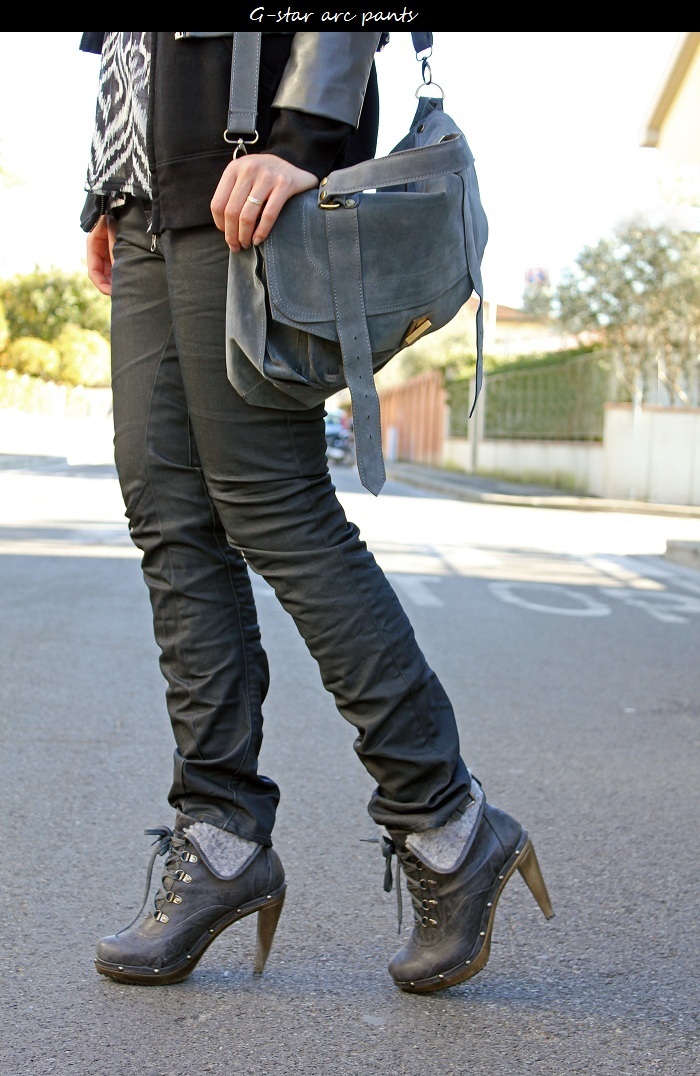 Dopo il 
piumino democratic , 

Coin

 
rilancia il progetto
 Democratic Wear
 in partnership con
G-Star RAW
, il luxury brand del denim. Questa volta protagonista del democratic wear sarà
l'Arc Pant by G-Star,
modello icona del brand caratterizzato dalla gamba asimmetrica e affusolata. Il jeans al costo di
10 euro
sarà in vendita il
12 marzo.
 Coin e G-Star RAW
devolveranno il ricavato
della vendita dei 5.000 Democratic Arc Pant per la costruzione di una scuola e un pozzo nel distretto di Wonde in Sierra Leone
Coin is going to relaunch the Democratic Wear project with the partnership of G-star Raw, the denim luxury brand. This time the protagonist of the Democratic Wear will be the G-star Arc Pant, the brand icon pants c

haracterized by the asymmetrical and tapered leg. The pants will cost 10 euros and they will be available from the 12th of March. Coin anf G-Star RAW will dontate the earnings to the construction of a school and a weel in Wonde (Sierra Leone).
Negozi in cui saranno venduti i Democratic Arc Pant by G-Star:
Mestre,Firenze, Venezia,Padova,Trieste,Treviso, Verona, Milano 5 g., Bergamo, Brescia,
Varese, Livorno,Rimini,Bolzano, Genova, Bari,Napoli, Roma S.G., Roma Cinecittà,
Catania, Roma Cola, Sassari, Bologna, Lecce, Novara, Terni, Lecco, Messina, Parma,
Pisa, Reggio Calabria, Budapest
I'M WEARING:
JEANS: courtesy of GSTAR DEMOCRATIC WEAR 
TEE and LEATHER JACKET: H&M 5 and 34 Euros (last season)
SHOES:
LOCAL MARKET 25 Euro 
BAG
: courtesy of SHAMPALOVE
Vote my look on
Chicisimo.it
Condividi