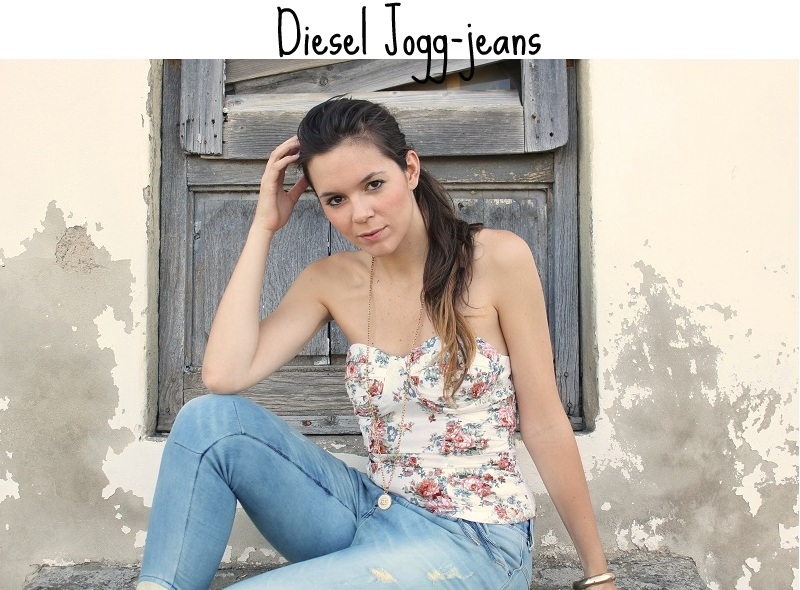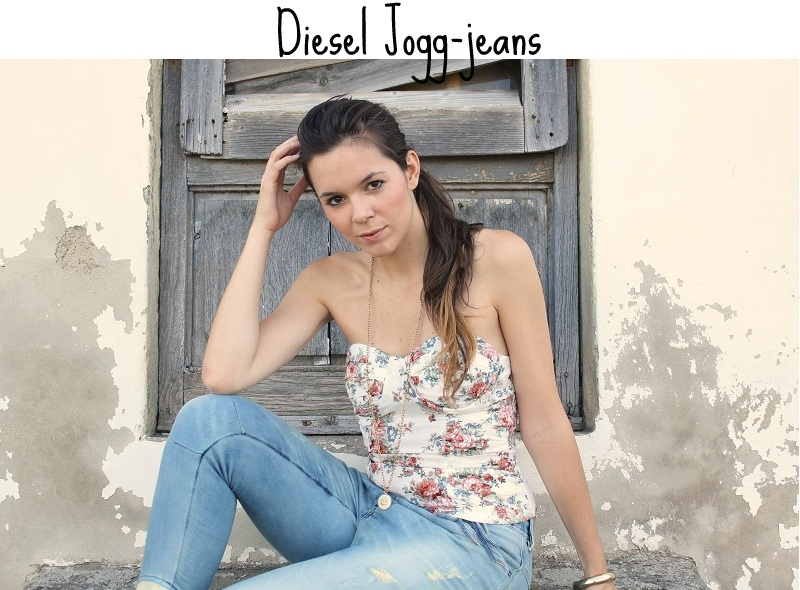 Qualche mese fa sono stata contattata da
Diesel
per partecipare ad un'iniziativa per la quale sono state chiamate a rapporto tantissime fashion blogger da tutto il globo che hanno acconsentito di indossare i nuovissimi Jogg-jeans interpretandoli secondo tre stili proposti da Diesel stesso:

 

Lazy Sunday, socialista and happy jobber (verrà poi creata un apposito lookbook sul sito Diesel.com, che sono proprio curiosa di spulciare!). Che sono i Jogg-jeans? Sono un mix tra tuta e jeans: esterno jeans e interno felpa. Ideali per la stagione autunnale (e questo luglio piovoso, che di estivo ha ben poco), sono in vendita a partire dal prossimo mese in tutti gli store Diesel.Che ne pensate? Vi piacciono questi tipi di modelli o preferiti i "classici" skinny? Buona giornata a tutti!

Some months ago I have been emailed by Diesel to partecipate into a collaboration in which a lof of international fashion bloggers has been envolved. We agree to wear the new Jogg-jeans Diesel and to style them following three differents styles proposed by Diesel: Lazy Sunday, socialista and happy jobber (a dedicated lookbook will be created on Diesel.com in the next weeks, I'm so curious to know how the other bloggers have styled those jeans!). What are the jogg-jeans? They are a mix of jumpsuit and jeans. They are perfect for the autumn season (and for this rainy and cold july!) and they will be available next month on all the Diesel stores. What do you think? Do you like them or do you prefere the classical skinny jeans? Happy day everybody!
MY OUTFIT:
TOP: NO BRAND bought in Paris
DETAILS:
PICS:
by Giovanni Gambassi (Canon 550D with a 18:55). Pics taken before to leave for the seaside! That's way i'm not tan at all! :)
Condividi