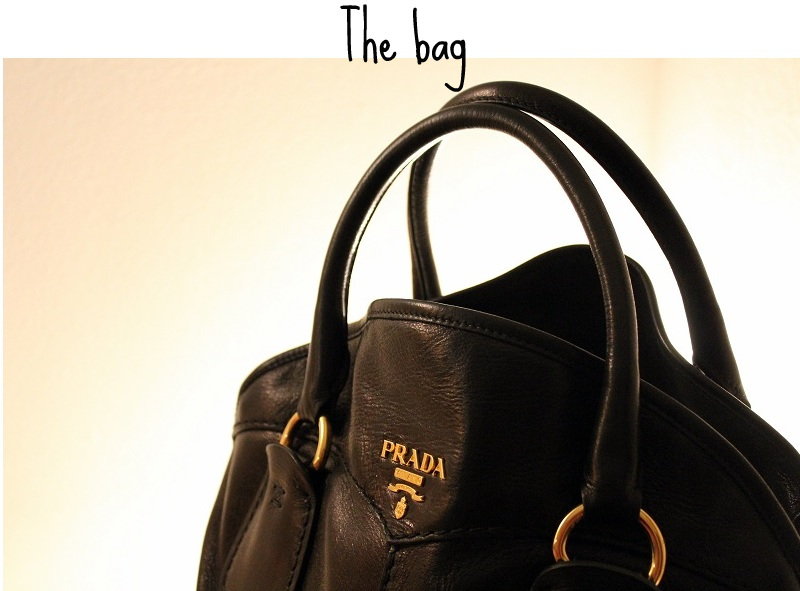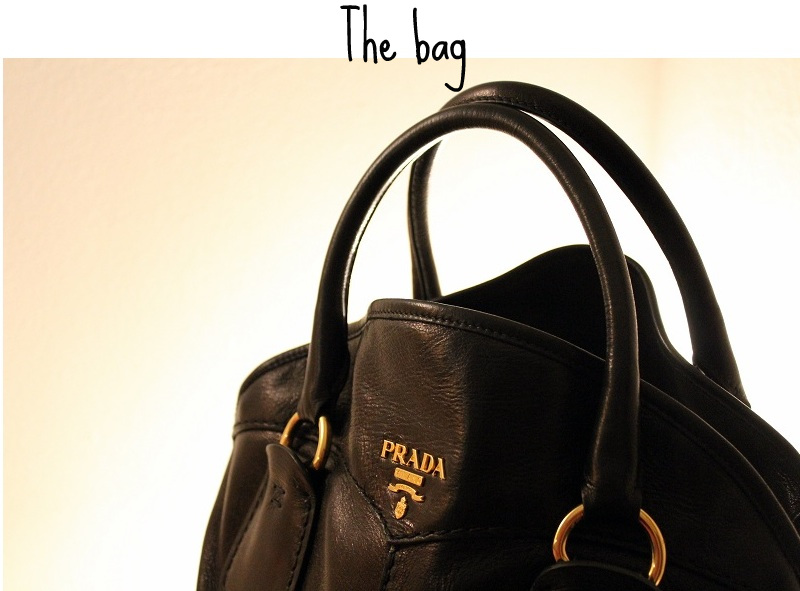 Se il post di ieri era dedicato a tutti i sognatori, bene, oggi vorrei dedicare questo post e questo acquisto "importante" a tutte voi che seguite il miei blog da molto tempo o addirittura sin dai primi momenti: voi che mi avete visto e fatto crescere a suon di commenti e chiacchierate virtuali. Mi avete vista come studentessa squattrinata, mi avete vista laurearmi e pian piano crescere, così come è cresciuto il mio blog. Tante volte, nel corso di questi anni (ebbene sì, si avvicina a grandi passi il secondo compleblog, non mi sembra ancora vero!) mi avete bonariamente rimoproverata per i miei accessori (molto) lowcost e mi avete consigliata di "ovviare a questo problema" con tanti commenti e email dolcissime tramite le quali, nel corso di questi due anni, ci siamo scambiate tantissimi consigli di shopping. Ebbene sì, l'ho sudata (e tanto, soprattutto al momento in cui ho dovuto cedere il mio bancomat, eheh) ma finalmente ho comprato la mia, prima, vera, borsa "seria". Ho optato per un nero, per un modello che non muore mai, per un buonissimo pellame e per un prezzo non totalmente da svenimento (Grazie Space!). E voi, ragazze, che ne pensate? Avete mai fatto o pensate di fare un acquisto "pazzo" come questo? Vi auguro un buon weekend live da Livigno (poi, come sempre, vi racconterò tutto!). Tanti baci per tutte voi!
If the yesterday post was dedicated to all the readers dreamers of this blog, the today post and this "important" purchase, is dedicated to all the people who follow my blog since a long time or maybe, since the beginning. Yes, all of you guys, those people who have seen the born of this blog, and who help me growing thanks to their lovely comments and critics, from a student without one euro in her pockets, since the graduation and the grown of my self and my blog. Many times, in the last years (yes the second birthay of this blog is coming really fast!) you told off about my lowcost accessories and you advice me to find a solution to "this problem" with your kindly email and comments with which we tell a lot of fashion advices to each others! At the end yes, it has been a great adventure (and effort, in economical terms for me!) but I have finally bought my new, first, real bag! I decided to bought a black one (so it's ok with every outfit), not an it bag but a classic bag with a superlative leither and a not to die price (thanks to the Prada factory store that is located in Arezzo, near Florence, Italy). And you girls, what do you think about this purse? Have a nice weekend, live from Livigno (a mountain location in which will be an amazing blogger event of which I'll talk you soon!). Lot of hugs to all of you!
BAG: PRADA bought at Prada and Miu Miu factory store (Space – Levanella).
PICS: by Gabriele Colzi (Canon 550D with a 18:55)
Condividi