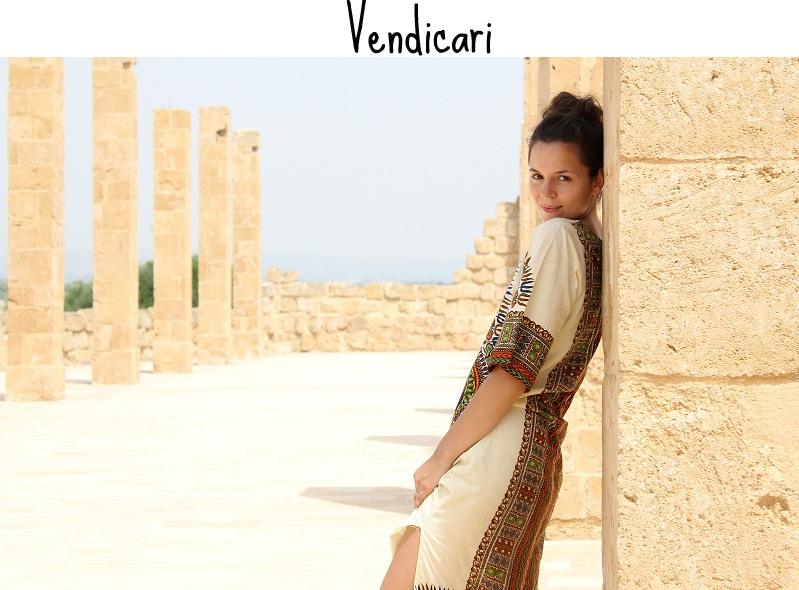 Un tuffo nell'acqua cristallina, proprio quella dello stesso tratto di costa scelto dalle
tartarughe marine
per deporre le uova. E poi ti infili al volo un vestito e raccogli i capelli per proteggerti dal sole battente e, a piedi nudi, attraverso la spiaggia, ti aspetta un'esplorazione di
un'antica tonnara
oramai in disuso, ma con un passato glorioso, affacciata sul mare e con alle spalle
una grande palude
in cui gli uccelli nidificano e riposano. Questa è
l'oasi di Vendicari,
un altro scorcio di paradiso di questa parte di Sicilia.
 A splash into the crystal clear sea, the same section of the coast that the sea tartles use for their egges. Then you put on a dress to protect yourself from the hot sun and with naked foot you can do an exploration of an ancient "Tonnara" (the palce in wish fishmen in the past put and worked the tuna fish) with a glorius past, just over the sea and with, on the back, a big lake in which the birds take a rest during the migrations. This is the Vendicari oasis, an amazing place of this part of Sicily.
I'M WEARING:
Pics by Gabriele Colzi
Condividi