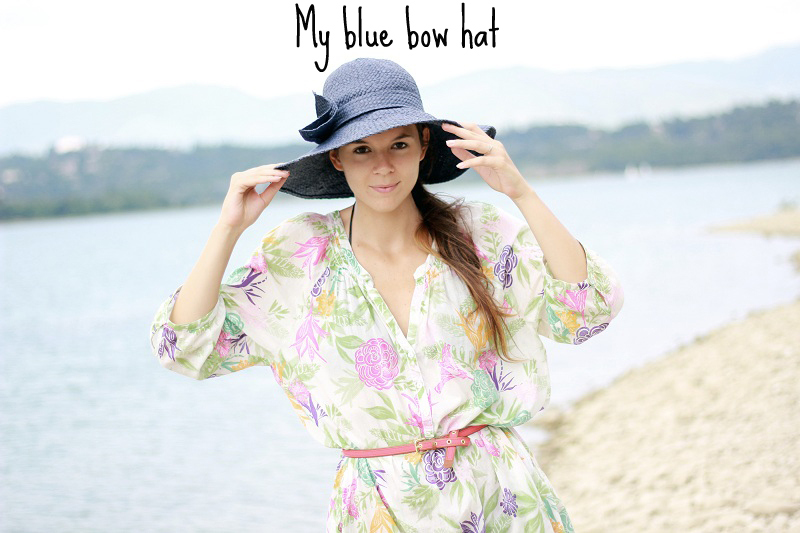 Una giornata al
lago di Bilancino
, in compagnia dei nostri cagnoni: un buon libro, un bel cappello (il mio preferito) e tanto relax. Arriveranno anche le foto dal Forte! E voi, dove avete passato S. Lorenzo? Vista qualche stella? Buona giornata!
.
Ps. Sto partecipando al
contest Westrags
dedicato alle blogger internazionali: posso vincere la posibilità di diventare stylist per il brand! Vi va di votarmi cliccando
QUI
? Basta un like accanto alla foto Irene's Closet (quella del post Villa Petraia). Mi fareste davvero felice! Vi ringrazio di cuore!
One day at the lake, together with our cute dogs: a good book, my favourite blue hat and tons of relax! Forte dei Marmi photos will come soon :) And you, where have you spent your S.Lorenzo night (the night of falling stars)? Have you seen some falling stars? Have a great day!
.
Ps. I know that I'll never win but could you help me to be one of the 10 finalist of the Westrags contst? I need only one like on my look at page 2 clicking

HERE

:) Thanks!
I'M WEARING:
DRESS + BELT : H&M
SHOES:
GIFT FROM MY DARLING ELISA FROM MY FANTABULOUS WORLD
HAT: ZARA
DETAILS:
PICS: by Gabriele Colzi (Canon 550D with a 50 mm)
LOCATION:
Lago di Bilancino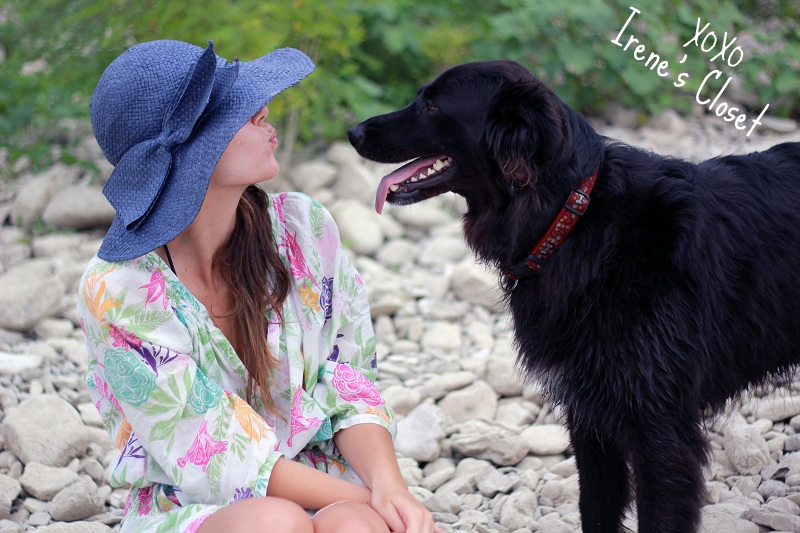 Condividi