Con questo vestitino Madegrè è stato amore a prima vista: un verde tenue, trasparenze, pizzo, bottoncini retrò. Perfetto! Come non abbinarlo alla mia borsa a mano vintage marrone e ai miei nuovi clogs Oysho? Spero vi piaccia e vi auguro un'ottima, ottima, ottima, nuova giornata!
 This Madegrè dress has been love at first sight with me: a light green, transparences, lace, retrò buttons. Perfect! How not to combine it with my brown hand bag and my new Oysho clogs? Hope you'll like and I wish you a great, great, great day!
.
.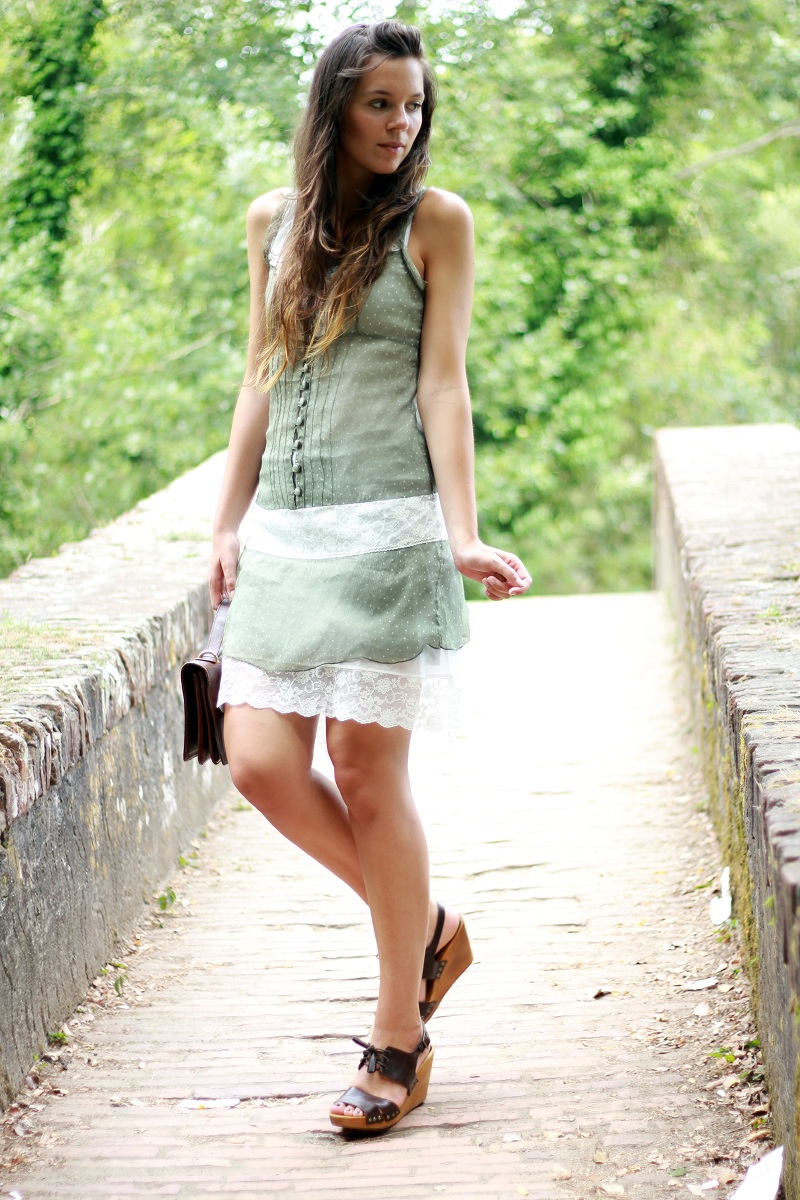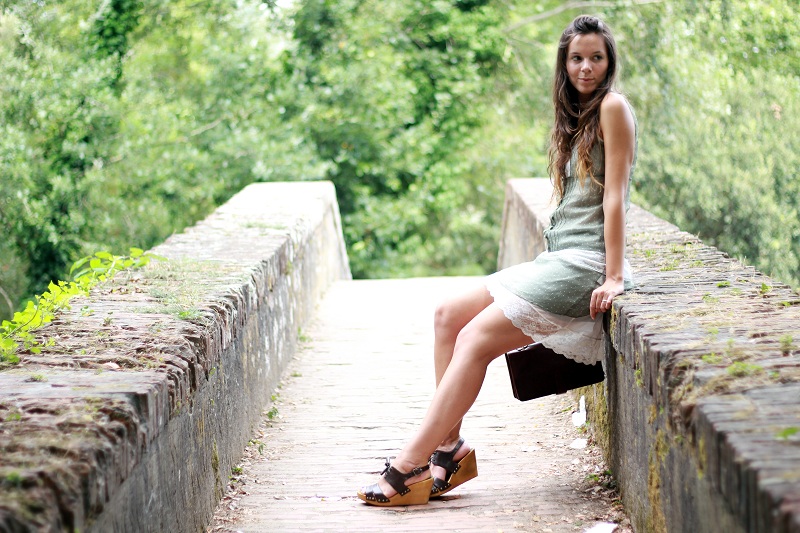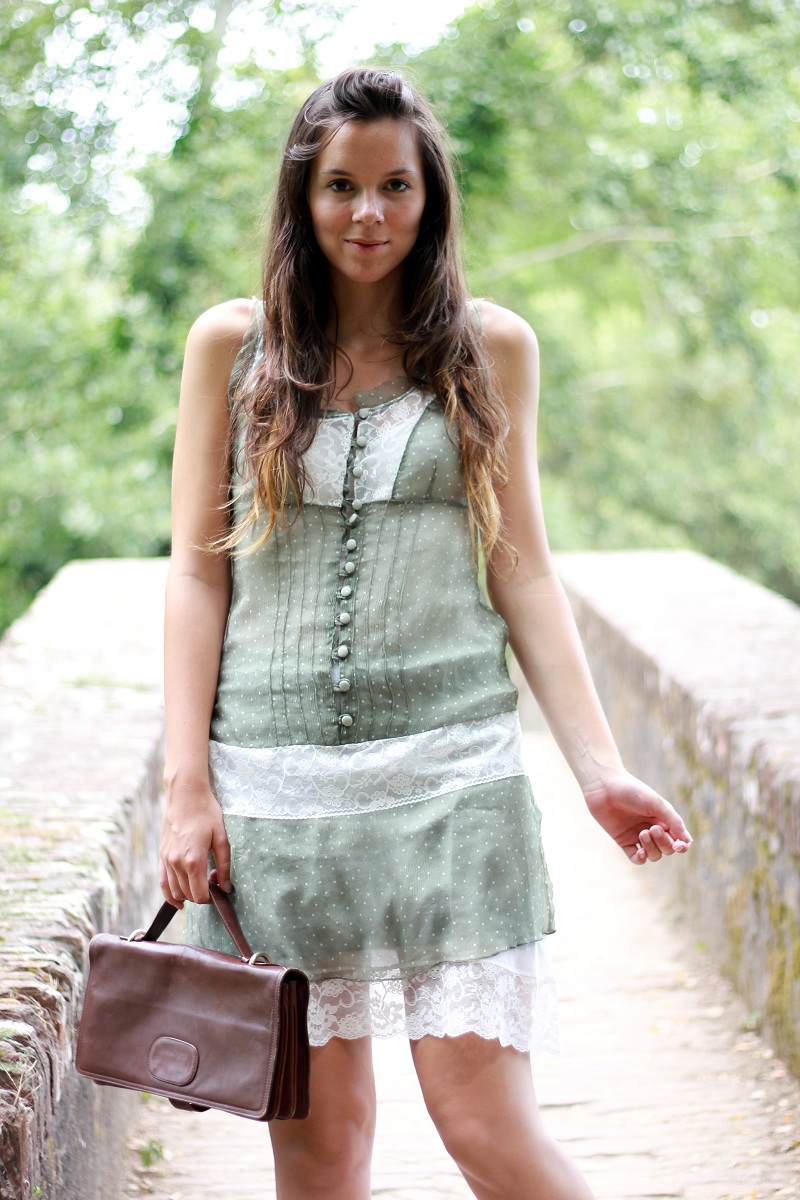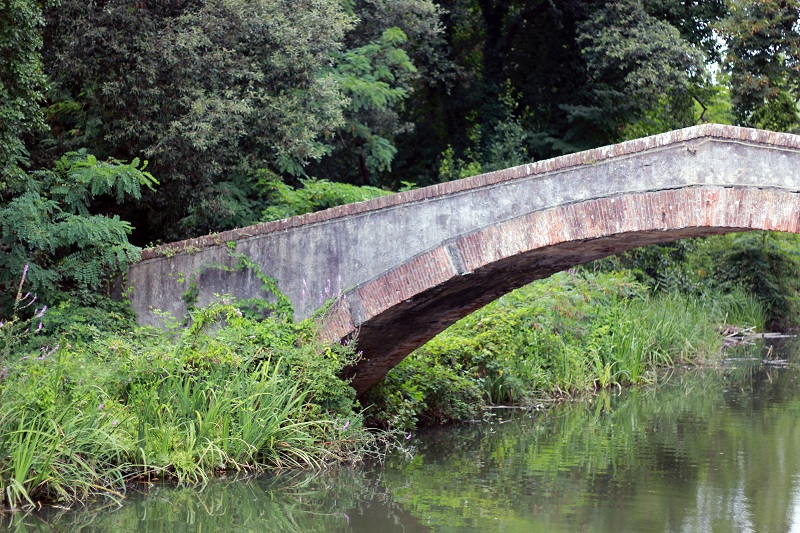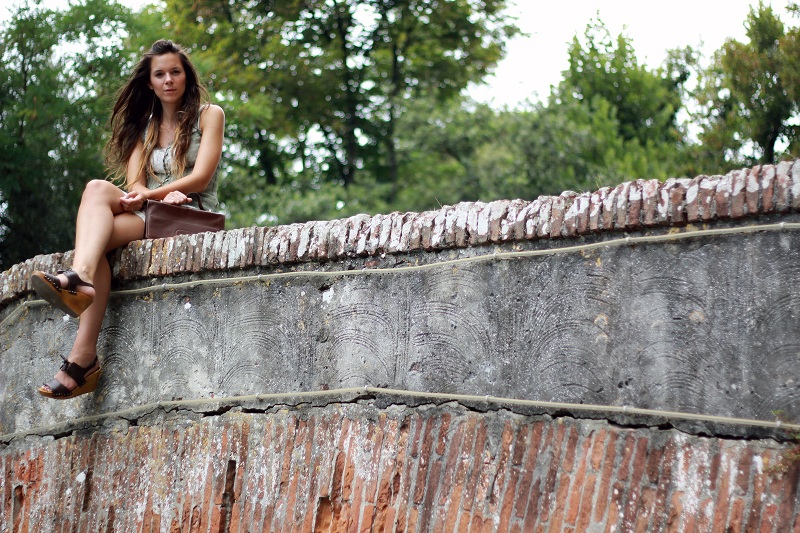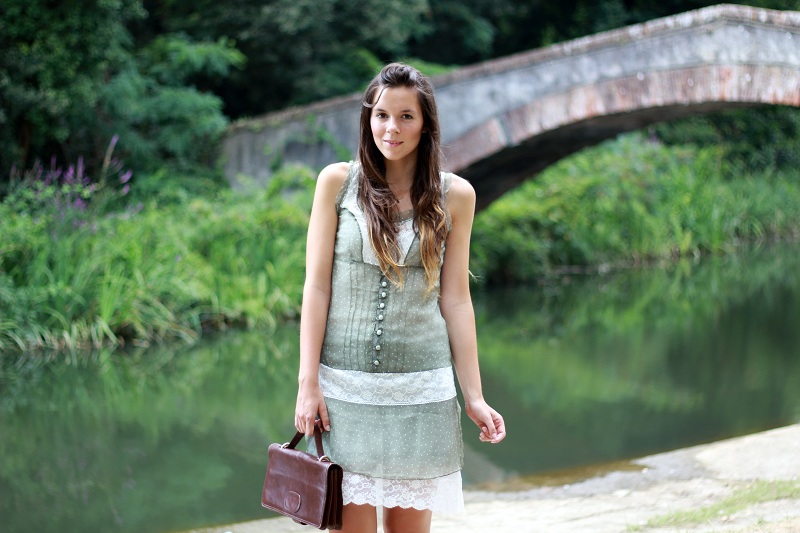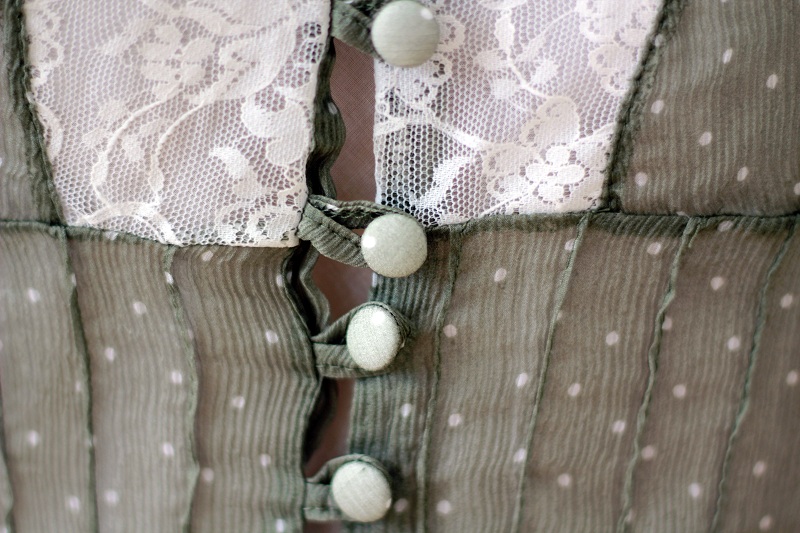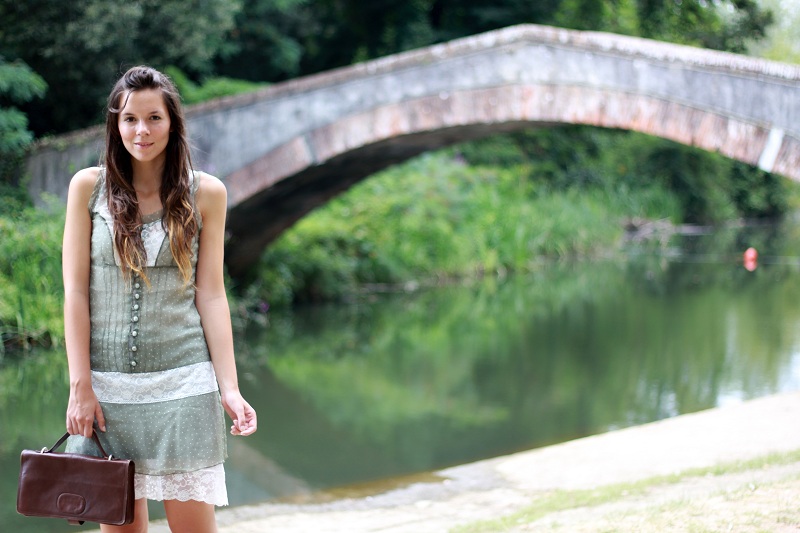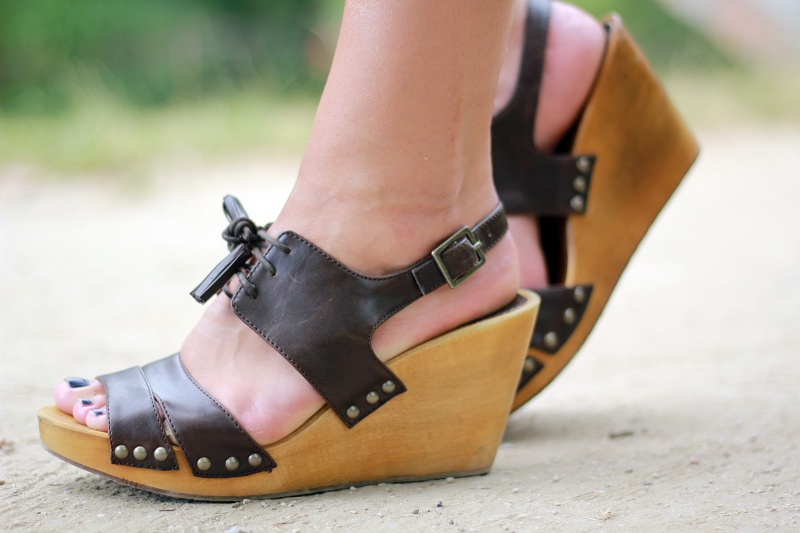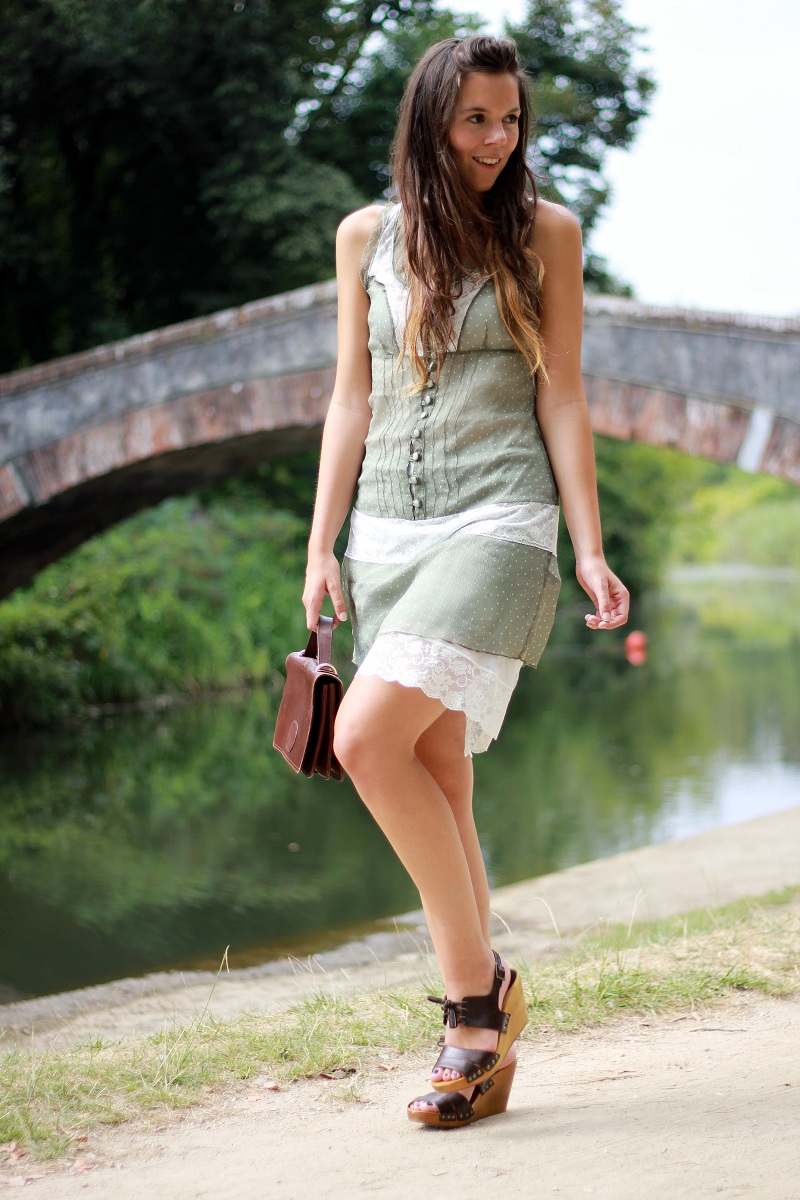 .
OUTFIT:
Do you need any price information? Ask me!
Hai bisogno di qualche informazione sui prezzi dei vestiti? Chiedi pure!
INFO:
PICS: by Giovanni Gambassi (Canon 550D with a 50 mm)
Condividi