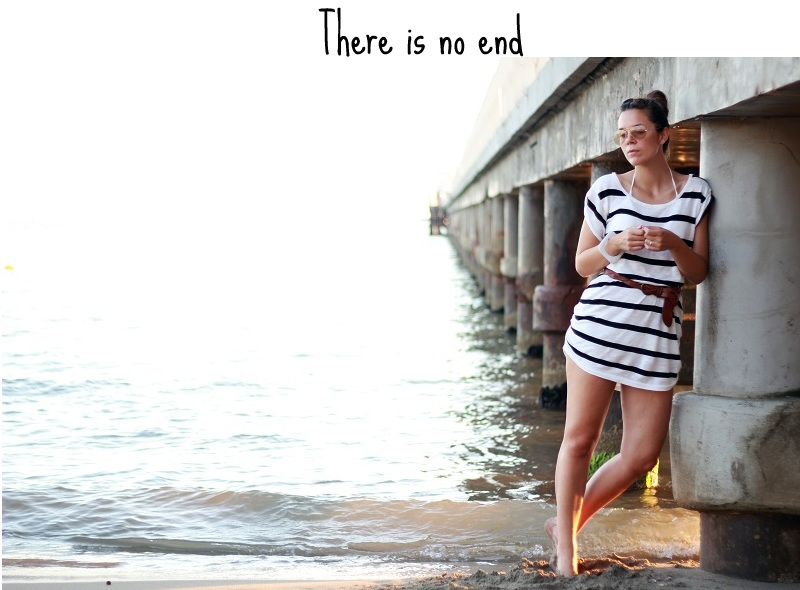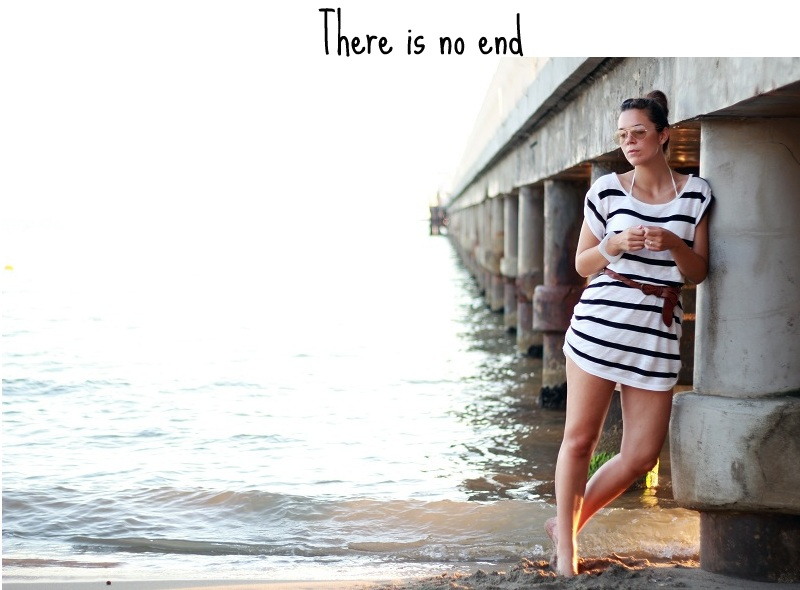 Un vestito a righe, che fa subito mare. Un paio di occhiali da sole, dorati. Perfetti (e in tinta) per i tramonti del Forte dei Marmi, che ogni giorno erano i nostri compagni, durante la passeggiata serale sulla battigia (uno dei momenti migliori della giornata!). Ancora grazie, grazie, grazie, grazie per tutti gli auguri di compleanno, il vostro affetto, i vostri auguri, sono felicissima di avere follower come voi! Vi ringrazio e vi abbraccio, ad uno ad uno!
A striped dress that reminds me the seaside. A pair of golden sunglasses. Perfect and of the same colour of the beautiful sunset of Forte dei Marmi, beautiful mates of our evening walkings on the sand . Again, thousands af thanks for your wishes. I'm really, really, really happy to have sweet followers like you! Thank you and I hug you, one by one!
OUTFIT:
Do you need any price information? Ask me!
Hai bisogno di qualche informazione sui prezzi dei vestiti? Chiedi pure!
INFO:
PICS:
by Giovanni Gambassi (Canon 550D with a 50 mm)
Condividi