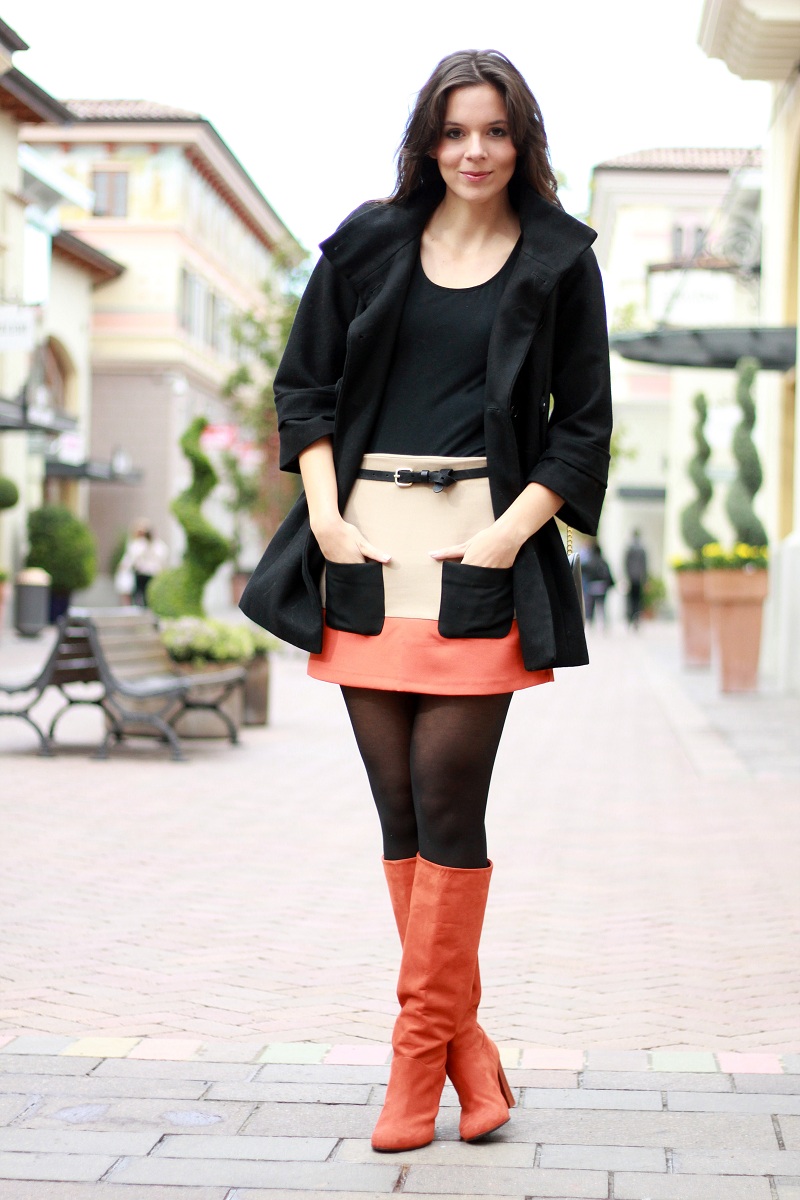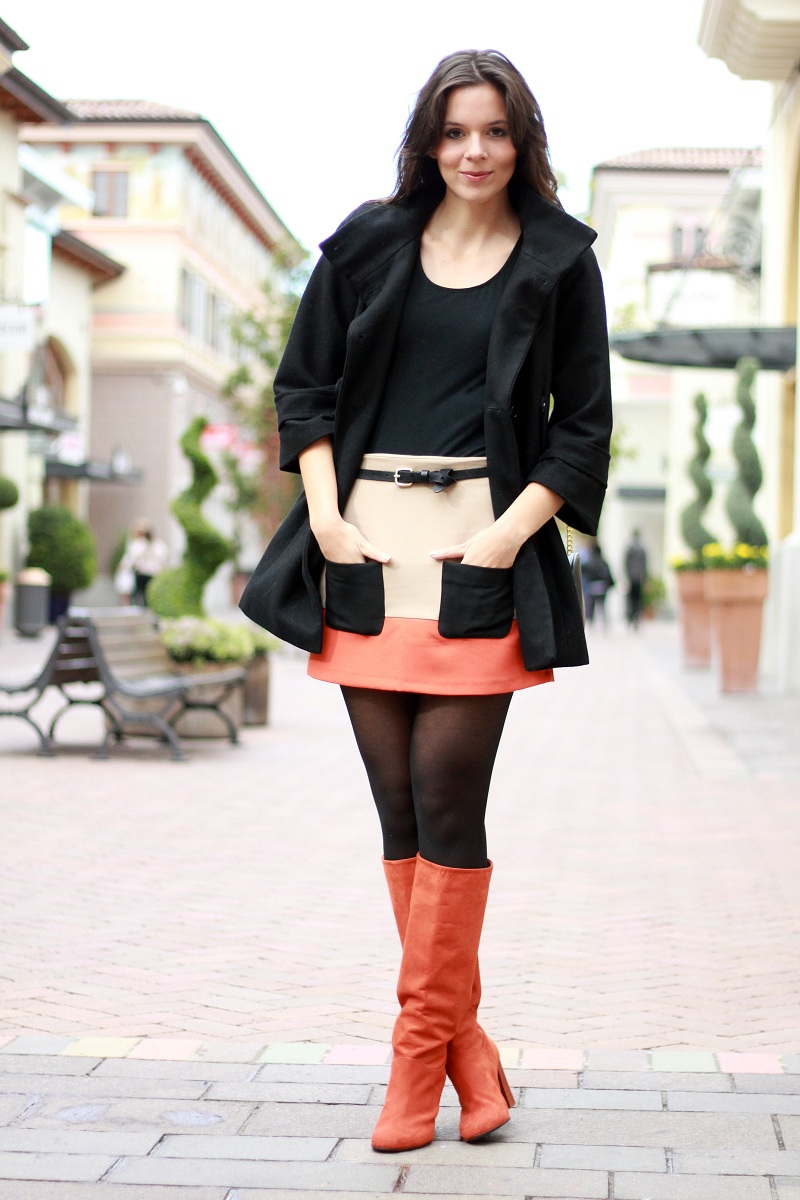 Buongiorno ragazze! Ecco l'outfit indossato per l'inaugurazione del The Talent Store (Fidenza Village). Essendo un evento che si è svolto la mattina, ho deciso di indossare un outfit da giorno molto semplice e pulito ispirato agli anni Sessanta, un grande ritorno per questo AI! Una gonna taglio trapezio sui toni del beige, nero (non sono adorabili le taschine?) e dell'arancione così come gli stivali dal tacco grosso. Per completare il look, una borsa rotonda e un cappotto dalle maniche 34. Che ne dite? Vi abbraccio e vi auguro un buon weekend!
Good morning sweeties! Here the outfit I wore for the opening of The Talent Store (Fidenza Village). It was a morning event so I decided to wear a daily outfit, very simple and clean totally inspired by Sixties, a very interesting "new" trend for this FW! I wore a beige, black (do you like the small pockets? and orange, like my suede boots. To complete the look, I wore a round bag and a 34 sleves coat. What do you think? A big hug and I wish you a nice weekend!
.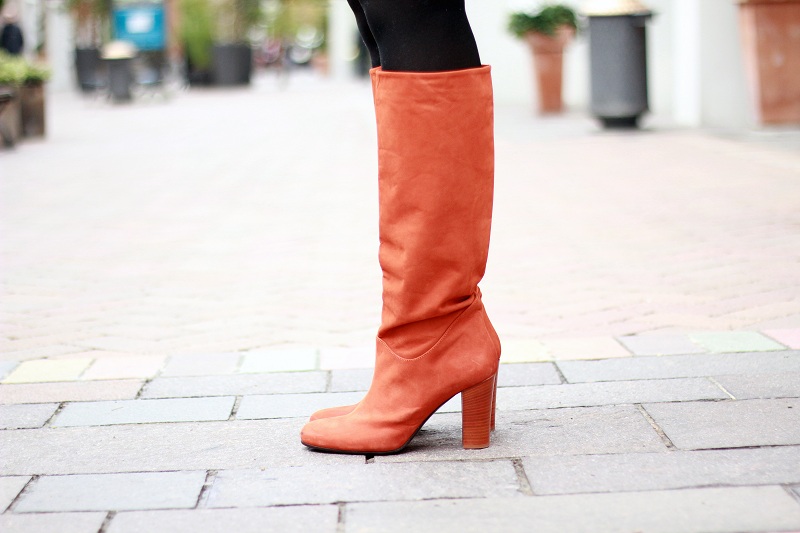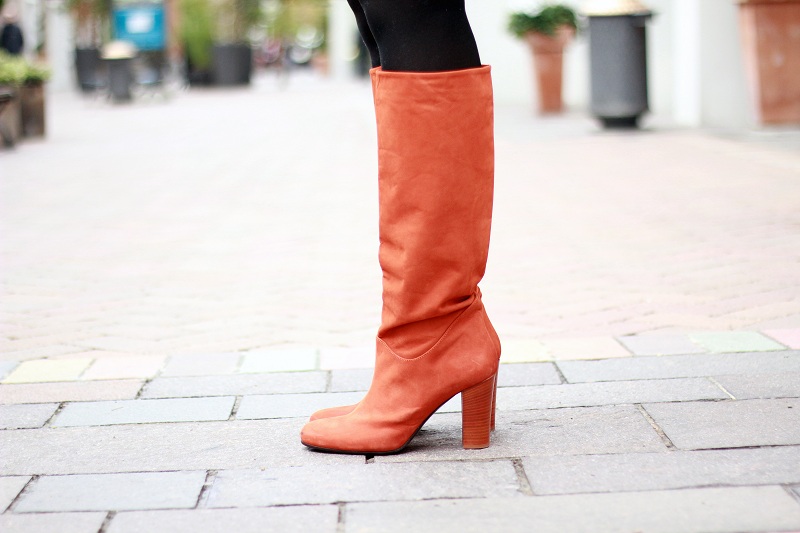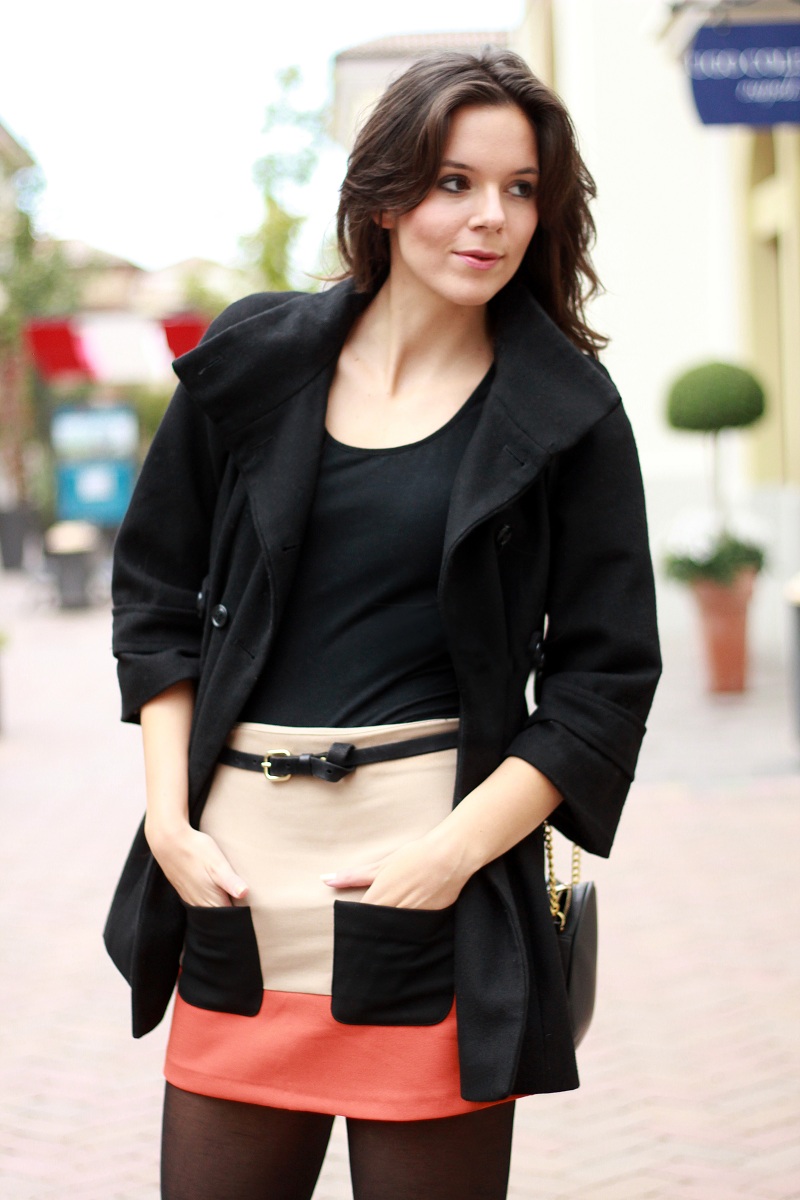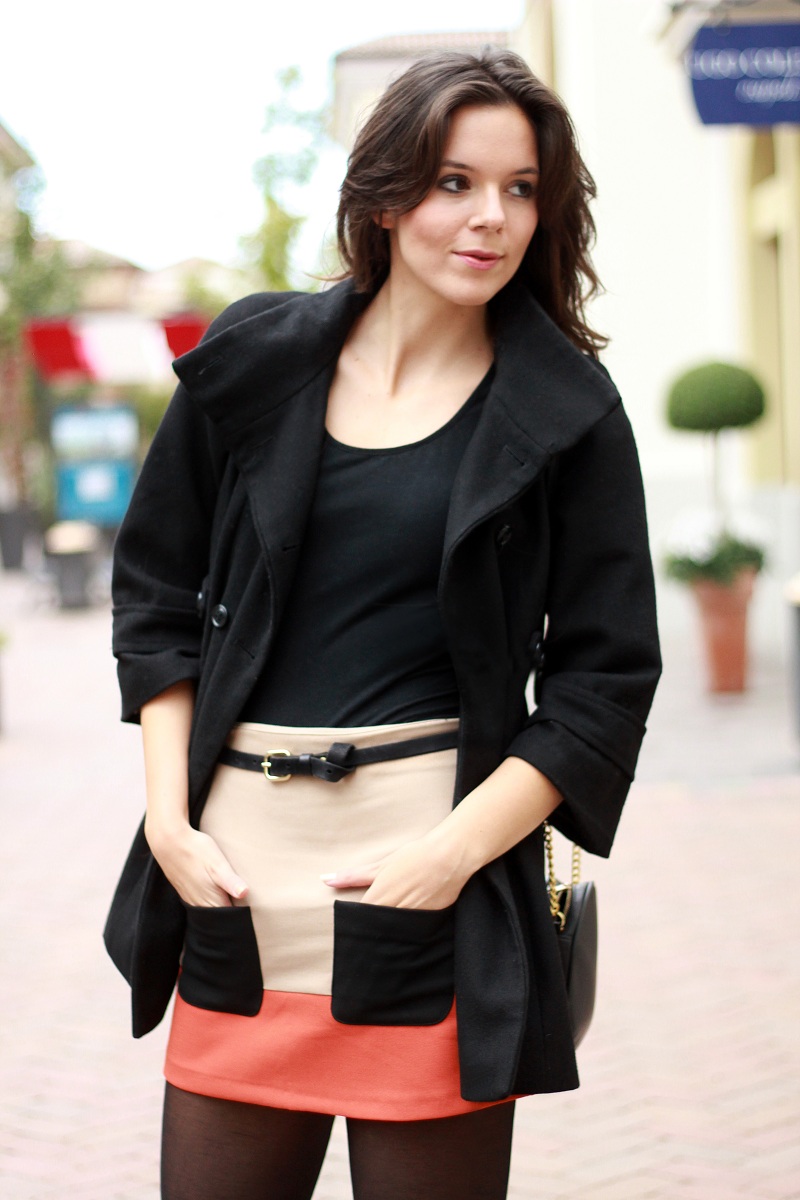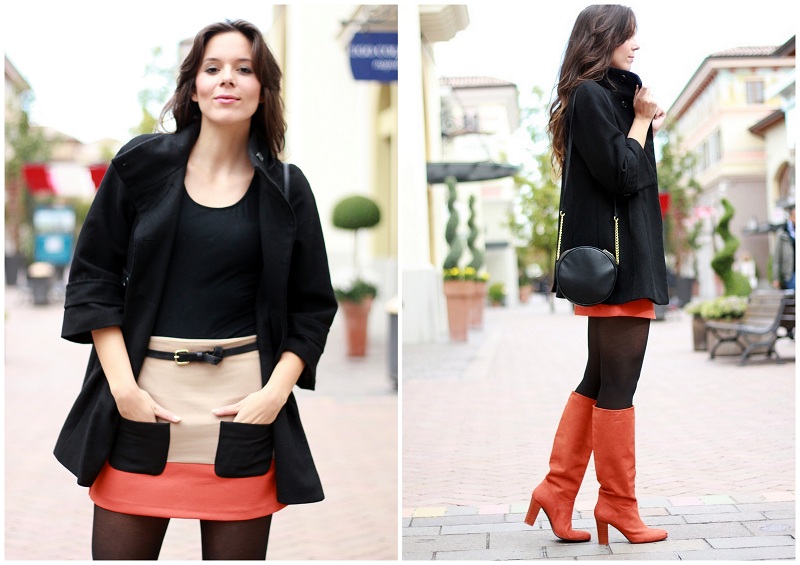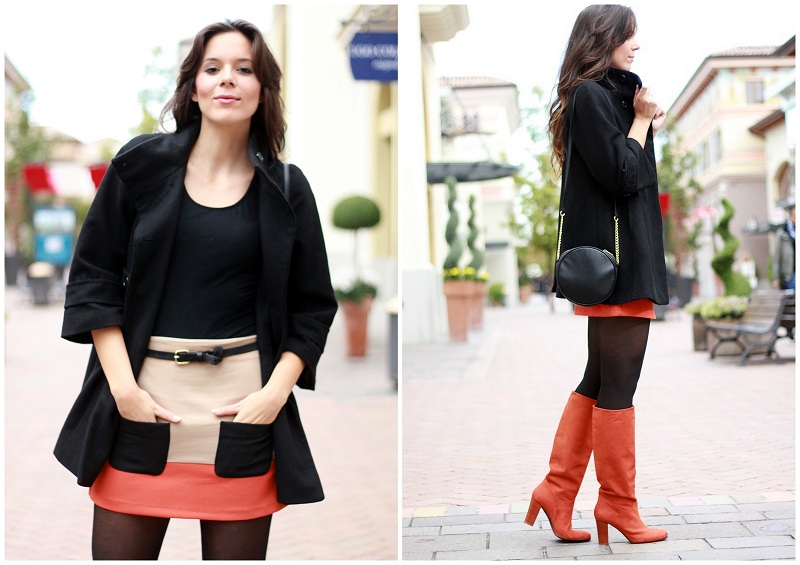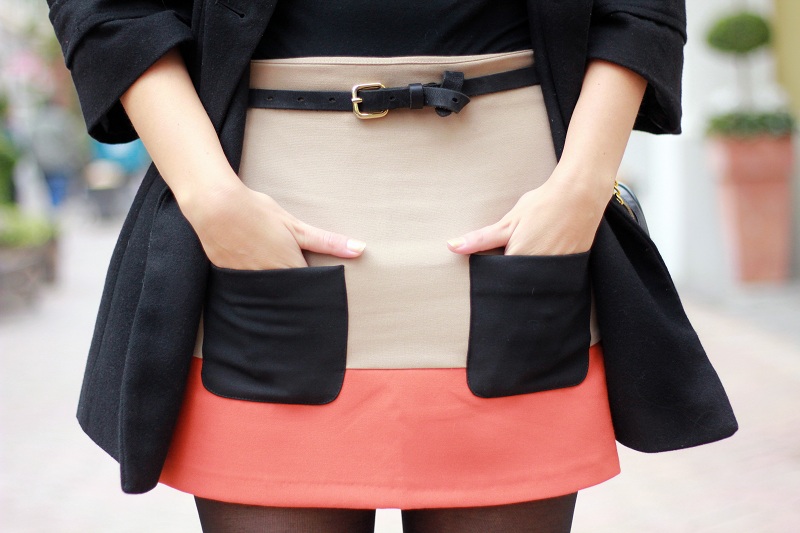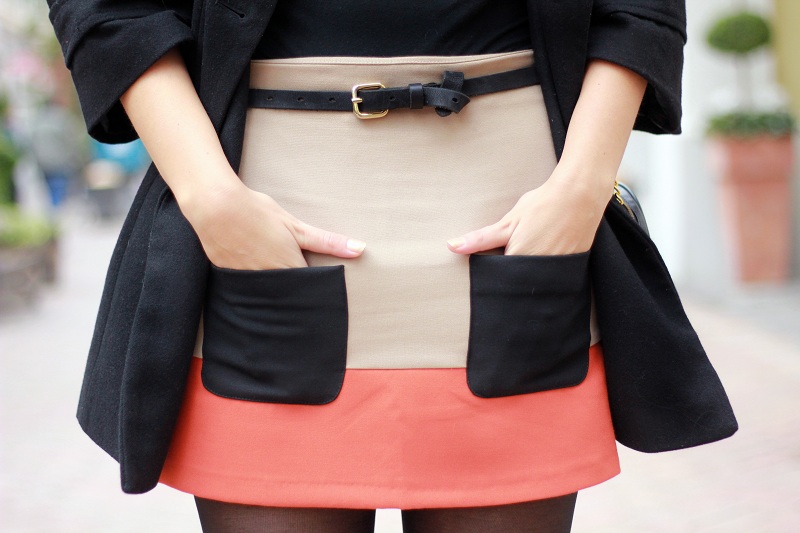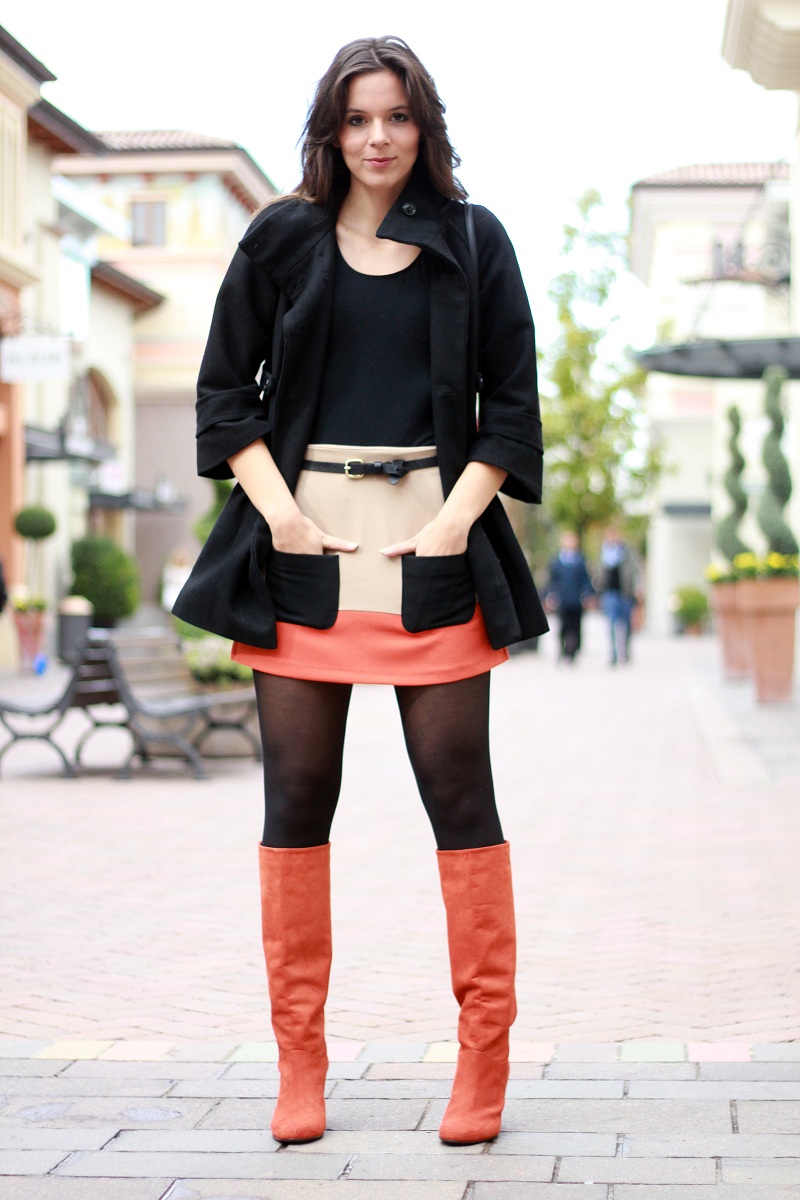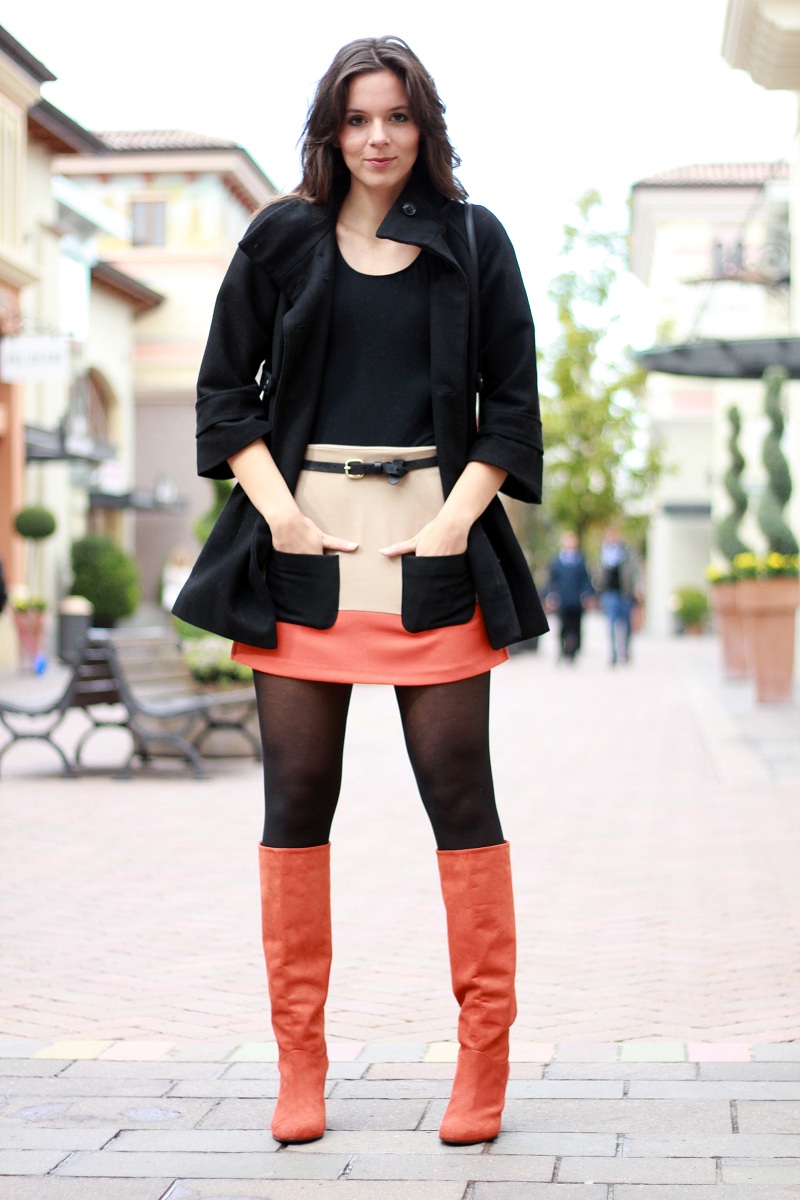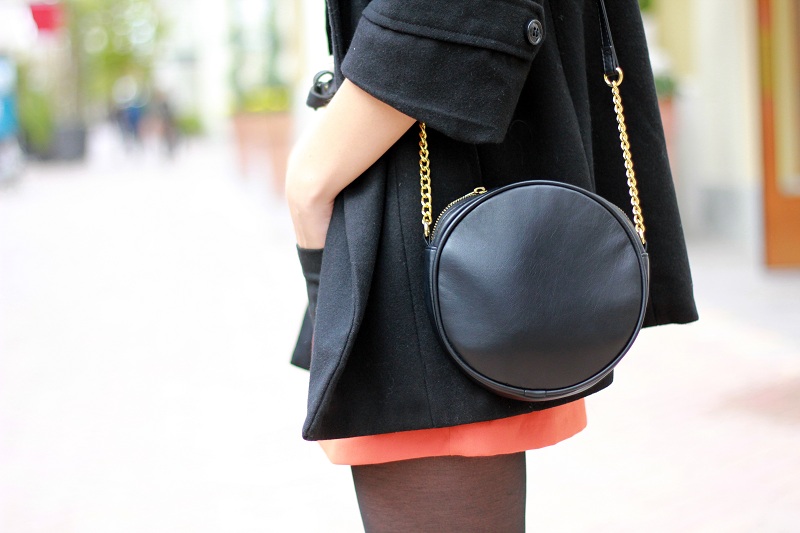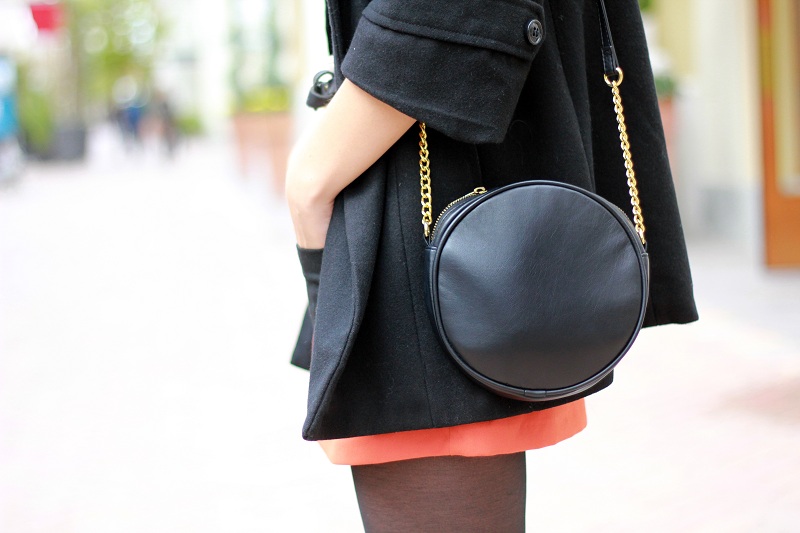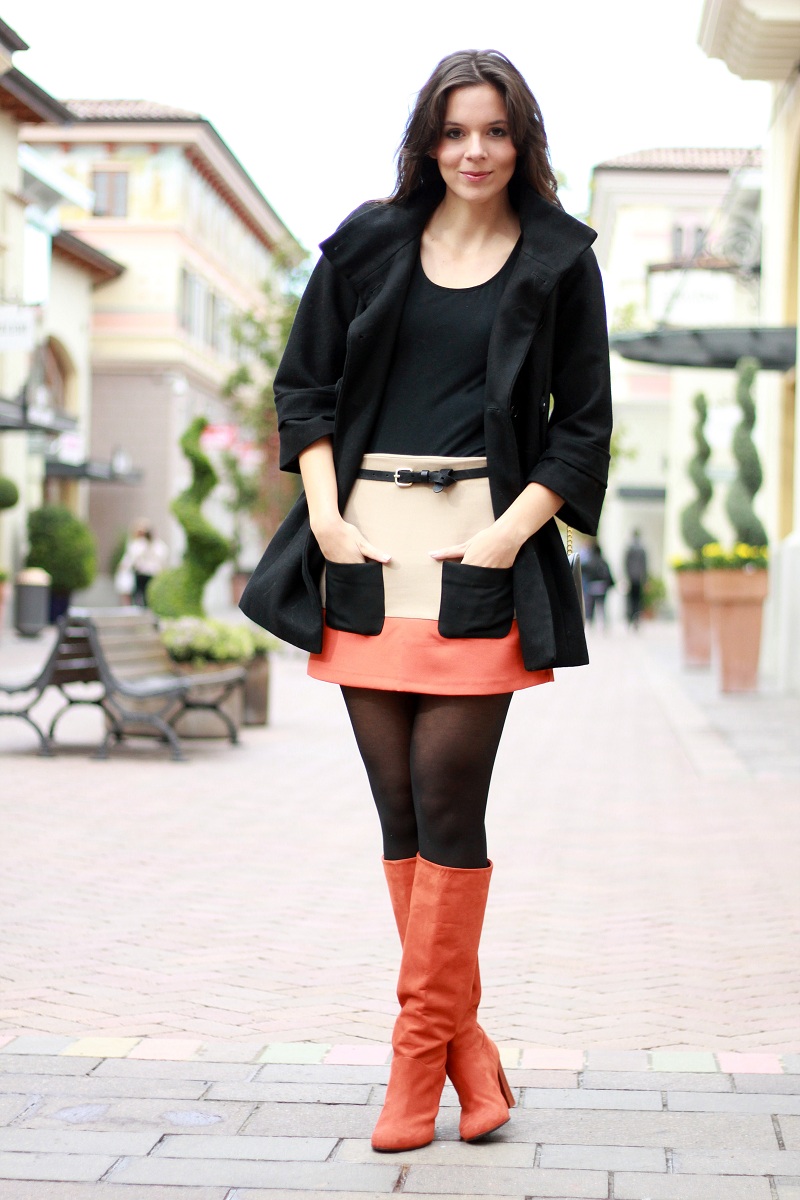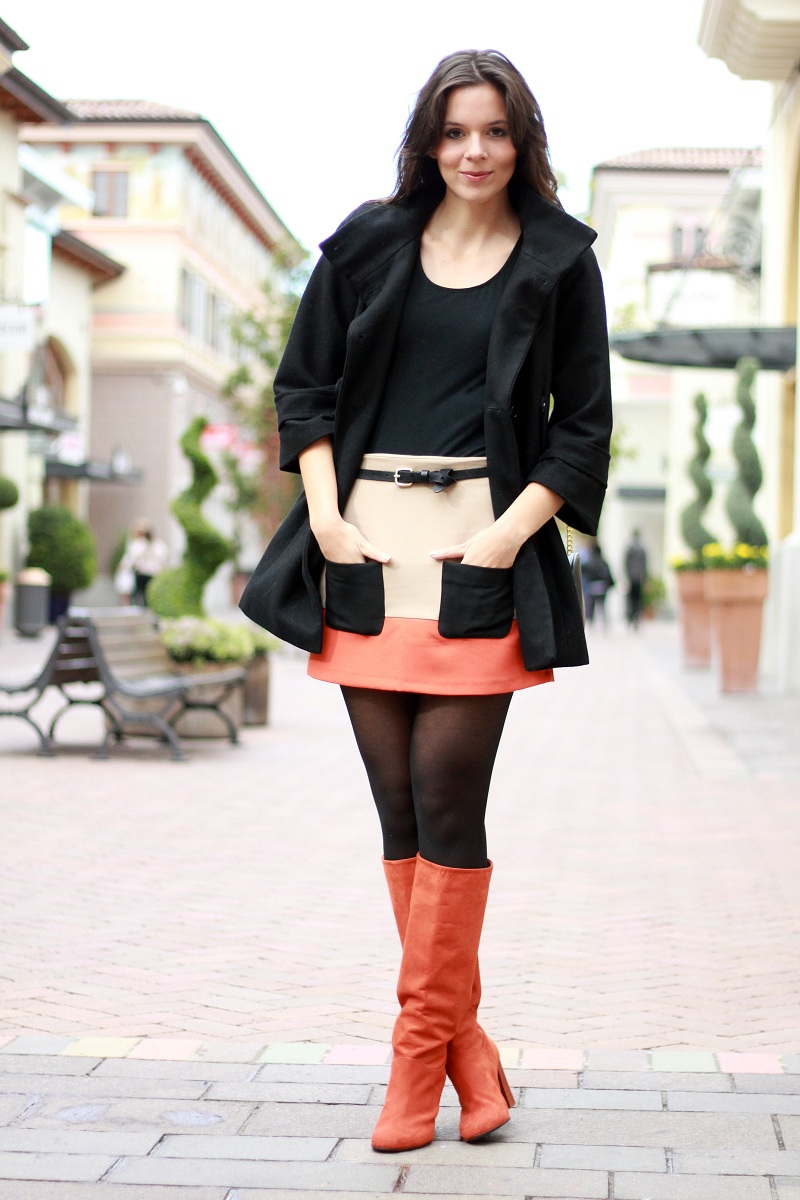 Outfit song
(Thanks FACE!)
HERE
INFO:
PICS:
by Giovanni Gambassi (Canon 550D with a 50 mm)
STYLING
and TEXT: Irene Colzi
LOCATION:
Fidenza Village
.
Condividi