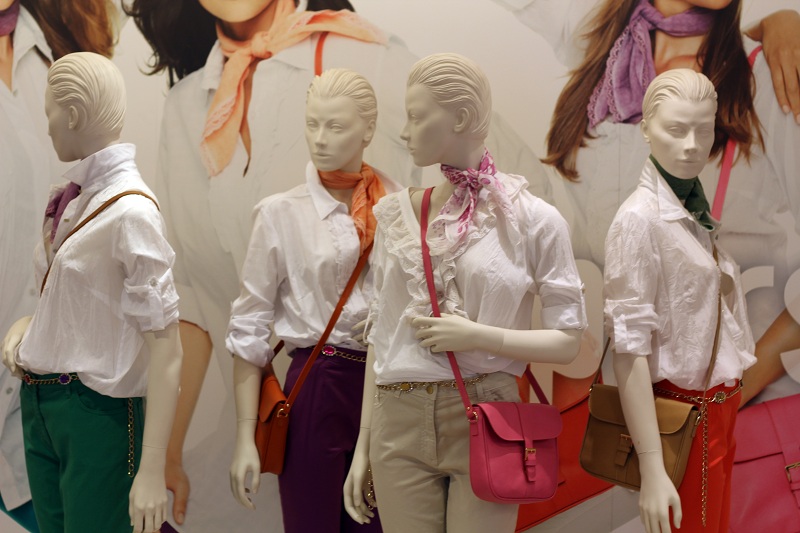 Lo so, sono in ritardo!
 Ieri ho avuto una giornata pazzesca e un pomeriggio in cui me ne sono capitate di tutti i colori (Probabilmente avrete letto sulla mia fan page 
Irene's Closet
 e sul mio 
Twitter
). Mi farò perdonare con un secondo post nel pomeriggio, dove vi annuncerò il vincitore del giveaway (curiosissima anche io!). Ma veniamo a noi! Ieri mattina sono stata ospite presso il Palazzo MaxMara in centro a Milano dove ho avuto l'occasione di poter visionare da vicino 
la collezione S\S '12 di 

Persona

,
 che è mi è stata illustrata
nientepopodimenoche
 dal disponibilissimo Giancarlo Nizzoli, direttore prodotto Persona. Ma facciamo un passo indietro, conoscete il 
brand Persona
? Fa parte del progetto Marina Rinaldi, crea collezioni iper trendy e giovani per le ragazze curvy dalla 46 in su ed è presente in tutto il mondo con circa 150 punti vendita. 
Peccato che non vesta anche la mia 43,
 ci sono dei pezzi stupendi che voglio proprio farvi vedere (
ragazze Curvy all'ascolto, drizzate le antenne
!). Ho diviso le foto per linee: nelle foto generiche potrete avere una visuale d'insieme e, nel dettaglio, i capi che più mi sono piaciuti! Che ne dite?
 I know, I'm late!
 Yesterday has been a crazy day and yesterday afternoon has been the craziest in my life. Maybe you have read about it on my 
Twitter
 and on my 
FB page
!. You'll forgive me this afternoon: I'll announce the DIOR giveaway winner! But let's talk about today post! Yesterday morning I was at MaxMara palace in Milan city centre where I had the chance to admire the S\S 12 collection by Persona. Do you know the brand 
Persona
? It is part of the MaxMara group and it's part of Marina Rinaldi project. They create very cool and fashion collections for youngh and trandy girls.. with curves! You can find Persona in 150 shops around the world! It is a pity that it can't dress up girls with an italian 43 like me: they have AMAZING things that I really would like to share with you (So curvy girls, pay attention!). What do you think? Do you like it?
Condividi