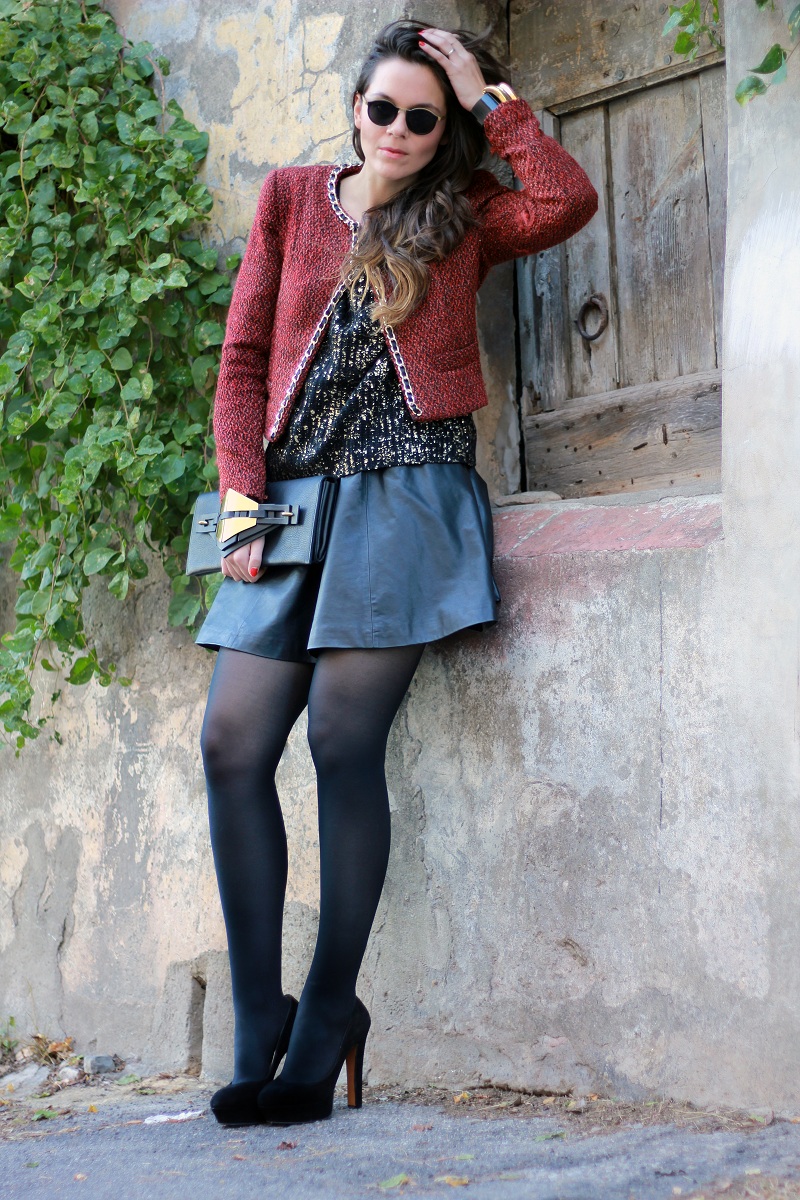 Buon mercoledì a tutte carissime!
Quante cose devo farvi vedere in queste settimane
: sto lavorando ad un sacco di progetti carini e contenuti un po' diversi da proporvi sul mio blog che spero vi piaceranno. Poi 
fervono i preparativi per New York
, qui stiamo già pensando a cosa infilare in valigia: l'aria si preannuncia davvero frizzante nella Grande Mela :D
Ma intanto, dalla Piccola Firenze
, ecco uno dei miei outfit preferiti di sempre che spero piaccia anche a voi! Ma quanto mi piacereanno
questi tipi di location
?! :D Buona giornata a tutti!
Happy day to all of you girls! How are you? How many things I have to show you girls next weeks: I'm working on several projects that will bring some new contents on my blog that I hope you'll like. Then I'm getting ready to leave for New York: I'm so exited, really!! :D But in the meanwhile, from the small Florence, one of my fav outfits ever that I hope you'll like as I do! I
love those kinda location
!! Happy day to all of you girls and a big hug!
OUTFIT:
CLUTCH:
FLEET ILYA
 courtesy of Runin2.com (Subscribe Runin2 newsletter
HERE
)
BRACIALET:
VIONNET
 courtesy of Runin2.com
INFO:
Pics taken by
Gabriele Colzi (Canon 550d 50mm)
Location:
Settimello (Firenze)
Condividi