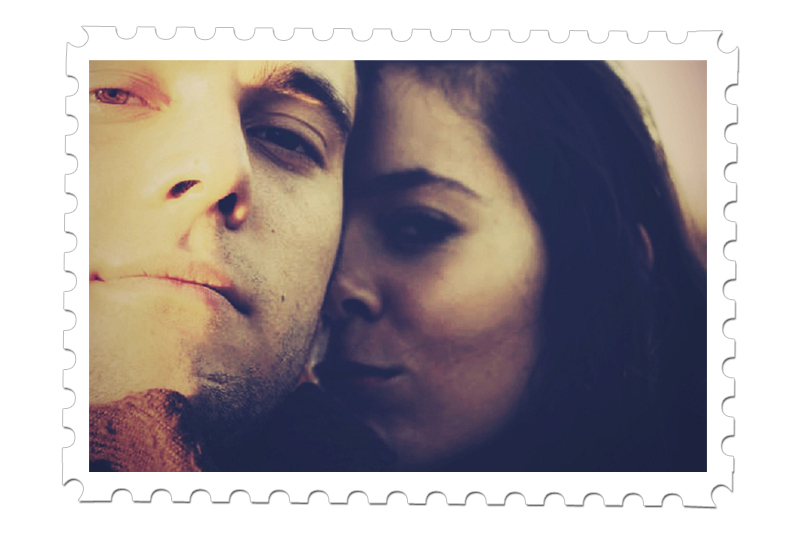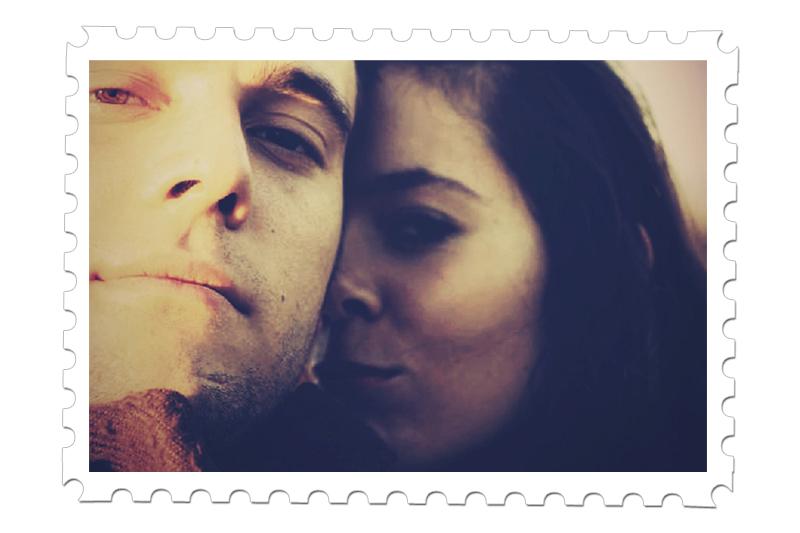 Abbiamo tanto parlato del
mio Giova
.. ma in realtà è apparso davvero poco sul mio blog! :)
Quale migliore foto per inaugurare questa
nuova rubirca?
Caricamenti very very fast di istantanee scattate durante le mie giornate: proprio quelle foto fast stile upload
Facebook
e 
Twitter
(e che ovviamente potete trovare anche li). Enjoy!
We have talked a lot about my boyfriend, Giova. And here we are, together! Which better pic to open this new blog post? Very fast uploading of daily pics, just like the ones that you can find on my
Facebook
and
Twitter
(and that obviusly you can find also there). Enjoy!
Condividi