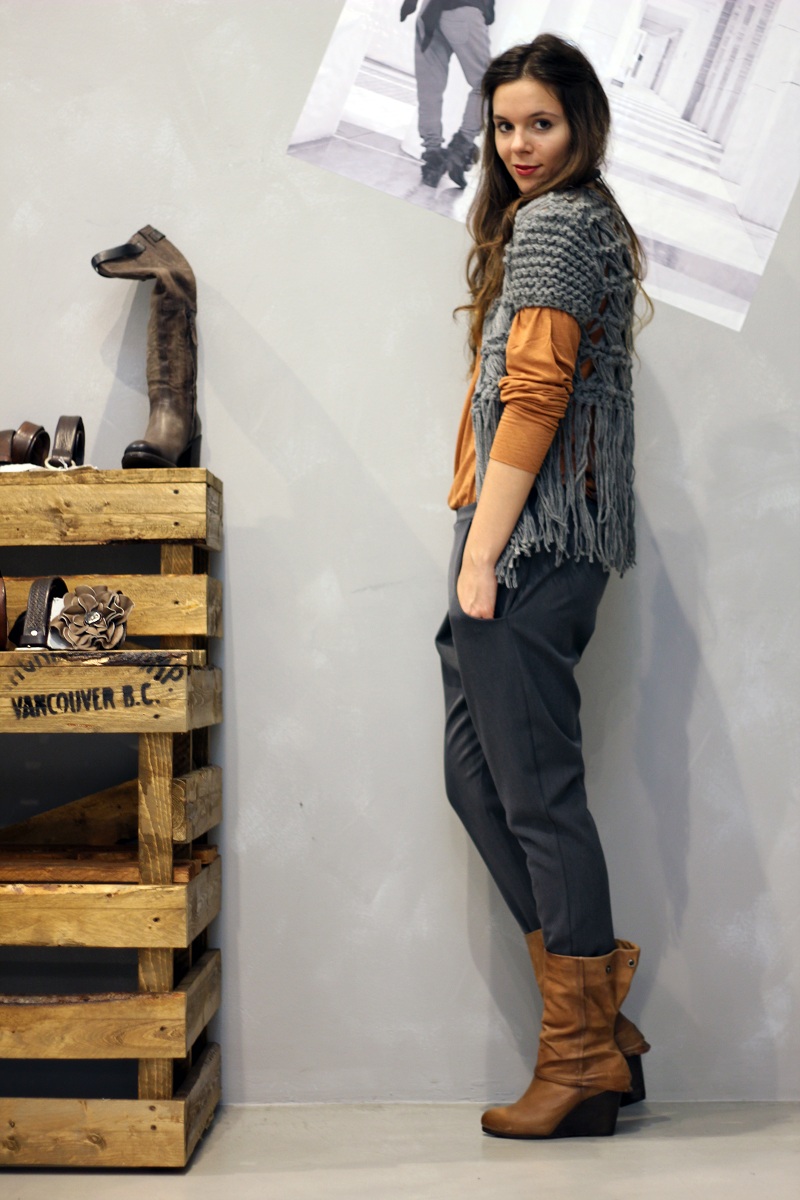 Un paio di settimane fa sono stata ospite all'interno dello 
showroom del marchio 

Provocation
, un brand che sono stata felicissima di conoscere e di presentare a voi oggi. Raramente infatti un marchio riesce ad interpretare bene lo stile che mi piace, tra l'urban e lo chic, come ha fatto Provocation con me. Per questo, spero davvero che piaccia anche a voi! Durante la mia visita ho dato 
un occhio alla collezione invernale
 e una sbirciata anche a quella estiva (ma di questo vi parlerò a tempo debito). La collezione invernale gioca sui toni della terra: dal ruggine, al beige  e  al grigio, fino al verdone e al nero. Paillettes, pelle, lana e nylon si intrecciano in una collezione che si presenta al mercato con dei 
prezzi accessibili ma dai pezzi super cool
 e completamente made in Italy. In questo post troverete uno degli abbinamenti total – look che ho creato all'interno dello showroom, insieme alle foto della giornata (Sì, la cagnolona troppo simpatica è parte integrante della famiglia Provocation, sappiatelo, ehehe!). Ma in serbo per voi ho altre foto: ve le farò vedere nelle prossime settimane. Se intanto il marchio vi ha incuriosite, potete cliccare 
QUI
per leggere la lista dei rivenditori Provocation più vicini a casa vostra! Vi abbraccio ad una ad una e vi auguro buona giornata!

A couple of weeks ago, I have been guest of 

Provocation

 showroom, a brand that I have been very happy to know and to show you, since it's very rare that a brand could catch my attention and my sense of style like this. Since that, I really hope that you'll like it as I do! The collection is a mixure of Urban Chic: colour of the Earh, from brown red to dark green, black and mustard, leather, wool, nylon, studs and glitters. The collection has very cool prices and very interesting pieces made in Italy. In this post you will find the pics taken during my day at Provocation showroom (Yes, the dog is part of the Provocation family) and one of the outfit I have created: I'll show you next pics very soon! Hope you'll like them and I wish you a very good day!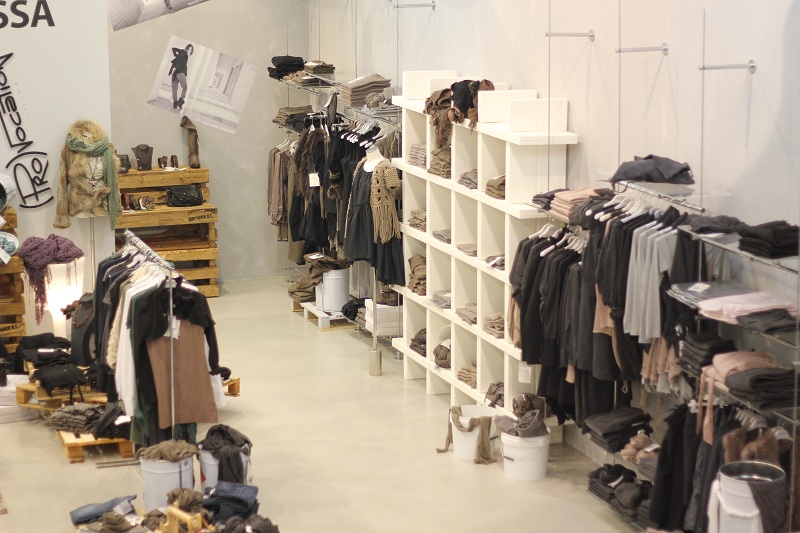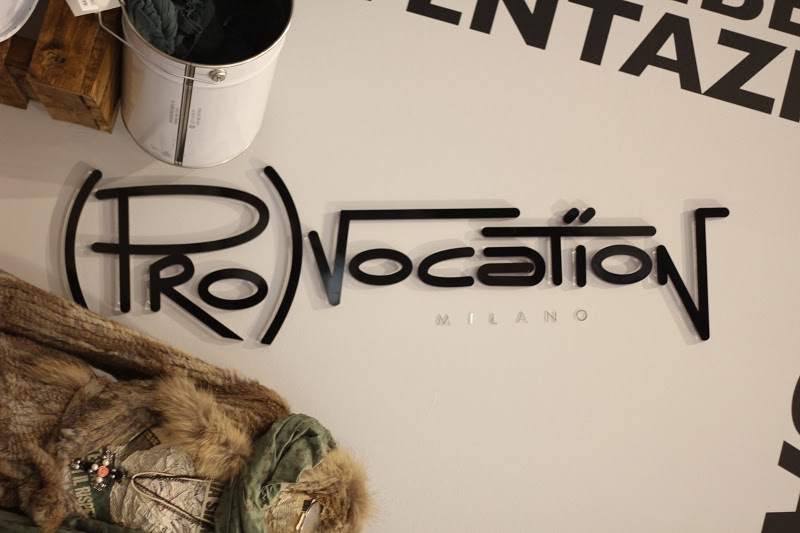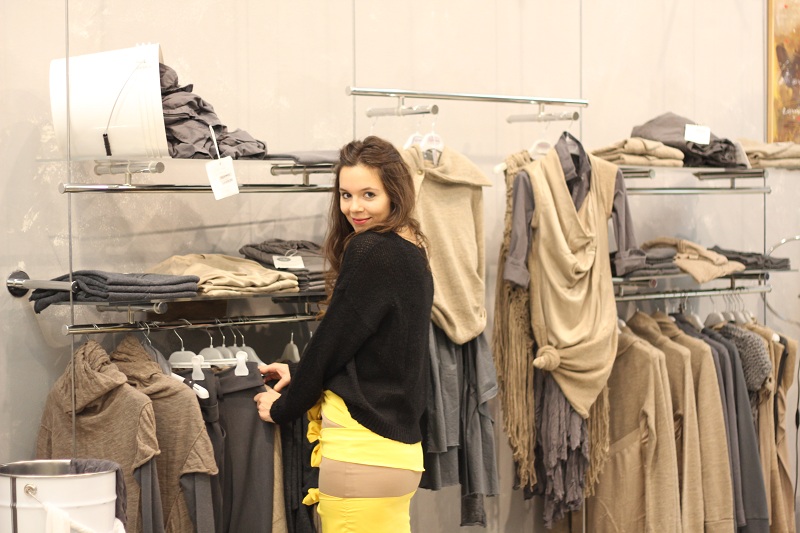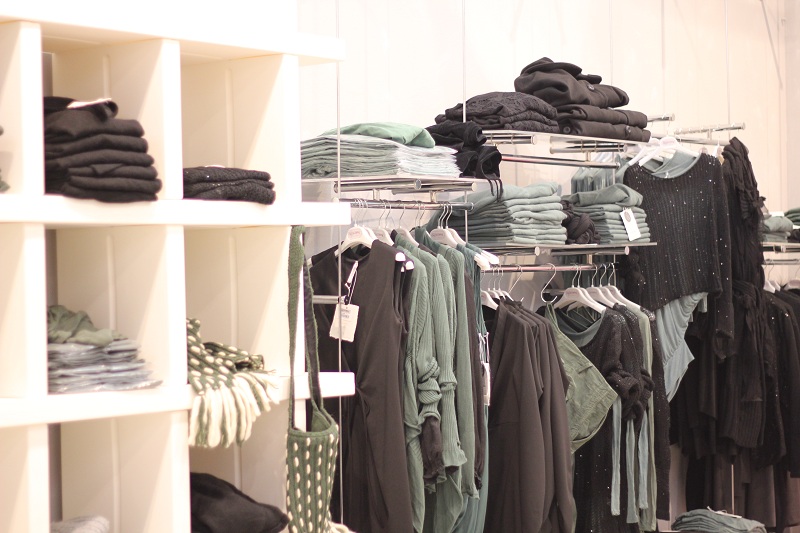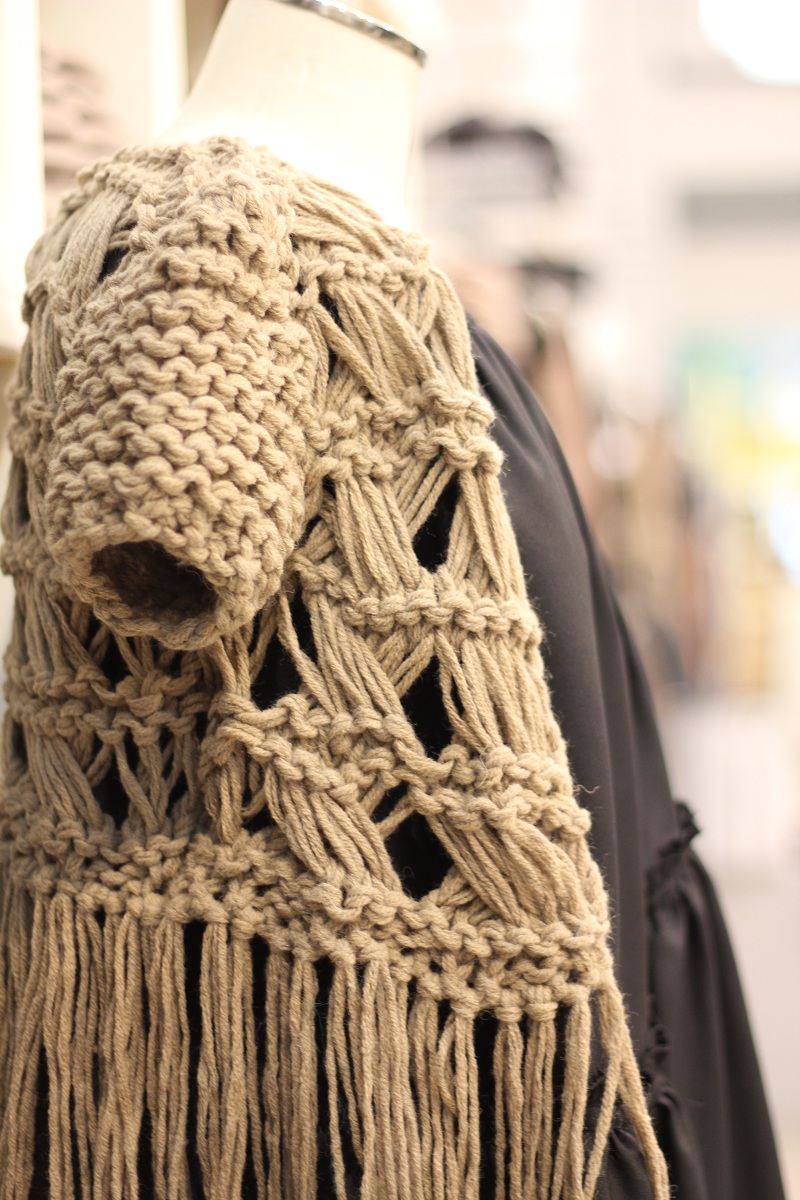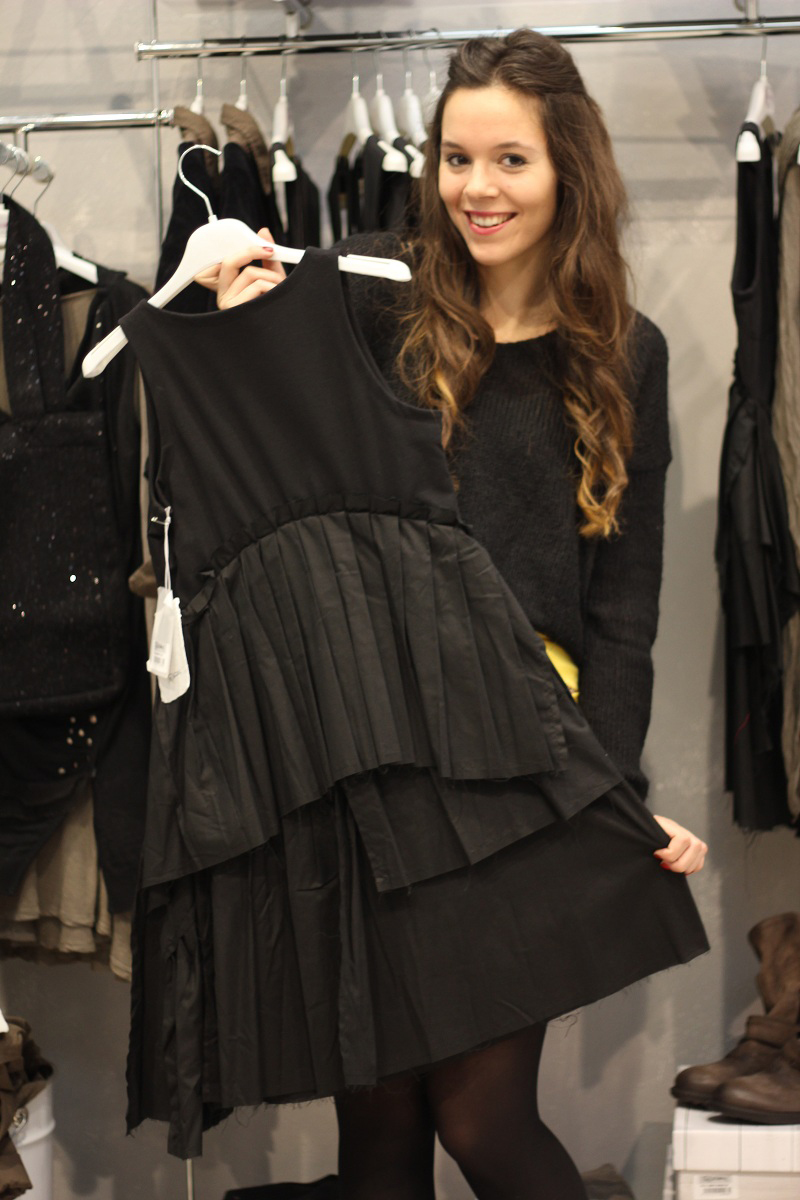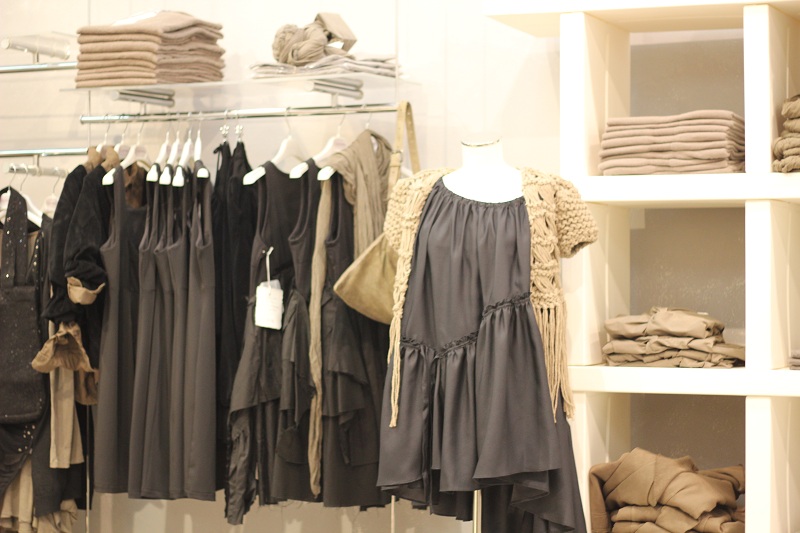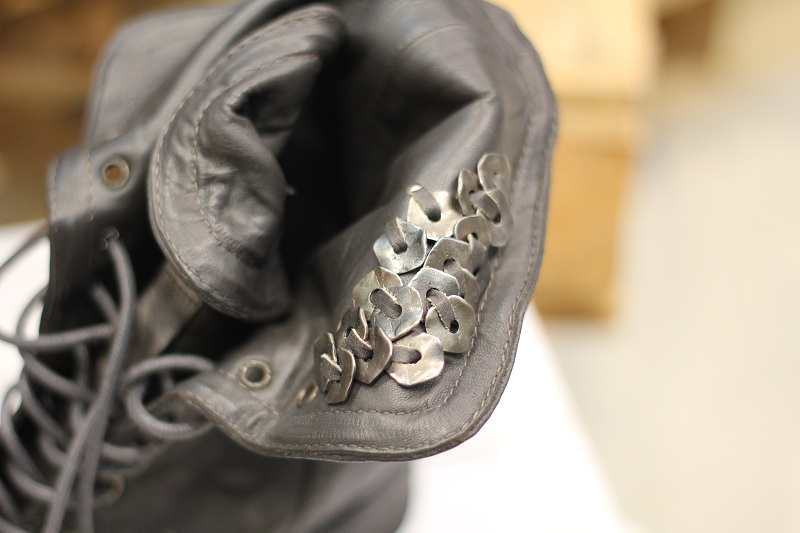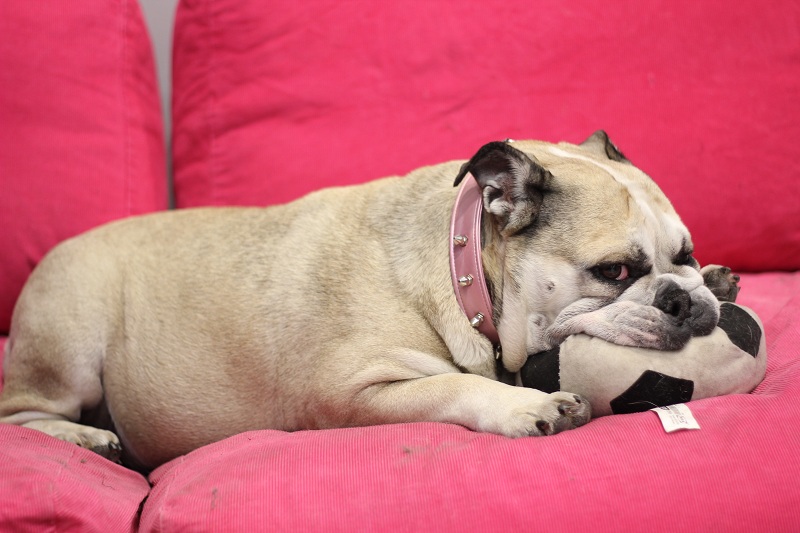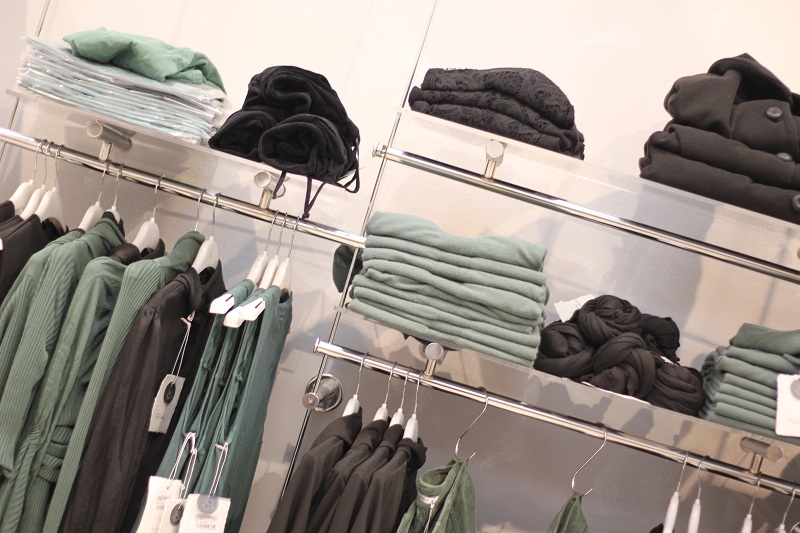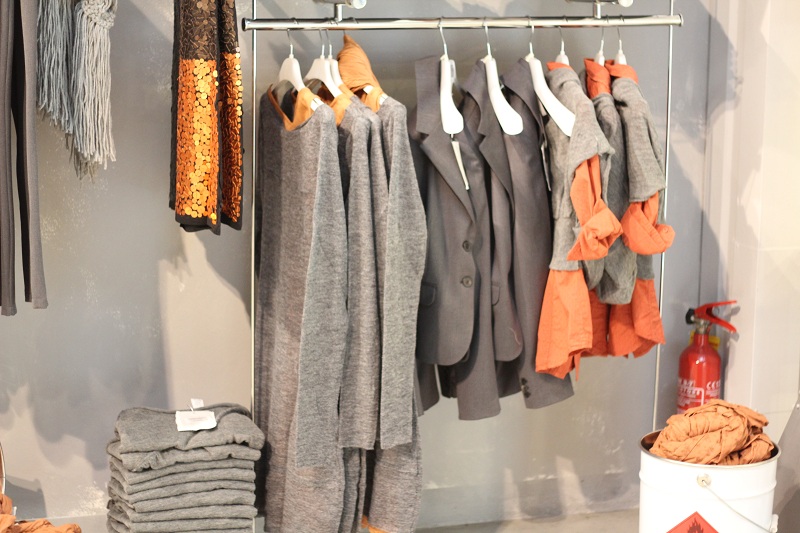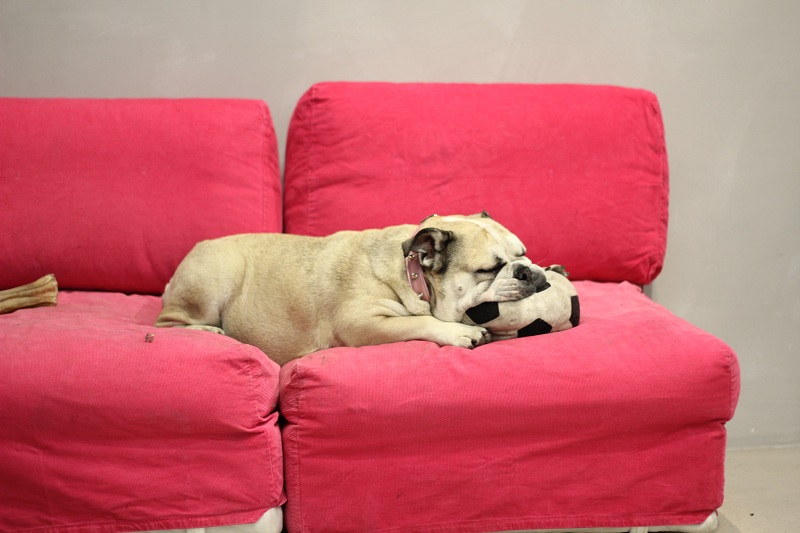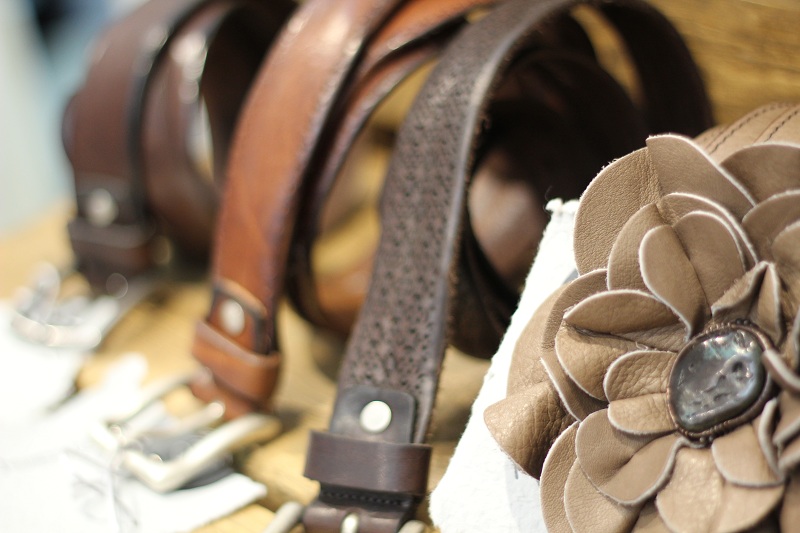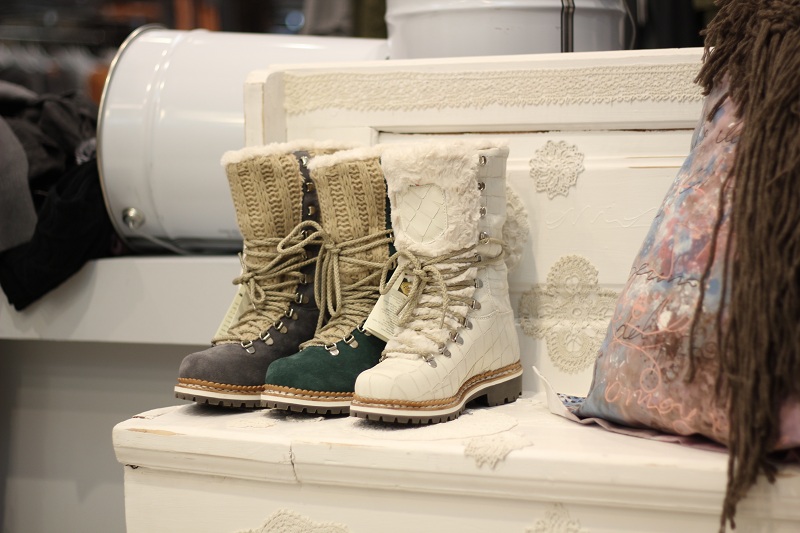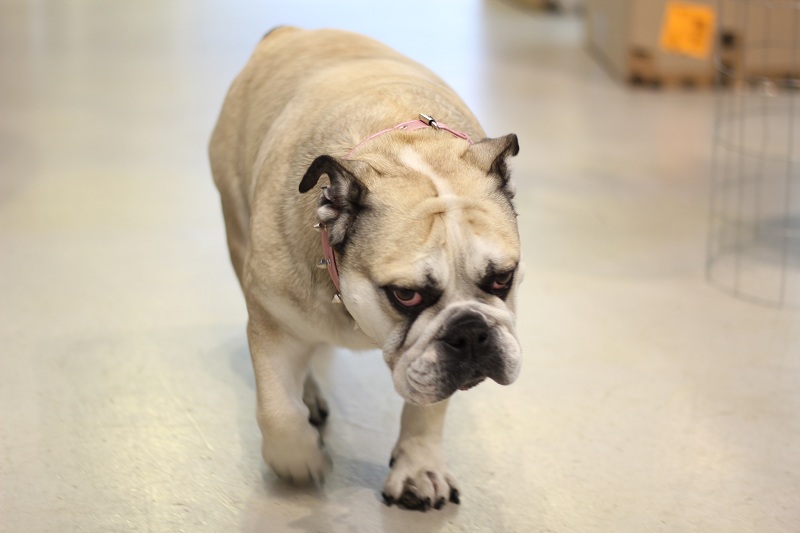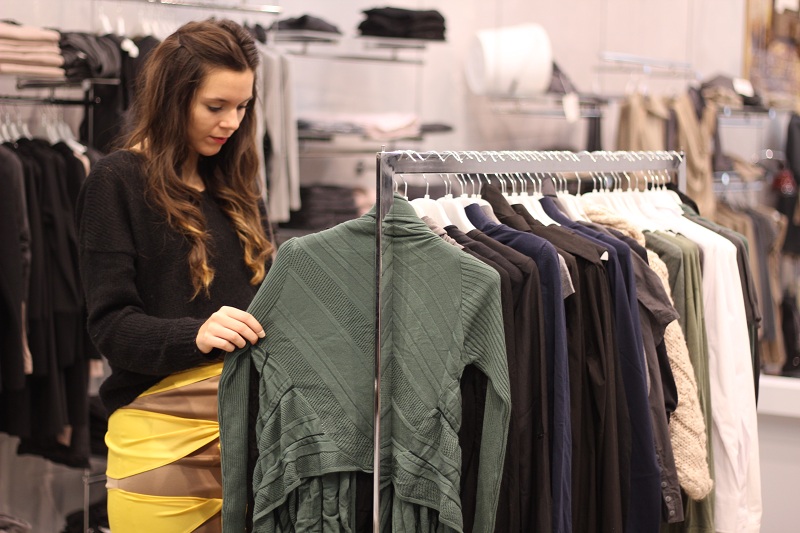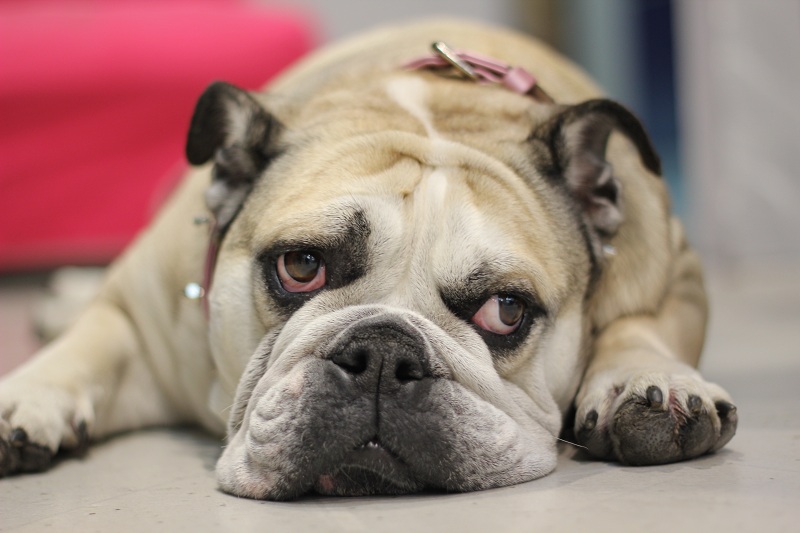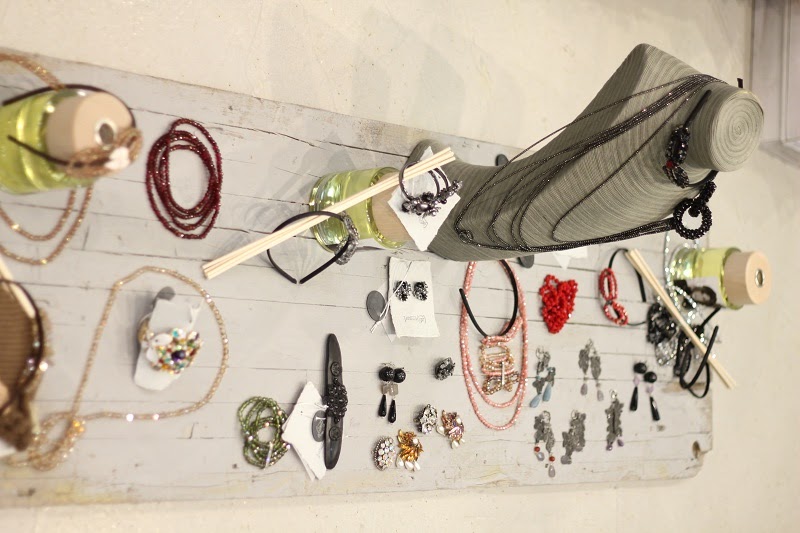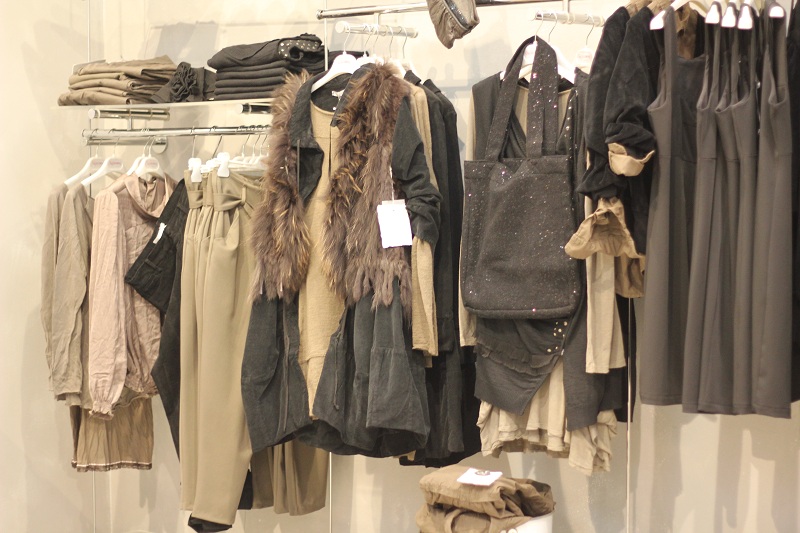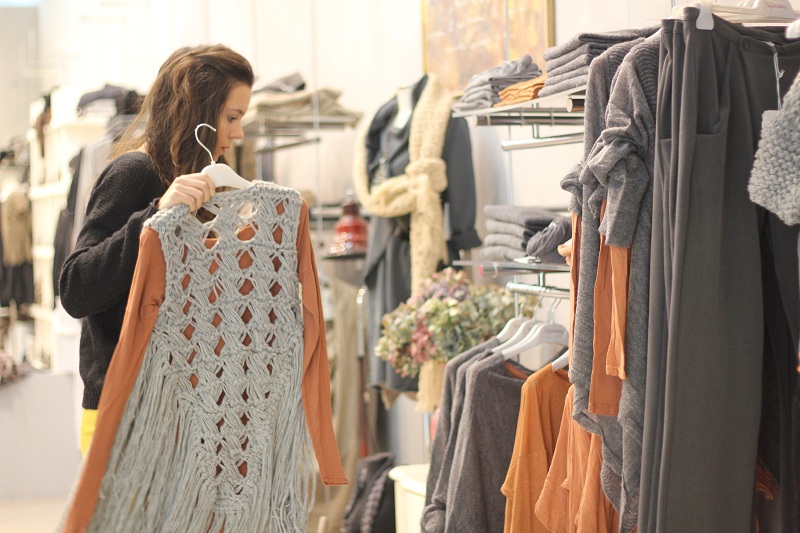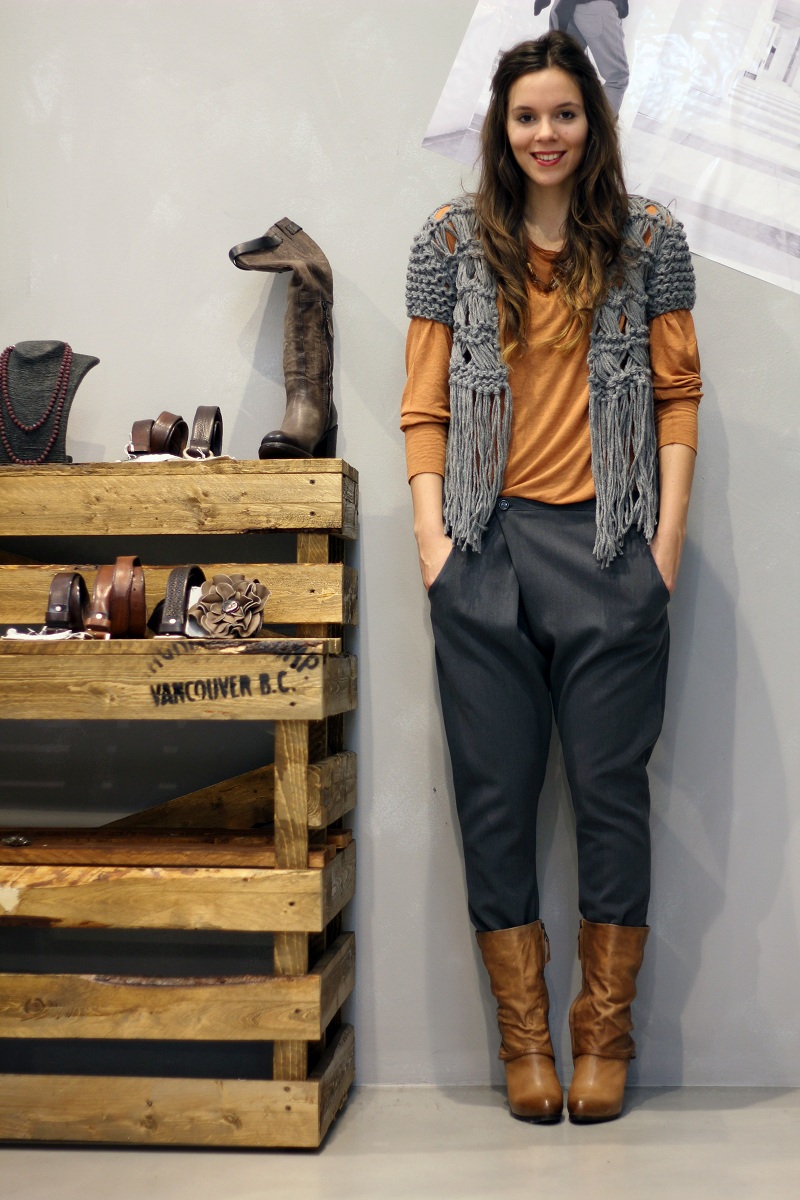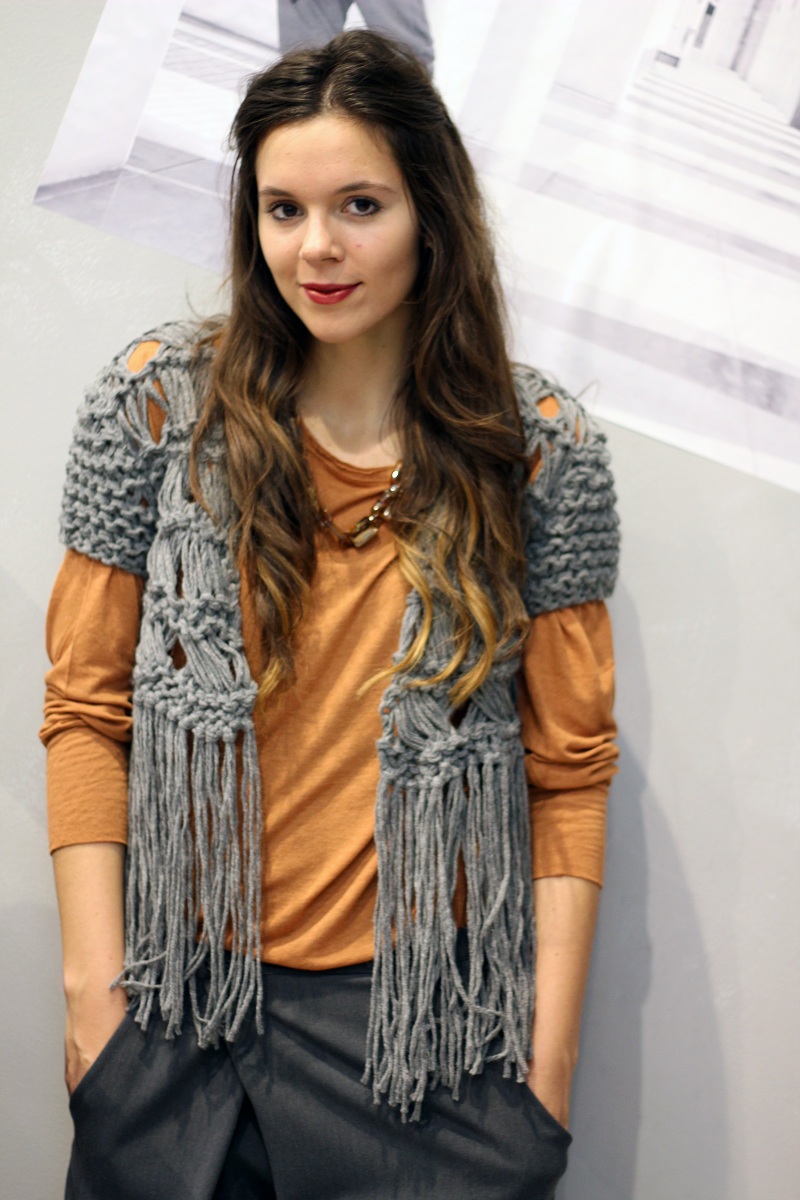 TOTAL LOOK:
PROVOCATION
Già mi segui su Facebook? Segui i miei aggiornamenti quotidiani, le mie avventure e le notifiche in tempo reale dei miei post cliccando su LIKE :D
Are you following me on Facebook? Follow my daily uptodates, my adventures and the reminders of new post just clicking LIKE :D
Condividi