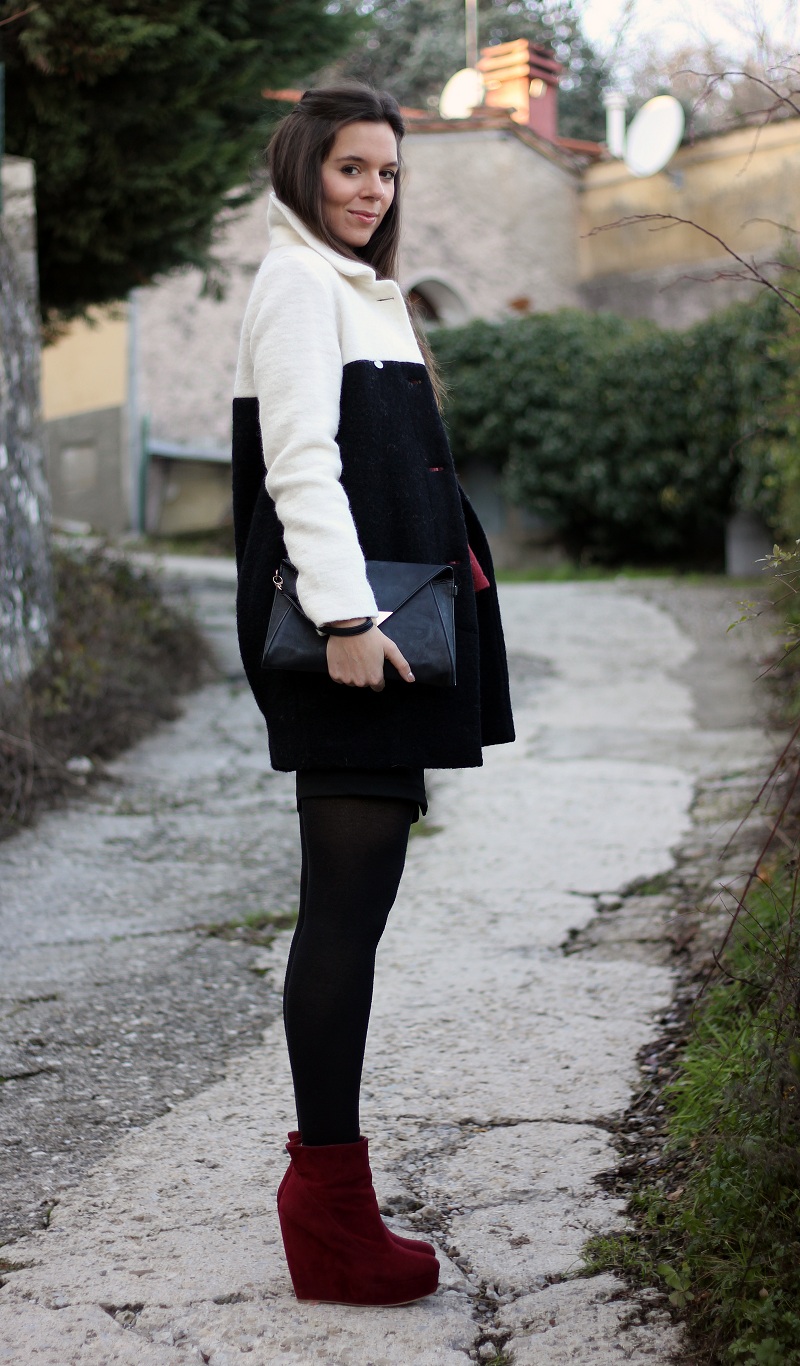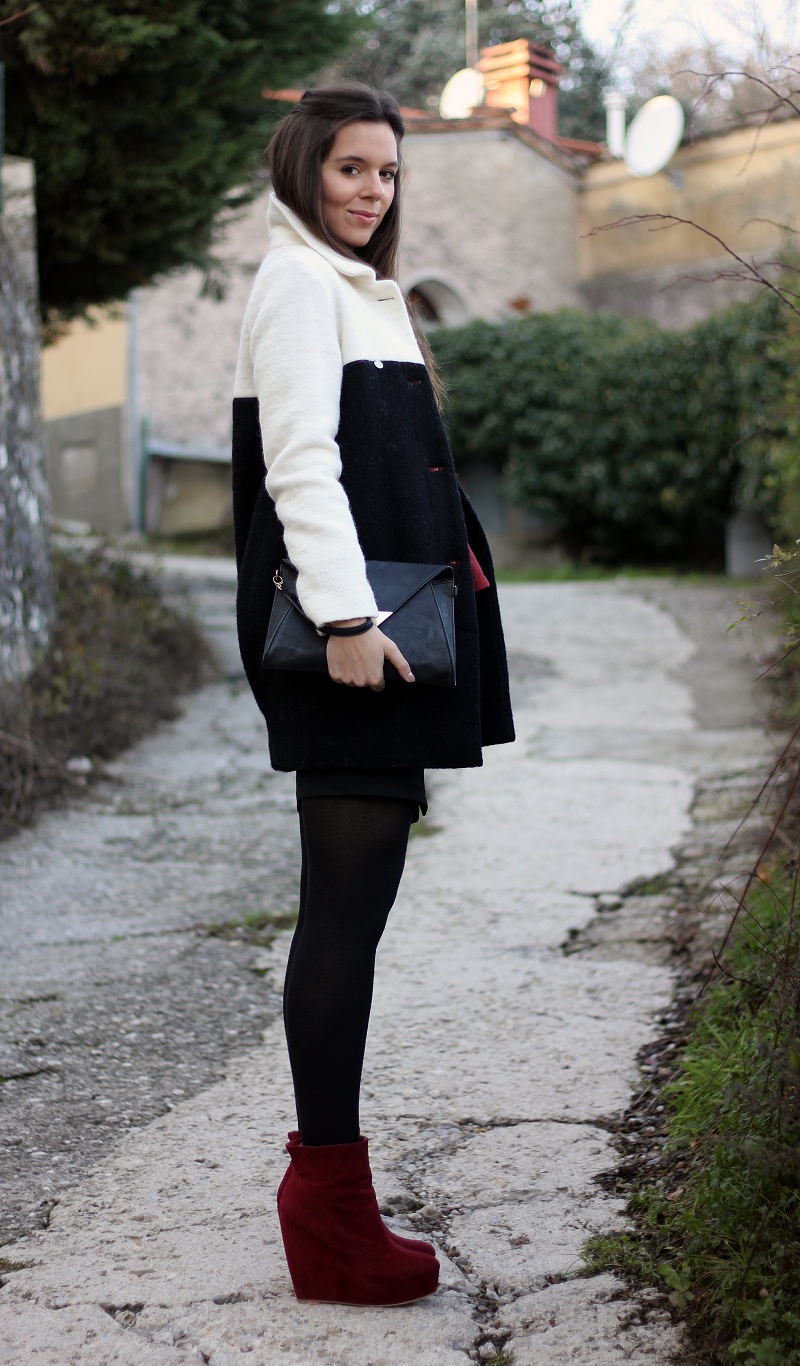 Buongiorno!
Hai passato delle buone feste?
Io ho trascorso il mio Natale a Monte Morello con tutti i miei parenti, degustando piatti tipici della cucina toscana. Una bontà!
E' stato bellissimo
trascorrere questi giorni in compagnia dei miei genitori, di mio fratello, dei miei nonni, zii, cugini, suoceri, nuore, cognati e amici! E tu, come hai passato il tuo Natale? Raccontami, raccontami e dimmi quanto avete mangiato :D Intanto ti lascio
le foto del mio 25 dicembre, del mio outfit e dei miei capelli lisci
: che ne dici, meglio lisci o ricci? Sulla mia pagina facebook, cliccando
QUI
, puoi invece vedere
la foto con mia mamma
: che dici, ci assomigliamo? Un grande abbraccio!
Good morning! How have you spent your holidays? I have spent my Christmas at Monte Morello (near Florence), with all my relatives and my family and we have eaten all the typical tuscan dishes: how gnammy! And you, how have you spent your Christmas? How much do you have eaten? Tell me, I'm so curious! In the meanwhile here you can find the pics of my Christmas, my outfit and my streight hair: do you prefere curly or streight hair on me? On my facebook page
HERE
, you can find the pic of my mum and me! :D A big hug!
OUTFIT:
COAT: VERYSIMPLE
SHOES: PRIMARK
SKIRT: ZARA
PULL + BLOUSE: H&M
PURSE: RINASCIMENTO
INFO:
.
.
Già mi segui su Facebook? Segui i miei aggiornamenti quotidiani, le mie avventure e le notifiche in tempo reale dei miei post cliccando su LIKE :D
Are you following me on Facebook? Follow my daily uptodates, my adventures and the reminders of new post just clicking LIKE :D

Condividi