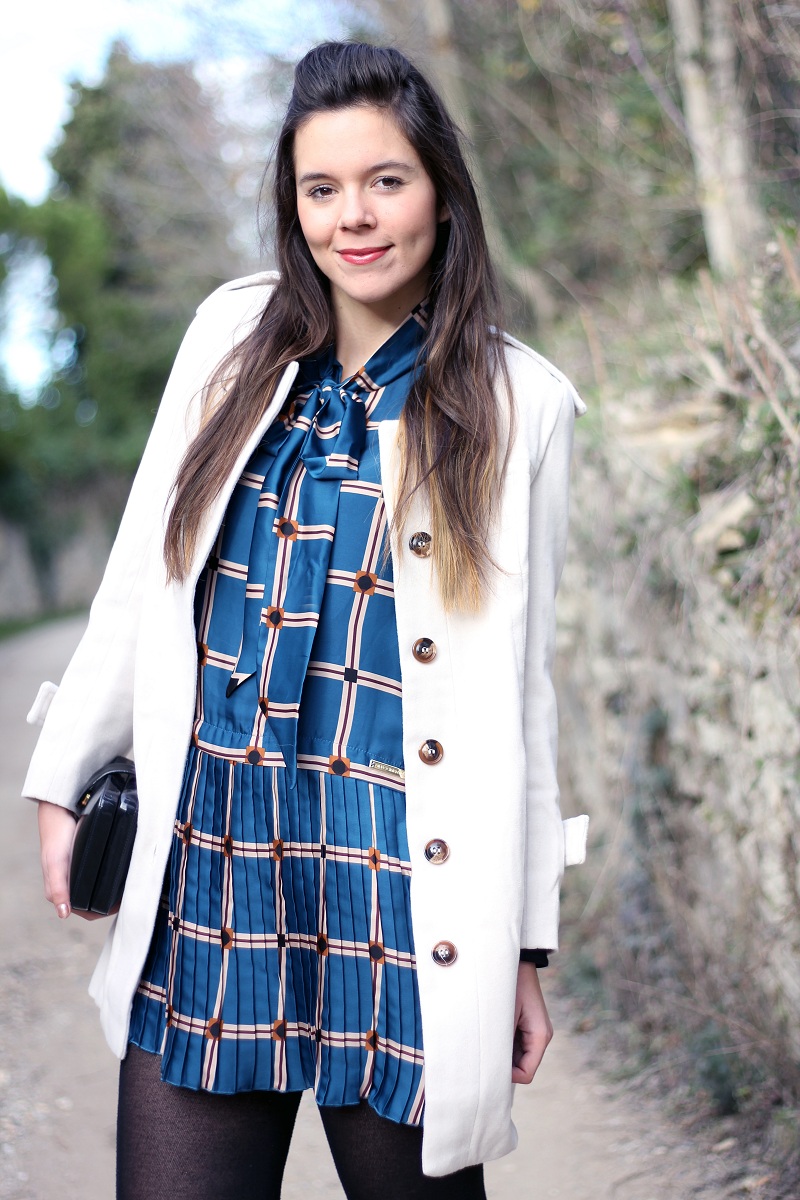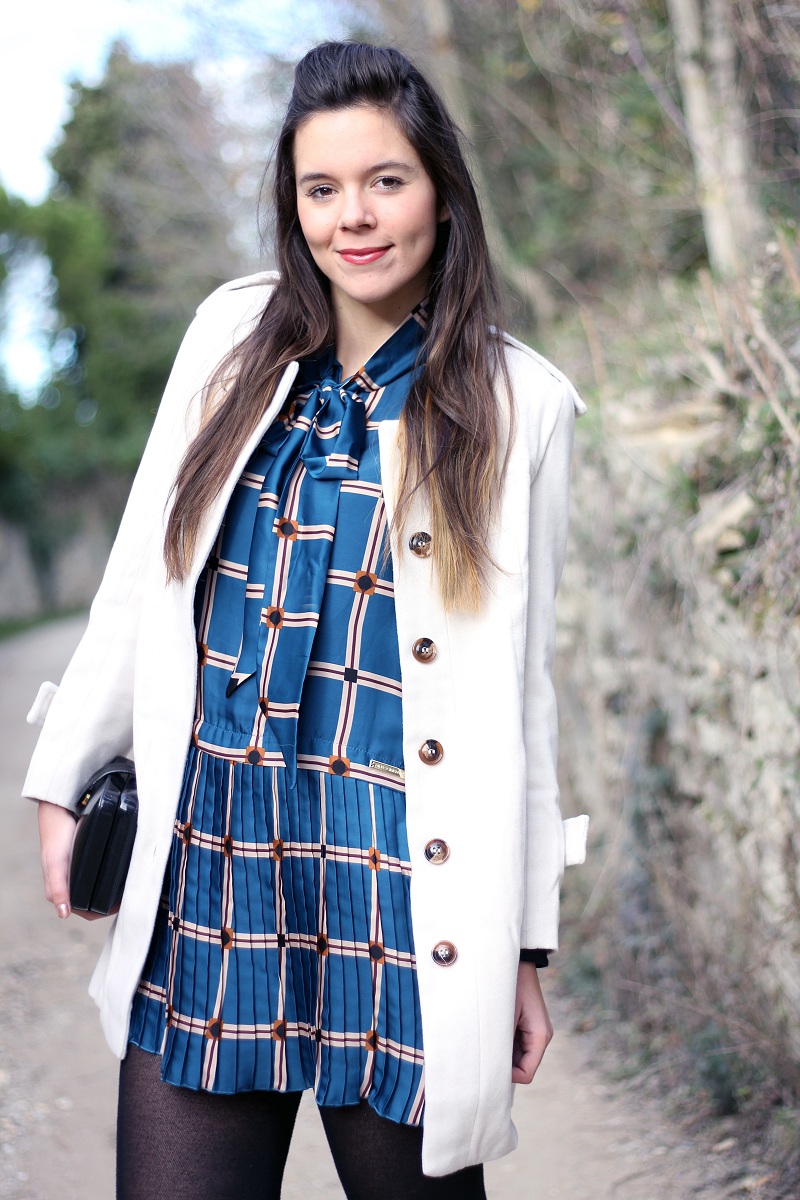 Buondì ragazze! Per me 
questi giorni sono stati all'insegna
 di giretti per commissioni varie da sbrigare prima della fine dell'anno (Come per esempio l'allargare
la mia libreria – scarpiera
, che oramai strabocca)  e di tanti momenti teneri con il mio Giova (Sì, il nostro anniversario è andato benissimo <3). Ho deciso dunque di stare comoda ed indossare stivali bassi, per macinare Km a piedi in comodità, calze pesanti, vestitino Prada F\W 11-12 style (Ma è di Rinascimento) e un cappottino bianco. In mano una pochette: mi fanno impazzire in questo periodo, anche 
con gli outfit più casual
! Pronti per l'ultimo dell'anno? Avete deciso cosa fare? Un abbraccio a tutti!
 Goodmoring girls! Those days has been dedicated to walk around to finish some little works, like to 

enlarge my winter shoes room,

 that has become too little for all my shoes. And then I spent some lovely moments with my boyfriend, celebrating our anniversary! I decided to wear something very comfy for those days: flat boots to walk all day long, a Prada F\W 11-12 style dress, a white coat and a pochette. I like to wear pochette also with 

casual looks

! So everything is ready for the new years'eve? What are you going to do? Have a nice day!
.
OUTFIT:
COAT:
ROMWE
SHOES:
STONEFLY
PURSE:
VINTAGE
DRESS:
RINASCIMENTO
INFO:
PICS
by Giovanni Gambassi
.
.
Già mi segui su Facebook? Segui i miei aggiornamenti quotidiani, le mie avventure e le notifiche in tempo reale dei miei post cliccando su LIKE :D
Are you following me on Facebook? Follow my daily uptodates, my adventures and the reminders of new post just clicking LIKE :D
Condividi