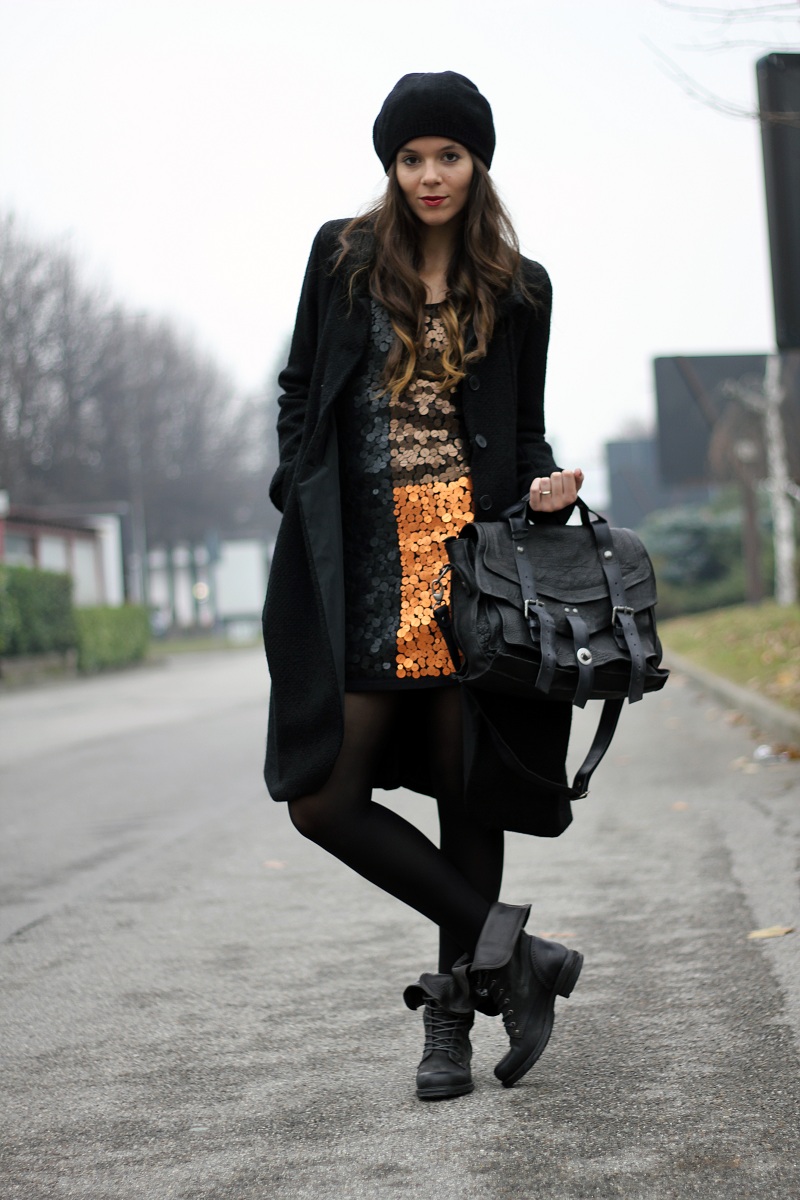 .
Buongiorno ragazze! Vi ricordate di 
Provocation
? Avevo trascorso 
una giornata presso il loro showroom
un paio di settimane fa e avevo scoperto una linea tra 
l'urban e lo chic
 che mi aveva colpita particolarmente, complice anche i prezzi accessibili, che non guastano mai!
Vi avevo accennato
poi che, durante la giornata, ho avuto la possibilità di creare qualche outfit e di fotografarlo sul momento. Spero vi piaccia! Fatemi sapere che cosa ne pensate :) Un abbraccio grande e buon mercoledì (agognando il sabato!)

Good morning girls! Do you remember 

Provocation

? I have spent 

some time in their showroom

 a couple of weeks ago and I discovered a very beautiful urban and chic brand with competitives prices. Then I have wrote you that: during my day there I had the possibility to shoot some outfits and to take picture on the moment. Hope you'll like it! Let me know what do you think :) A big hug!
Total look: Provocation (here on Facebook)
..
Già mi segui su Facebook? Segui i miei aggiornamenti quotidiani, le mie avventure e le notifiche in tempo reale dei miei post cliccando su LIKE :D
Are you following me on Facebook? Follow my daily uptodates, my adventures and the reminders of new post just clicking LIKE :D
Condividi