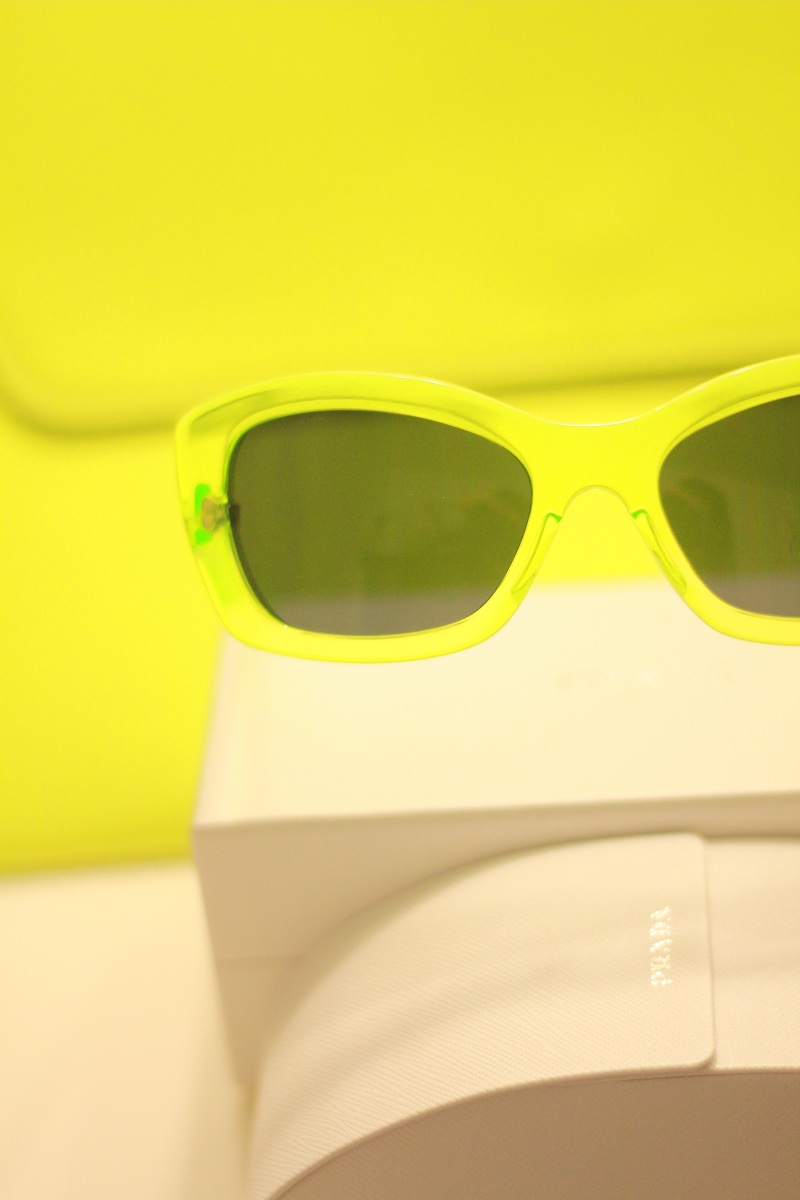 Il giallo fluo
sarà in assoluto il colore must di questa estate, almeno per me! Ecco perchè uno dei miei primi
new in
della primavera sono questi
occhiali da sole di Prada
, con montatura fluo trasparente che sicuramente abbinerò alla mega pochette che vedete sullo sfondo :) Io li adoro! E tu, cosa ne pensi? Pazza come me per il fluo?
Yellow fluo is one of the must have colours of this summer! That's way one of the first spring New In are those
t

ransparent yellow fluo Prada sunglusses
that I'll wear for sure during Milan Fashion Week paired with the oversize yellow fluo pochette! :) 
.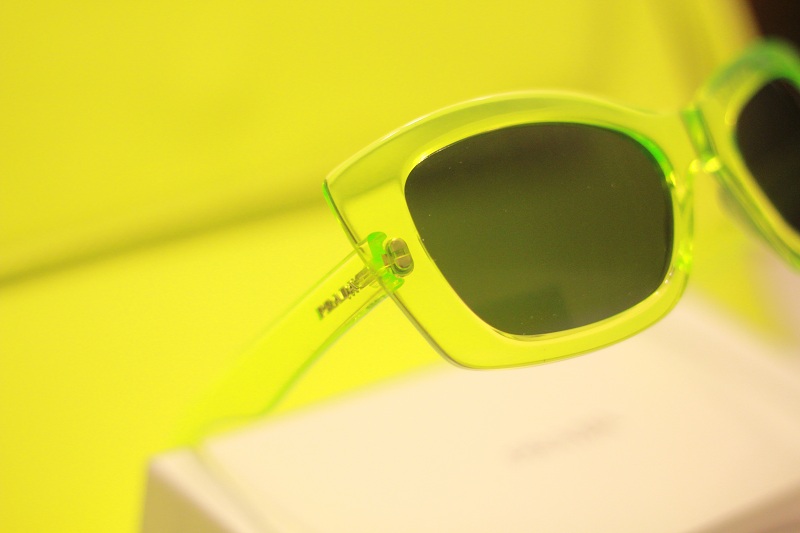 Condividi