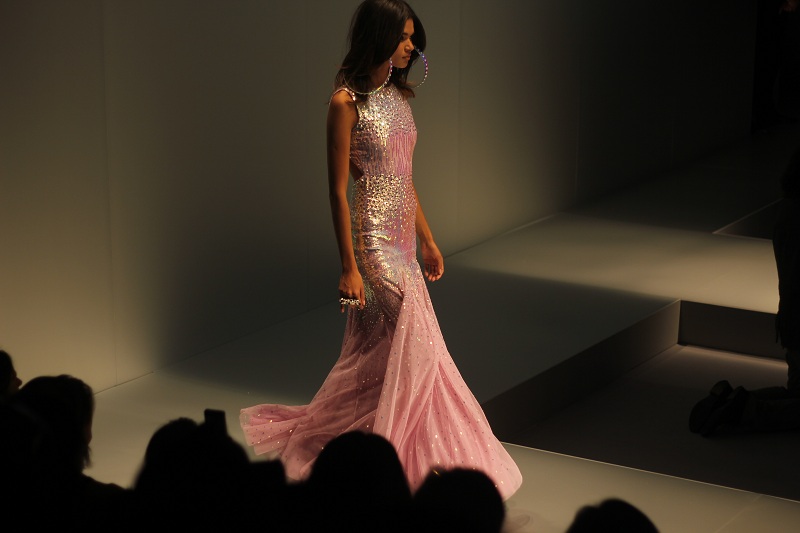 Quick post fotografico per farvi vedere un paio di cose che ho visto nel mio secondo giorno di Fashion Week. Ho trascorso la mattinata in uno showroom fantastico per un lavoro interessante e che vi farò vedere prossima settimana, non appena avrò le foto ufficiali. Nel pomeriggio invece ho assistito alla sfilata di Blumarine: finalmente qualcosa di davvero scenografico e degno di spettacolo. Musica carichissima e una collezione fatta di colori silver, tessuti cangianti, paillettes e pellicce colorate: lascio a voi il giudizio. Cosa ne pensate? Come tradizione oramai ad ogni Fashion Week ho fatto tappa anche da Furla: ancora colori fluo, anche per il prossimo inverno, Candy bag con dettagli in pelle e cavallino e con colori super accesi. Quali borse vi piacciono di più? Buon pomeriggio!

Very quick post to show you guys my second day of Milano Fashion Week. I spent my morning into an amazing showroom and I'll show you what I saw next week. Then I went to Blumarine fashion show: a beautiful show with super hot music and silver colours, paillettes and coloreful furs. What do you think? Then, as tradition I went to Furla: again super fluo colour, candy bags with amazing colours. Which bags do you like most? Have a nice afternoon!
All the pictures in showroom have been taken with my new Samsung camera WB750!
Tutte le foto scattate in showroom sono state scattate con la mia nuova camera Samsung WB750!
Condividi