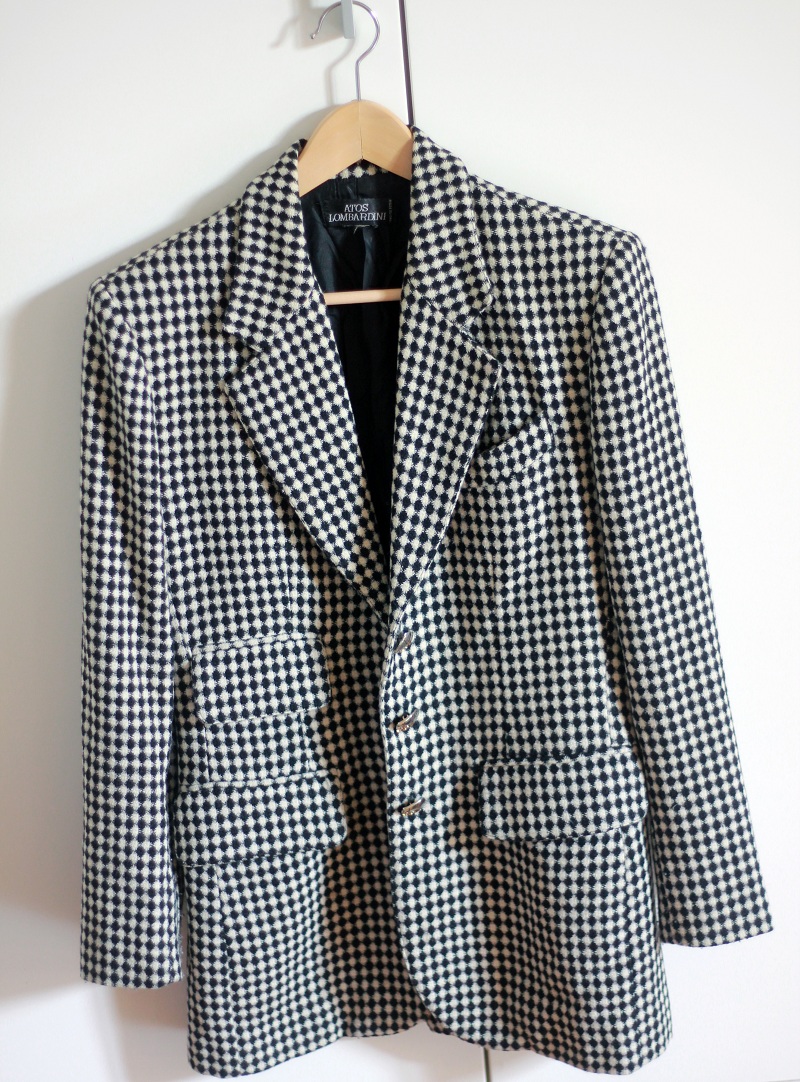 Buondì fanciulle! In questi giorni un po' più liberi (La 
neve
 e il maltempo mi hanno cancellato un paio di appuntamenti di lavoro e quindi sono "reclusa" nella mia Firenze) mi sono ritagliata qualche ora da dedicare ad una delle mie passioni più grandi: cercare 
pezzi lowprice ma very very cool in 

negozi del vintage e dell'usato
. Ecco gli affari che ho fatto da 
Belle Epoque
 (Vicino l'arco di San Pierino a Firenze) e al 
mercato delle Cascine 
(Parco delle Cascine, Firenze, ogni martedi dalle 6-13)! Non sono ancora riuscita a fotografare 
l'abito vintage oro lungo fino ai piedi
 che, anche se non so quando mai lo indosserò, 
ho dovuto comprare
: è divino e racconta più di 40 anni di storia! Abbiate un po' di pazienza: ve lo farò vedere nel post del pomeriggio. Buona mattinata a tutte voi!
Ps. uno di questi pezzi sarà protagonista dell'outfit di domani :)
Good morning girls! Those days are a little bit more free (
Snow 
and bad weather caused the delay of some works outside so now I'm stuck in Florence) and for this I decided to do something that I really love: to find 
lowprice but very cool items
 into vintage and second hand shops. Here the deals I made at Belle Epoque shop (near San Pierino arch, Florence) and at Cascine's open market (Cascine's Park, Florence). I had no time to shoot also my super long golden dress that I honestly really don't know how and when to wear but it awesome and old more then 40 years! I'll show you it this afternoon! Have a great morning!
Ps. One of those items will be into my tomorrow's outfit :)
Condividi