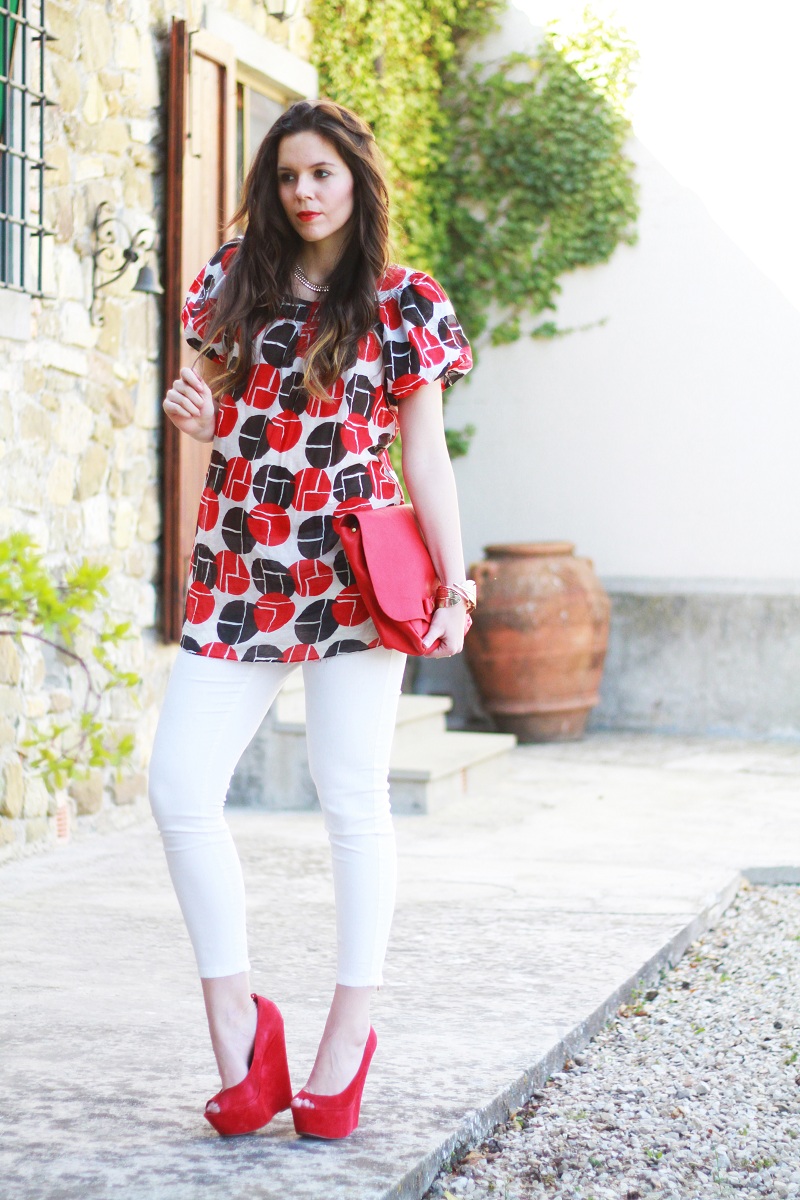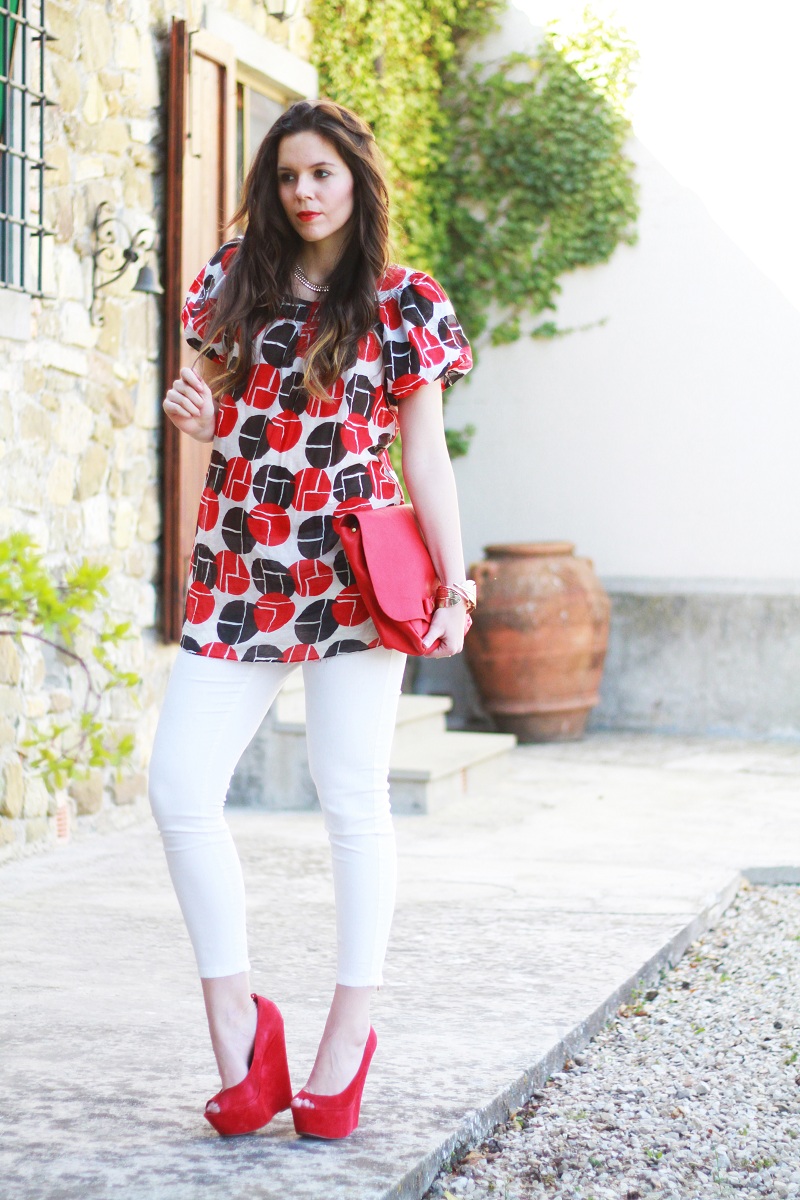 Buon martedì a tutte ragazze! Prima di partire alla volta della città, dopo il soggiorno nel magnifico 
Villa Campestri

,
 l'Olive Oil Resort del quale 
vi avevo parlato ieri
 e del quale potete vedere ancora qualche foto a fondo post, ho scattato queste fotografie già in tenuta da città: un
total look bianco e rosso
! Spero vi piaccia! Io intanto sto viaggiando verso Bologna, dove per due giorni andremo, se vi va di seguirmi, alla scoperta di 
Linea Pelle 
insieme a tante altre blogger e dove sfilerà anche il mio amato Ermanno Scervino: non vedo l'ora! Ci sentiamo domani con un post in diretta da Bologna! Buona giornata!
Good morning girls! Sunday, before leaving for the city, we took some picture again at 

Villa Campestri

, the olive oil resort of which 

I have talked to you yesterday.

 My look? A white and red total look! Hope you'll like! Now I'm travelling to Bologna for Linea Pelle, together with other awesome bloggers and for Ermanno Scervino runway show! Can't wait! Have a wonderful day!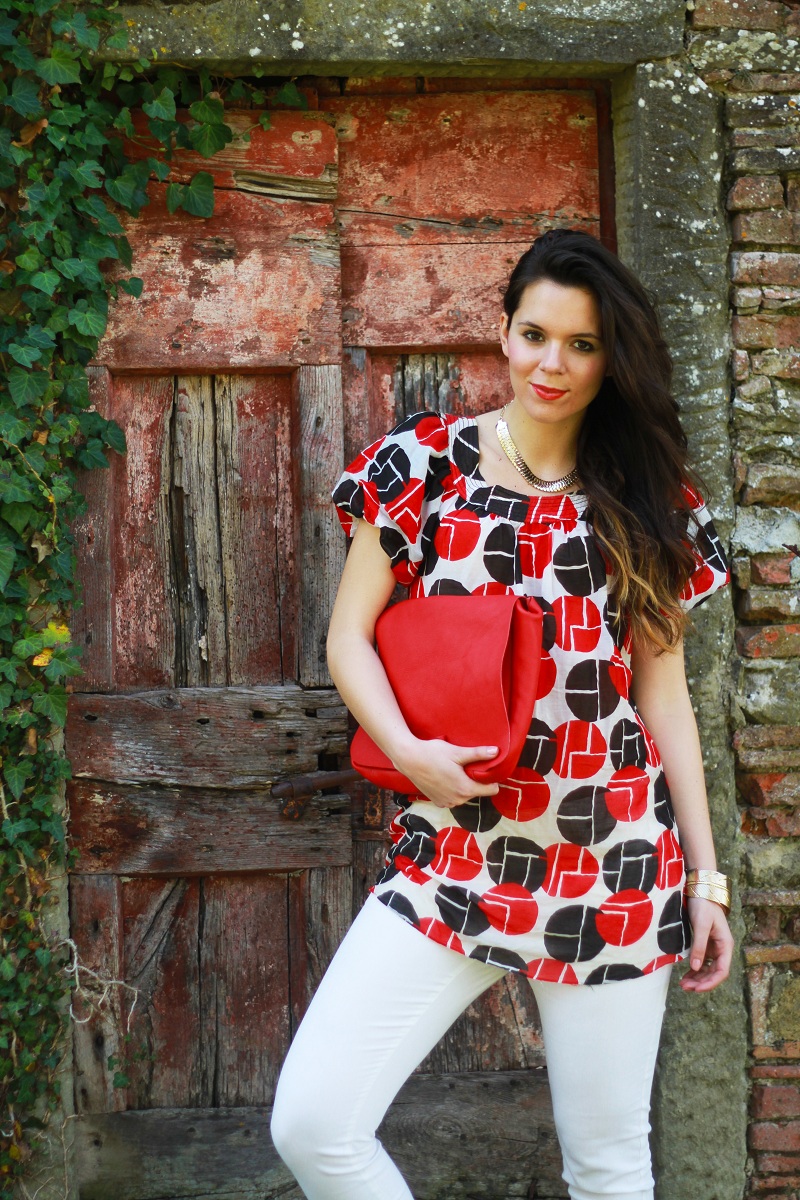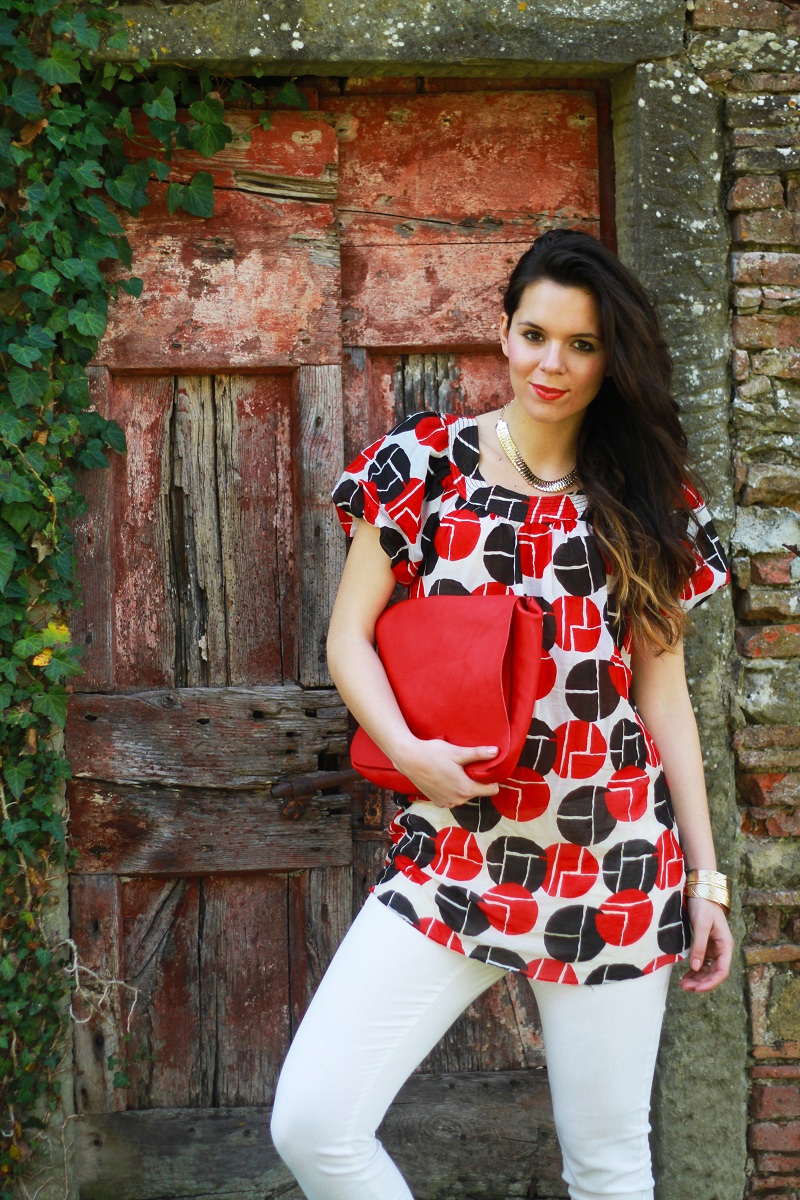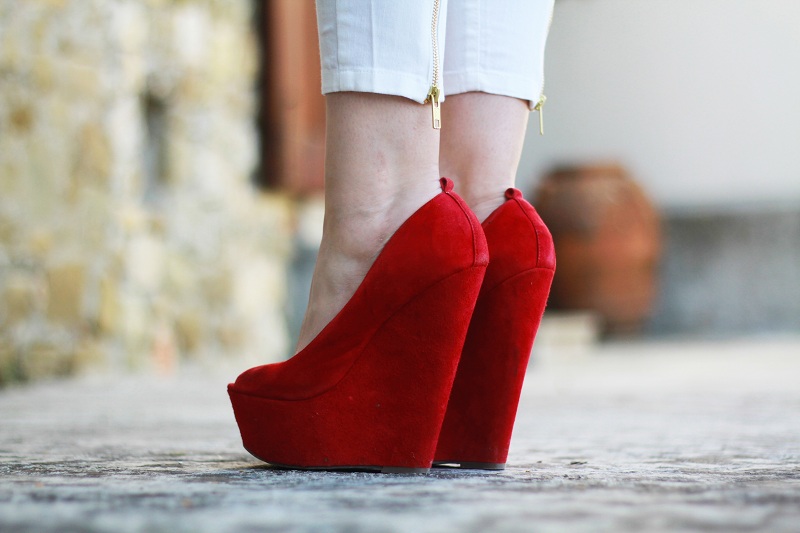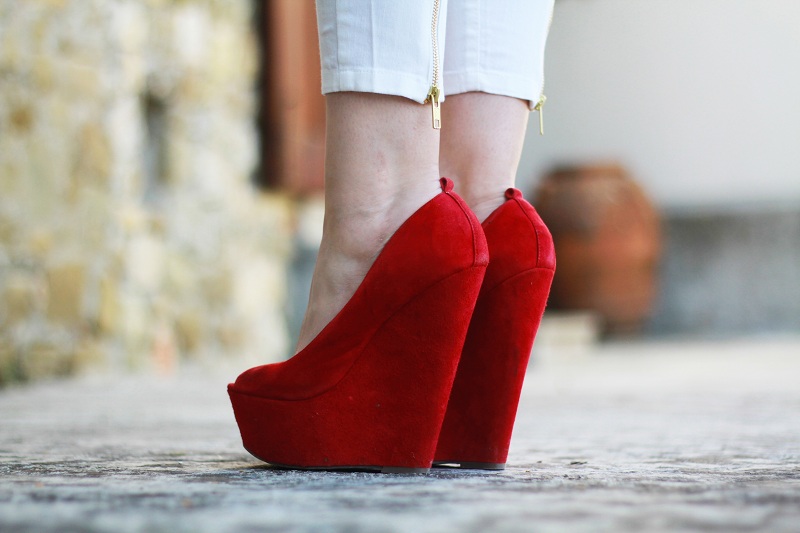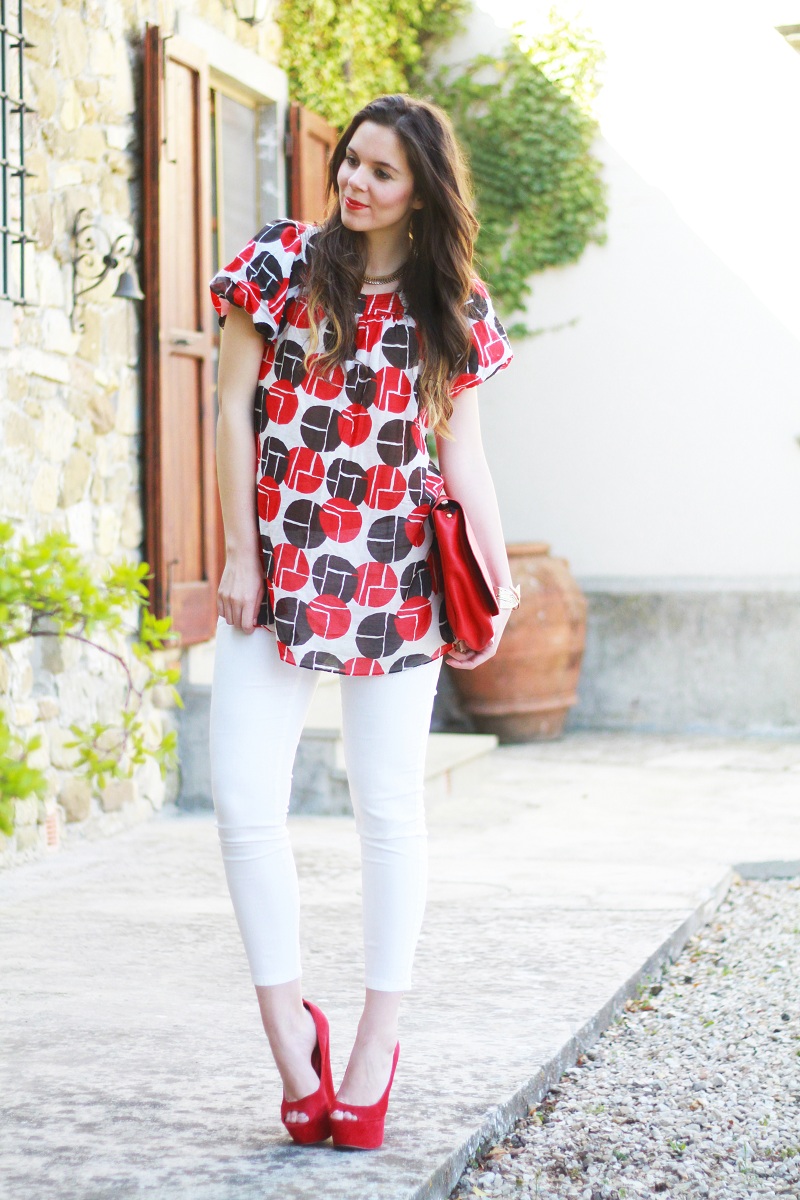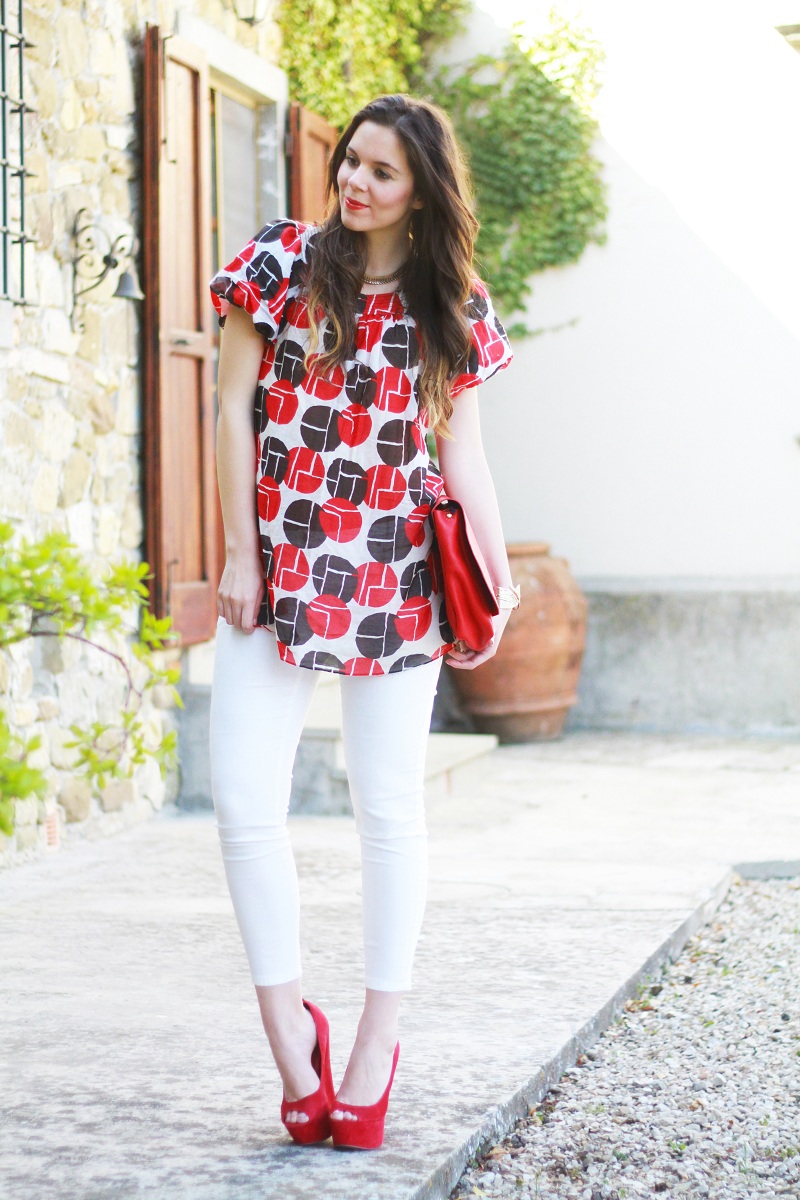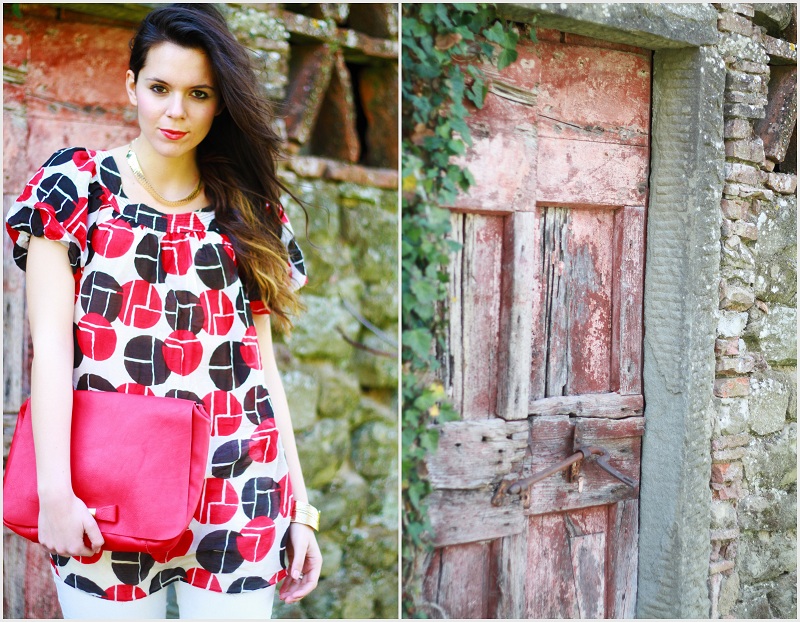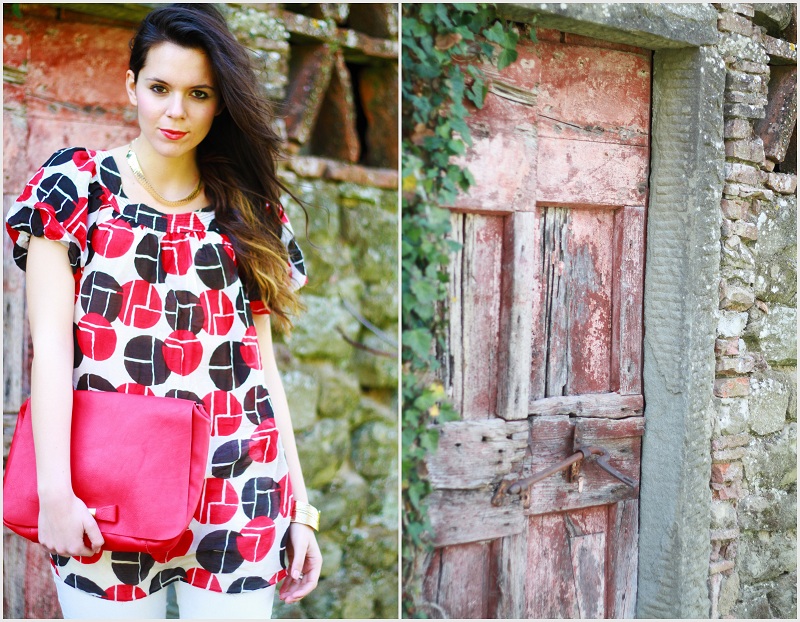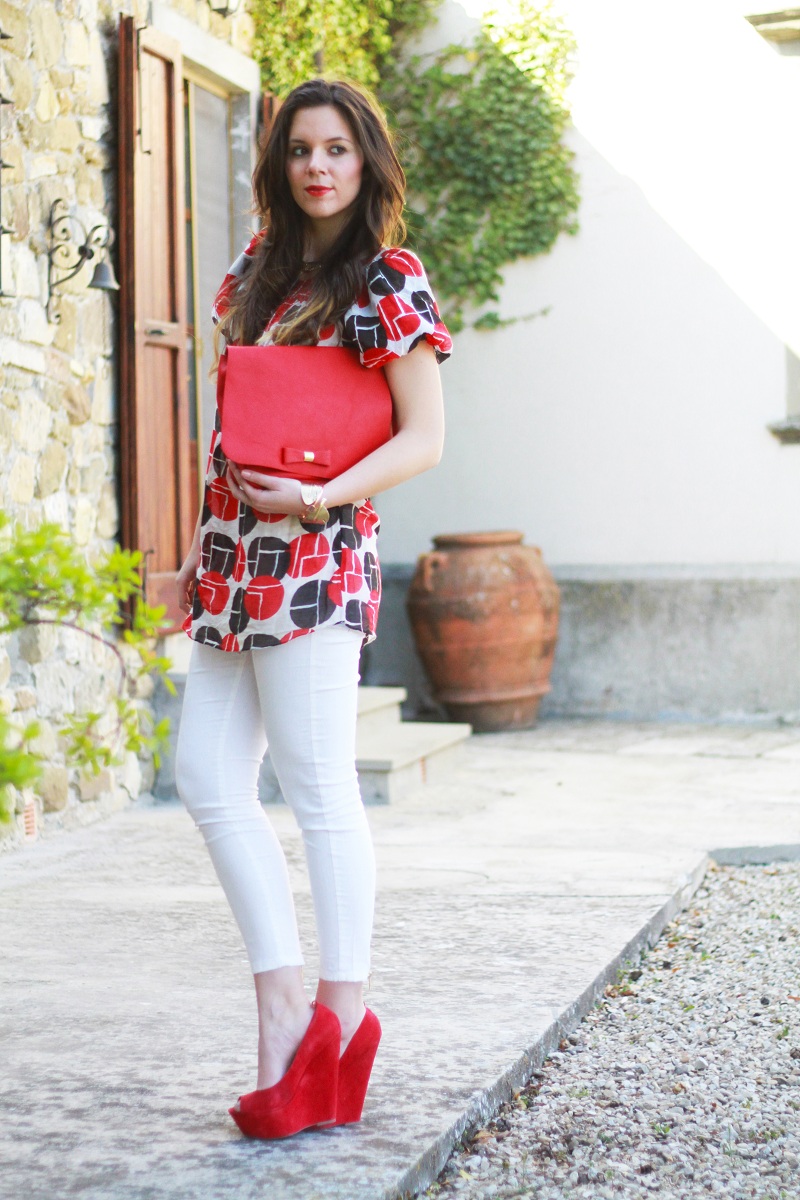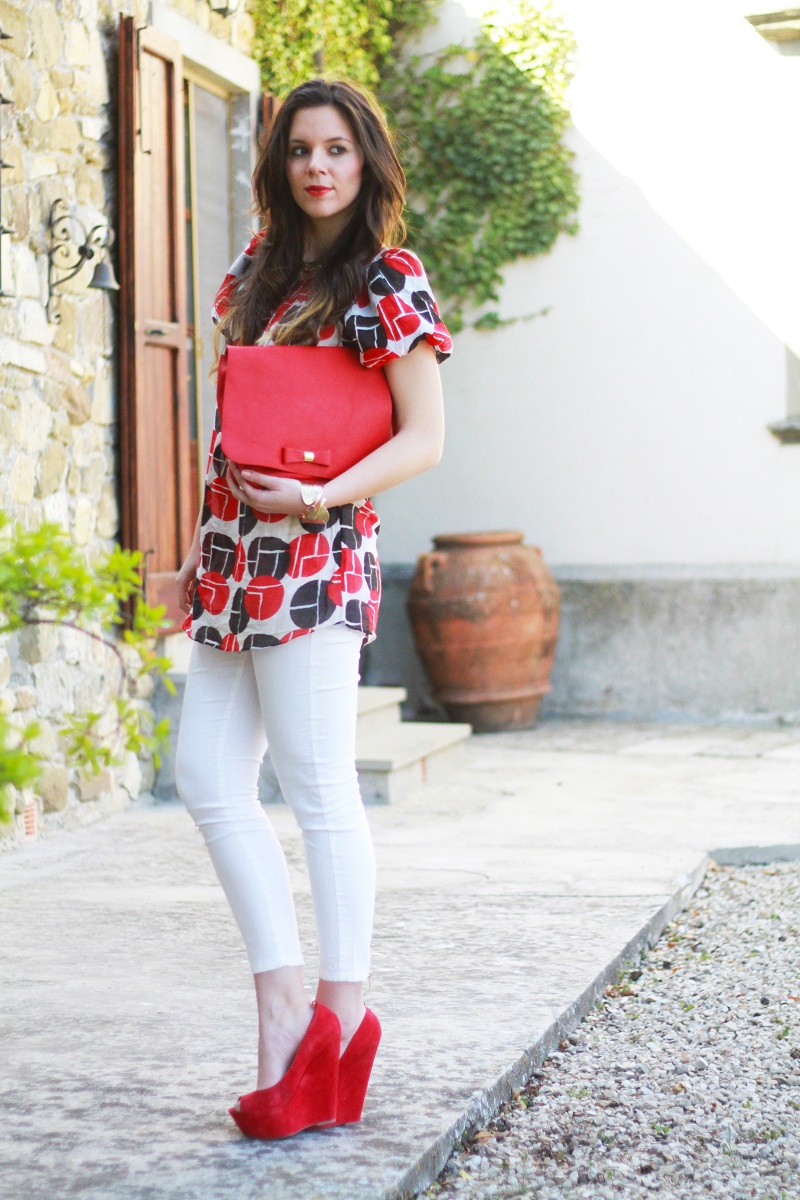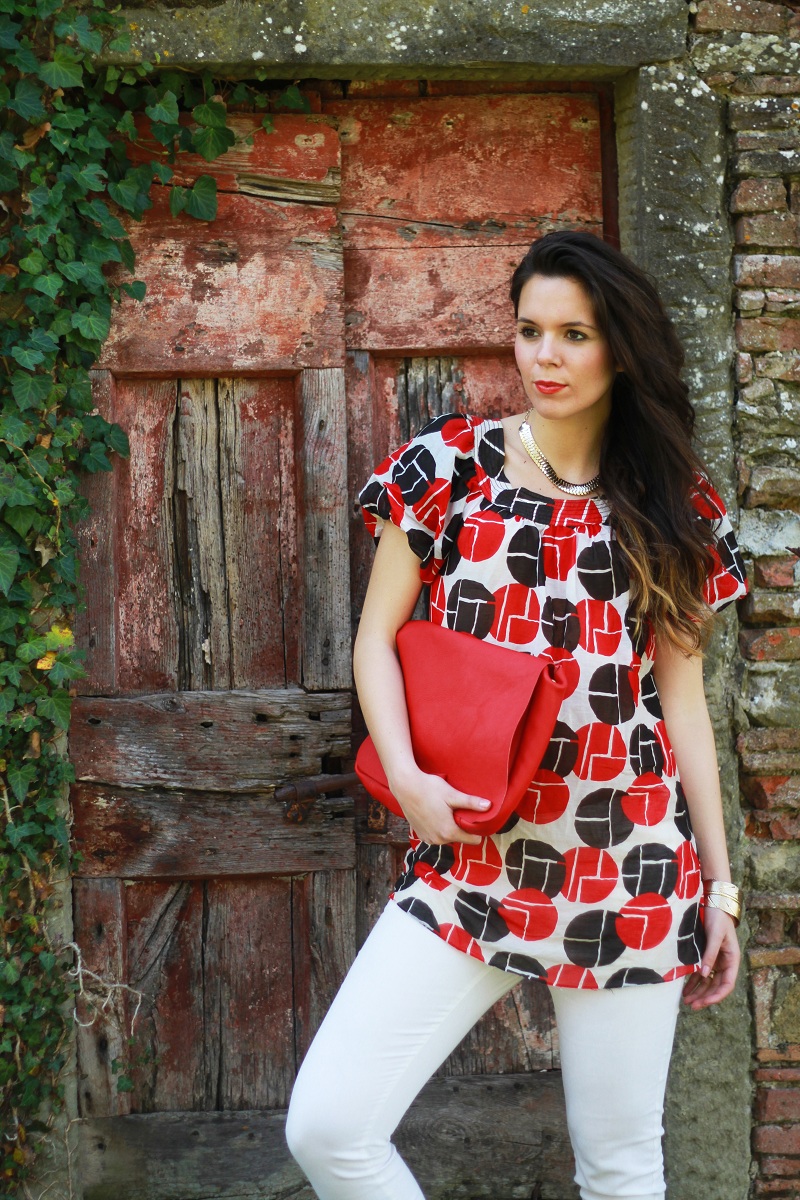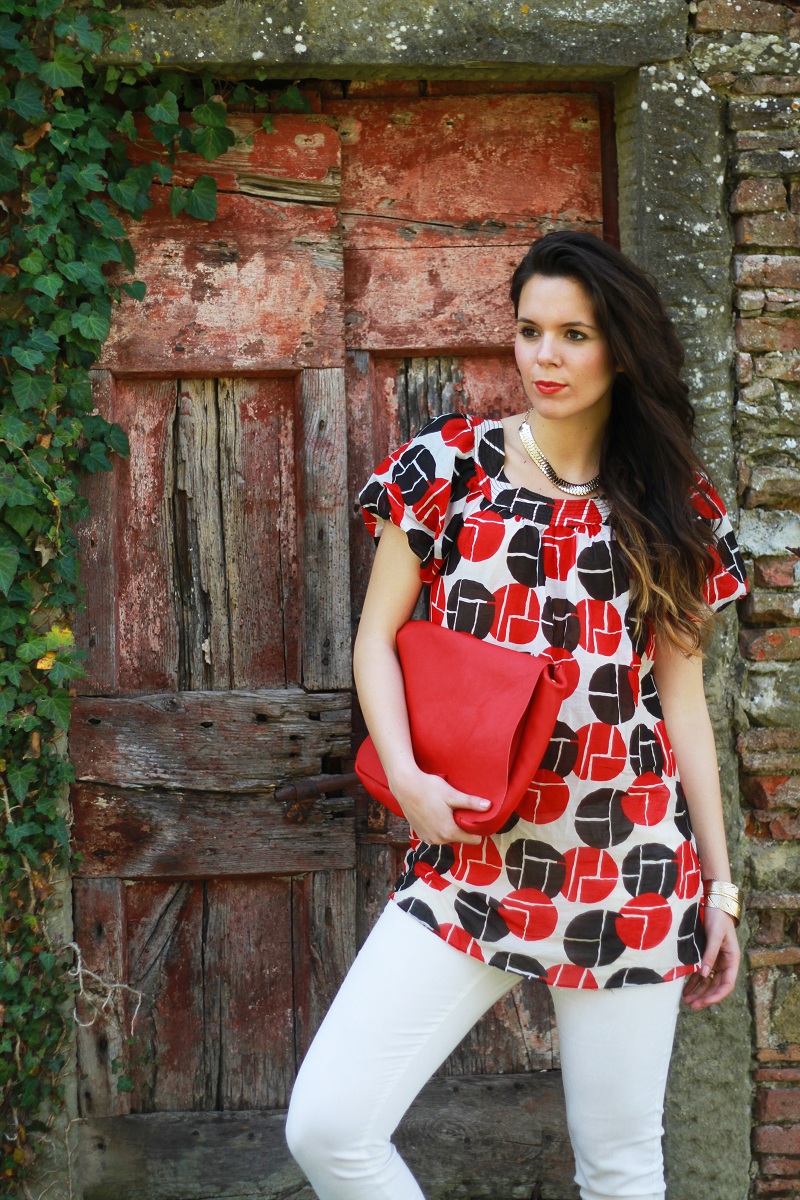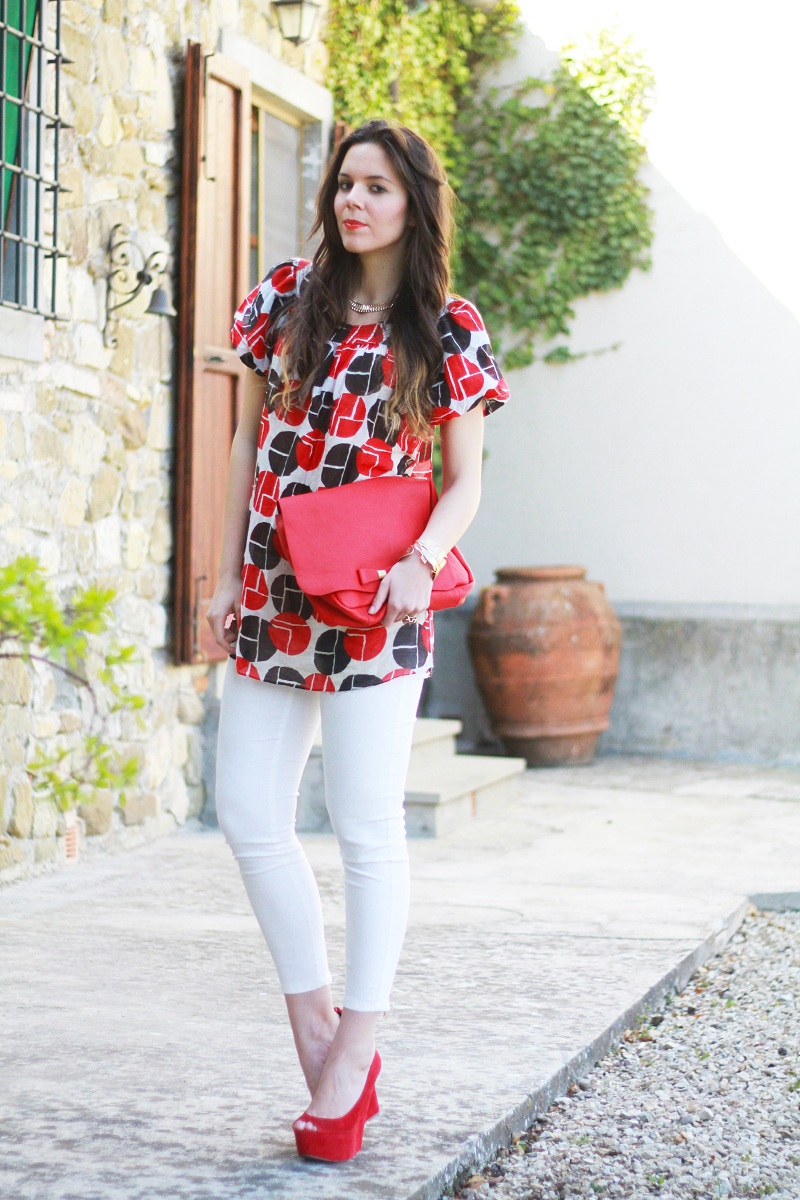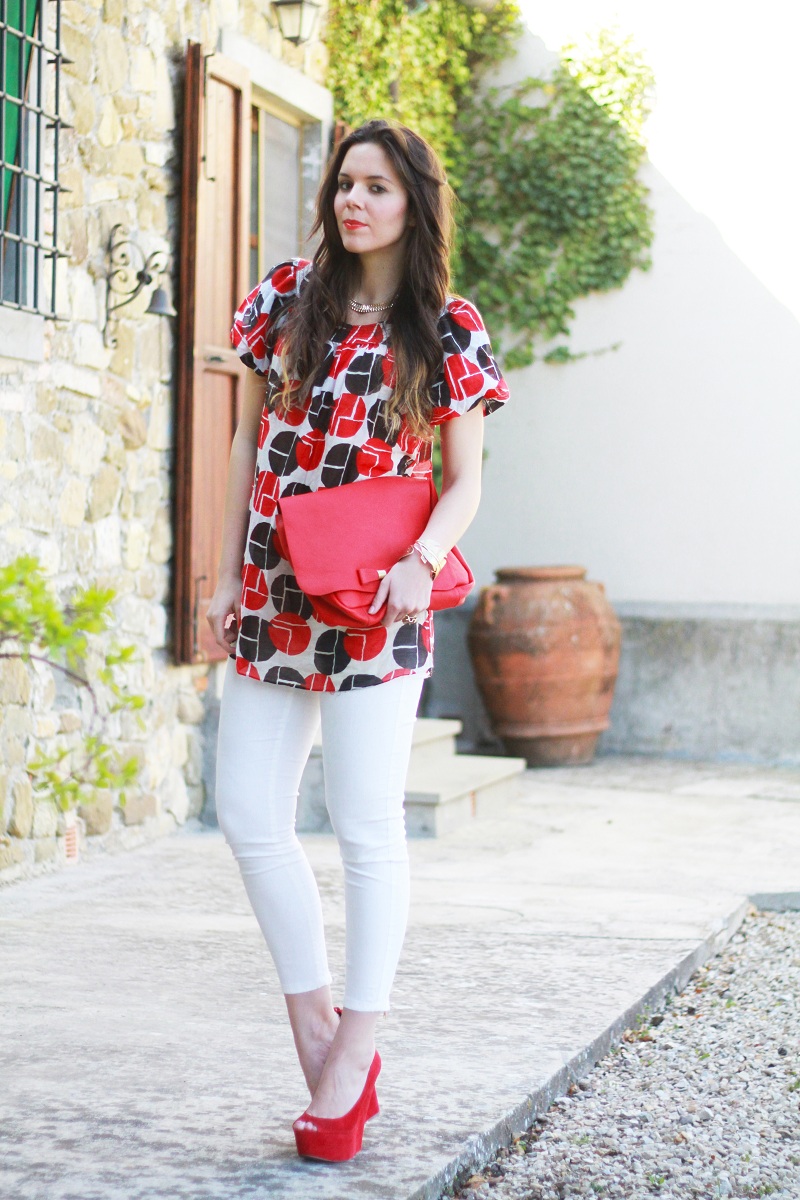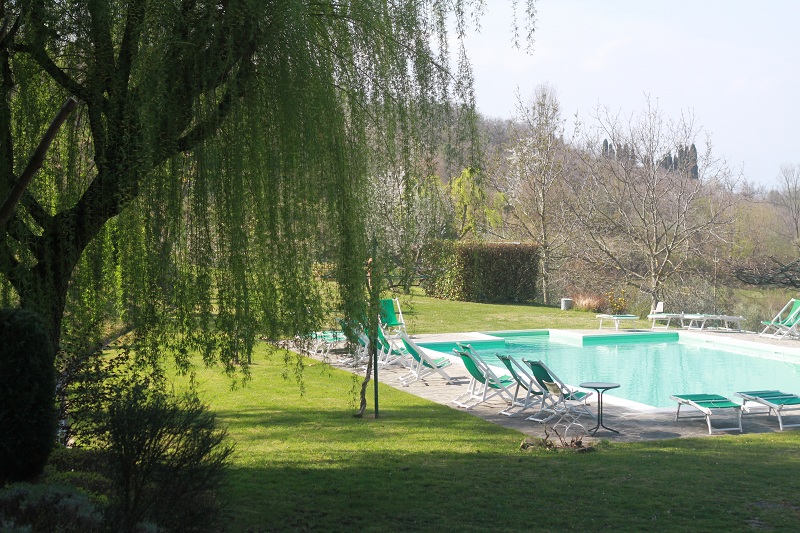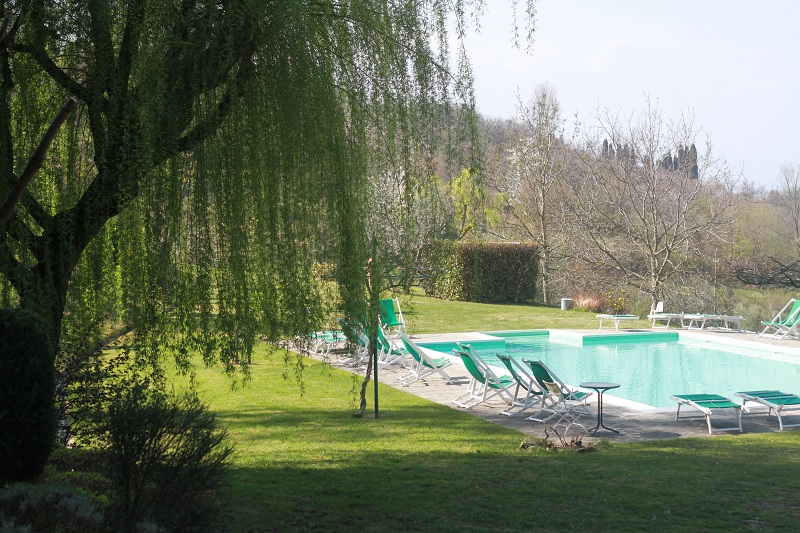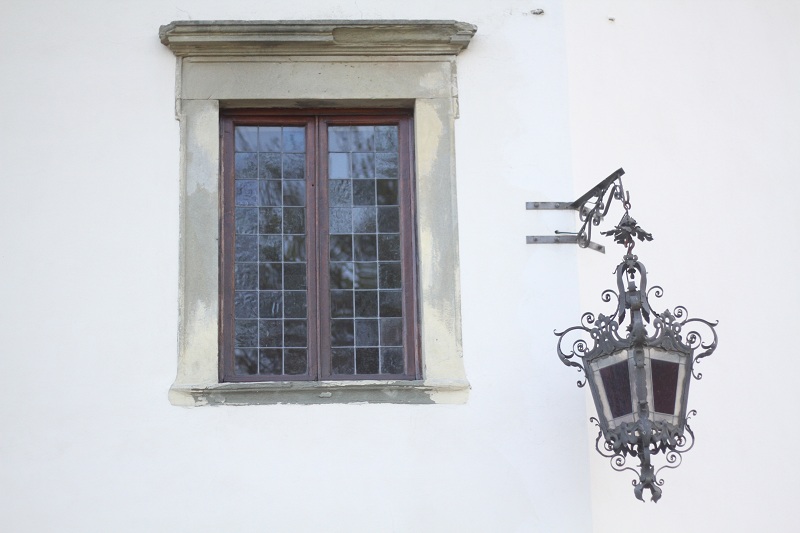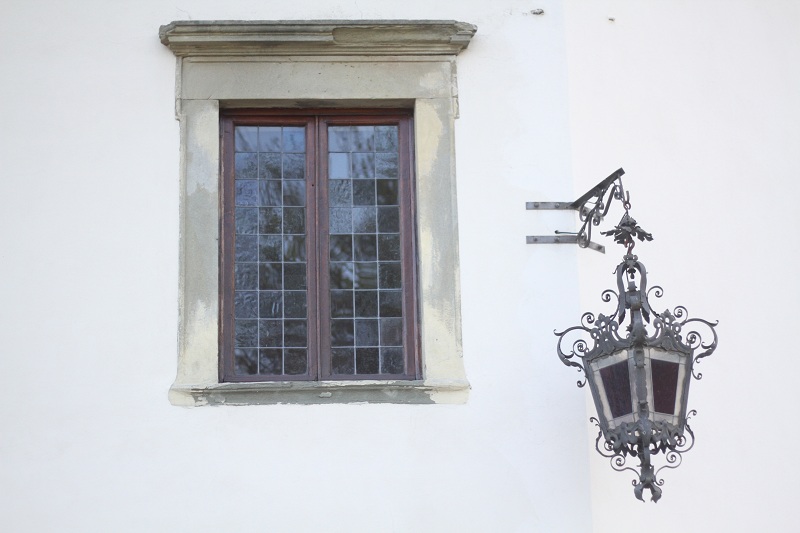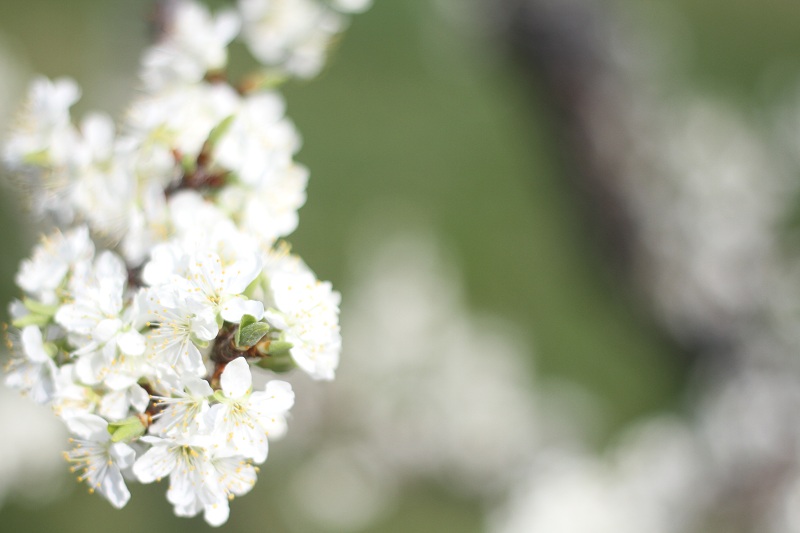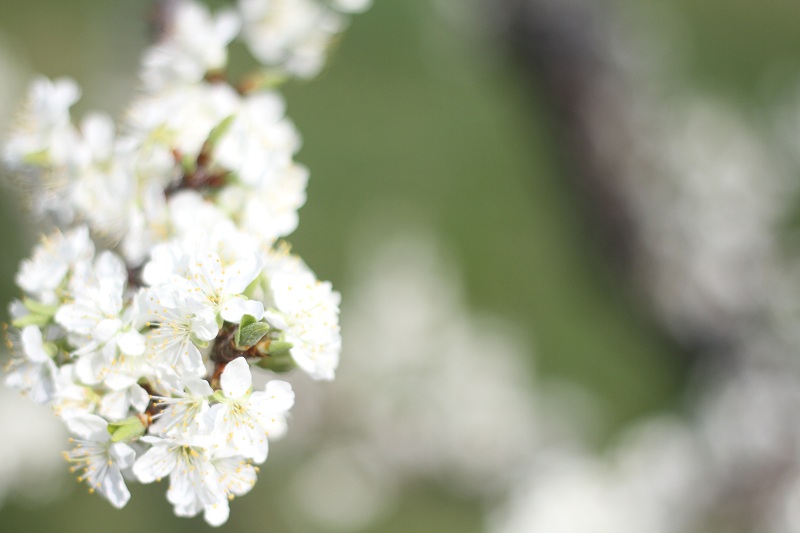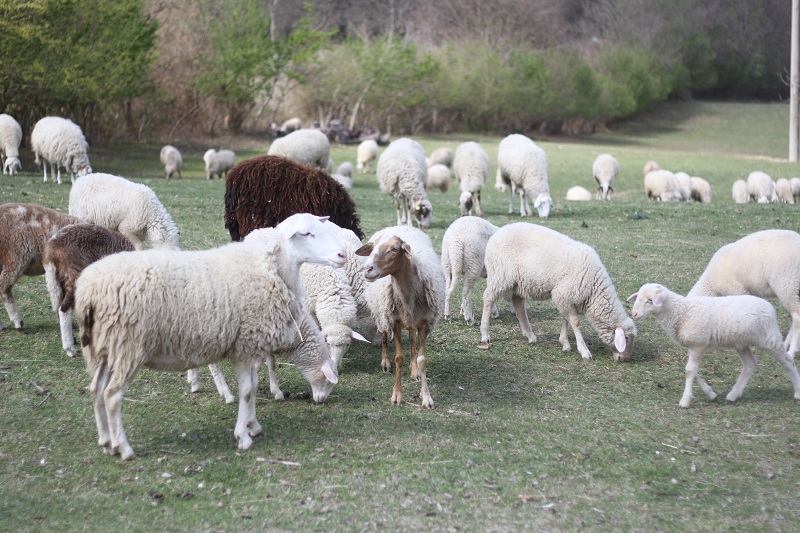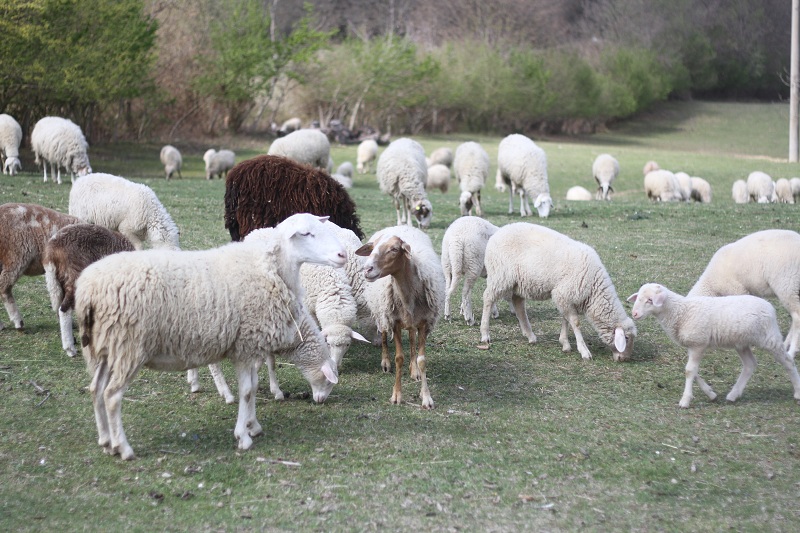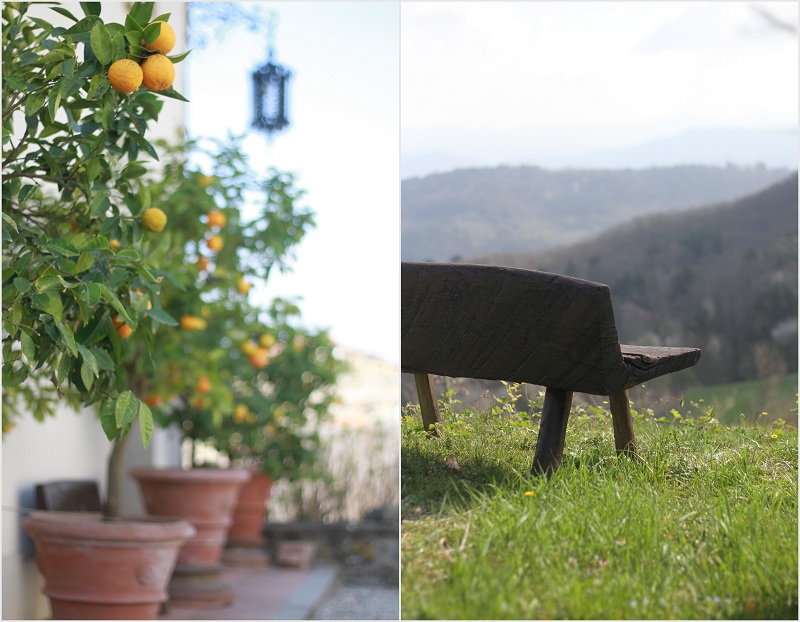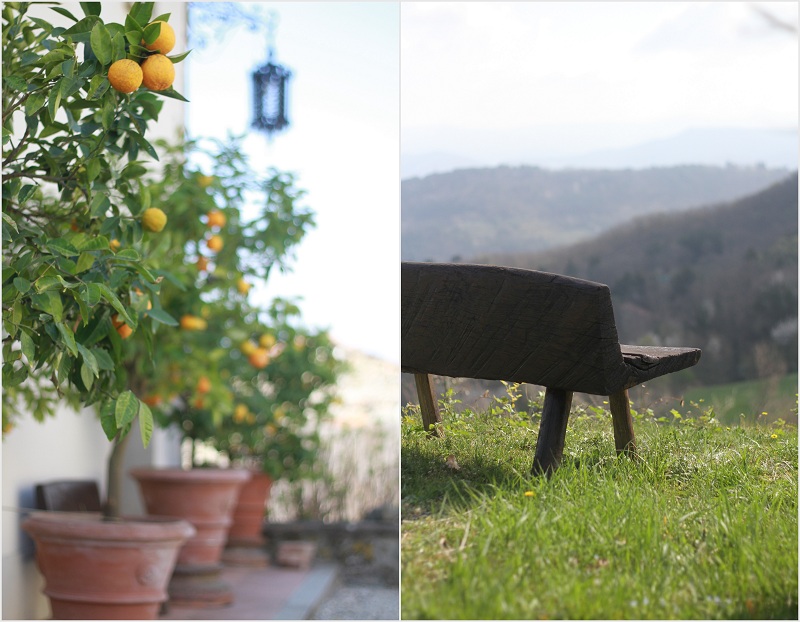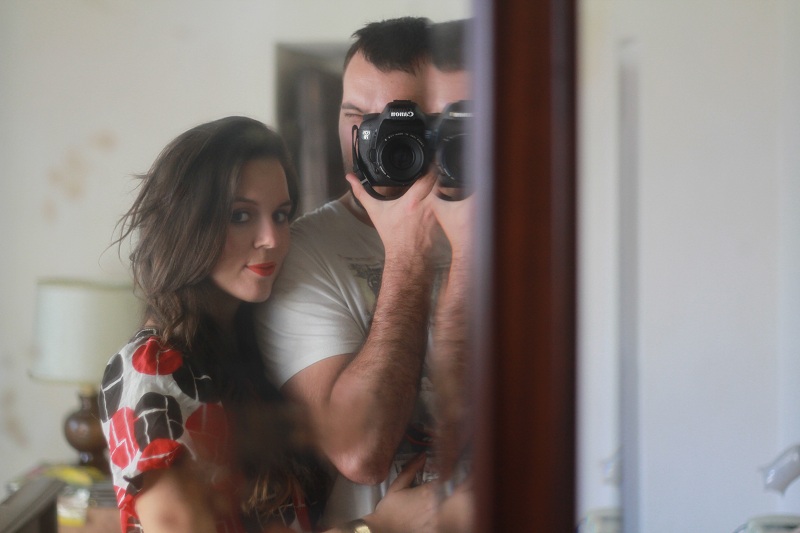 I'M WEARING:
SHIRT: 
ZARA
PANTS:
 H&M
Condividi