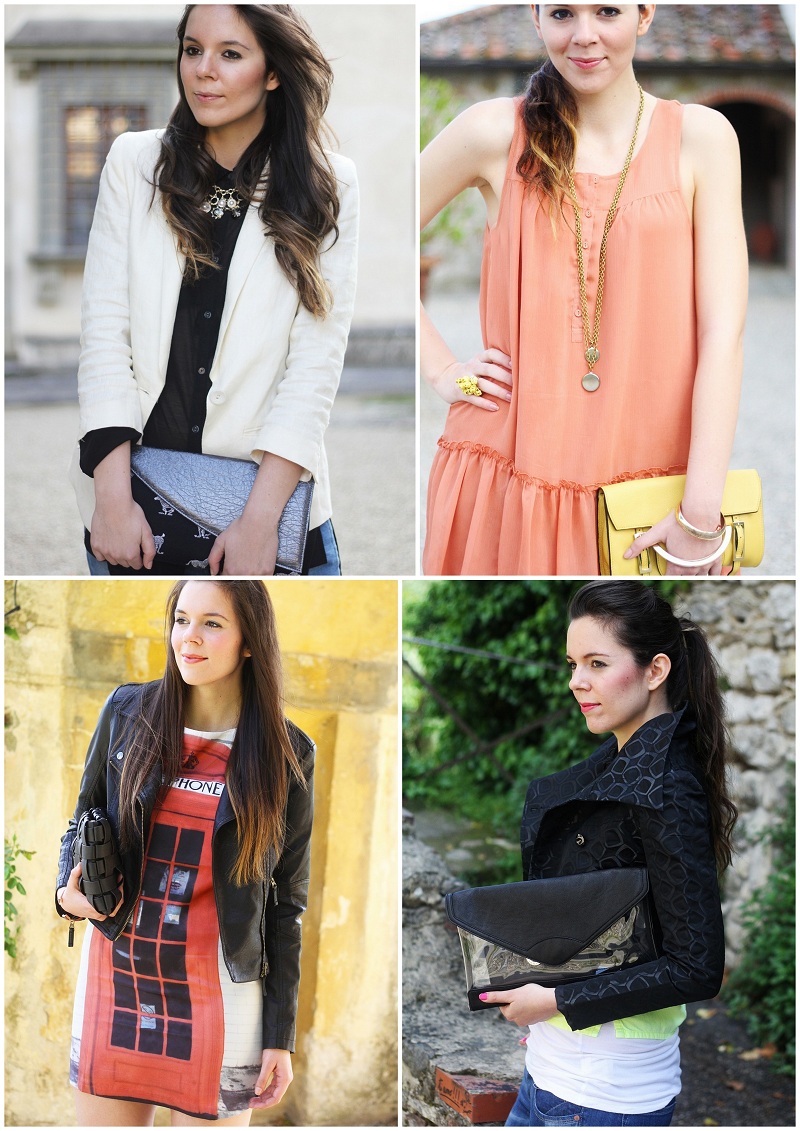 Il 2012 è sicuramente l'anno del passaggio dalle borse over alle borse mignon, anche per il giorno. Anche io uso spessissimo le clutch durante il giorno, purchè siano un minimo capienti, per far entrare il minimo indispensabile (anche quello in formato mignon, vedi portafogli che ho dovuto cambiare per massimizzare lo spazio in queste borse!). Ecco quattro esempi di outfit da giorno in cui ho indossato borse mignon! Qual è il vostro preferito? Un grande abbraccio!

 The 2012 is for sure the year of the mignon bags, also for the day. I use to wear clutches also for the day even if they have to allow you to bring the super usefull things like wallets, mobile and so on. Here 4 exemples of daily outfit in which I'm wearing day clutch. Which is your fav look? A big hug!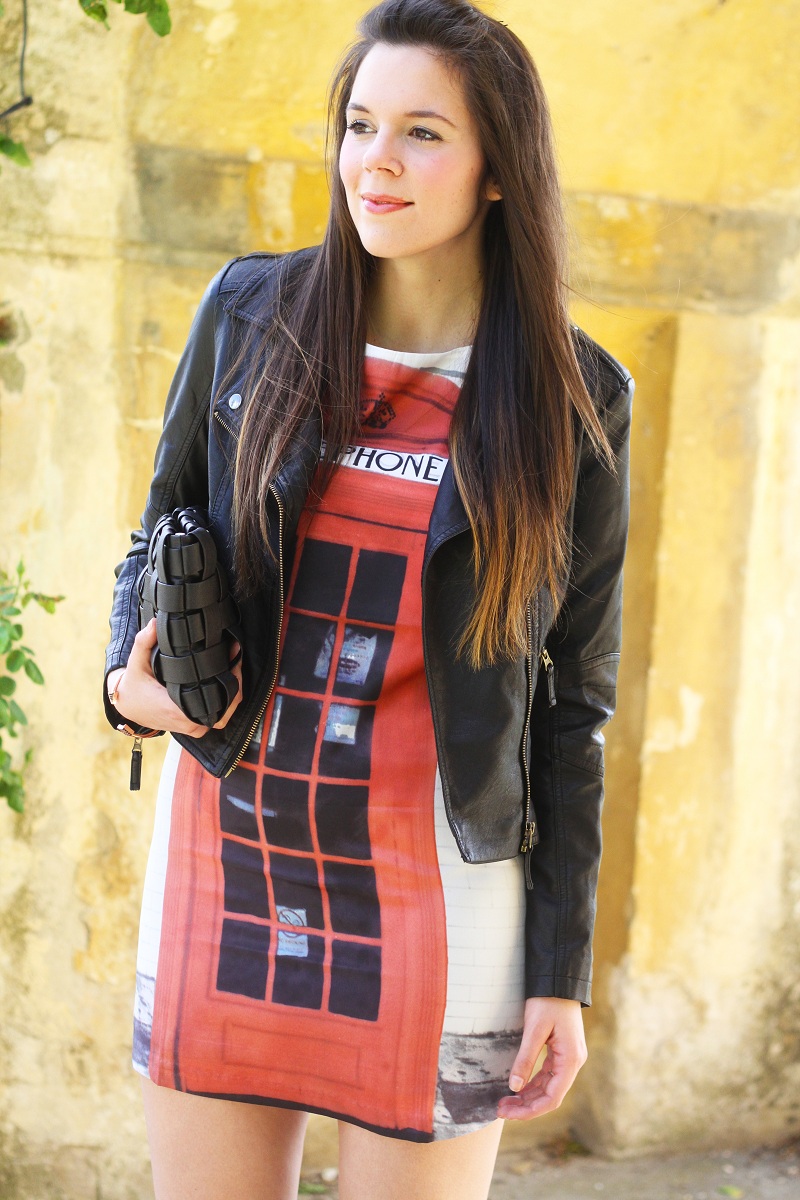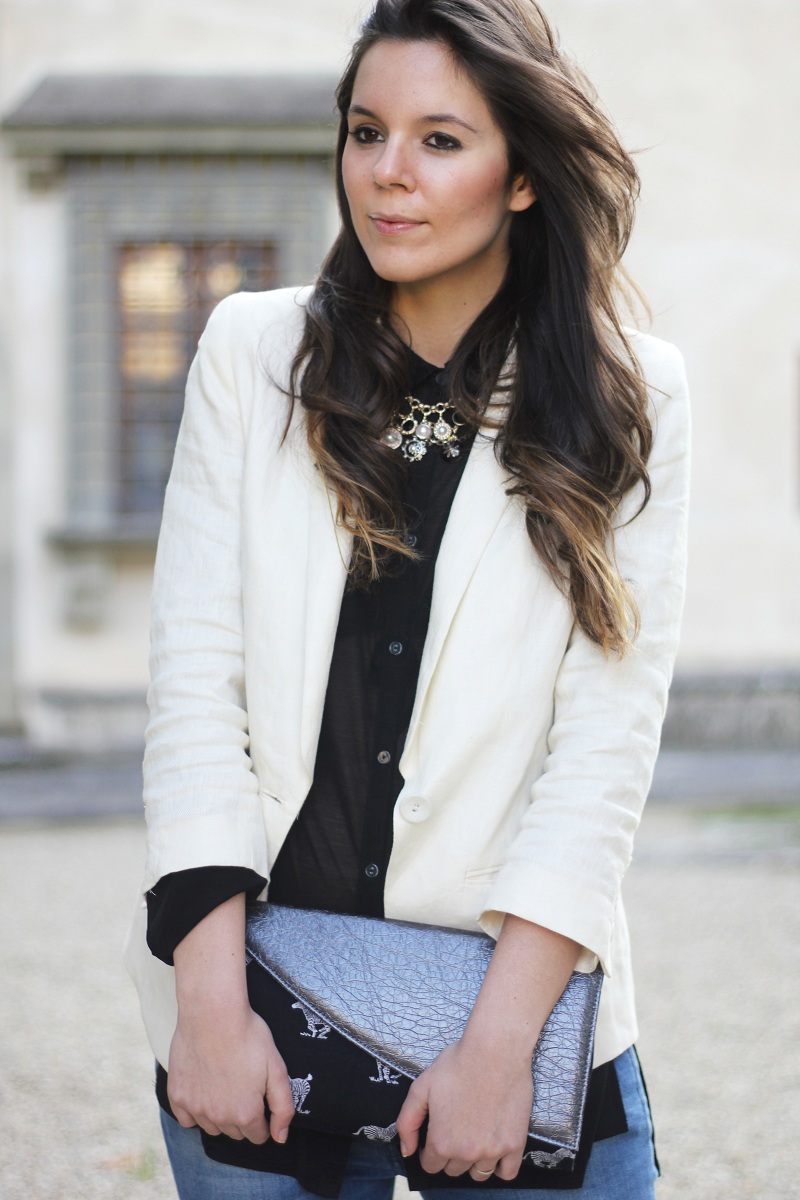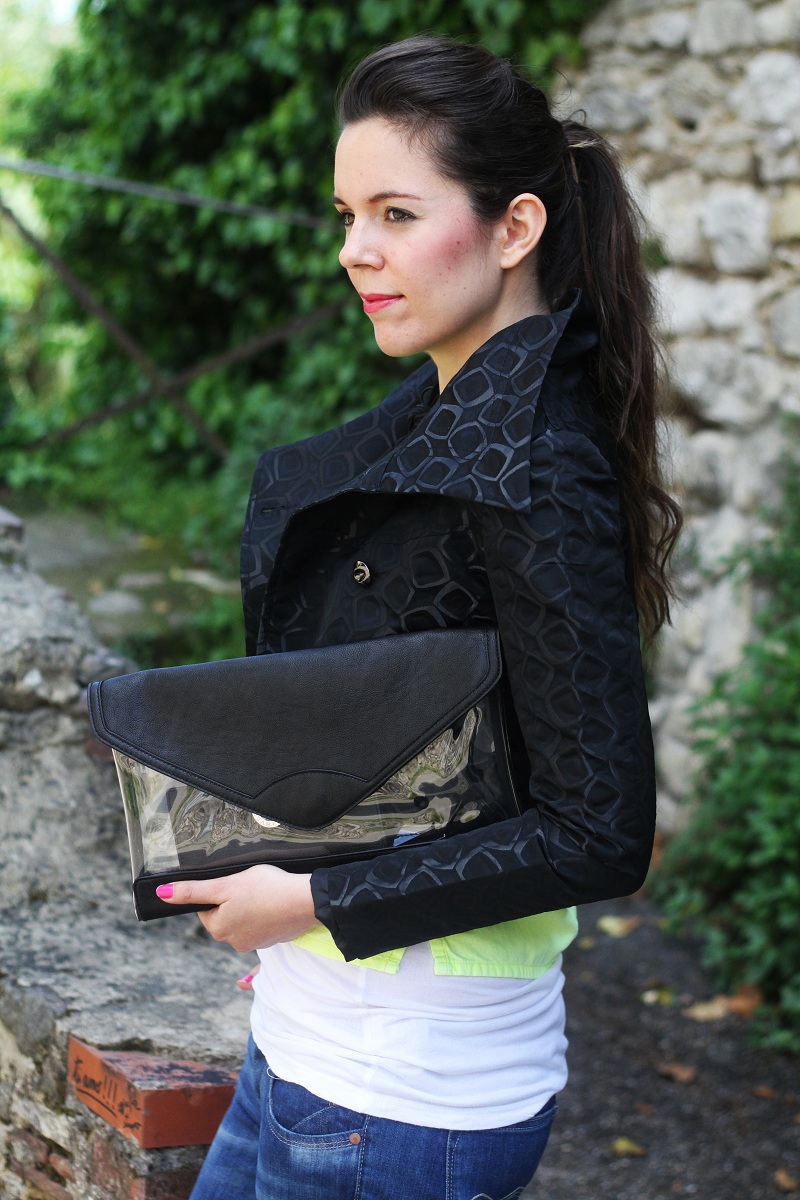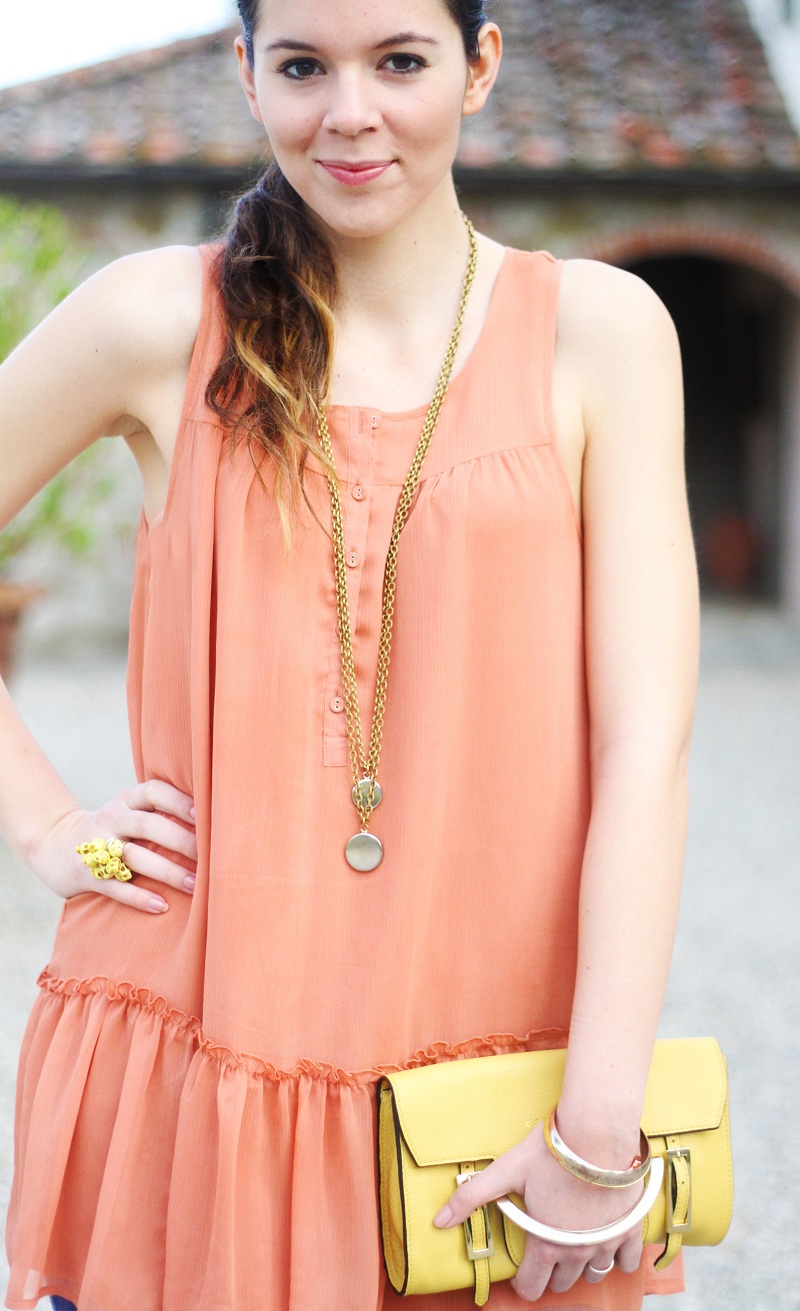 WANNA FOLLOW MY ADVENTURES?
Follow me on Instagram @ireneccloset
Follow me on Pinterest @ireneccloset 
Follow me on Twitter @ireneccloset
Condividi