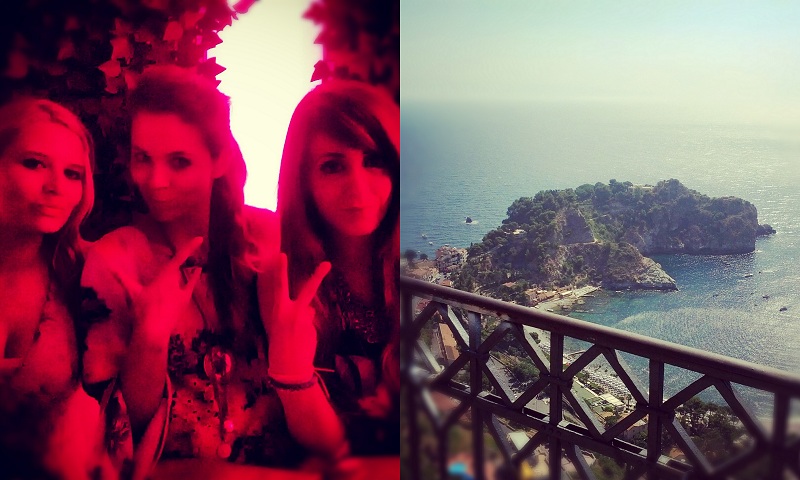 IN TAORMINA FOR COCCINELLE
1. Al Morgana di Taormina con
Nico
e
Vero
: una serata memorabile!
At the Morgana in Taormina with Vero and Nico: a super wonderful night!
2.Un bellissimo scorcio del mare di Taormina: lunedì vi faccio vedere tutte le foto! /
A beautiful view of the sea from Taormina: on monday I'll show you more pics!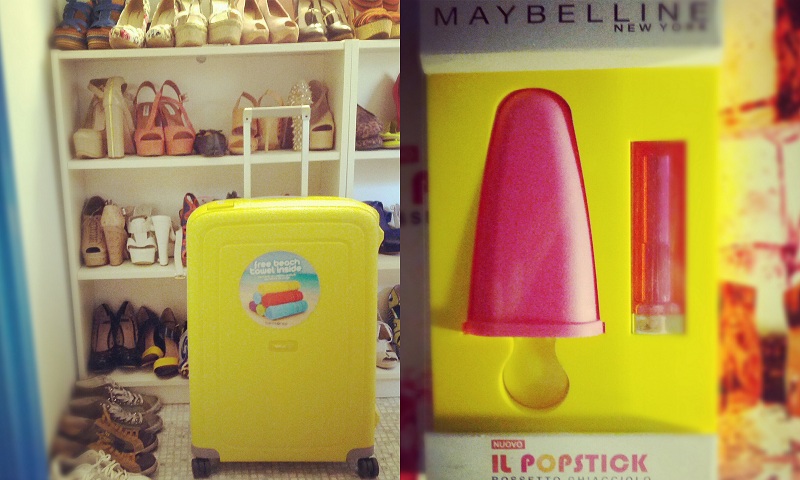 NEW IN
1. Una nuova valigia super colorata di Samsonite: indispensabile per i viaggi che mi aspetteranno in questi mesi /
A new super coloreful suitcase from Samsonite: usefull for my next trips!
 2. Il popstick, il rossetto ghiacciolo di Maybelline /
The popstick, the ice lipstick from Maybelline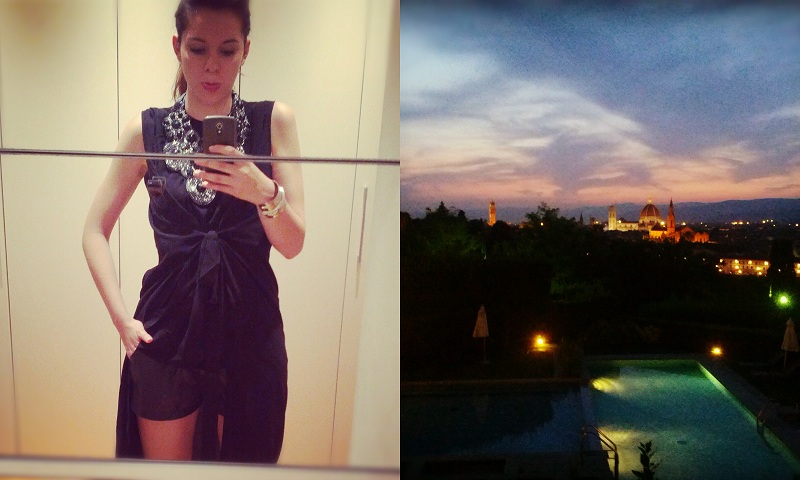 PITTI UOMO
1. Preparandomi per pitti by Night: il mio outfit che vi ho fatto vedere sul blog
QUI
/
Getting ready for a Pitti Nigt:
HERE
the outfit!
2. La bellissima vista su Firenze durante la sfilata di US Polo
The stunning view on Florence from the US Polo runwayshow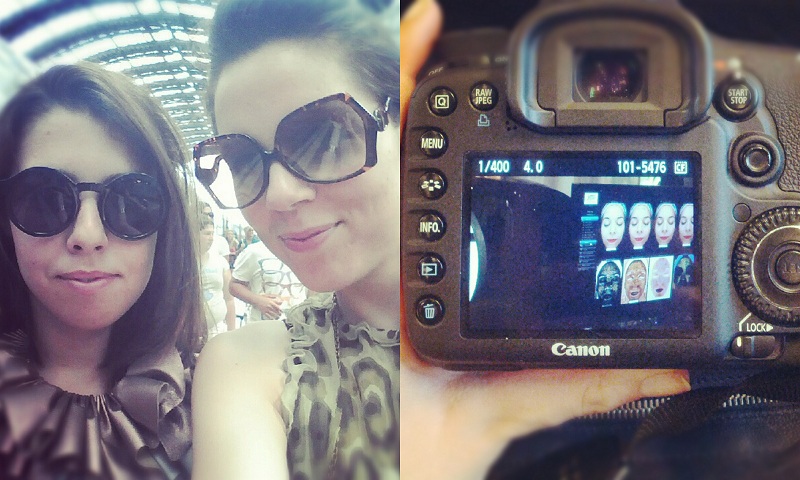 MILAN
1. Con la mia Sarina (Mautone) /
With my babe Sara (Mautone)
2. Ho misurato l'eta della mia pelle /
Checking out my skin age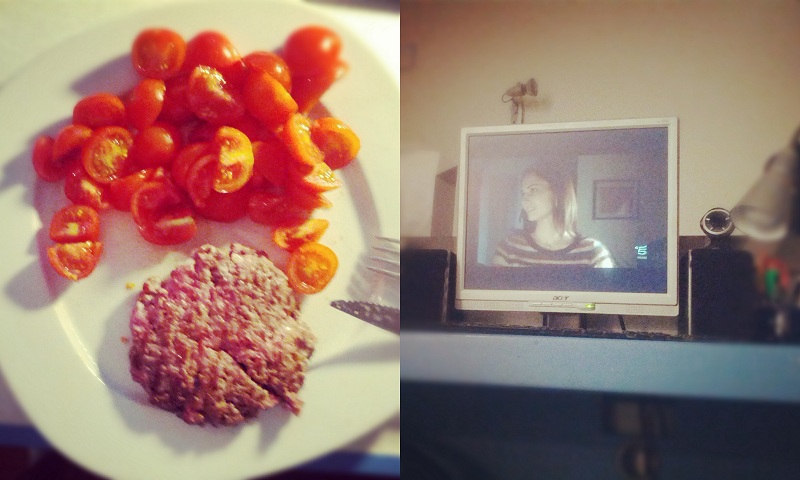 EVERYDAY LIFE
1. Da ora in poi sempre hamburgers fatti in casa: macinato magro e cipollotti bianchi tritati fini fini all'interno dell'impasto. Gnam! /
From now in, I always prepare homemade hamburgers!
2. Le tre rose di Eva: chi di voi lo ha visto? A me manca l'ultima puntata! /
A very popular italian tv series "Le tre rose di Eva".
If you liked this post click Mi piace just here! I would be a great help to let me grow! :D
Se il post ti è piaciuto clicca Mi Piace proprio qui sotto! Mi aiuterai a crescere! :D
Condividi