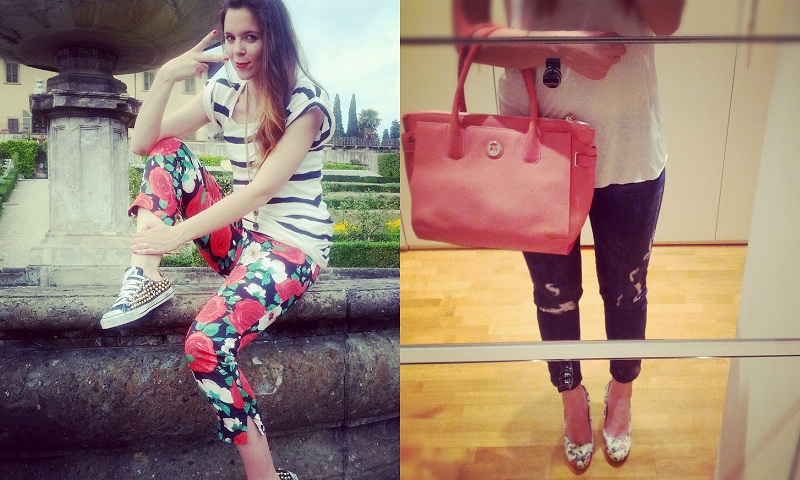 NUOVI OUTFITS
1. Shooting per Fashion Salade (Vi mostrerò di più prestissimo!)
2. Outfit per andare al cinema con gli amici, indossando le mie nuove pumps colorate
1. Shooting for Fashion Salade (I'll let you know more soon!)
 2. Outfit for the cinema with friends with my new floreal pumps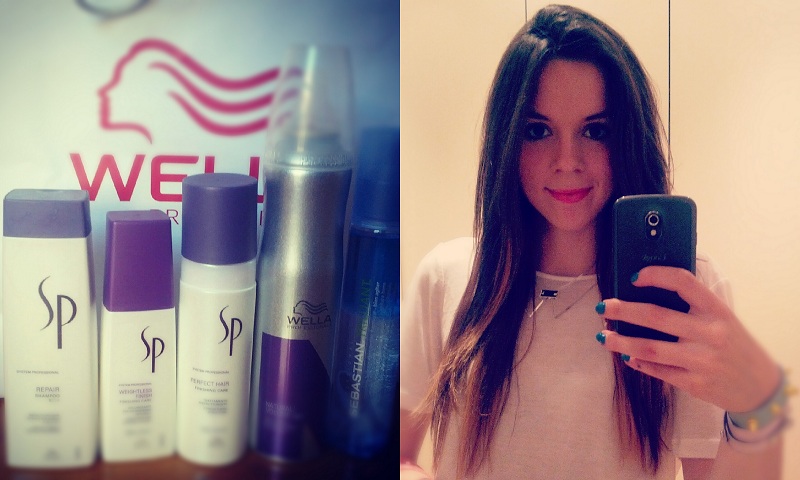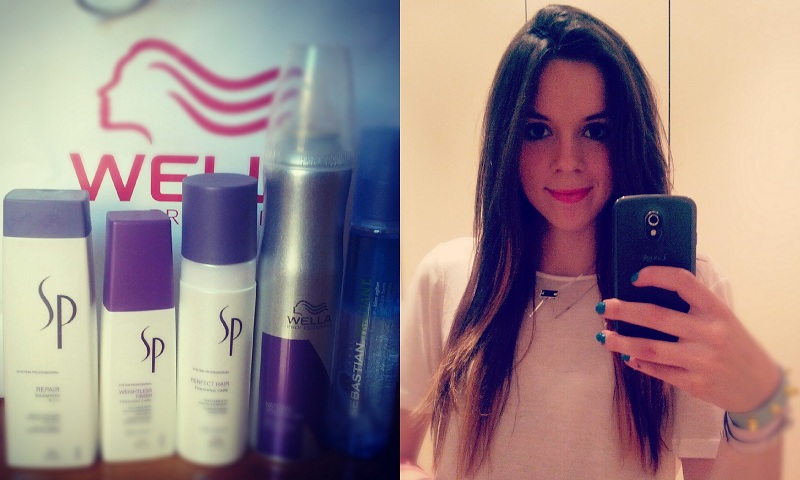 HAIRSTYLE
3.
 I nuovi prodotti riparatori e volumizzanti di Wella / 
New hair care products by Wella
4. 
 Dopo l'hairstyling fatto in casa utilizzando i prodotti Wella: capelli lisci a me :D / 
After the homemade hair styling with Wella products: stright hair, finally! :D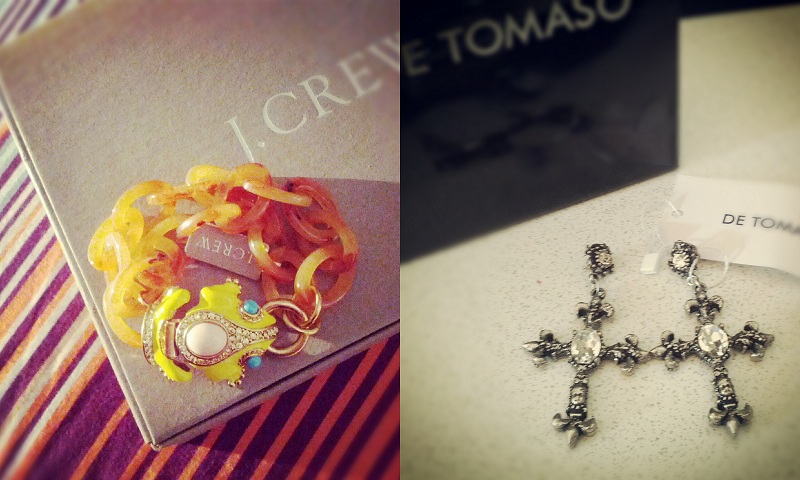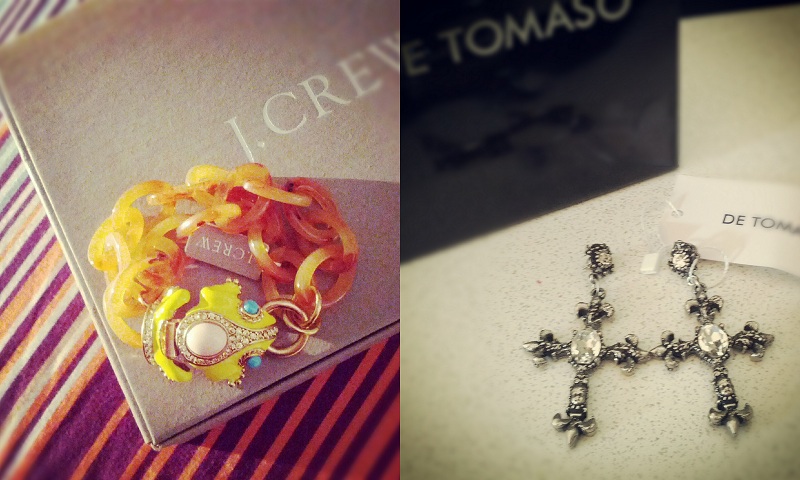 NEW IN
 4. Il braccialetto con la rana di J.Crew /
J.Crew frog bracelet 
5. Gli orecchini gotici di De Tomaso /
De Tomaso gothic earrings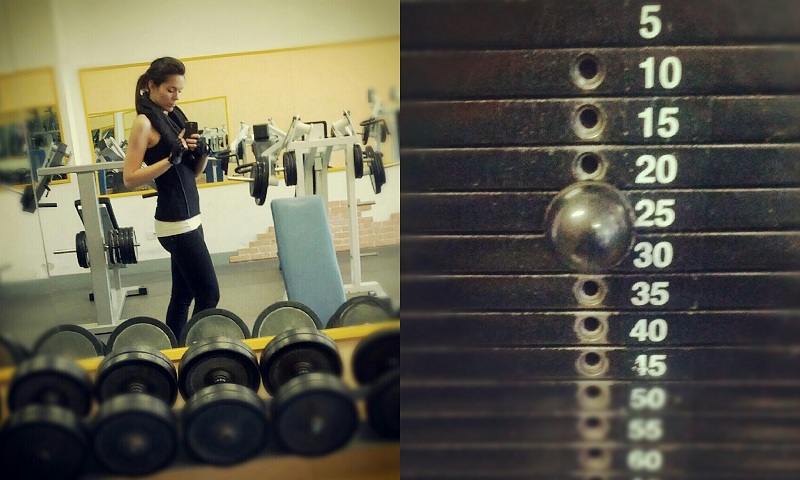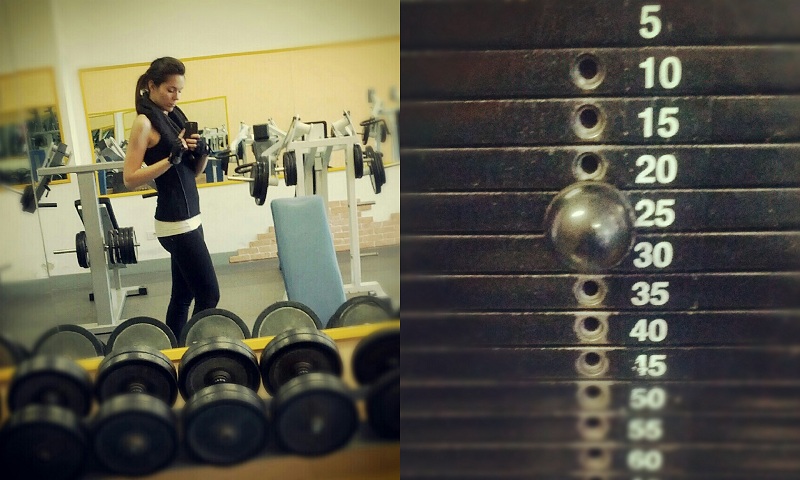 TRAINING HARD
 6. La mia pancia è finalmente (quasi) piatta. Santi addominali! / 
My tummy is getting flat, yey! Holy ABS! 
7. Gli esercizi per le spalle sono la parte peggiore del mio allenamento, argh! /
Shoulder excercises are the worst part of my training routine!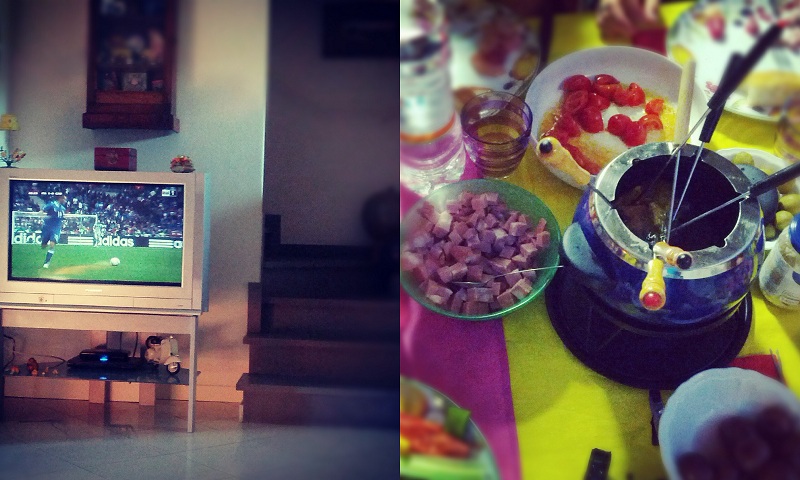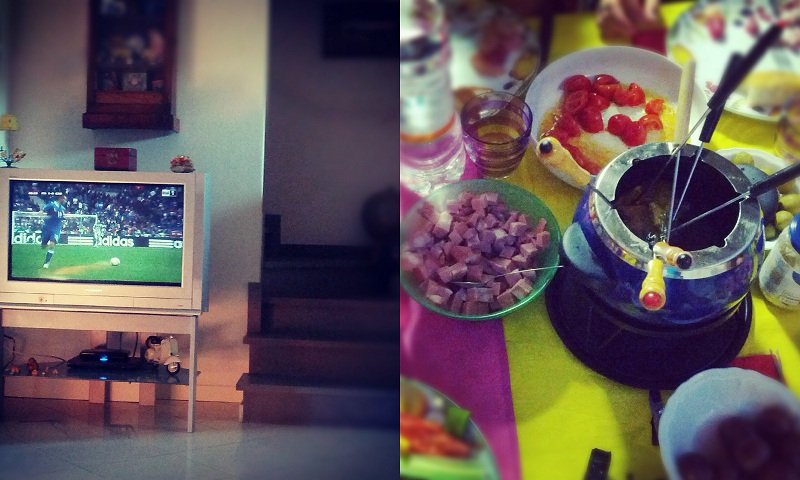 UEFA EURO 2012
 8. Italia – Croazia: forza Italia! /
Italy – croatia: go italy! 
9. Cena con gli amici mentre guardavamo Italia – Spagna! /
Dinner with friends while watching Italy – spain!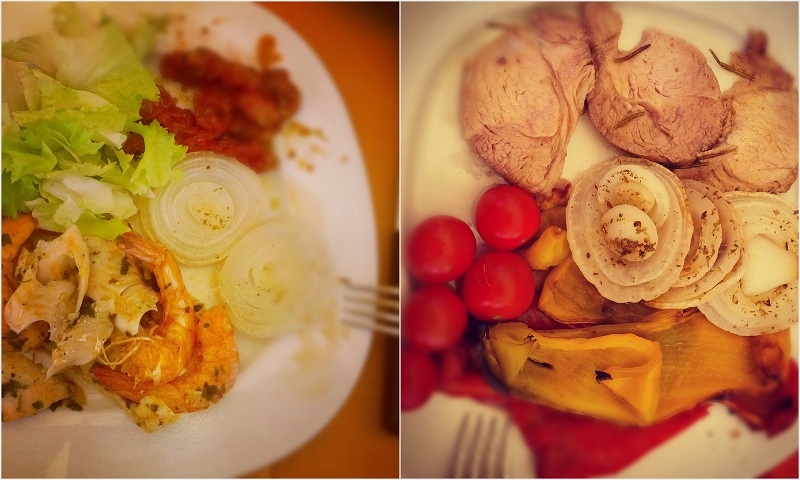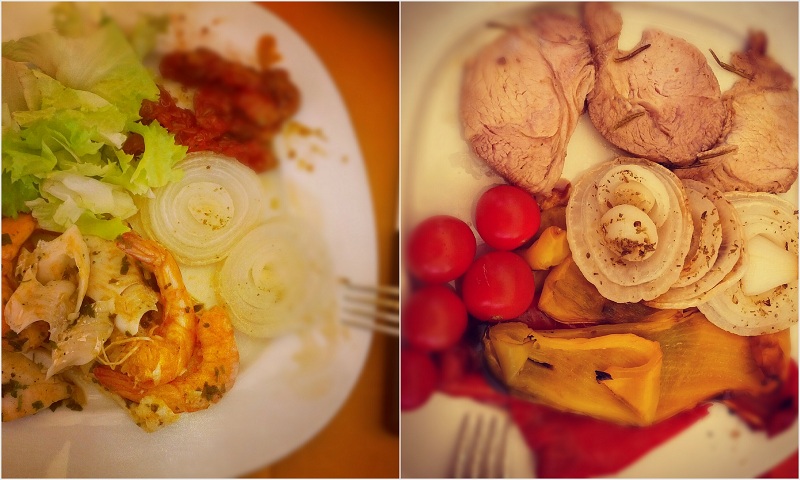 HEALTY FOOD 
10. 11. Ho scoperto come sono buone le cipolle cotte in forno, gnammy!
10. 11. I discovered how goods are onion cook in oven, gnammy!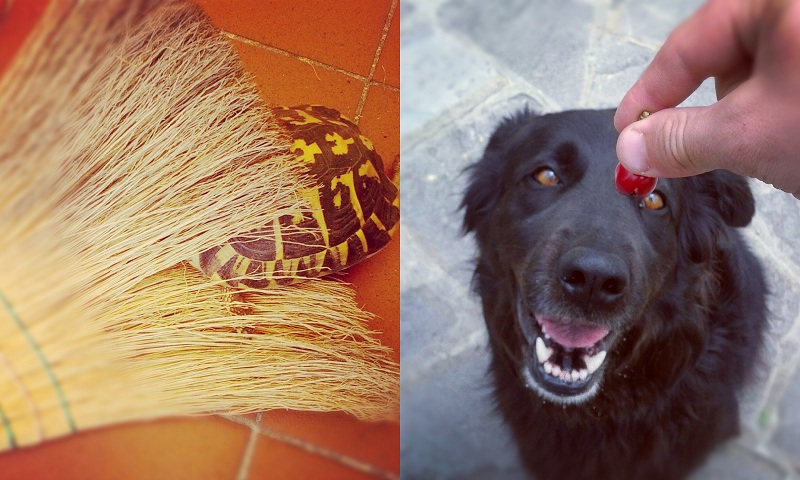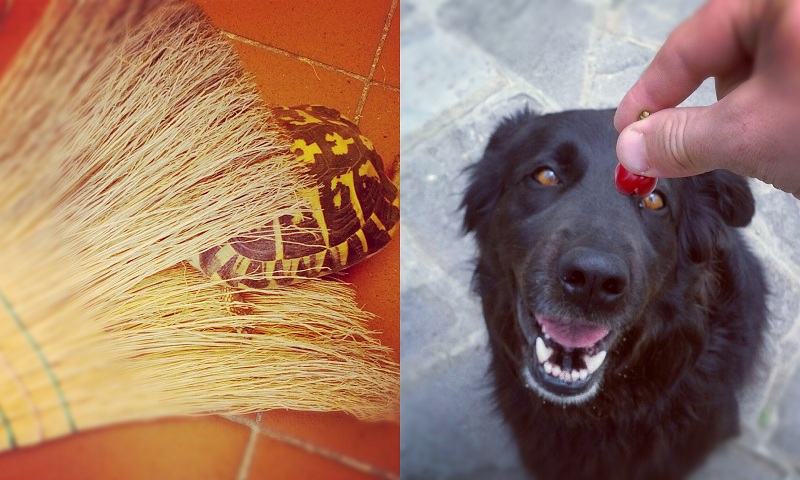 MAD PETS 
12. La mia tartaruga è matta: si può dormire con la scopa? :D / 
 My Tarta is crazy, is not very comfortable to sleep with this, right? 
13. La nostra Kirona va matta per le ciliege /
My dog Kira is crazy for cherries!
Follow my adventures on Instagram @ireneccloset


If you liked this post click Mi piace just here! I would be a great help to let me grow! :D
Se il post ti è piaciuto clicca Mi Piace proprio qui sotto! Mi aiuterai a crescere! :D
Condividi