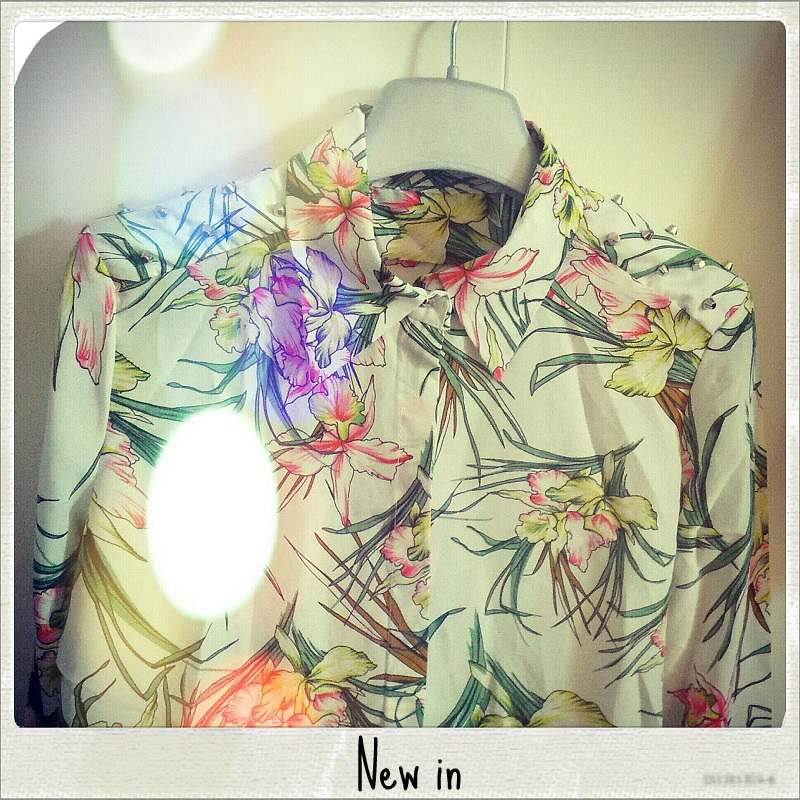 |Polaroid ed Instagram. Quale miglior modo per raccontarvi la mia settimana? Ecco tutte le istantanee!|
Buongiorno! Ecco
la seconda Polaroid week
, con tutte le fotografie dei miei outfit quotidiani, dettagli e shopping della settimana! Seguitemi su Instagram su
@ireneccloset
:D
1. 
Tra i new in della settimana questa camicia con profilo in borchie di Sheinside. Adoro!
2.
 Arriva l'autunno? Il weekend non promette bene..
3.
Che c'è di meglio se non iniziare la giornata con uno spring di power walking al parco?
4. 
E poi palestra, palestra, palestra: il mio vizio!
5.
Shopping da Zara
, in camerino: ho trovato un total look a 41 euro!
6.
 Dettagli di uno degli outfit della settimana, ve l'ho fatto vedere anche sul blog,
Irene's Closet per Borsalino
7.
Sì, sono la regina delle colazioni particolari :D
8. Le mie nuove sneakers con zeppa interna: la prossima settimana vi aspettano un post con idee shopping, ispirazione su come indossarle e ovviamente il mio outfit :)
9. Ufff i miei bicipiti non collaborano!
10. I prodotti Testa Nera che sto utilizzando per rimettere in sesto i miei capelli dopo le vacanze
11. L'outfit del weekend: off duty!
|Polaroid and Instagram. Is there a better way to tell you about my week? Her all the pics|
Good morning! Welcome
the second Polaroid week
on Irene's Closet the Polaroid Week with all the pics of my daily outfits, details and shopping! Follow me on Instagram @ireneccloset :D
1. Among the new in of the week, here the floreal studded shirt by Sheinside. I love!
2. Autumn is coming? The weekend seems not so got..
3. There is something better then start my day with a power walking session at the park?
4. End then gym, gym, gym, my fav hobby!
5.
Zara shopping
, while in the dressing room: I found a total look for 41 euros!
6. Outfit details from one of my fav outfit for this week,
Irene's Closet for Borsalino
7. Yes, I'm the queen of strange breakfast :D
8. My new high sneakers: next week I'll show you some shopping ideas, inspiration to wear them and of course my outfit!
9. Uff my arms are not growing :(
10. Testa Nera hair care for my stressed hair
11. My weekend outfit: off duty!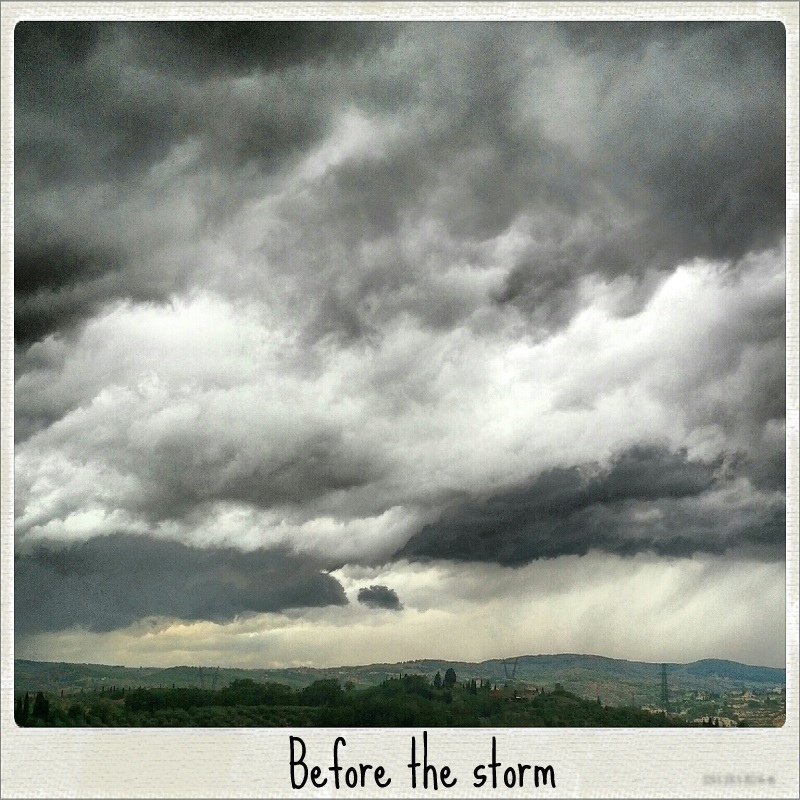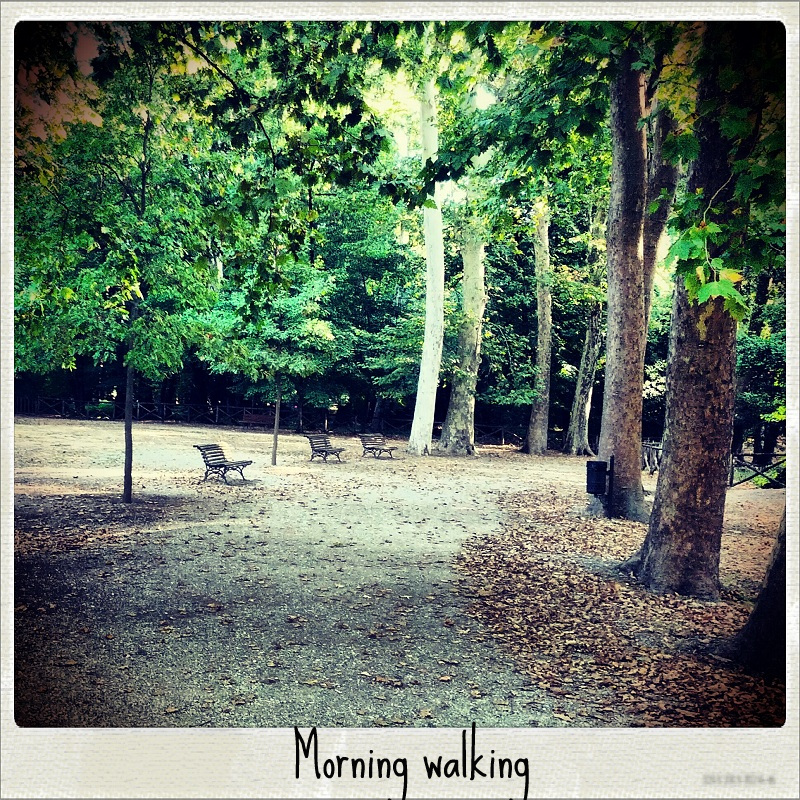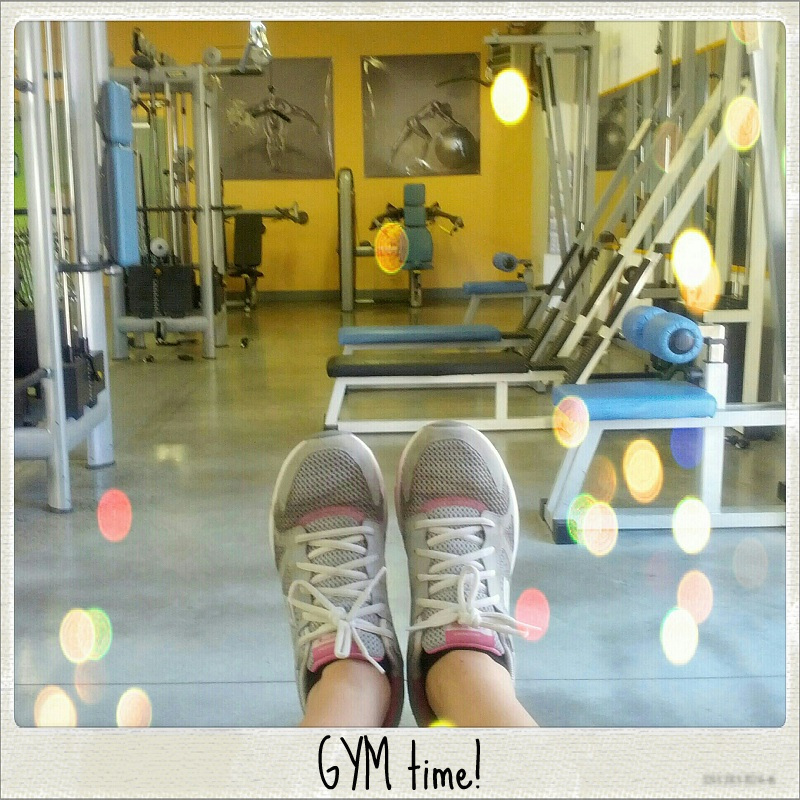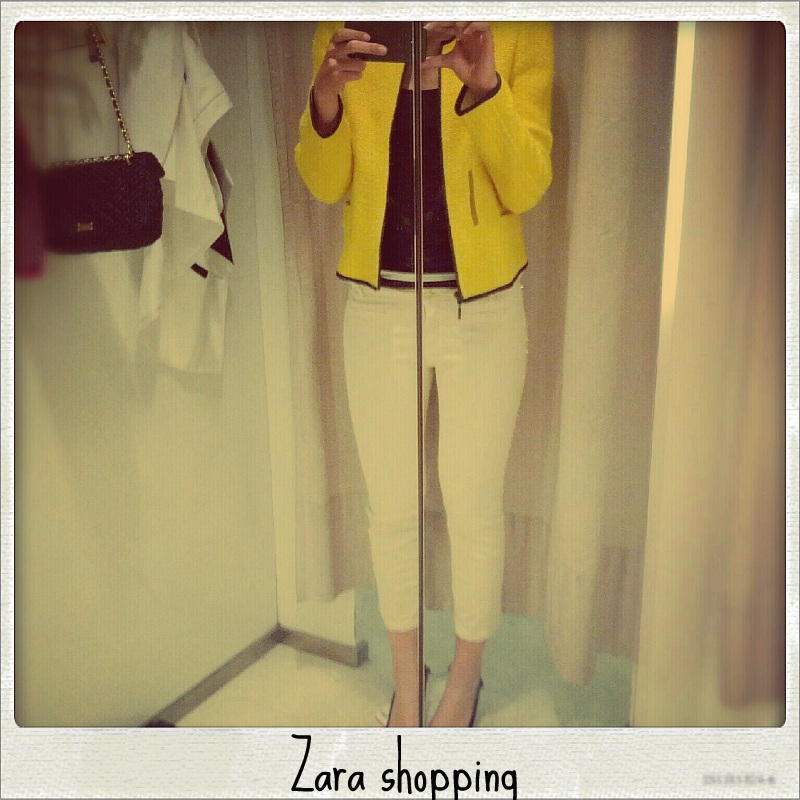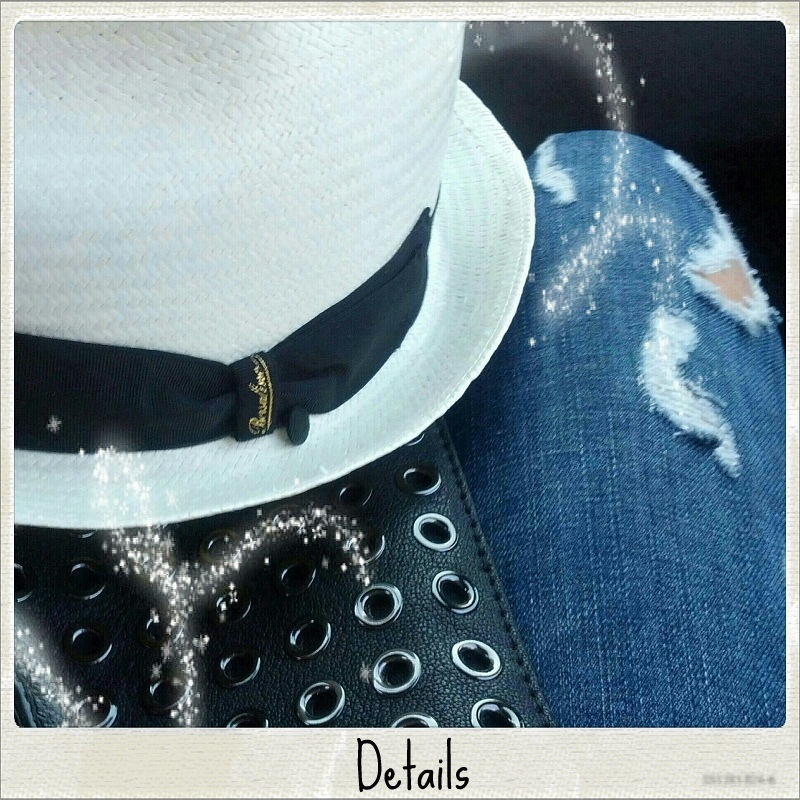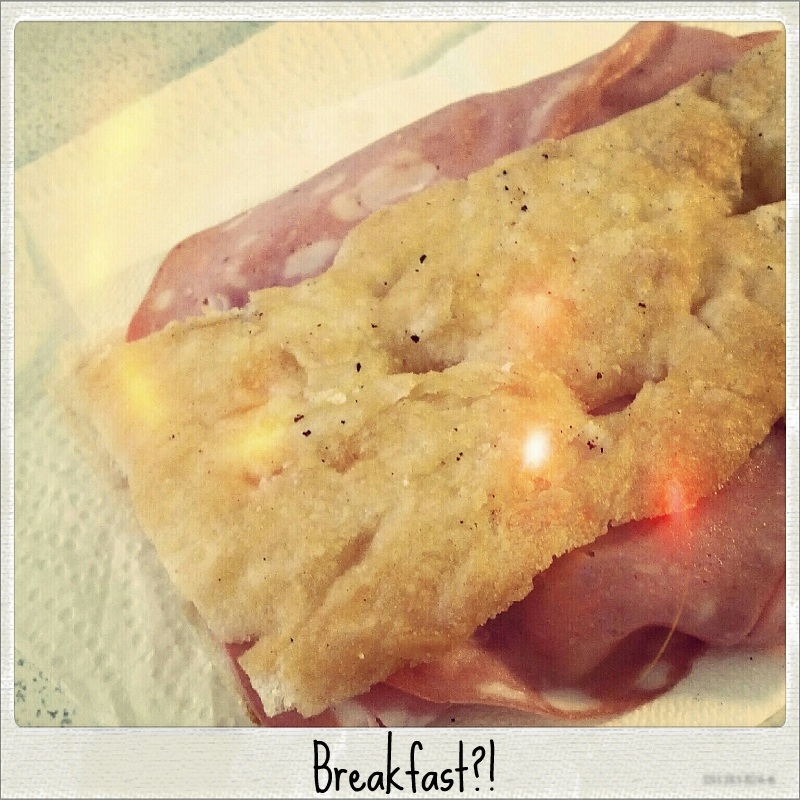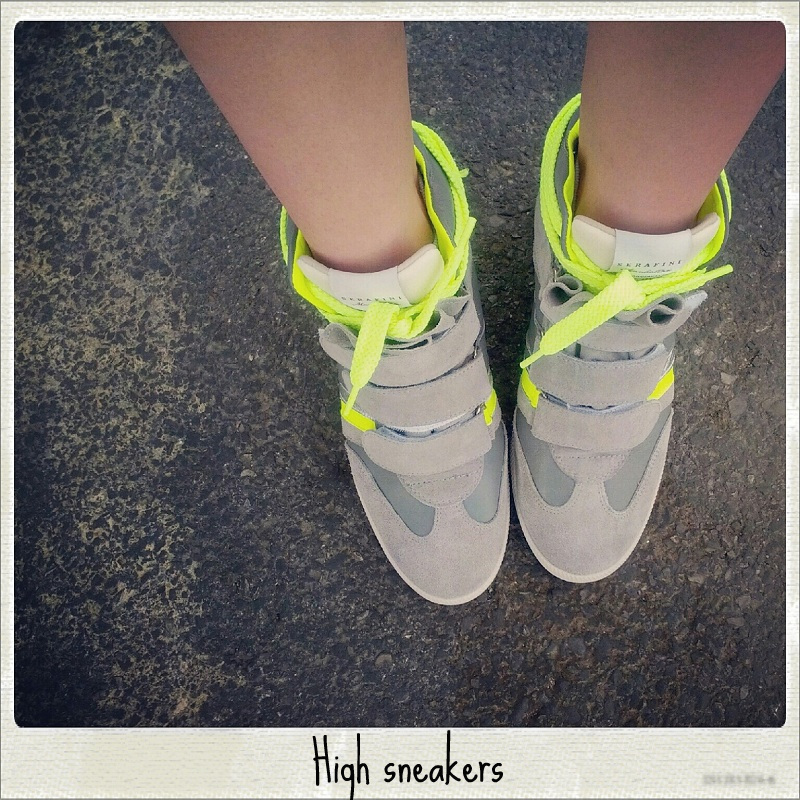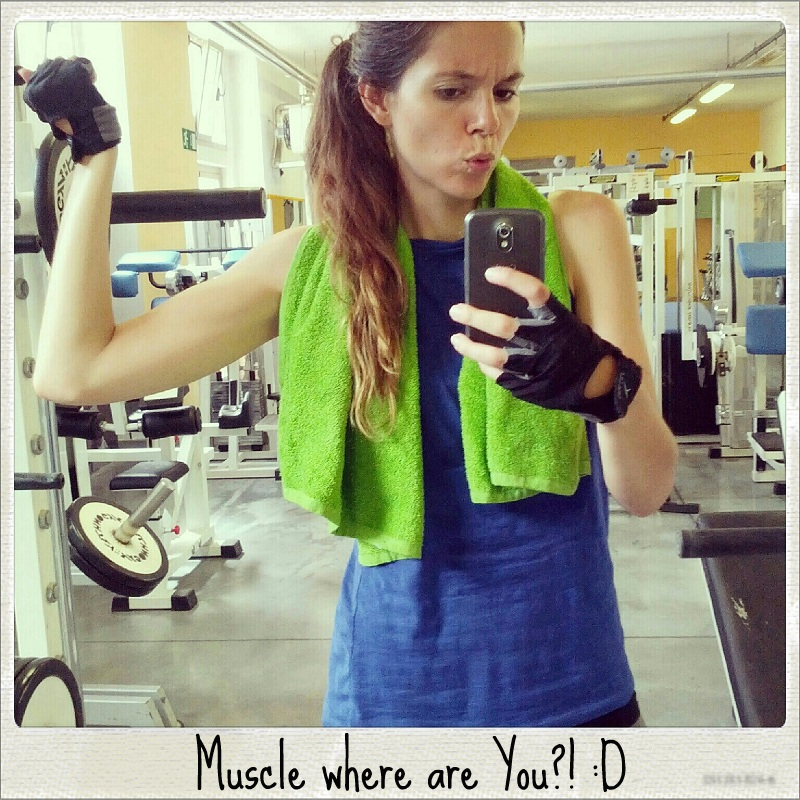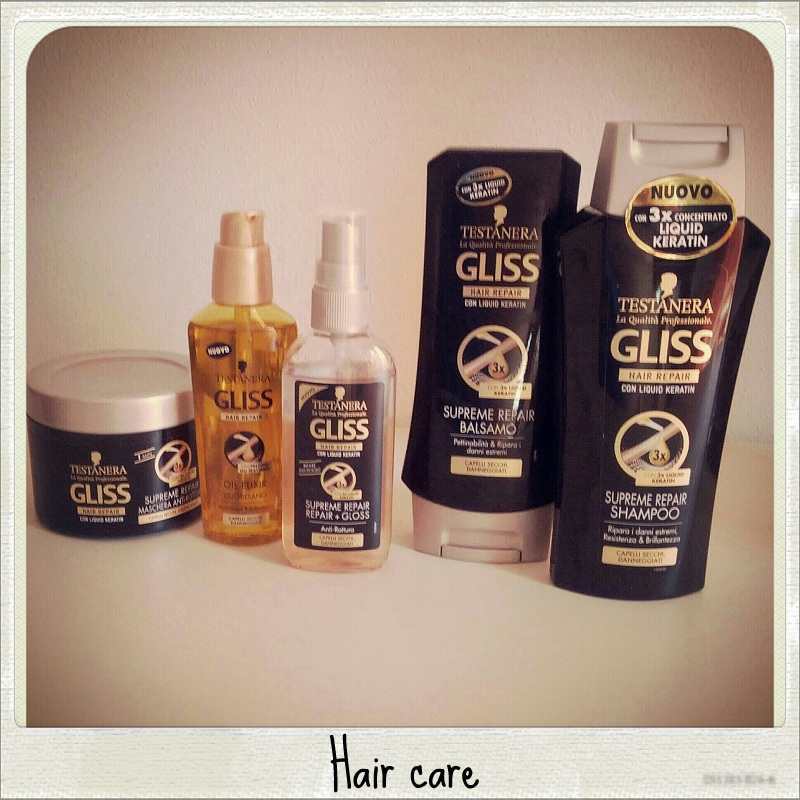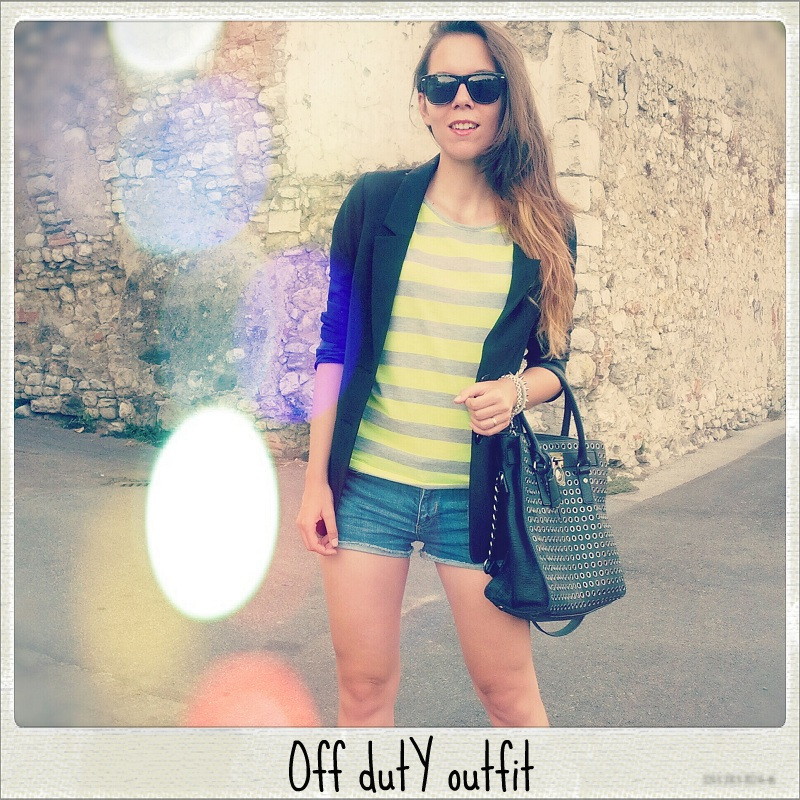 Condividi