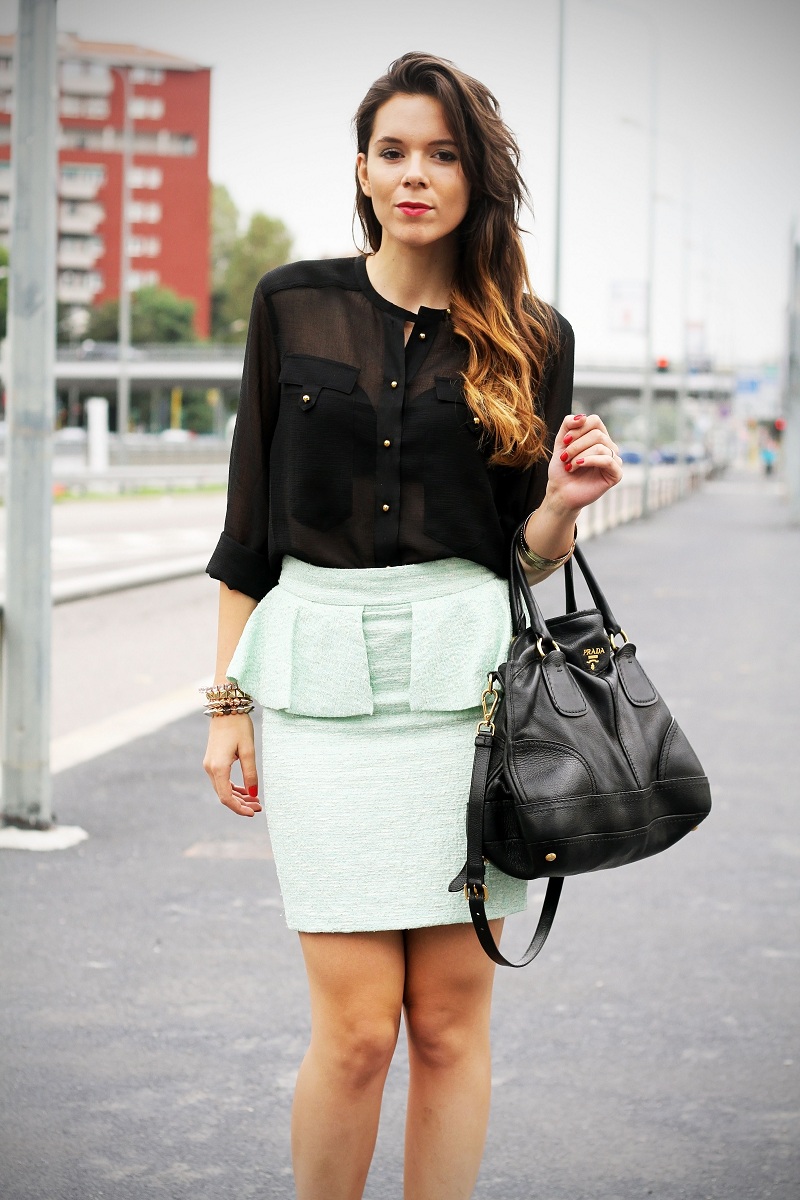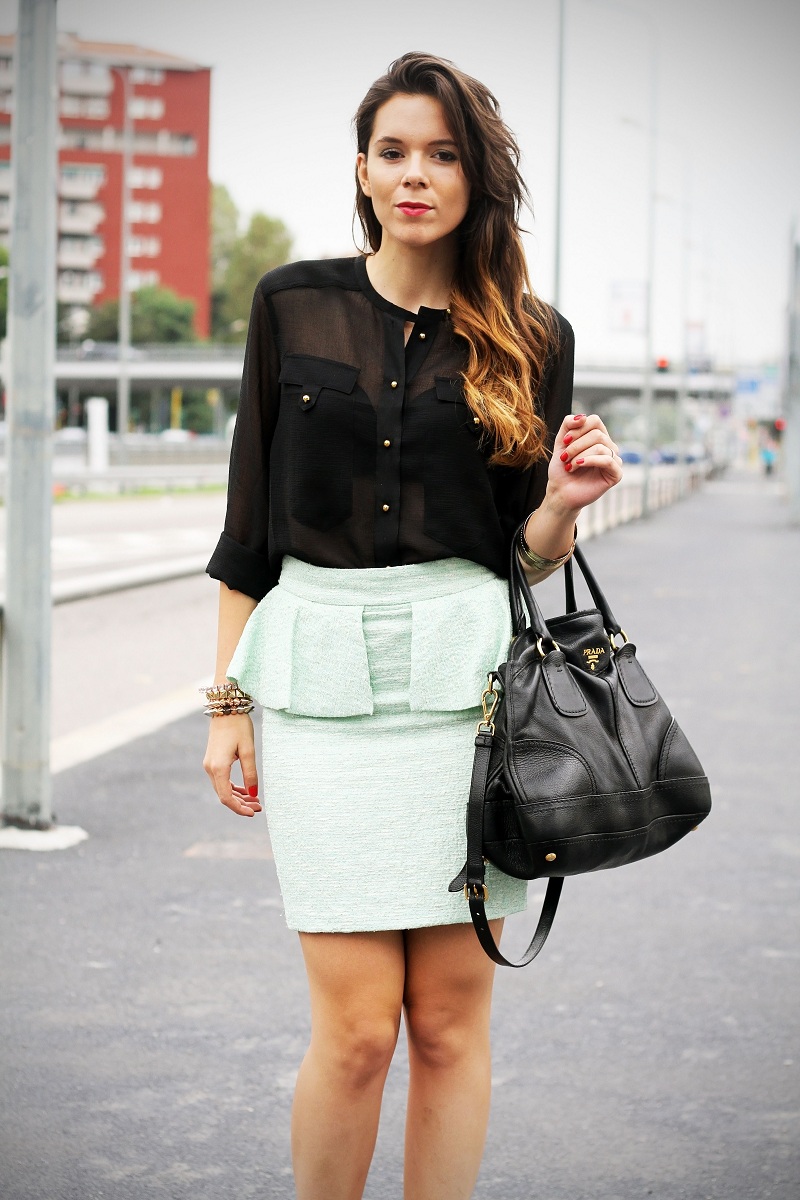 |Ecco il mio outfit che ho indossato a Milano per la mia esperienza come giudice per i Trend Vision Award Wella Italia|
Buongiorno! Di ritorno da una delle esperienze più belle della mia vita: ieri a Milano ho avuto l'onore di essere parte della giuria, composta dai più grandi maestri dell'hair style italiano insieme a me, per scegliere il rappresentante della categoria Giovani durante i Trend Vision Award Wella Italia e che rappresenterà l'Italia durante le sfide con i parrucchieri di tutto il mondo che mostreranno il loro talento aMadrid per i Trend Vision Award Wella (non vedo l'ora di raccontarvi tutto anche da là!). Vi racconterò tutta la mia esperienza e vi farò vedere tutte le foto nel pomeriggio mentre adesso, ecco le foto dell'outfit che indossavo per l'occasione. Spero vi piaccia, fatemi sapere! Un abbraccio forte!
|PHOTOS| by Giovanni Gambassi
|Here my outfit that I was wearing in Milan for my experience as judge for the Trend Vision Award Wella Italia|
Good morning! I'm back from one of the craziest experience of my life: yesterday in Milan I had the honour to be part of jury of the Wella Trend Vision Award together with the masters of the italian hair style to chose the italian young representative in Madrid, at the big Wella Trend Vision Award in which the best of the best hairstylists will fight to gain the big prize: to be the best of the world! I'll show you all the pics this afternoon and in the meanwhile today you can find all the pics of my outfit I was wearing for the event! Hope you'll like it! A big hug!

Condividi