|Ecco qualche new in dal mio shopping online!|
Hola girls!! Ecco qualche foto di qualche nuovo New in direttamente acquistato in rete :) (Sì, le decolletè con le borchie le avevate già intraviste in questo OUTFIT ma le rimetterò prestissimo!). Qual è il vostro preferito?
|PHOTOS| by Gabriele Colzi
|Here some new in from the online shopping!|

 
Hola girls!! Here some pictures of the New In bought on internet :) Yes, you hace already seen the studded decolletè 

HERE

 but I'm going to wear them soon again!. Which is your fav item?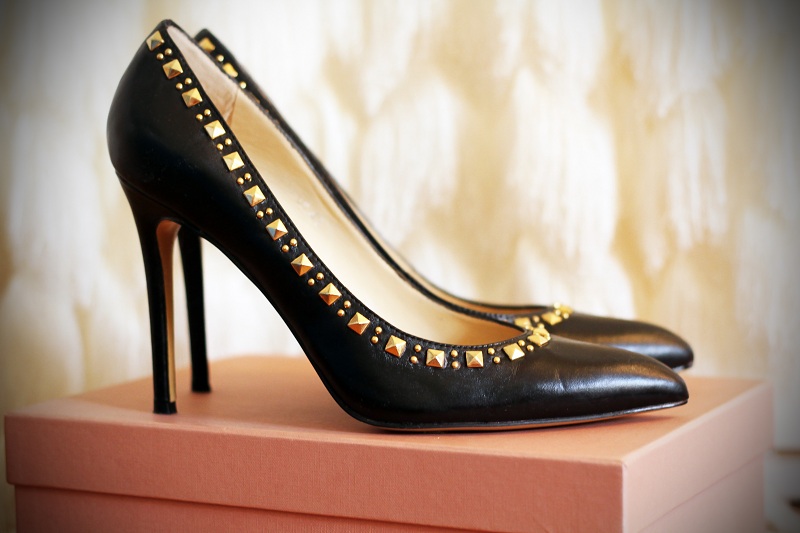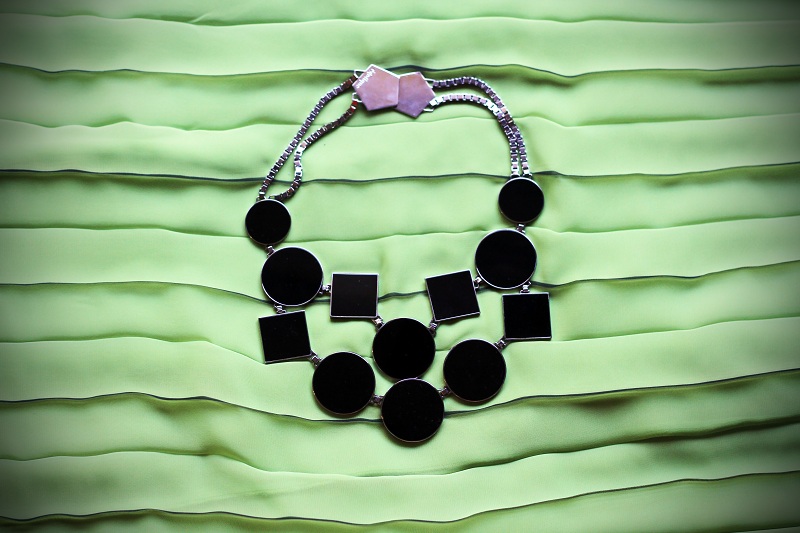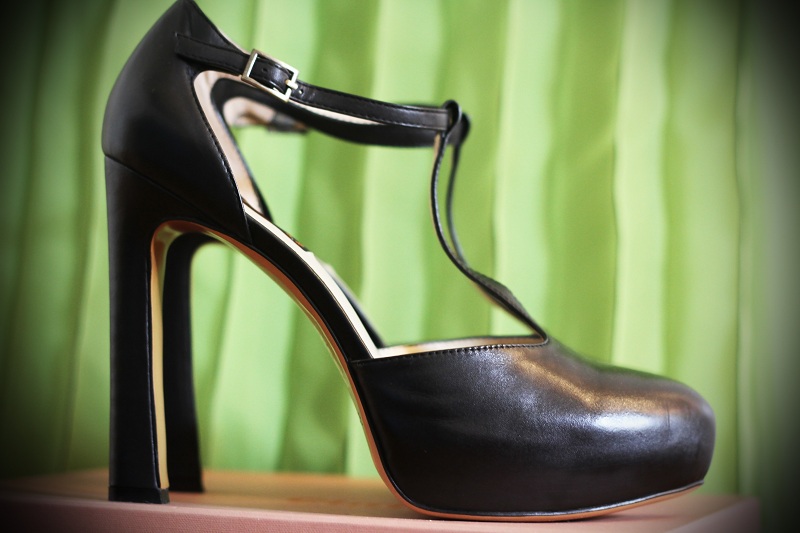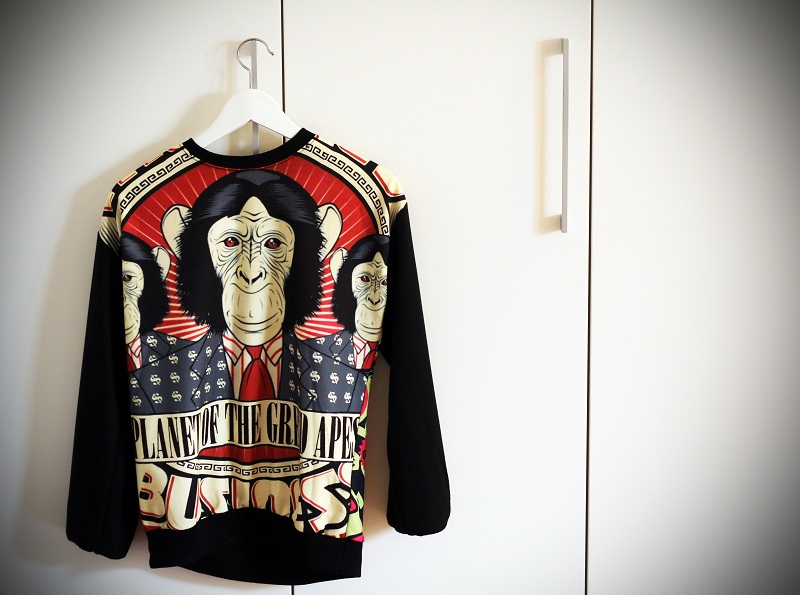 Condividi