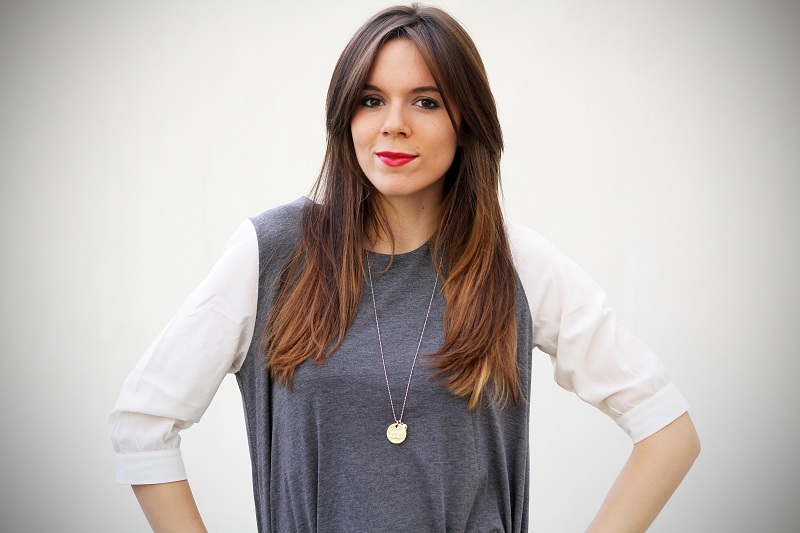 |Ho una testa tutta nuova! Ecco i miei capelli creati da Pier Giuseppe Moroni ed il nuovo Illumina Color Wella|
Buon mercoledì carissime!! Prima di farvi vedere le bellissime foto del trucco creato ad HOC per me da Dior durante l'evento dedicato alla collezione Nude (E che arriveranno nel pomeriggio, non perdetevele!), come promesso, ecco tutte le foto del mio nuovo look! Sì, ieri sono stata ospite del salone di Pier Giuseppe Moroni (Via S. Pietro all'orto – Milano) dove per la prima volta, ho avuto il coraggio di mettermi totalmente nelle mani di un Hair Styler. Presente il classico makeover, "Fai di me ciò che vuoi?" Ecco! Spaventata? No! Nelle mani dello staff di Pier Giuseppe Moroni, Direttore Creativo Wella Professionals Italia, che lavora con Trussardi, Miyake, Byblos  e testate come Vogue e Harper's Bazaar, mi sono sentita coccolata e al sicuro.. ed ecco il mio look ed i passaggi per ottenerlo! Io già lo adoro!! 
|PHOTOS| 
by  Elisabetta Bottani e Gabriele Colzi
|I have a brand new hair! Here my new look created by Pier Giuseppe Moroni and the new Illumina Color Wella|
Good morning girls! Before to show you alle the pics of the beautiful make up created for me by Dior in Milan during the beautiful event dedicated to the new NUDE collection (All the pics this afternoon, don't miss them!), today I would like to show you.. My new look! Yesterday I have been guest at Pier Giuseppe Moroni hair salon in Milan and for the first time I decided to makeover my look without saying a world. I feel very happy and protected thanks to the awesome Pier Giuseppe Moroni teal, Creative Director Wella Professionals Italia who works with Trussardi, Byblos, Vogue and Harper's Bazaar. Here all the pics of my new look. Hope you'll like it!!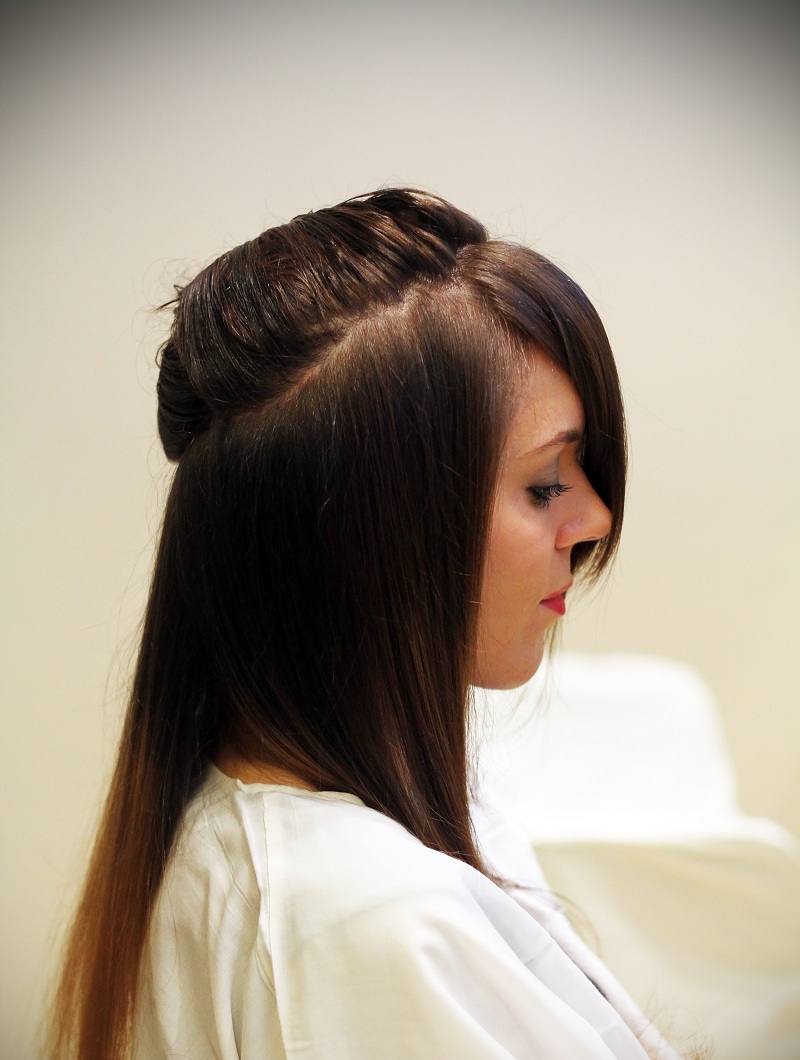 Dopo un piccolo colloquio con il team, il primo step è stato creare una serie di piccoli colpi di luce naturali con il nuovo Illumina Color Wella: ogni ciocca è stata cotonata prima alla base per un risultato naturale. Dopo il risciacquo, sui capelli ancora bagnati è stata passata la tinta: una colata di Illumina Color su tutta la testa per illuminare e rendere più intenso il colore (Ma anche per alleggerire e rendere più scuro il vecchio ombrè hair). Effetto glossy! Infine il taglio: una scalatura, con particolare attenzione alle punte, per rendere i capelli più corposi. E' la prima volta che taglio i capelli di così tanti cm e non tornerei indietro :D Ecco un po' di foto scattate ieri pomeriggio: domani vi farò vedere il primo outfit con i primi capelli :D Un abbraccio a tutte e GRAZIE a WELLA e allo staff di Pier Giuseppe Moroni!!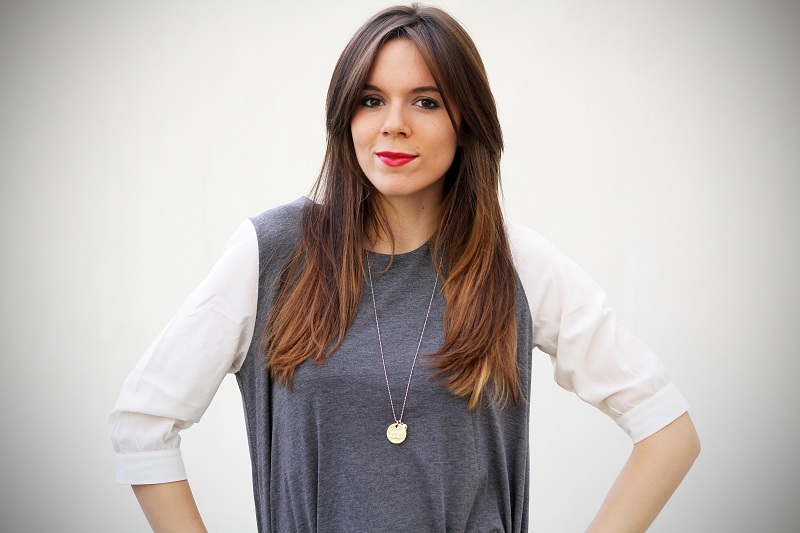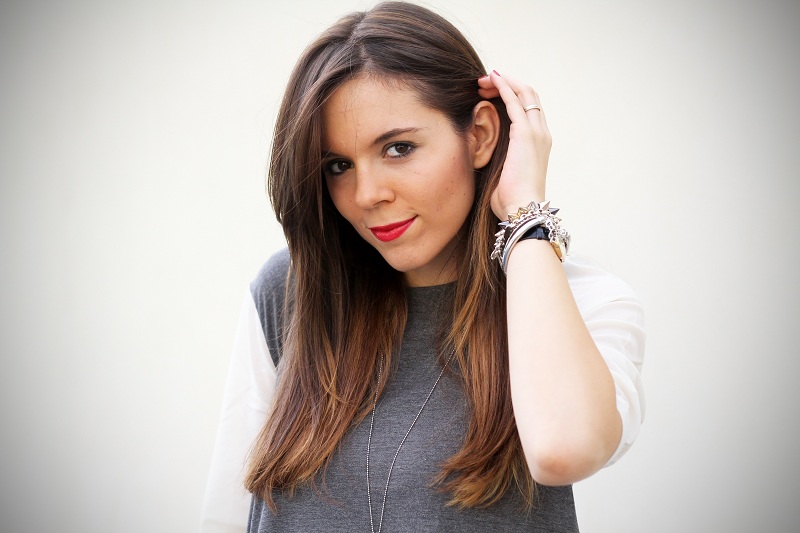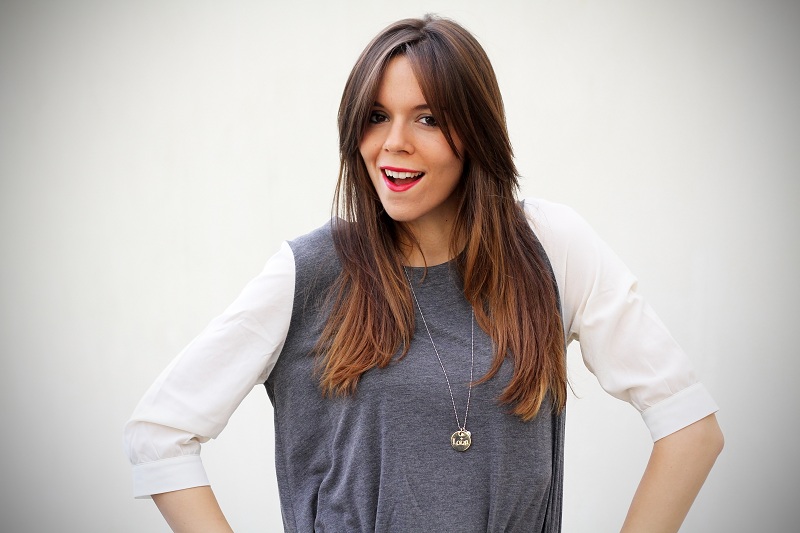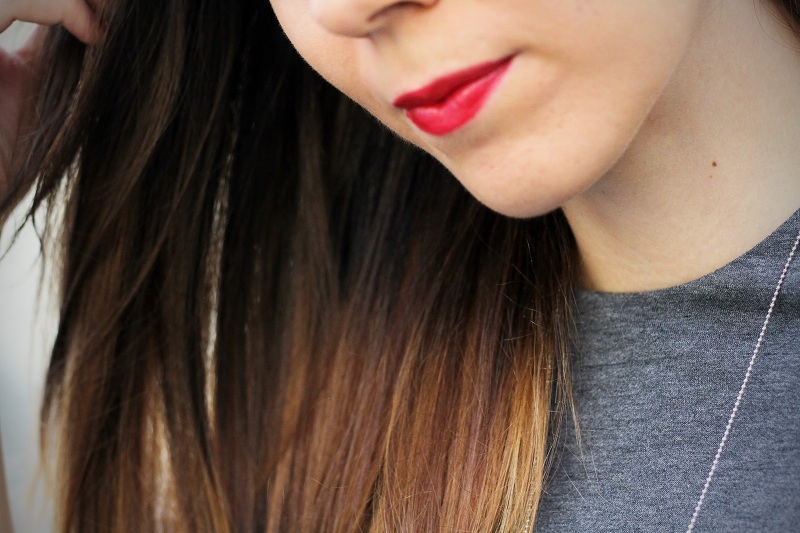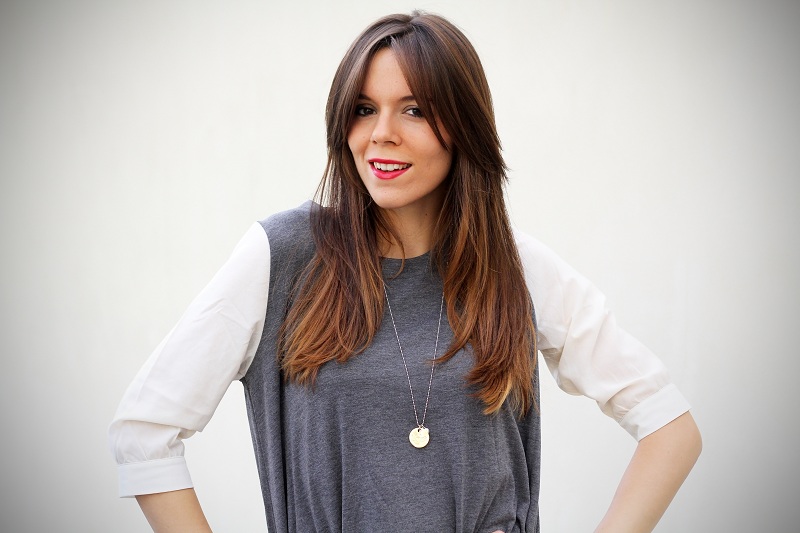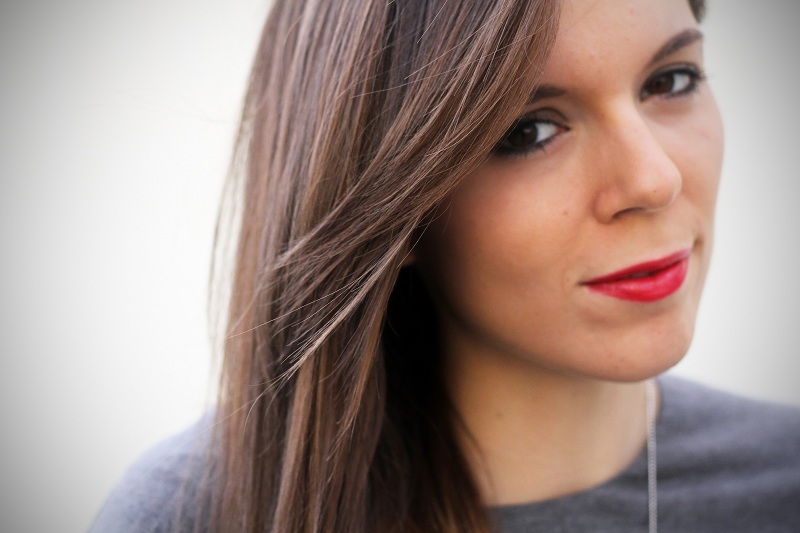 Condividi