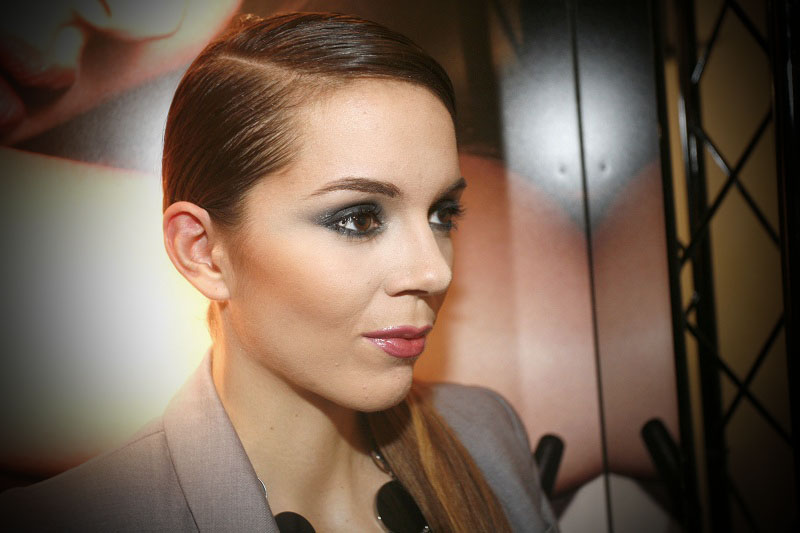 |Un trucco da grande serata e la mia esperienza con il Dramming Fountain Dior Skin Nude|
Lunedi pomeriggio sono stata invitata presso lo spazio Mazzolari a Milano per provare un trucco tutto nuovo dove il punto forte è… la pelle! Vi avevo già parlato del fondotinta Nude Dior Skin nel mio post dedicato alla mia beauty routine e, utilizzandolo ogni giorno da allora, il risultato lo avrete visto in ogni mio outfit, in ogni mio Instagram, ogni giorno. E' un fondotinta che enfatizza la luminosità della pelle e che si adatta al tuo colorito con una coprenza davvero eccezionale (Avete provato a metterlo con il pennello, come vi consigliavo?). Proprio nello spazio Mazzolari ho provato la nuova Dramming Fountain, un sistema che permette di erogare "espresso" la giusta dose di DiorSkin Nude nella tinta più adatta al colore della nostra pelle. Ho deciso poi di farmi truccare da gran serata per provare qualcosa di nuovo ed è venuto fuori un trucco davvero scenografico.
|PHOTOS| 
courtesy of Dior
|A night out make up and my experience with the Dramming Fountain Dior Skin Nude|
On monday afternoon I have been invited at Mazzolari Dior corner in Milan to try out a spectacular make up where the masterpiece was.. skin! I have already told you about the Nude Dior Skin into my post dedicated to the Beauty Routine and well, I totally love it! Just there I have also tryed out the new Dramming Fountain a special system that give you the right foundation colour to your skin, amazing! Then I decided to let the make up artist play with my face creating a night out spectacular make up! I love it! Here all the pics!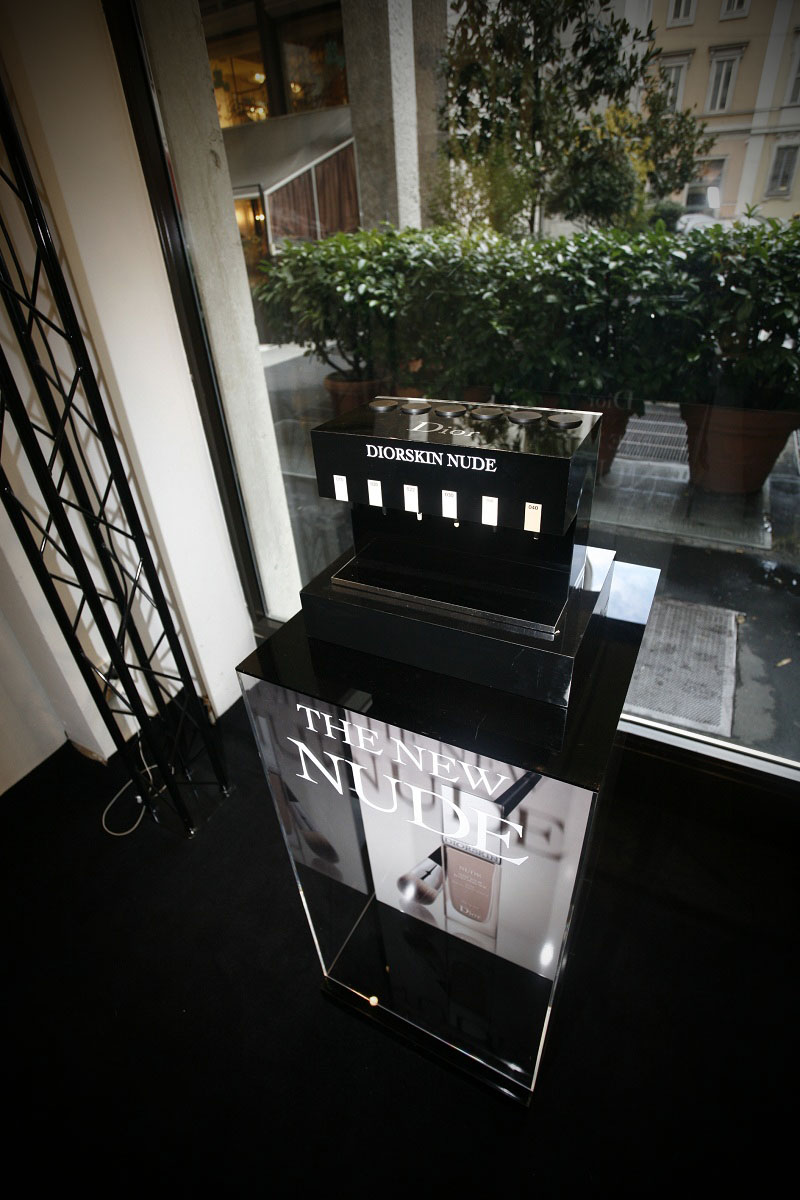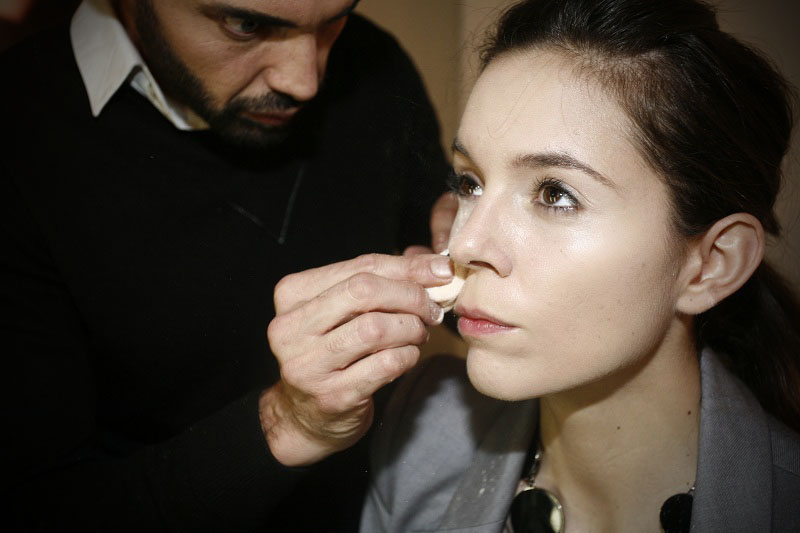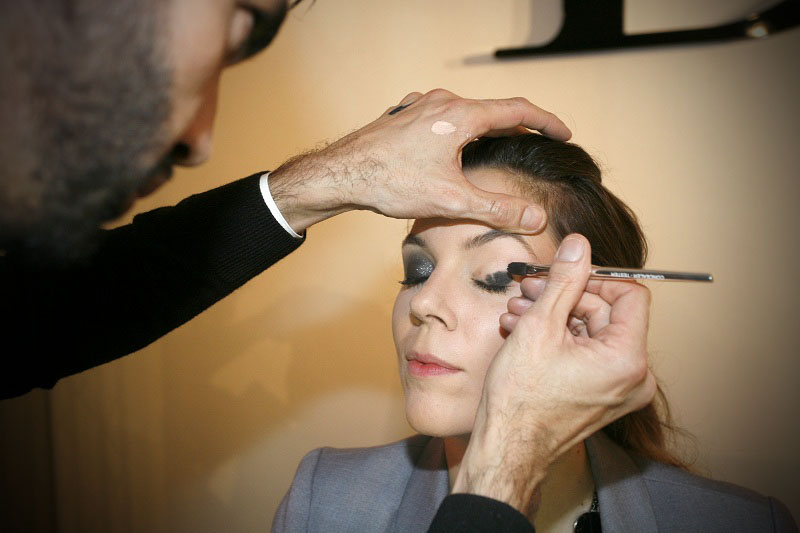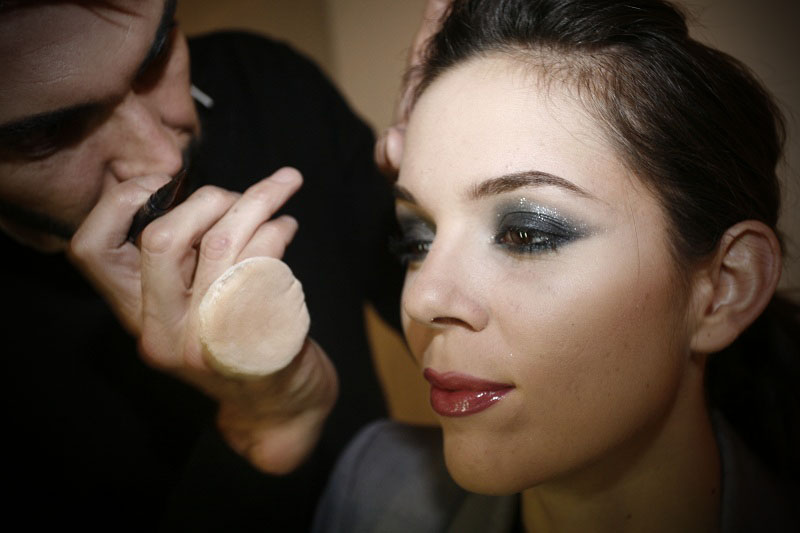 Alcuni trucchi furbi che ho imparato? Utilizzare la penna illuminante in tutta la zona T per simulare un bel punto luce frontale, scurire i lati del contorno viso dalle tempie in giù per creare un gioco di luci ed ombre e.. utilizzare un eyeliner dello stesso colore delle tue sopracciglia per creare dei nuovi peletti e ridisegnarle così in modo estremamente naturale. Da provare!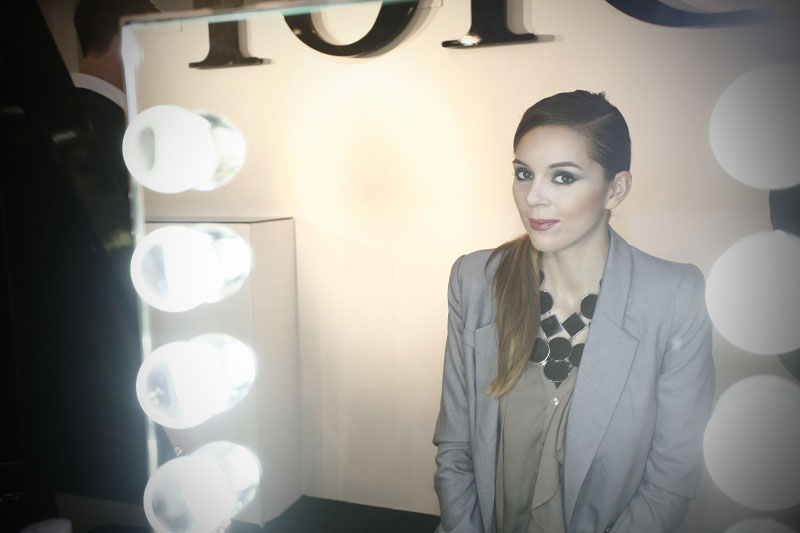 Dal viso senza trucco.. al trucco completo (@reneccloset on Instagram!)

Condividi