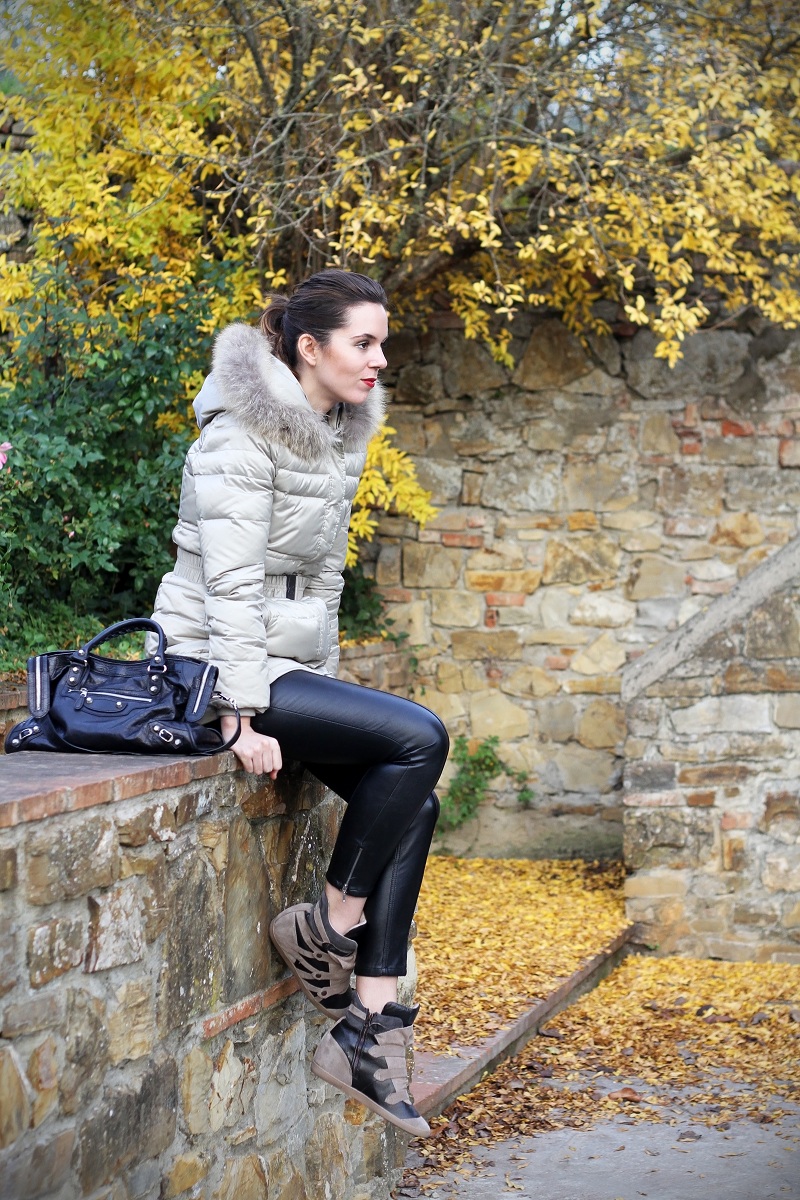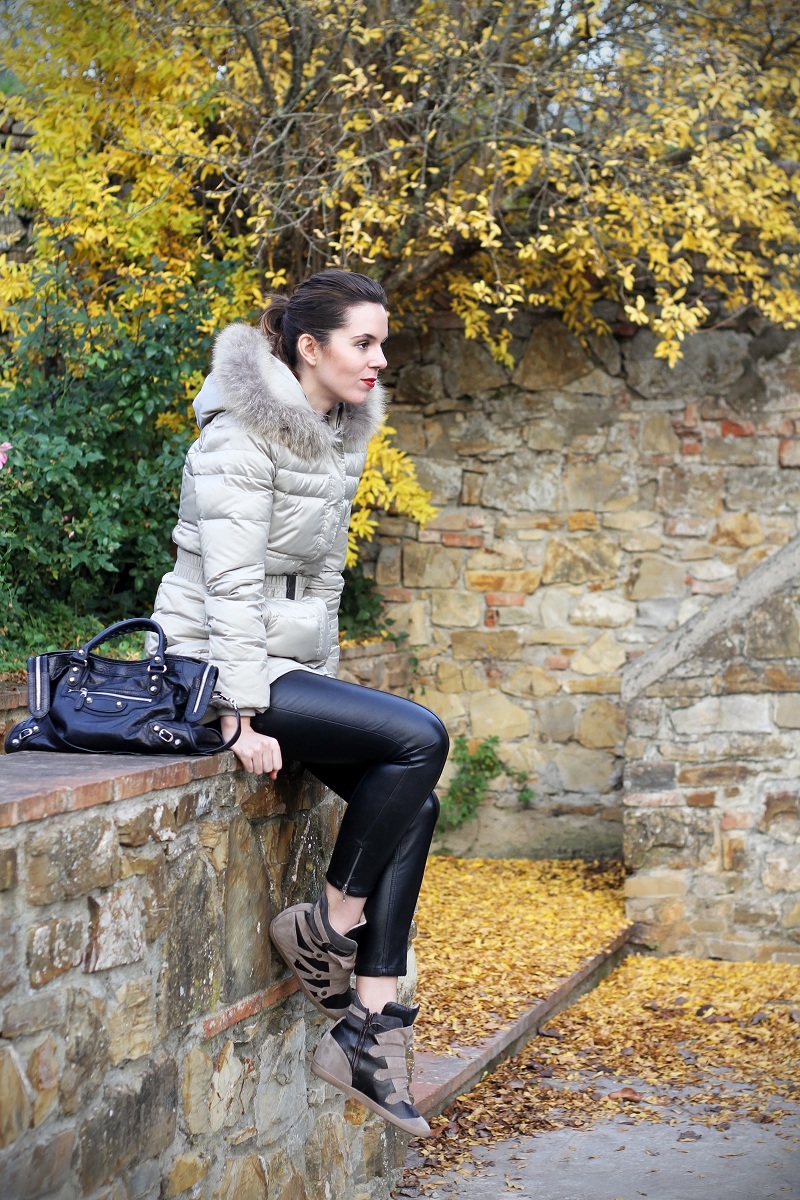 |Un pomeriggio con i nostri cagnoni… ed un nuovo piumino!|
Buongiorno e buon giovedi a tutte carissime! Come state? Oggi vorrei farvi vedere alcune foto scattate qualche giorno fa, alcune ore prima dell'inizio del maltempo che ha colpito la mia Toscana in questi giorni (E che ha creato non pochi disagi, ahimè!). 
Un pomeriggio spensierato insieme al mio Giova e ai nostri cagnoni 
ed in particolare, coccolando il più casinista dei due,
 il mio Dodo
! Ecco alcune foto (che adoro) del mio doddolone e del mio outfit, indossando il mio nuovo piumino Kennet Street! :D Fatemi sapere che cosa ne pensate, un abbraccio a tutte!
|PHOTOS| by Giovanni Gambassi
|A beautiful afternoon with our dogs.. and a new dawn jacket!|
Happy day girls!!  How are you? Today I would like to show you some pics shoot some days ago before the bed weather started in Tuscany. A very funny afternoon with my BF and our dogs. The one you are going to meet today is Dodo, the funniest dog on earth! Hope you'll like those pics, a big hug!
Condividi