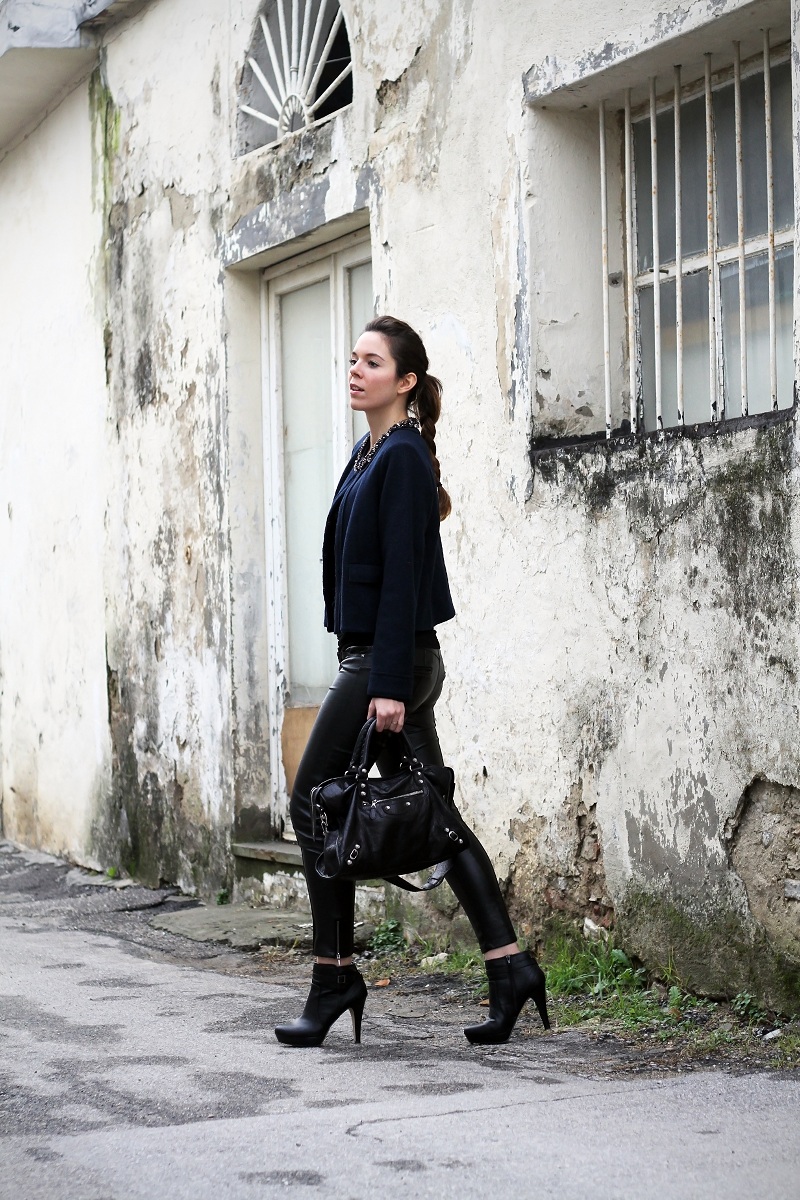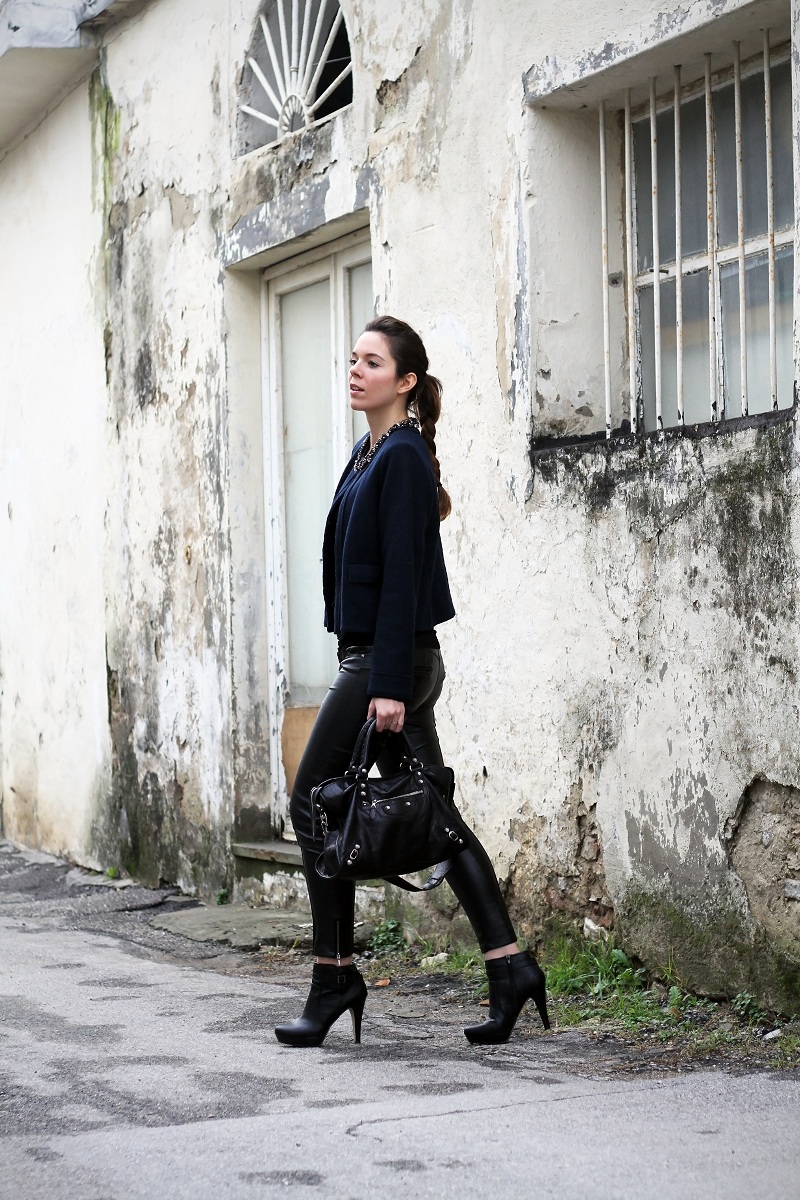 |Blu e nero, combinazione ormai sdoganata. E voi, siete tradizionaliste o la pensate come me? Ecco il mio outfit del giorno!|
Buon mercoledì girls! Vorrei iniziare oggi con il dirvi GRAZIE per le chiacchiere di ieri sera in chat, è stato troppo divertente anche se ero emozionatissima! E' stato bello chiacchierare con voi live: che ne dite, replichiamo? :D Ieri, se mi avete seguito su 
Facebook
 

e\o su 
Twitter
avrete vissuto con me la mia maratona redazionale: ma sono viva e vegeta e sono riuscita a terminare già tutte le
 deadlines
 pre-Natale, yey!! Oggi dunque mi concedo un po' di relax ed oggi pomeriggio io e il mio Giova 
ci lanceremo nello shopping natalizio in centro a Firenze:
 ci pensate, ancora non ho visto le decorazioni natalizie della mia cara Firenze :D
L'outfit che vorrei invece farvi vedere oggi è quello che ho indossato lunedì sera per un aperitivo con le mie amiche (Sì, sopra avevo il cappotto :D). Il pezzo forte è la giacca in lana di For.Me Elena Mirò con un dettaglio sul collo davvero strepitoso, con applicazioni blu e nere. Ho deciso dunque di riprendere la decorazione ed abbinare insieme al blu un outfit sui toni del nero dal mood rock. Se, prima di iniziare il blog, ancora ero attaccata alle generiche regole "Niente blu e nero, niente marrone e nero, sempre scarpe = alla borsa, mai più di 3 colori insieme", ben presto ho capito che nel mondo della moda.. queste regole non esistono proprio! Dunque abbinare blu e nero per me, ormai, è diventata un'abitudine: e voi invece, tradizionaliste o la pensate come me?Un grande abbraccio a tutte!
|PHOTOS| by Gabriele Colzi
|Black and blue, a combination that I love. And you, what do you think? Here my today outfit|
Happy day girls!! Yesterday if you have followed me on my 
Facebook
 and\or 
Twitter
page you already know that: I have finished all the articles I had to write before Christmas holidays. yeyyy!!! Today I'll finally have some rest: some Christmas shopping in Florence with my BF, can' wait! The outfit I would like to show you today has been worn during an happy hour wih my friends. The masterpiece of this outfit is the For.Me by Elena Mirò wooly jacket with a fantastic detail near the neck. Do you like it? I decided to pair it with a black outfit. You know I love the blue and black combination even if one of the basic rules among people is "Never combine black + blue". Well I don't agree. And you? Let me know if you like this outfit! A big hug girls!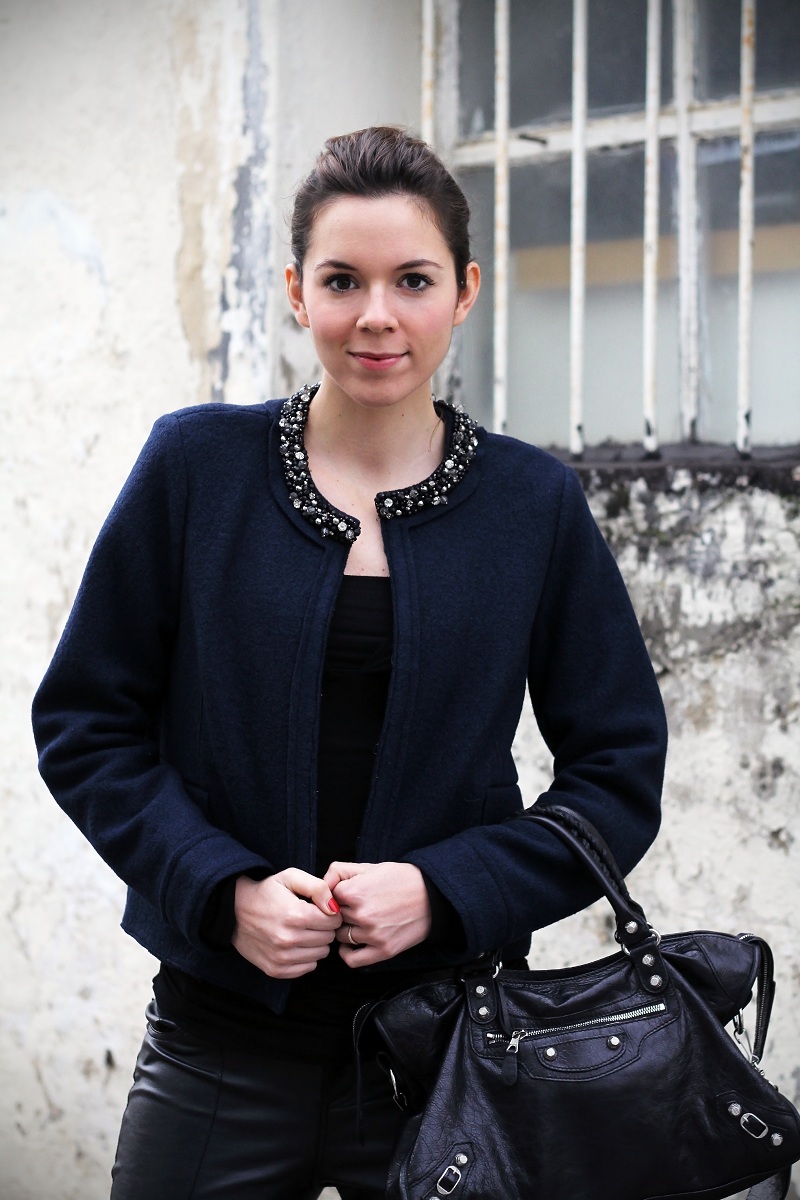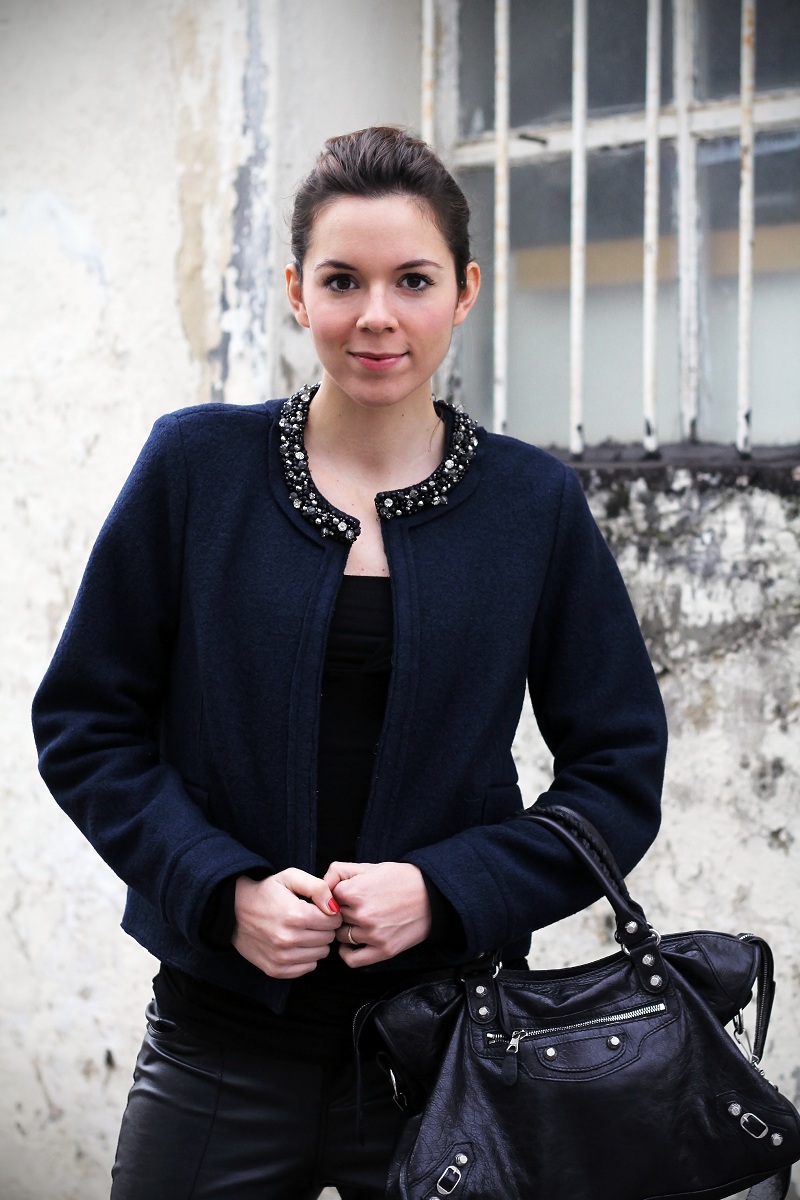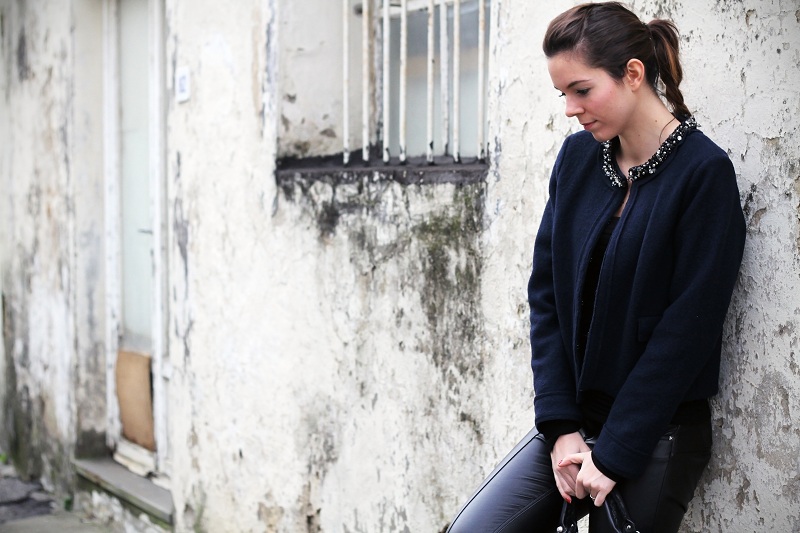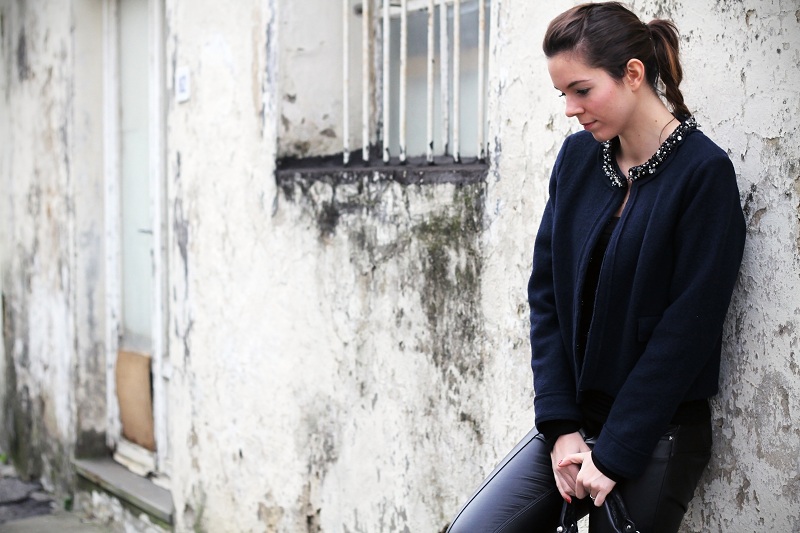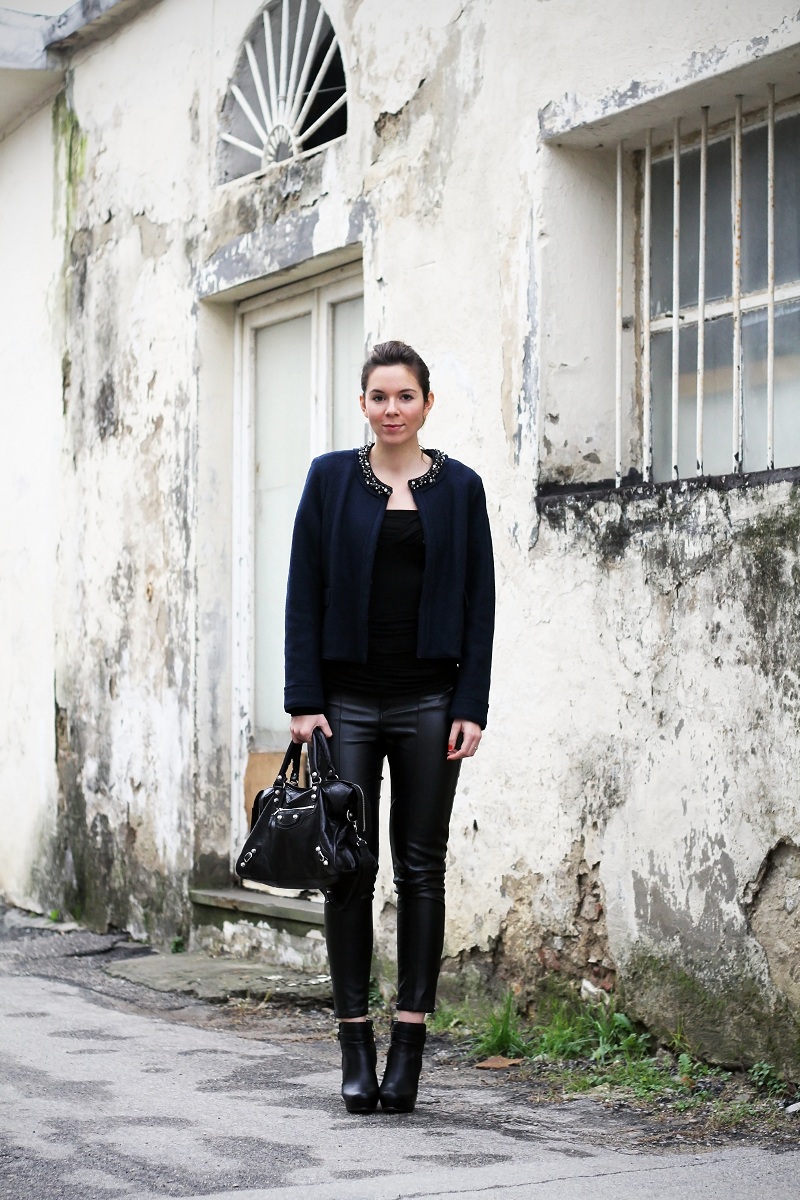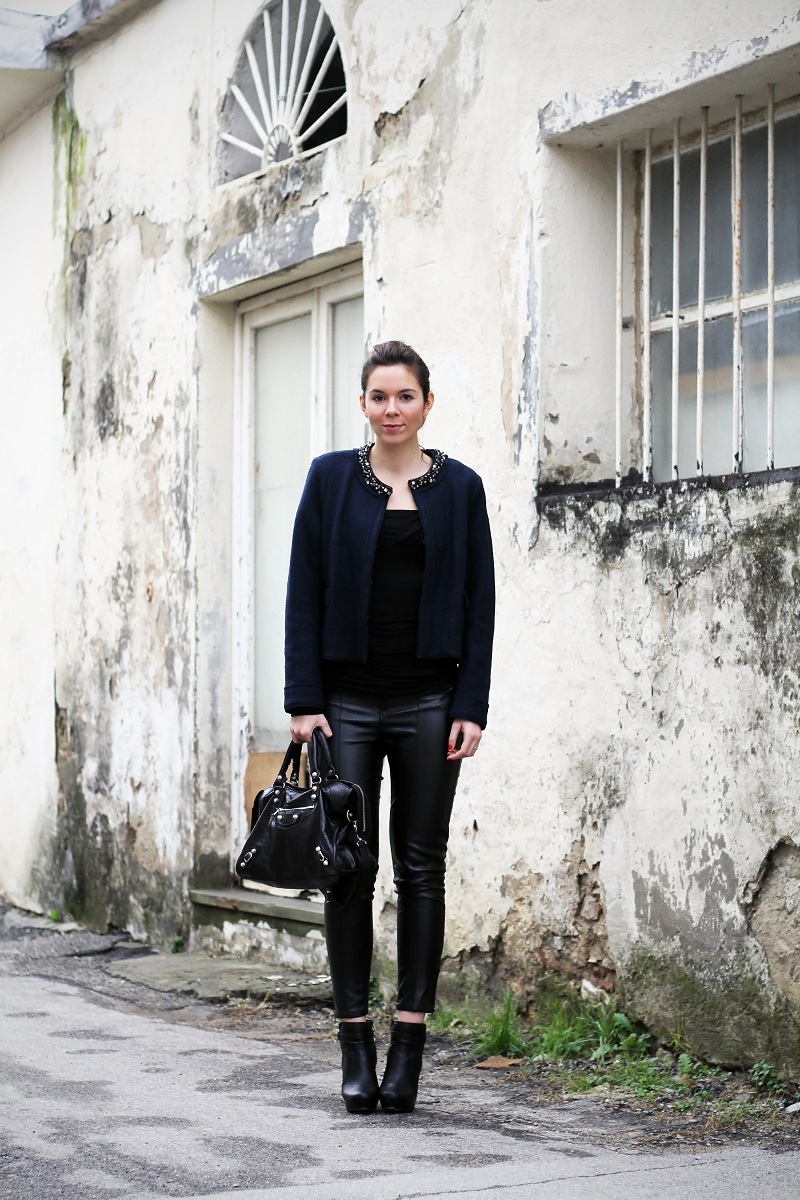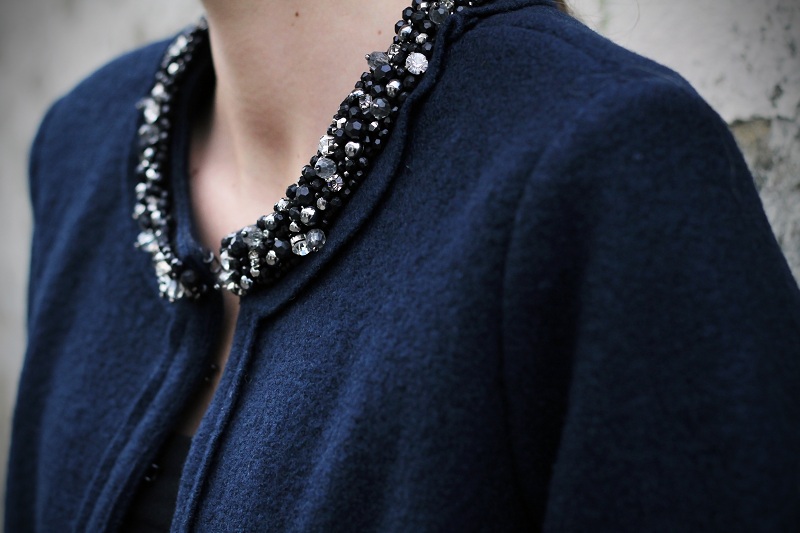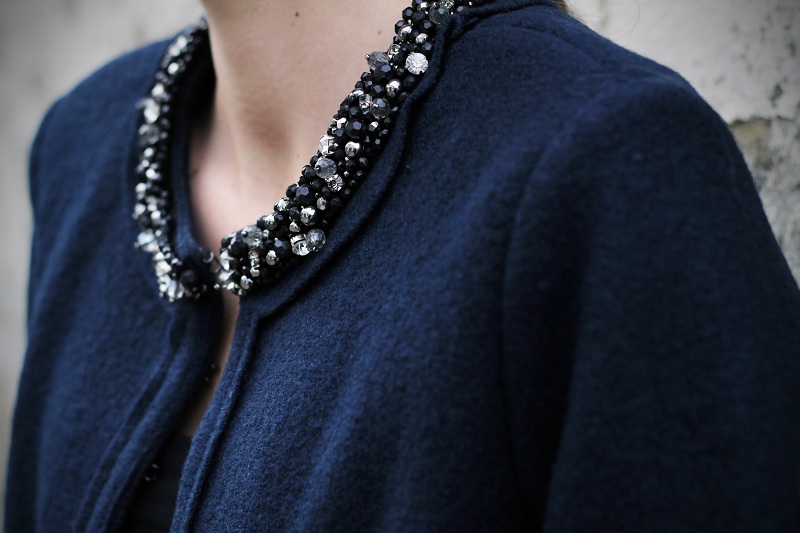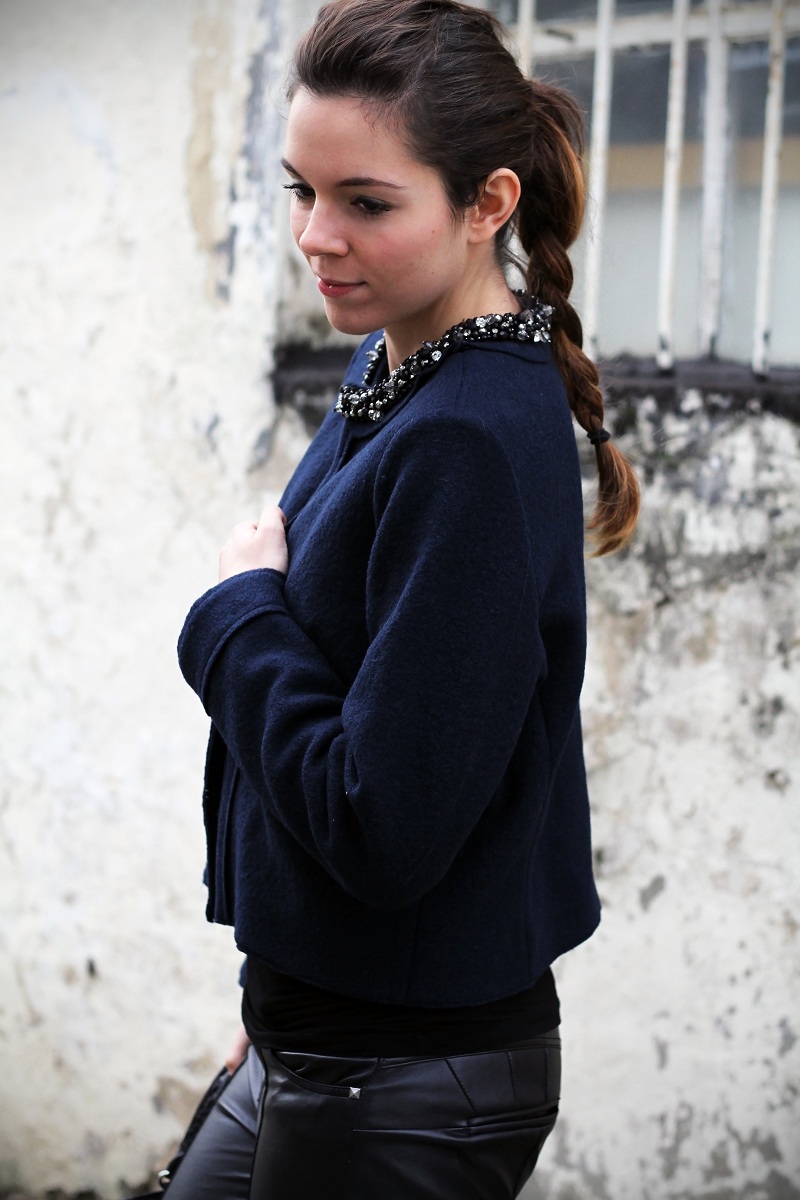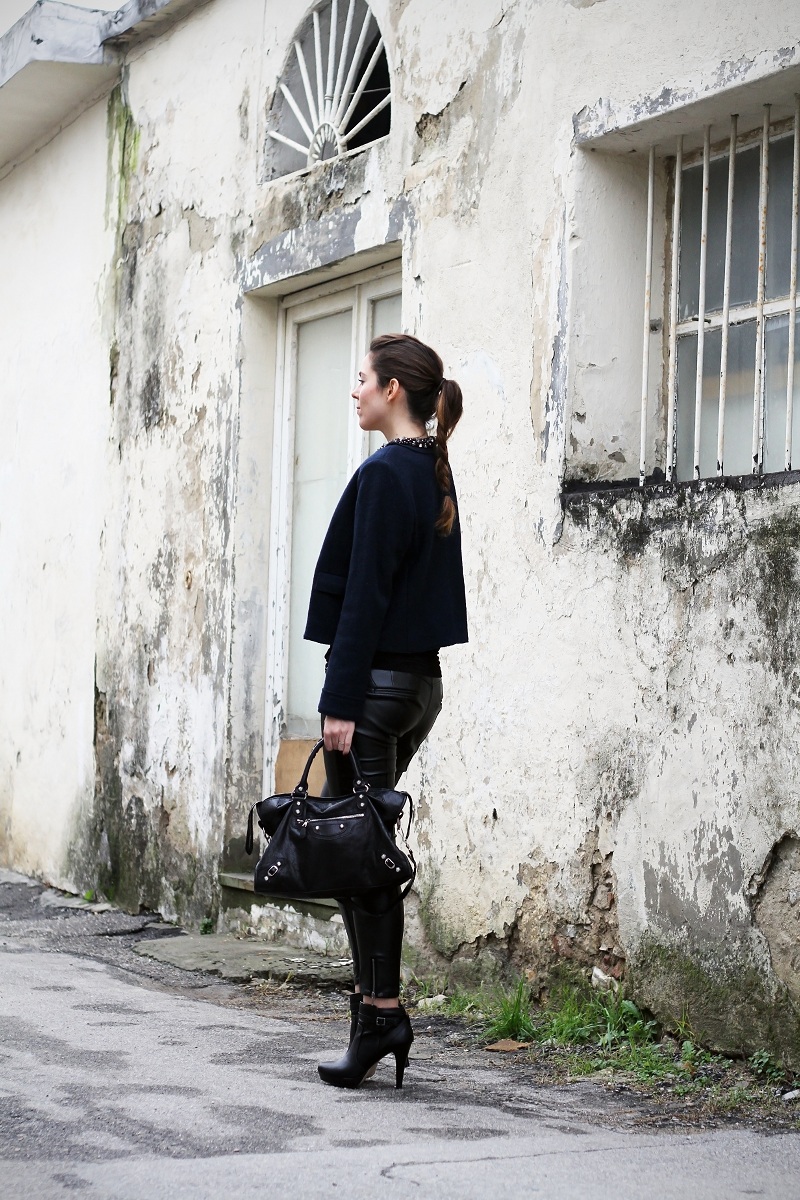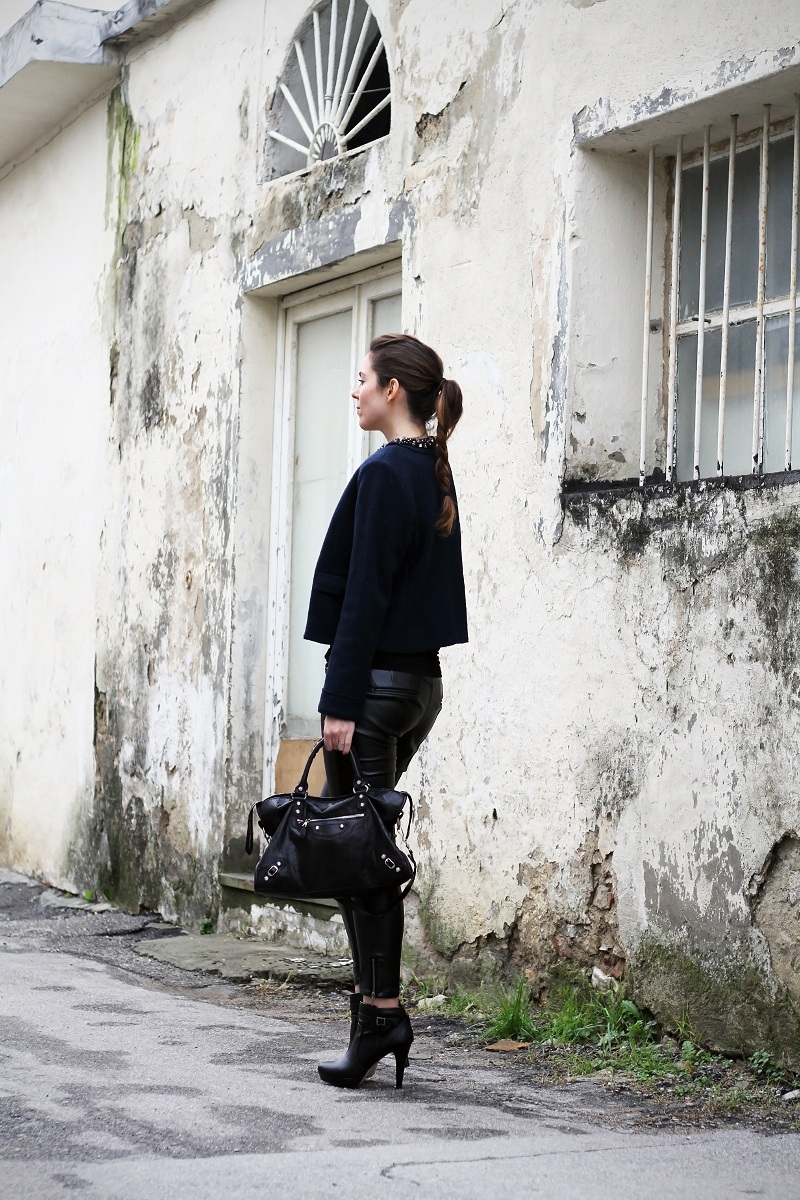 Condividi