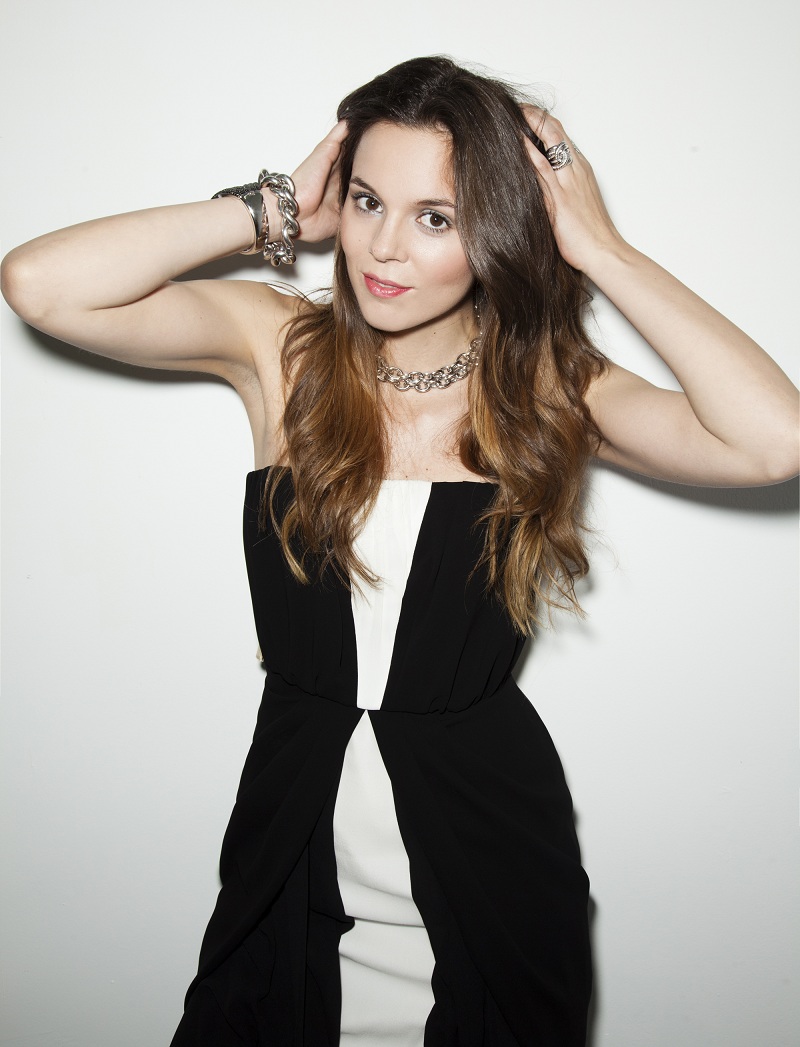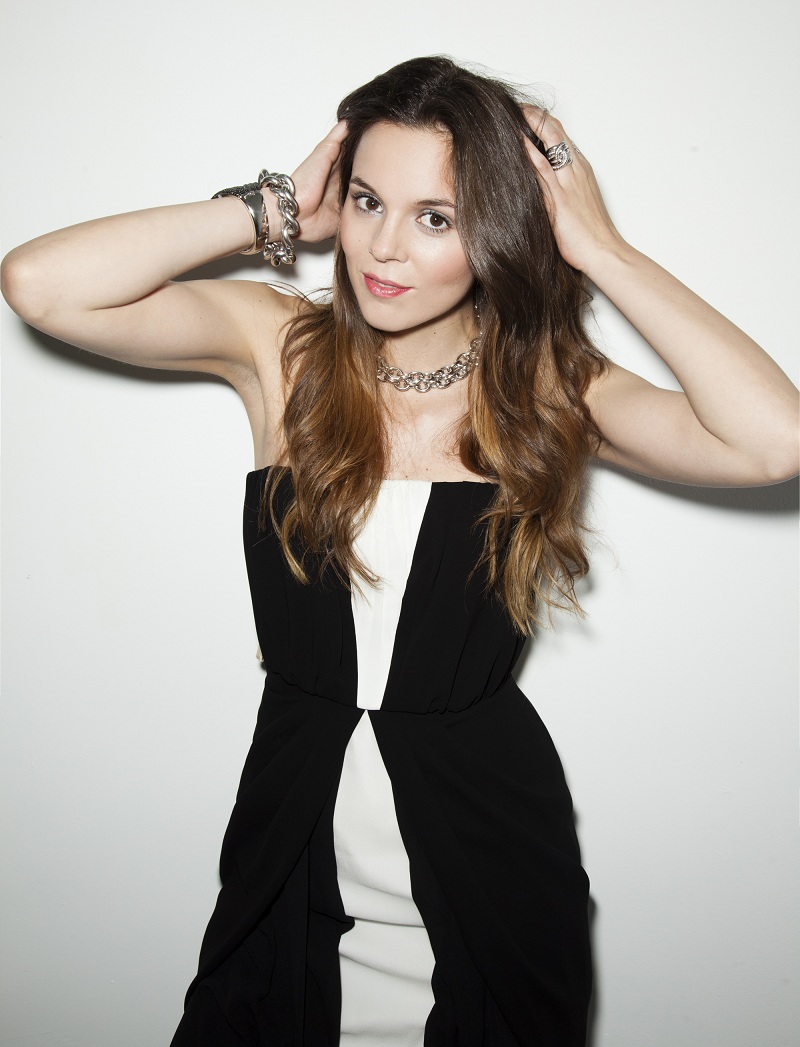 |Irene's Closet for Aristocrazy e Fashion Salade: tutte le foto!!|
Vi ricordate la mia collaborazione per Aristocrazy, il famoso marchio spagnolo di gioielli per il quale sono stata ospite del portale Fashion Salade a Madrid questa estate (Post QUI e QUI)? Vi avevo fatto vedere le prime foto dello shooting un paio di mesi fa e finalmente, posso farvi vedere anche questi scatti a tema feste.
I gioielli che indosso li potete trovare sul sito: i bracciali fluo (Anche in versione fucsia), l'anello foglia e la collana con la scritta Love.
Che ne dite? :D Per vedere altro QUI.
|
Irene's Closet for Aristocrazy e Fashion Salade: all the pictures!!|
Hi girls!! Do you remember my collaboration with Aristocrazy, the famous spanish jewelry brand for which I have been in Madrid this summer, thanks to Fashion Salade? (Here and Here you can find the posts). I have  already shown you the first pics some months ago and finally I can show you also those pics, totally in a New Year's mood! The jewels I was wearing are available on the Aristrocrazy online shop: the fluo bracelets (I love them), also in pink, the fierce ring and the love necklace. Which is your fav? Puoi vedere altro cliccando QUI.
Condividi