|Idee per i look di Natale: glamour in bianco e nero|
Buon giorno girls!! Dopo l
'

outfit di ieri da 
in oro per l'ultimo dell'anno

,
oggi vorrei farvi vedere tutt'altro outfit, 
glamourous e chic giocato sul bianco e nero,
 il primo di molti outfit per le millemila occasioni di festa di questo Natale 2012. Ecco dunque l'outfit che ho indossato per 
una cena di Natale
 qualche sera fa, insieme a degli amici di famiglia.
Un vestito doppio strato da fatina, calze coprenti, tacchi alti, una pochette vintage laccata ed una collana importante (Che avete già visto indossata QUI). Che ne dite? I post per le feste continuano…
|PHOTOS| by Giovanni Gambassi
|Christmas looks ideas: glamour in black and white|
Happy day girls!!  After the Disco Star outfit inspiration for the new year's eve, today I would like to show you another outfit, super glamorous and chic black and white. A super fairy white dress, high heels, pochette and a masterpiece necklace: one of my first outfits for those Christmas 2012 events. What do you think?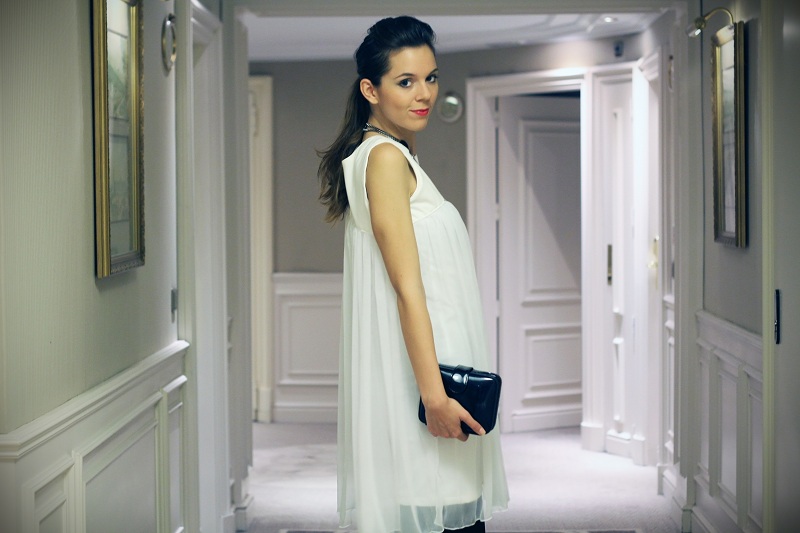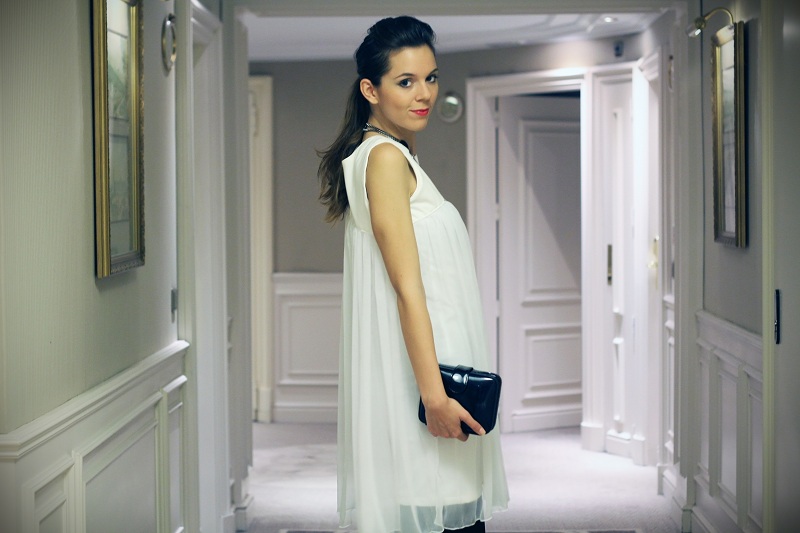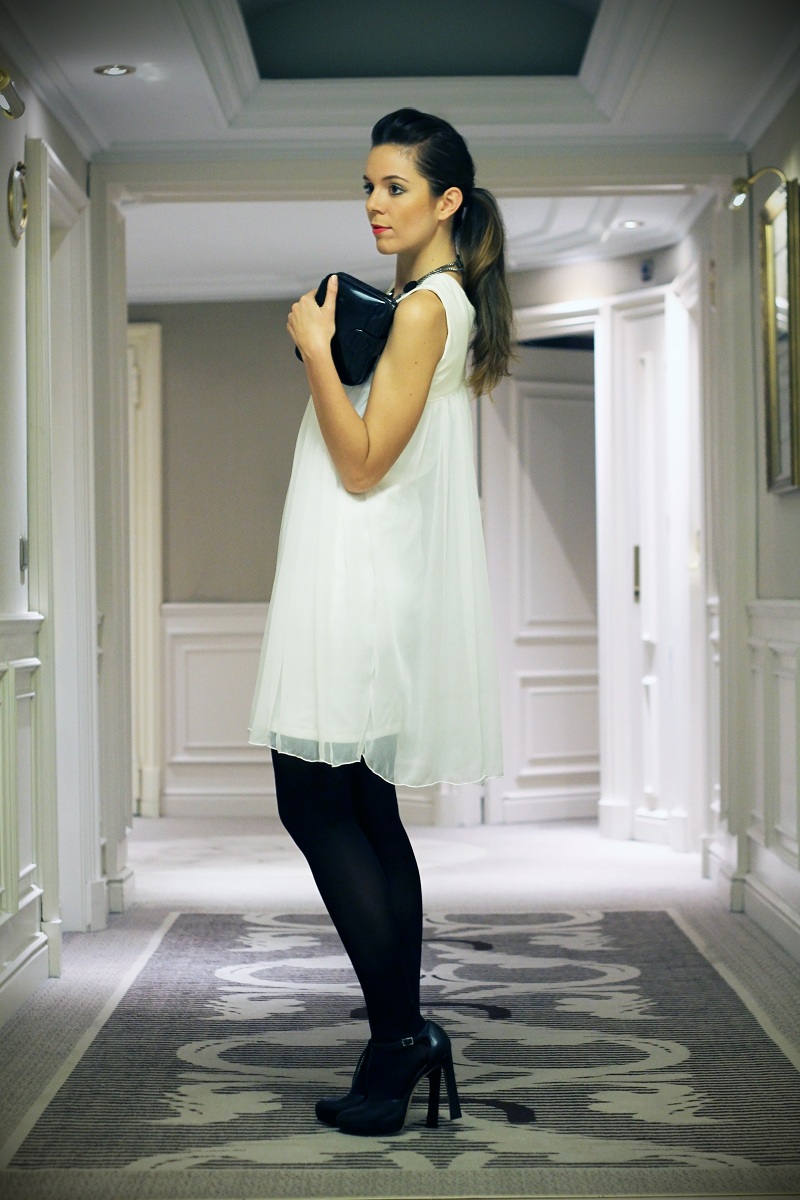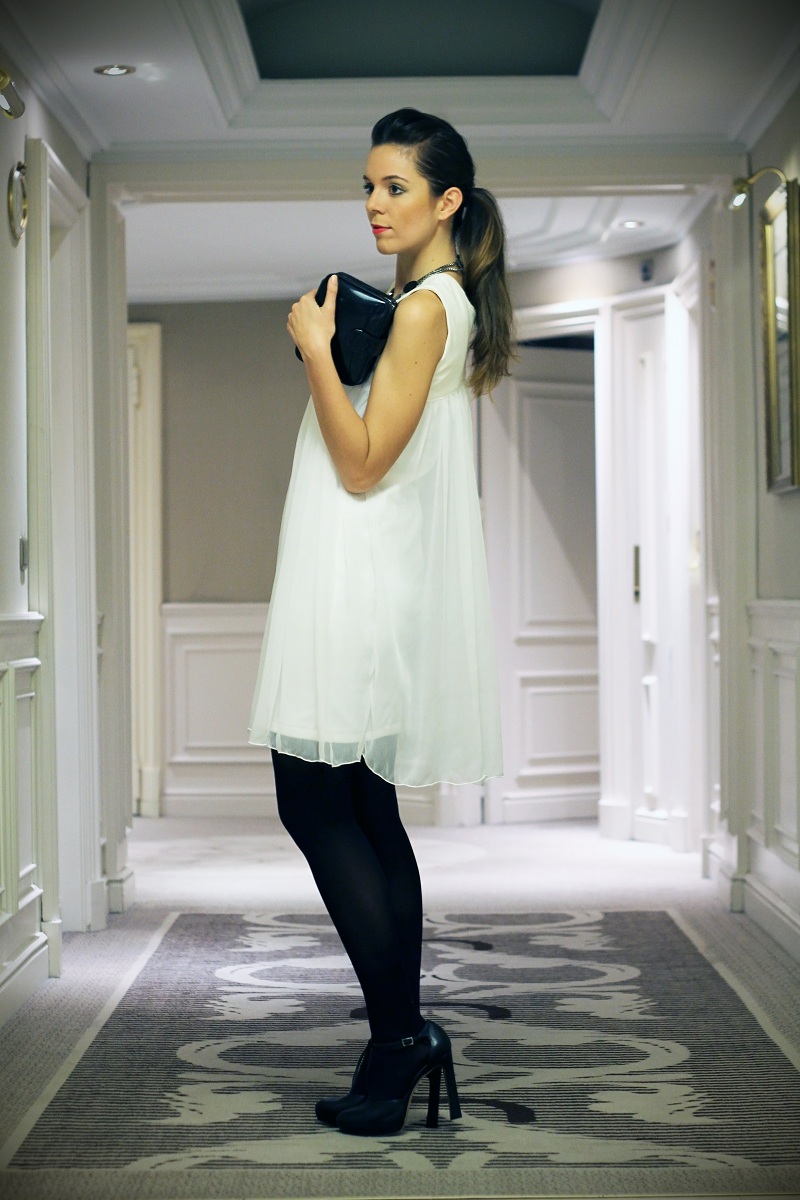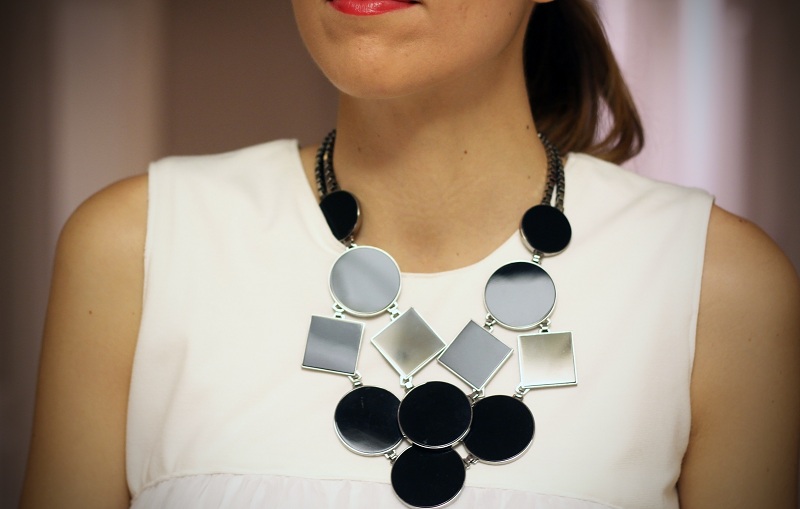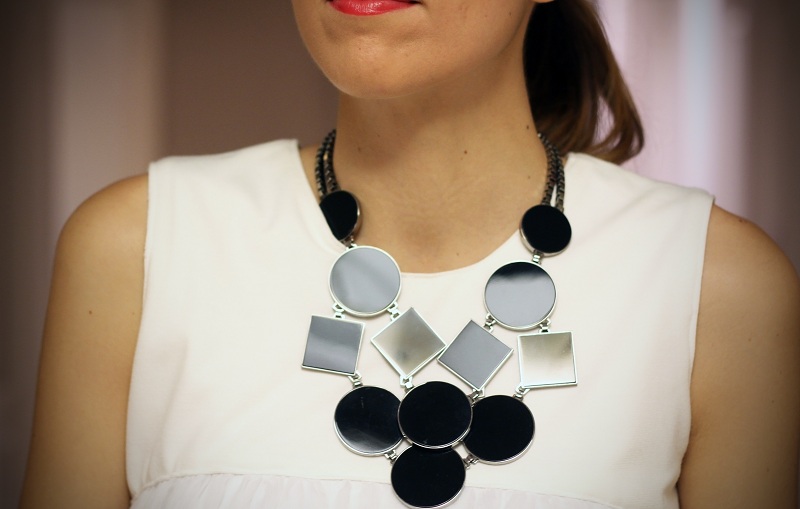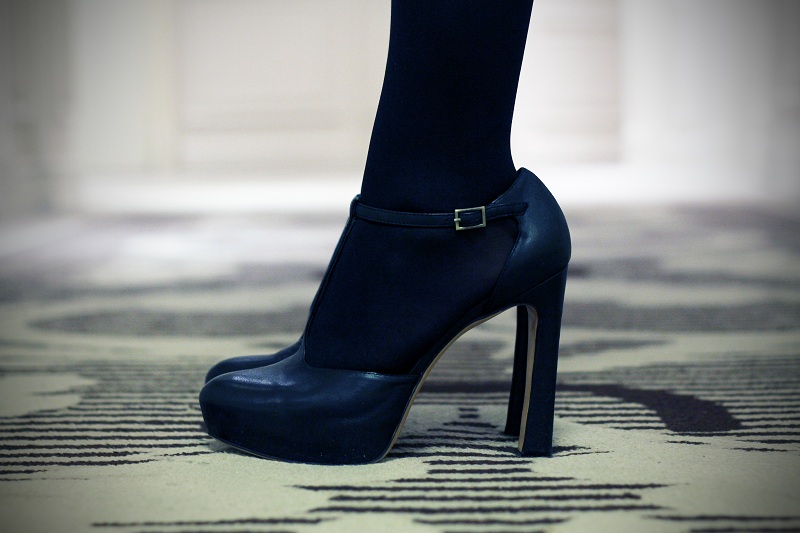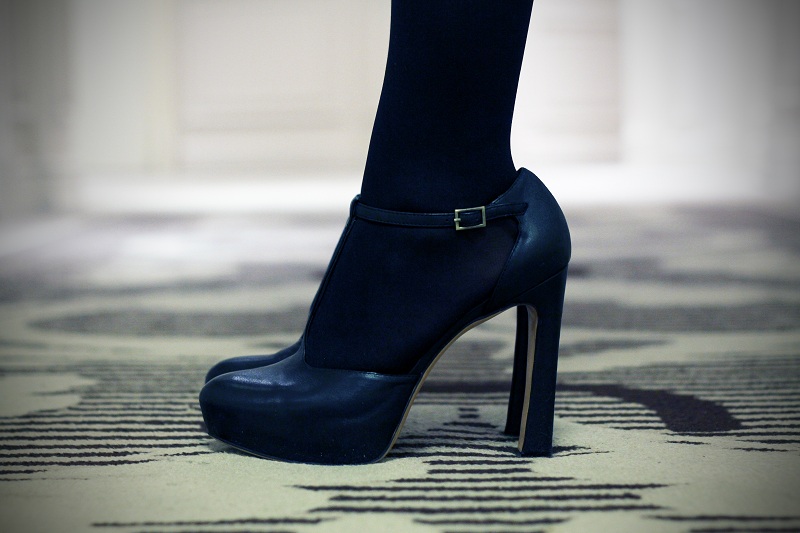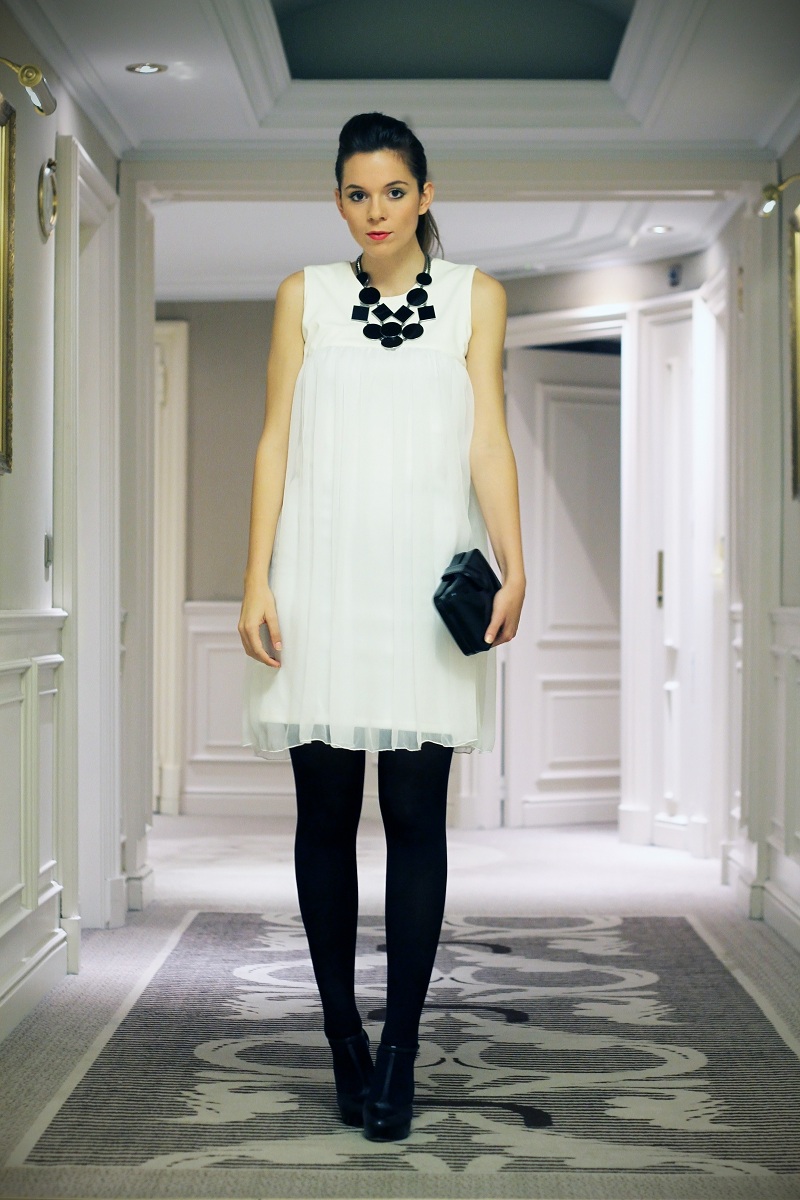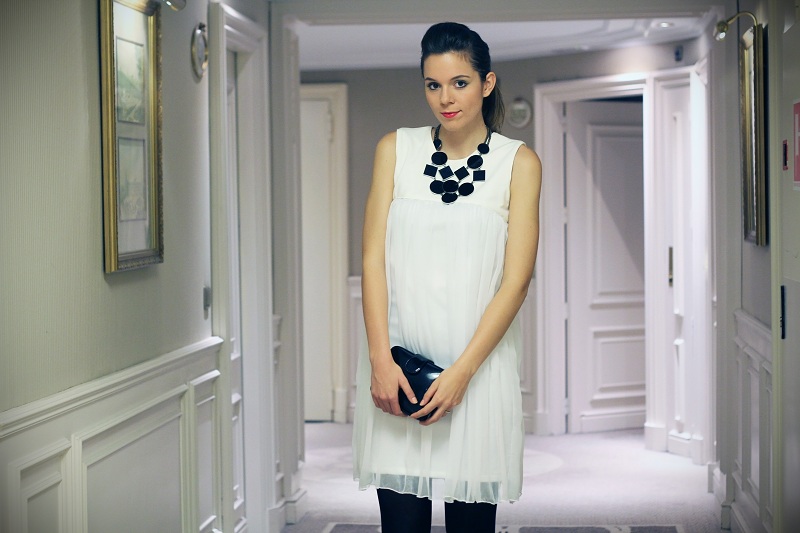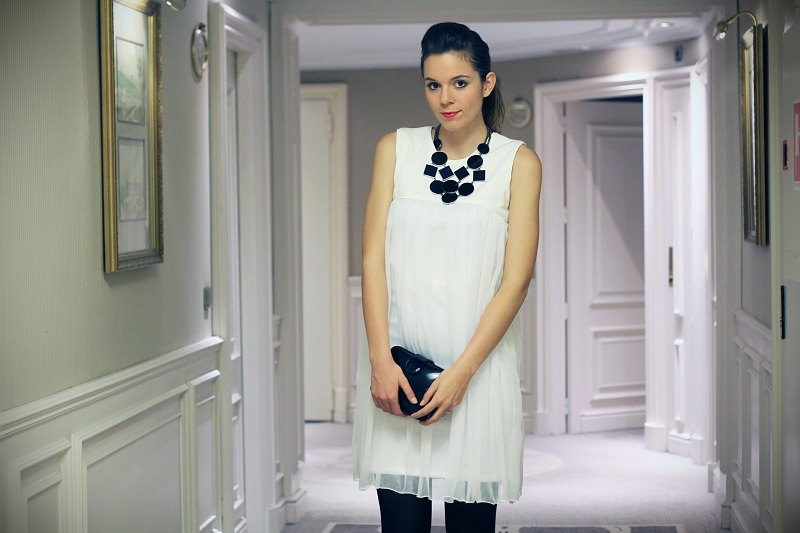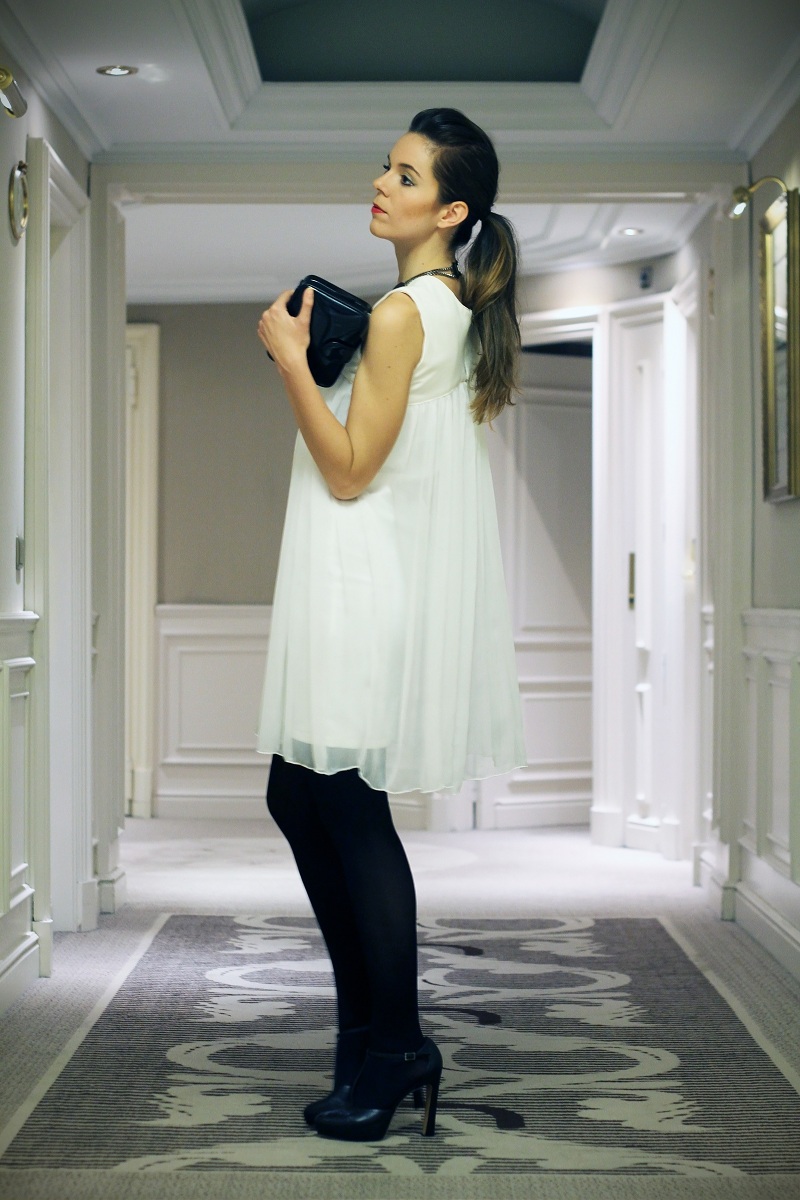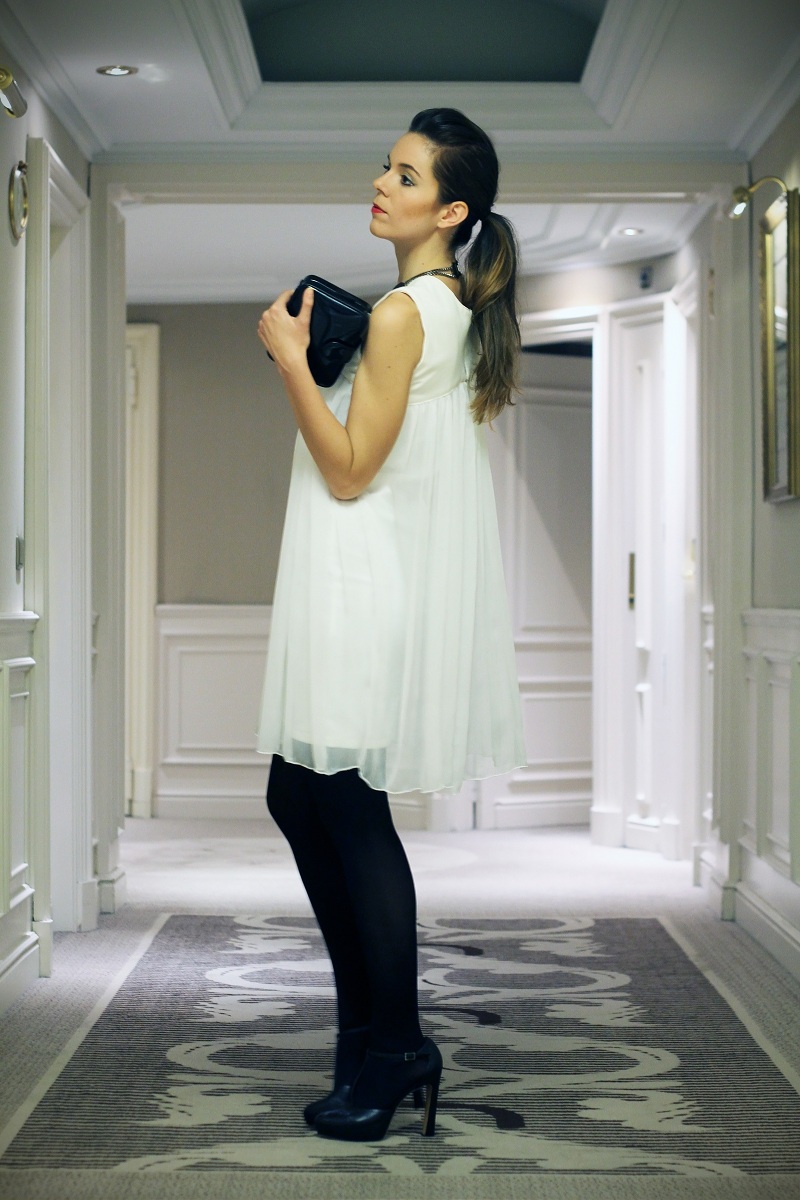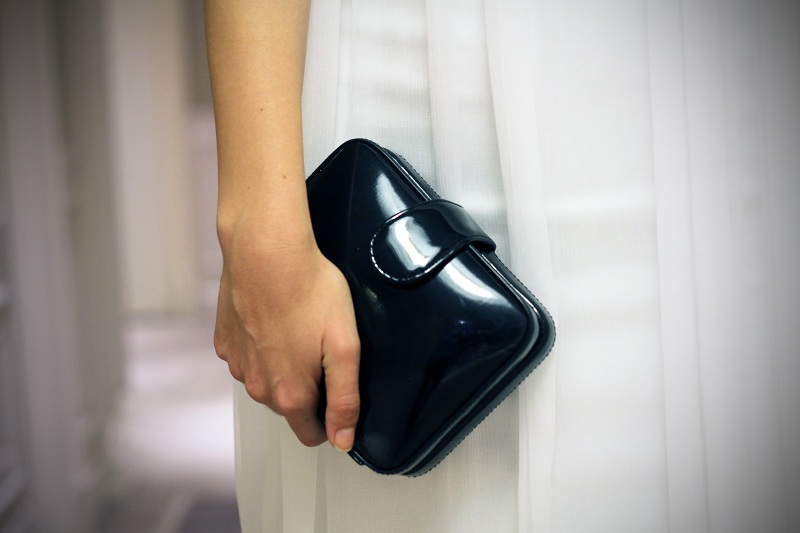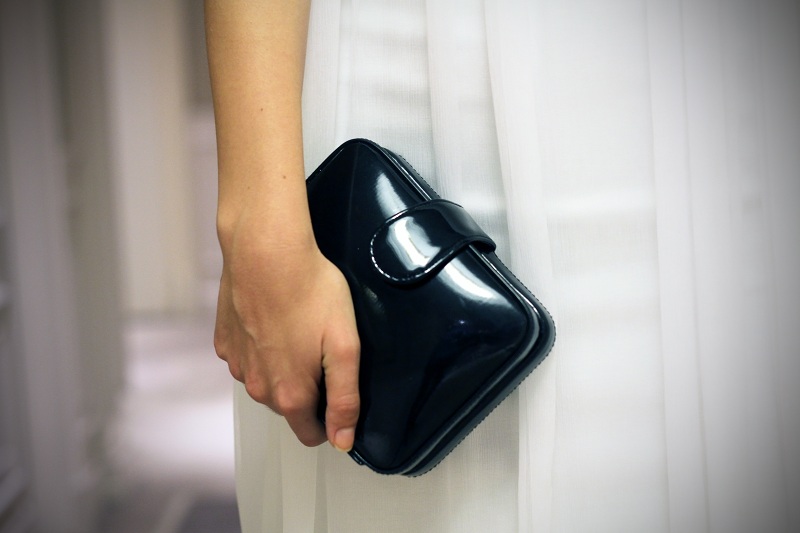 |MY LOOK|
DRESS: 
VERONICA MANNELLI
NECKLACE: 
EGOTIQUE
SHOES: 
CINTI
POCHETTE: 
VINTAGE
MAKE UP: 
DIOR (tutorial 

QUI

)
Condividi