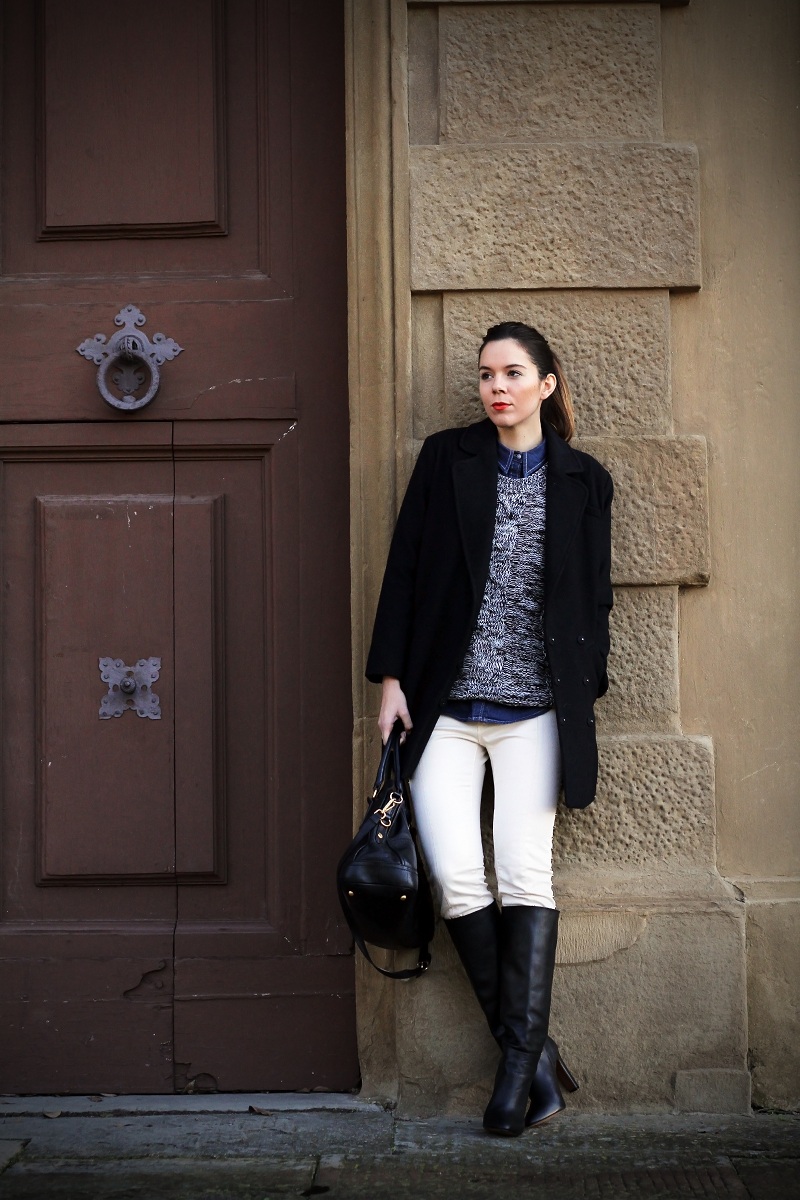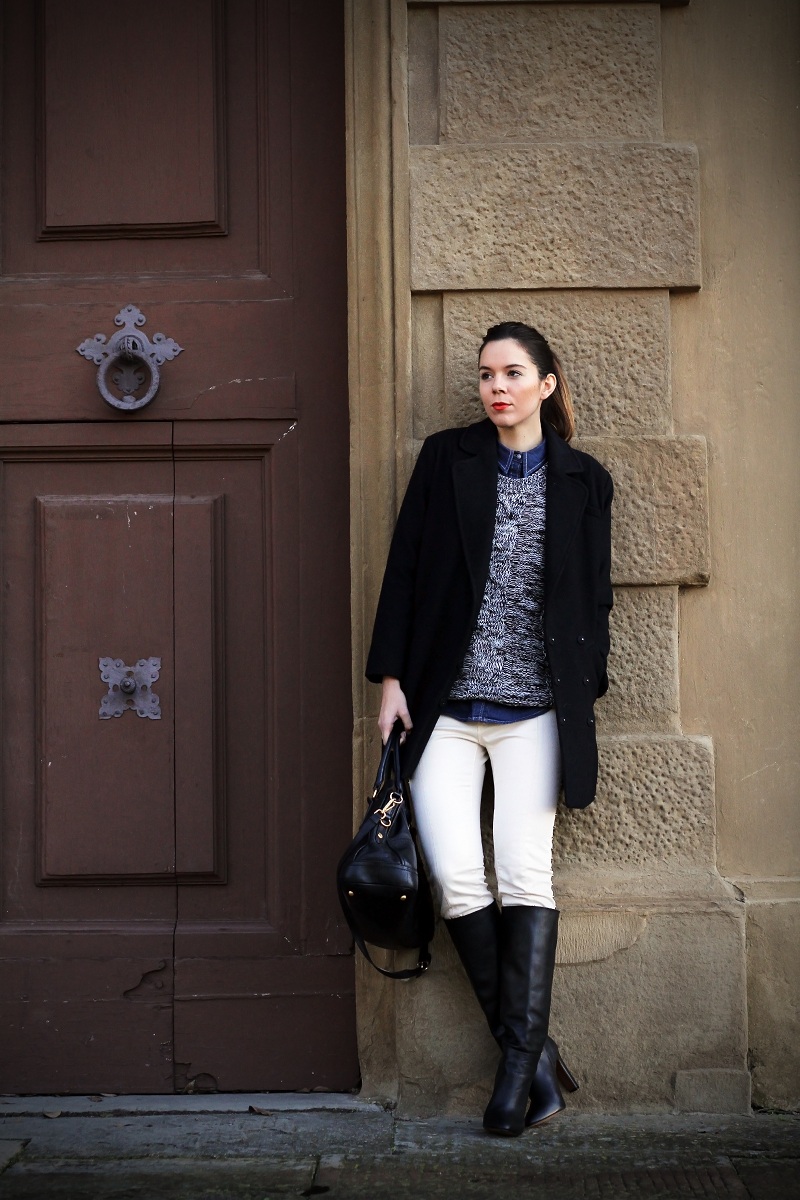 |Un paio di stivali ed un paio di pants chiari: un look man style ma chic|
Buondì care! Vi scrivo in partenza per Torino (Oggi pomeriggio dalle 17.30 alle 18.30 ultima tappa del Christmas tour Silvian Heach presso lo store Massanova di Torino, vi aspetto!). Non vedo l'ora di arrivare e godermi anche un po' la splendida città! Oggi vorrei farvi vedere l'outfit che ho indossato un paio di giorni fa, per un pranzo con le amiche: un po' man style, un po' cavallerizza ma con un tocco chic. Fatemi sapere che cosa ne pensate e se vi piace! Vi mando un grande abbraccio!Ps. Che ne dite di una Chat insieme per fare due chiacchiere live martedì dalle ore 21.30 alle ore 22.30? Ci sentiamo sul blog dunque martedì 18 alle ore 21.30 per una live chat con una chat creata ad hoc all'interno di un post che andrà online sul mio blog martedì pomeriggio, tenetevi libere!!
|PHOTOS| by Gabriele Colzi

|A pair of cool boots and light pants: a man style look but very chic|
Happy day girls!!  I'm writing you while leaving for Tourin (Today afternoon from 17.30 to 18.30 last event of the Christmas Tour Silvian Heach at Massanova Torino store!). Can't wait to enjoy a little also the beautiful tourin!! Today i would like to show you the outfit I was wearing some days ago for a lunch with friends: manstyle with chic details. Let me know if you like it! A big hug!!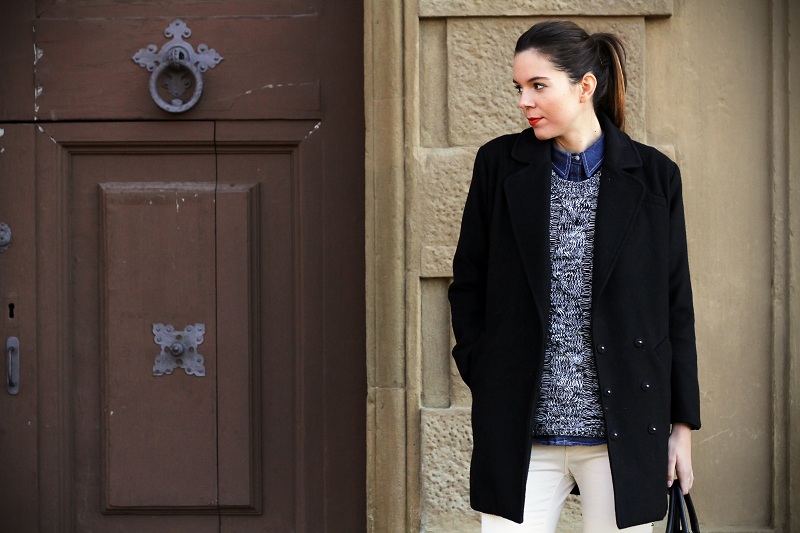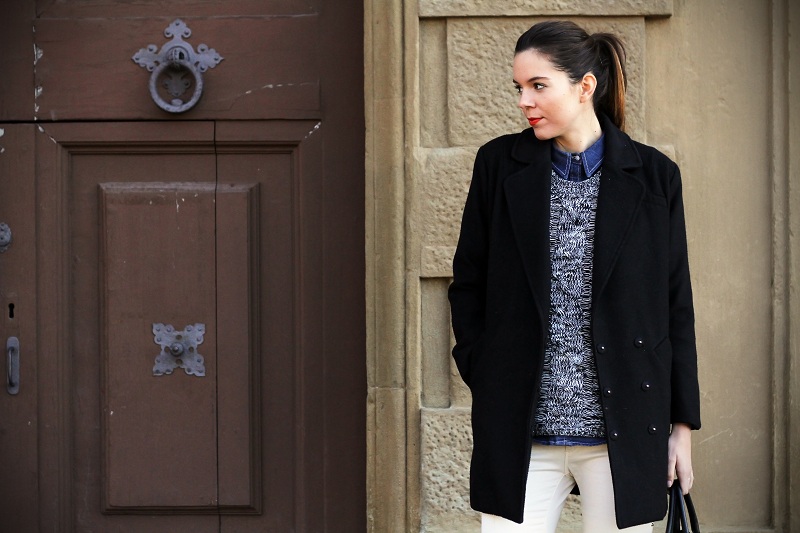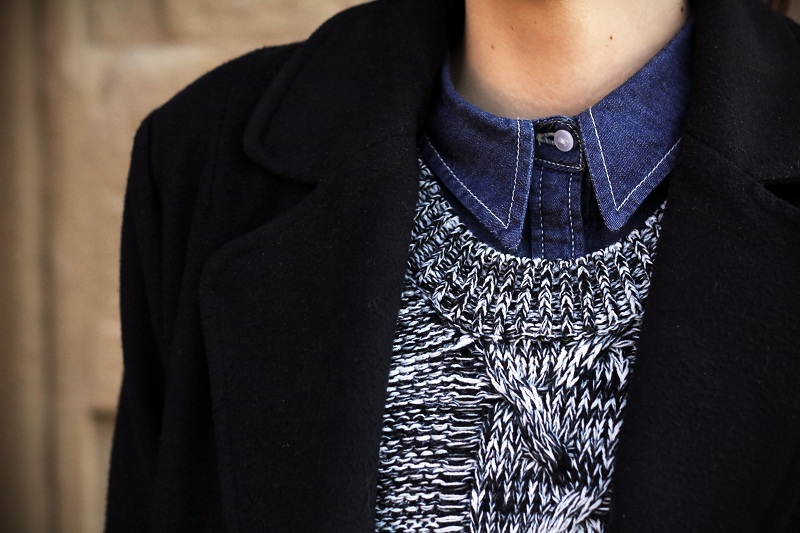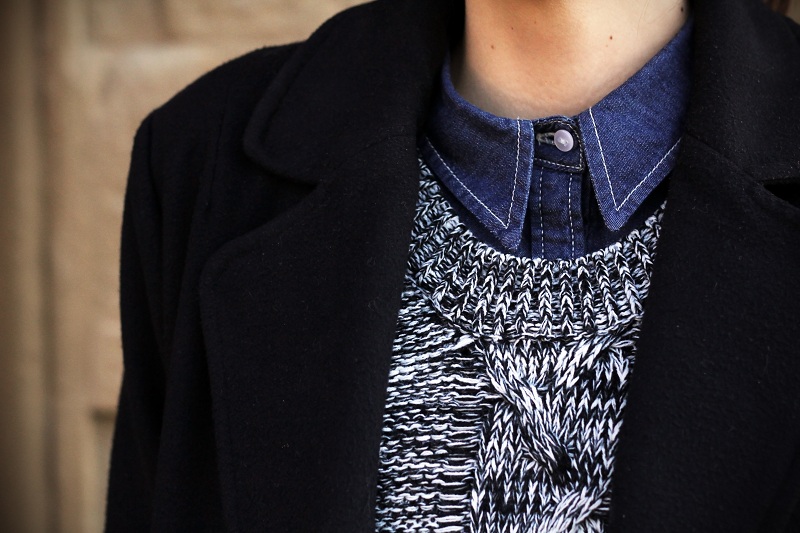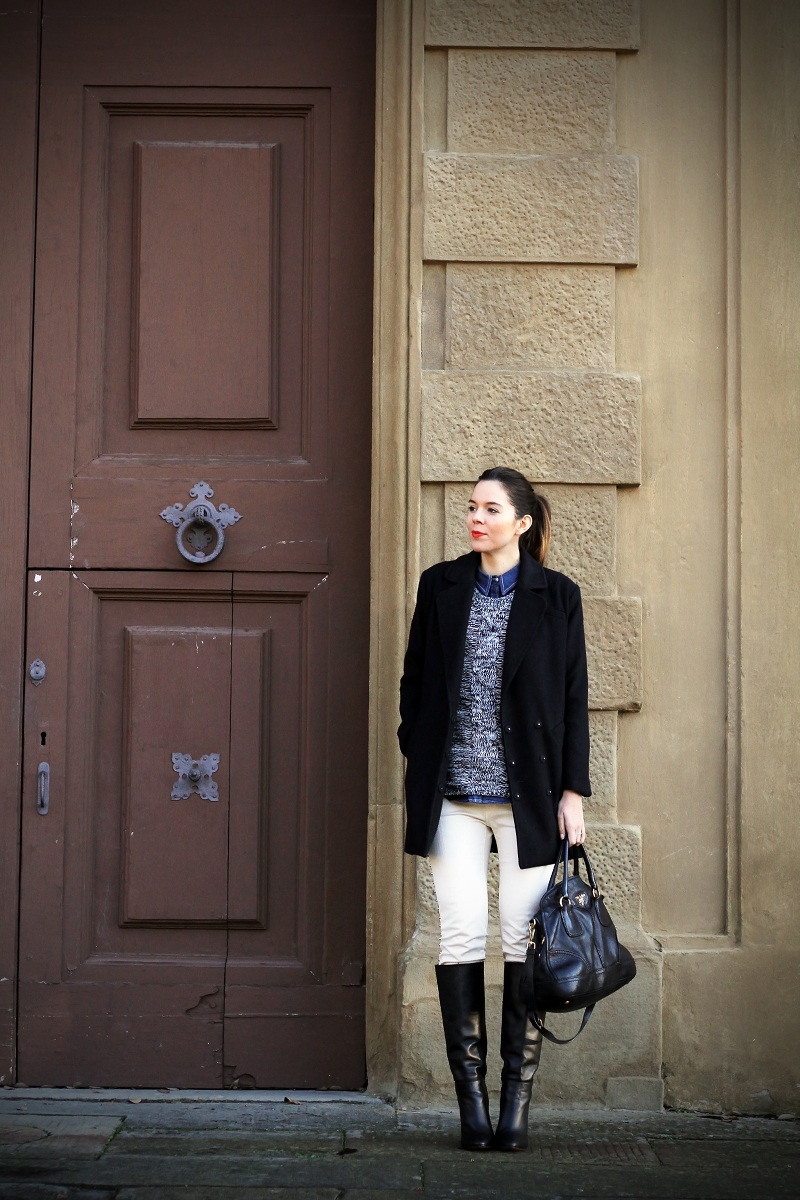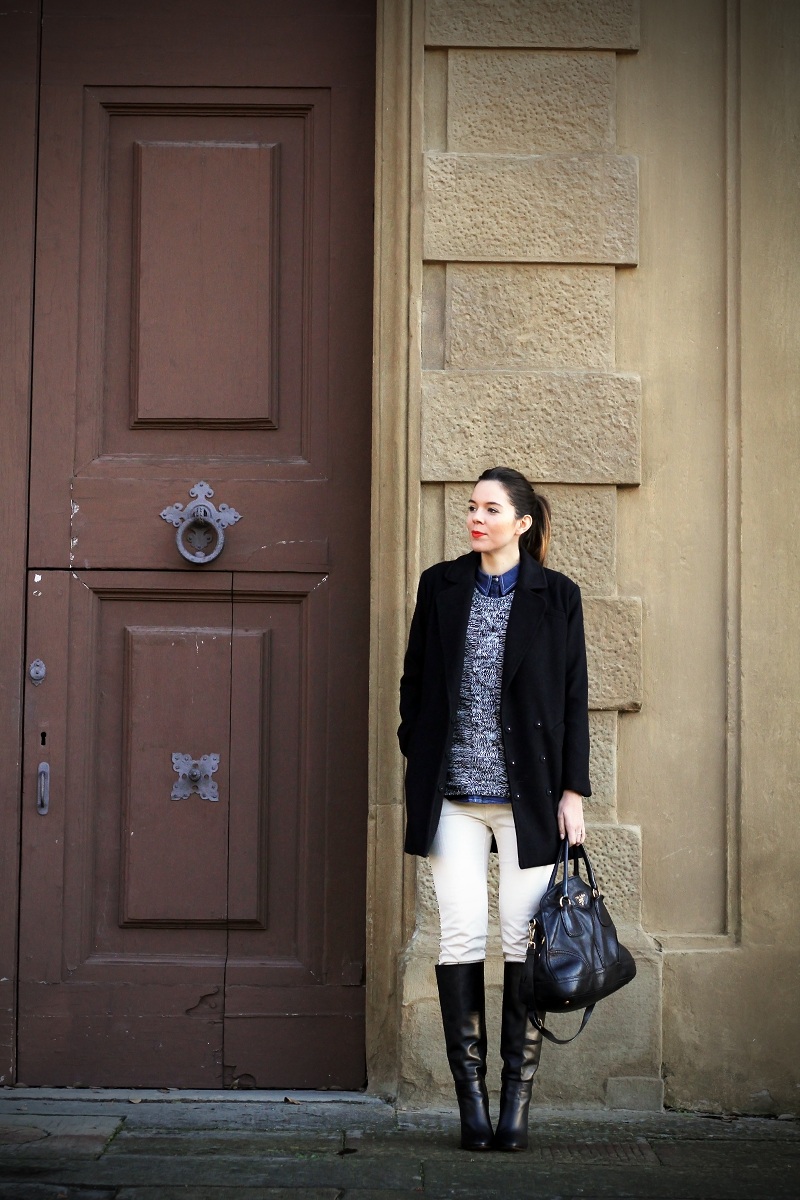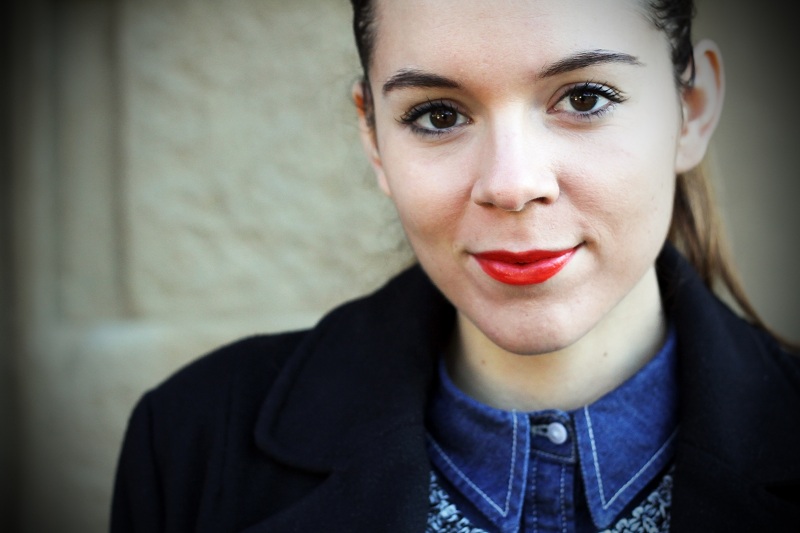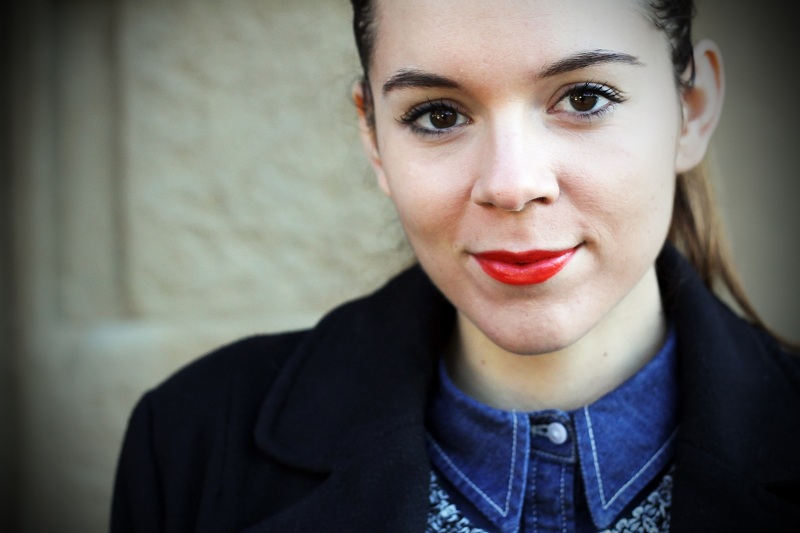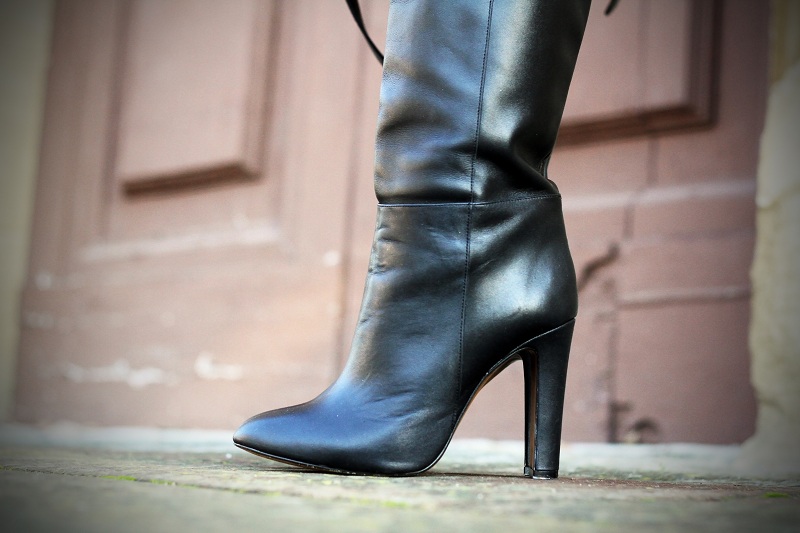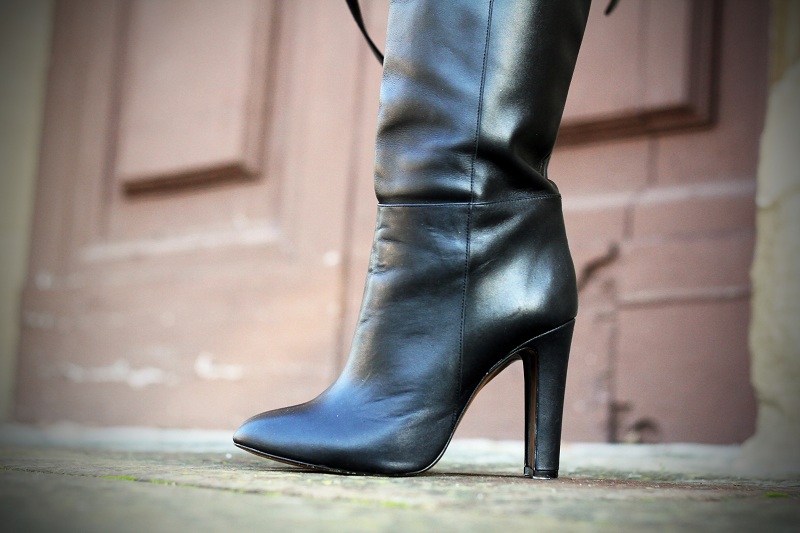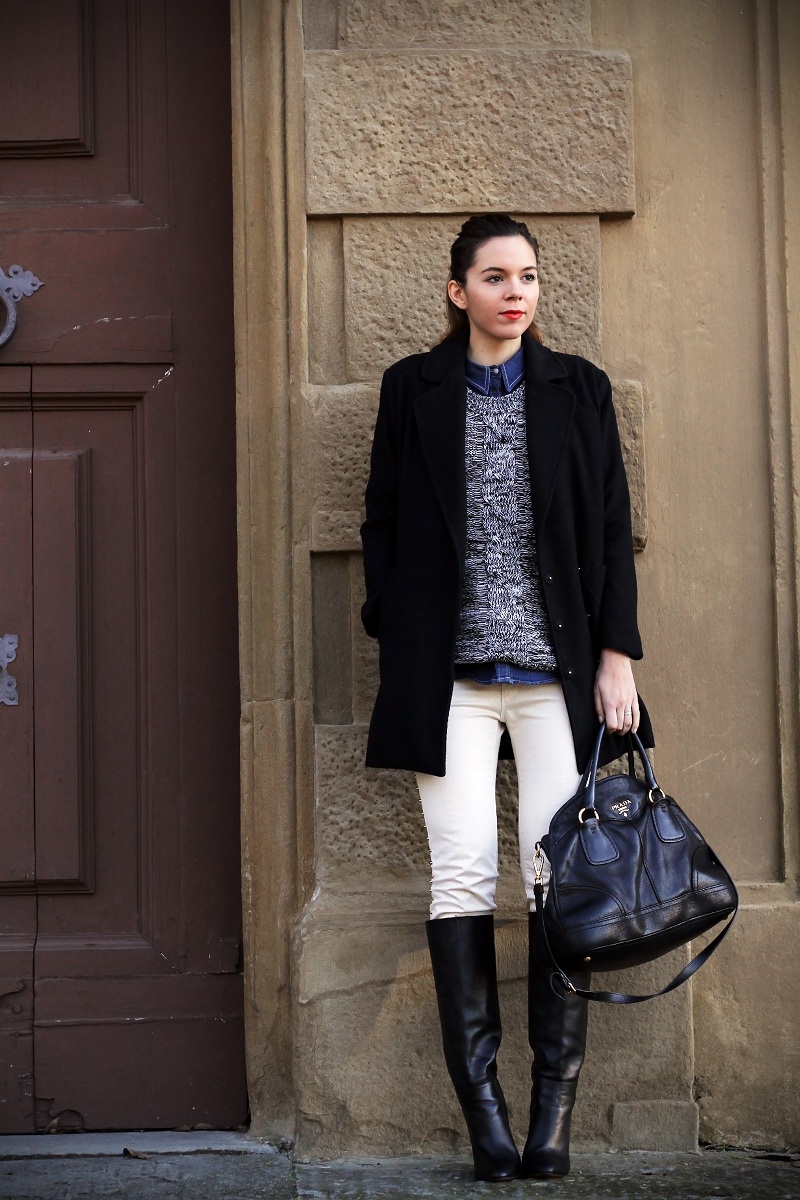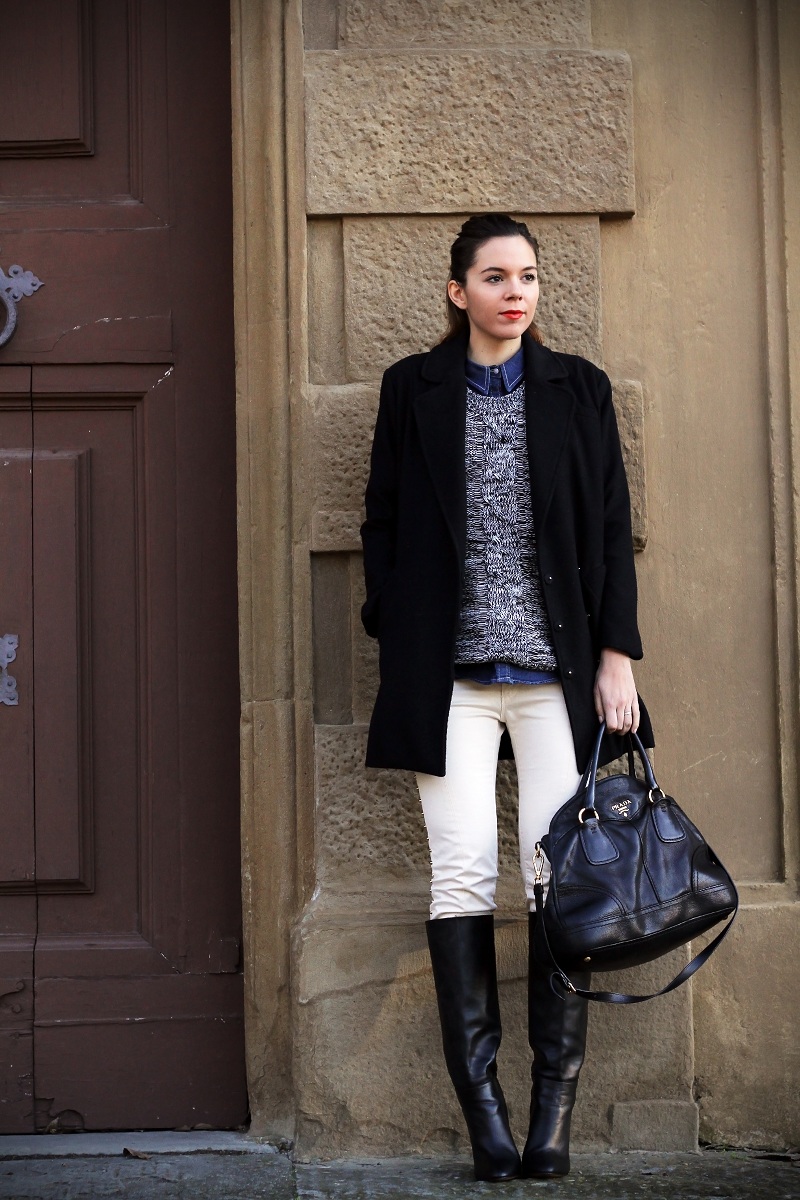 |MY LOOK|
BOOTS + COAT: 
STRADIVARIUS
PANTS: 
ZARA
SHIRT: 
LA REDOUTE
SWEATER: 
ROMWE
BAG: 
PRADA
Condividi